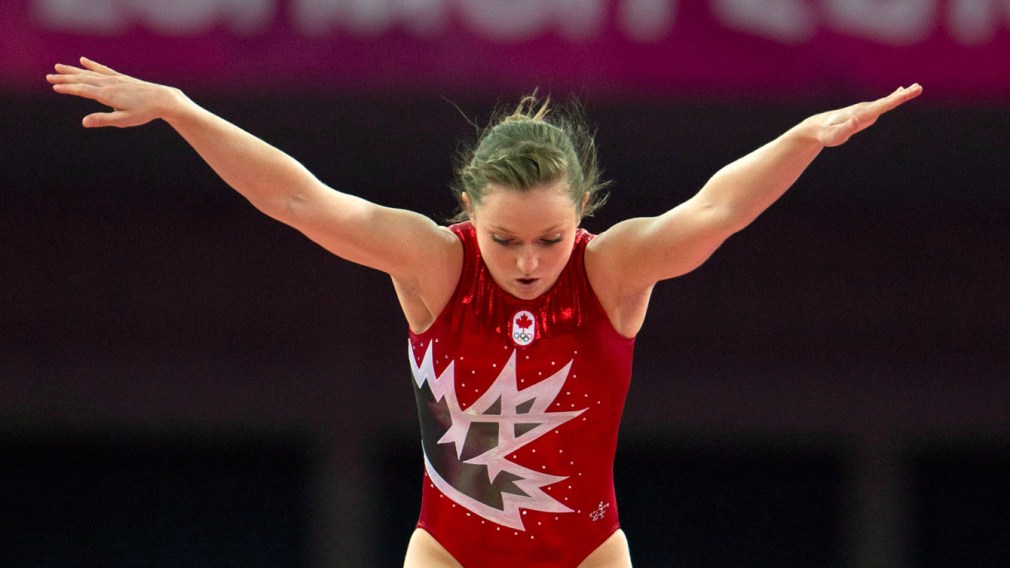 Rosie MacLennan made history at Rio 2016 when she became the first trampolinist to ever win back-to-back Olympic gold medals….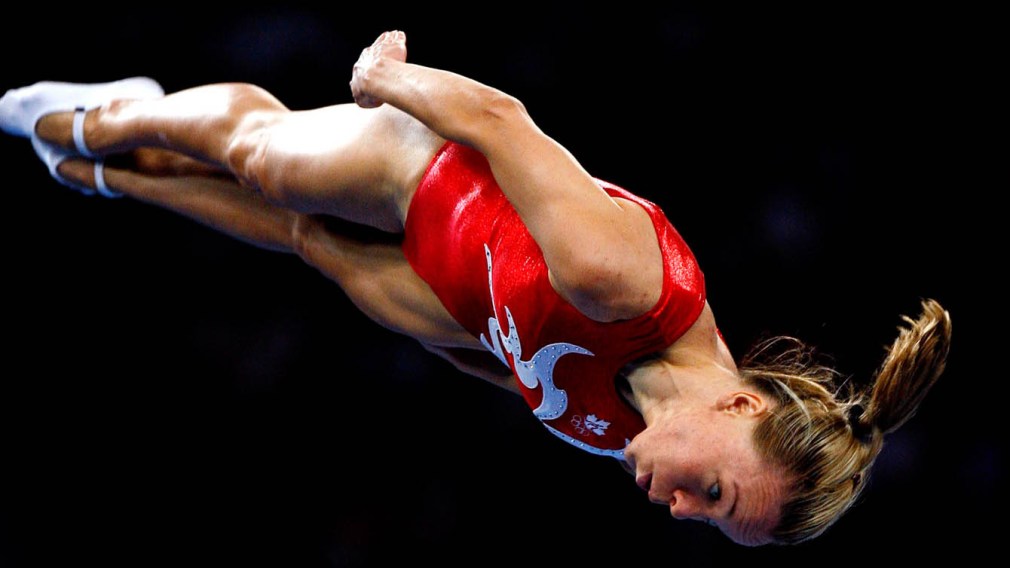 With three Olympic medals to her credit, Karen Cockburn has made more trips to the Olympic podium than any other…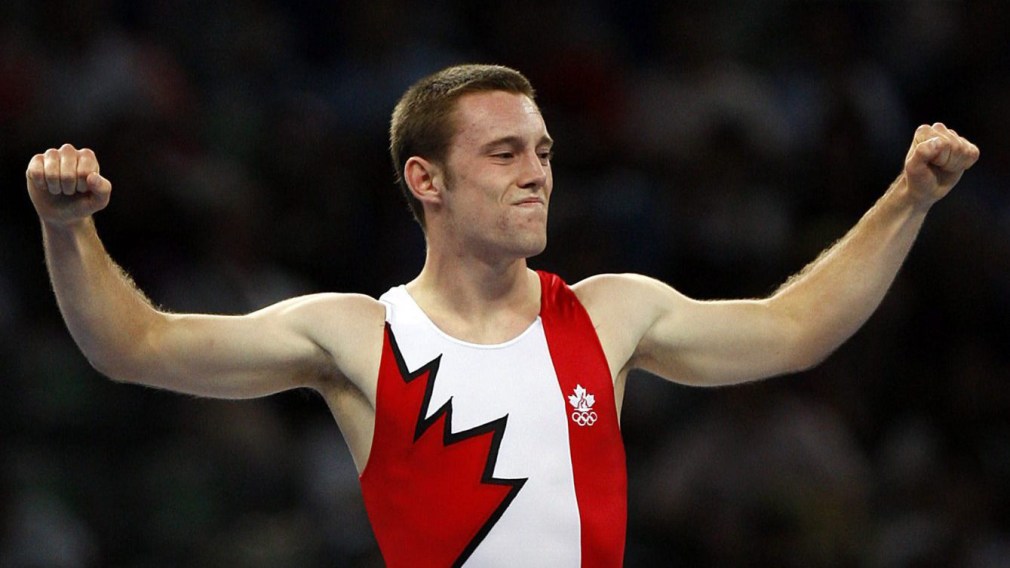 Jason Burnett sees himself as a natural show-off who lives by the motto "Go big or go home". In June 2010 he broke his own world record by recording an 18.8 degree of difficulty at a World Cup meet in Davos, Switzerland.