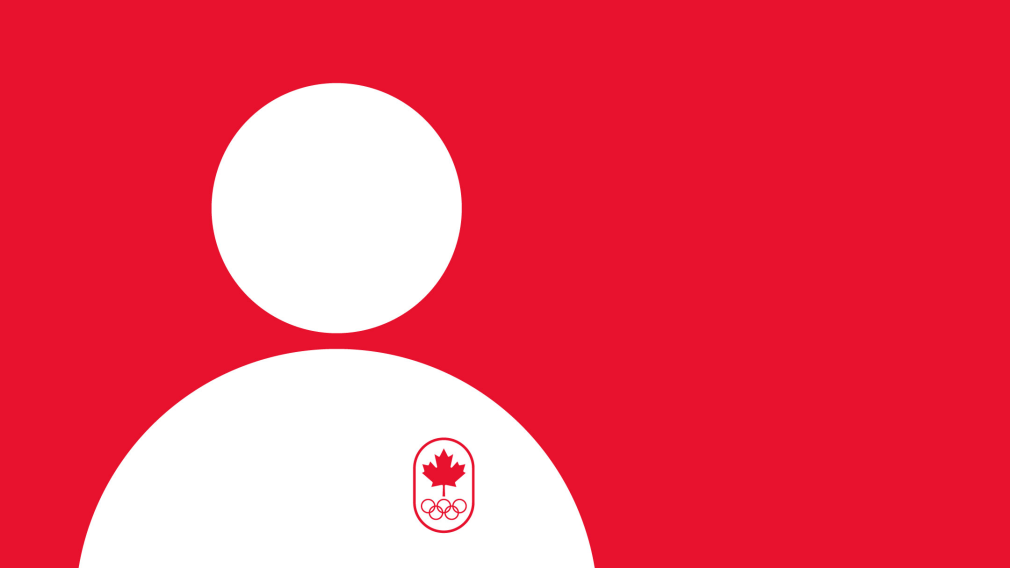 Sharon Bowes is one of Canada's most experienced shooters, having competed in four Olympic Games, four Commonwealth Games, and seven…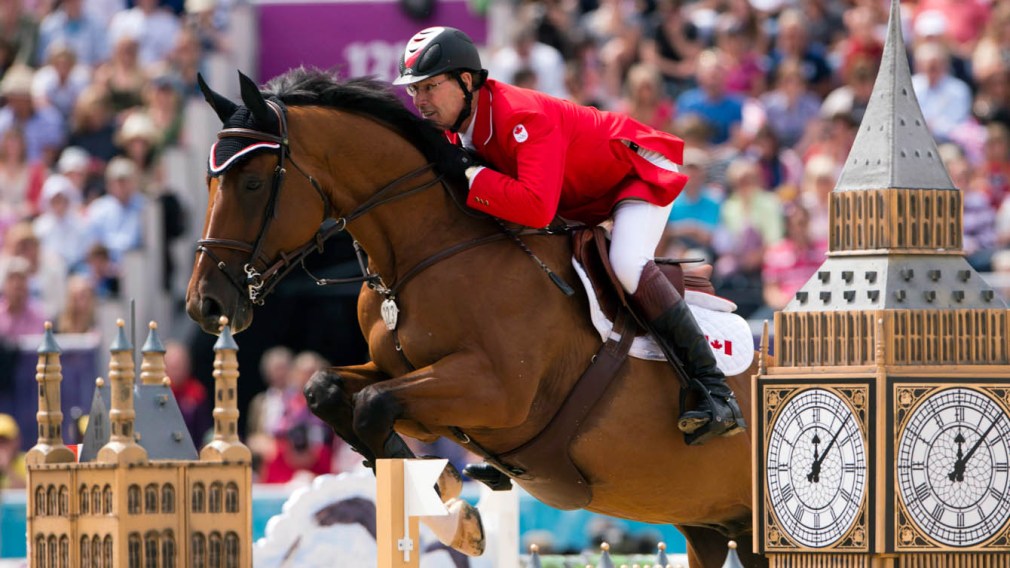 At London 2012, Ian Millar set a record by becoming the first athlete in any sport, from any nation, to compete in 10 Olympic Games.
Lesley Thompson-Willie, from London, ON, is a legendary coxswain of the Canadian women's eight rowing team. She won a silver medal at London 2012, making her a five-time Olympic medallist and seven-time Olympian.