Partner Programs
RBC Training Ground
Over the last 70 years, RBC has championed the growth of the Olympic Movement in Canada by supporting grassroots initiatives. In 2016 RBC, CBC, the Canadian Olympic Committee, and Canadian Olympic Foundation partnered up to launch RBC Training Ground.
Learn More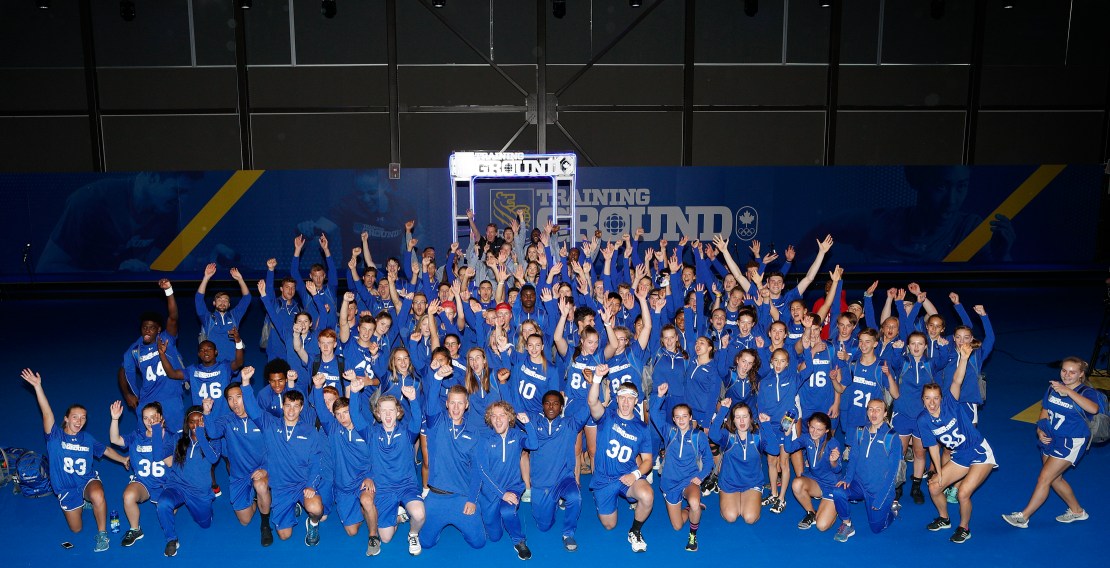 Partner Programs
Hudson's Bay: Official Outfitter
HBC has shown their commitment to sport in Canada and are dedicated to helping our athletes achieve their goals. Since 2006, Hudson's Bay has proudly donated more than $35 million to support Canadian athletes through the Canadian Olympic Foundation and other national sport organizations and initiatives.
Learn More