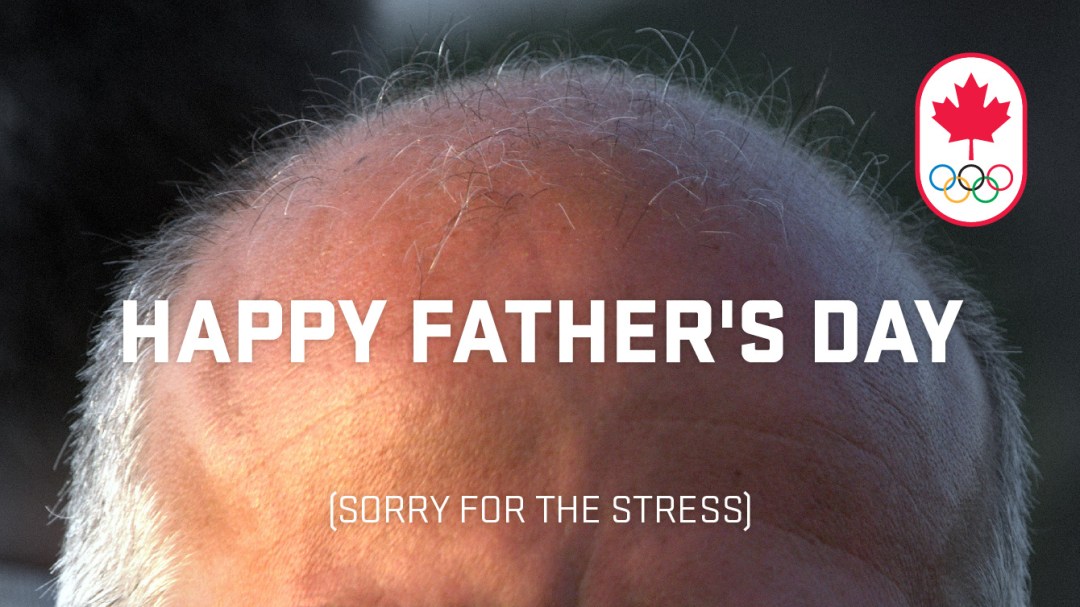 Fatherly Advice: Team Canada edition
For Father's Day, a few Canadian Olympic Team members share fatherly wisdom from their dads.
---
Related Athletes
Jason Hill has been part of the Men's National Team program since 2008 as outfielder and utility player. He competed...
Emma Fletcher has competed internationally for both Canada and her father's homeland of New Zealand. In her freshman season for...
Kelsie Ahbe made the decision to represent Canada, her father's homeland, because she wanted to play a part in inspiring…