Senior Leadership Team
The COC Senior Leadership team lead and oversee the departments of Sport, Finance, Marketing, International Relations & Public Affairs, Legal & Governance and Human Resources, in addition to the business holistically. Reporting to the Board of Directors, the Senior Leadership Team is responsible for developing the corporate strategy and business objectives, ensuring alignment across departments and functional areas.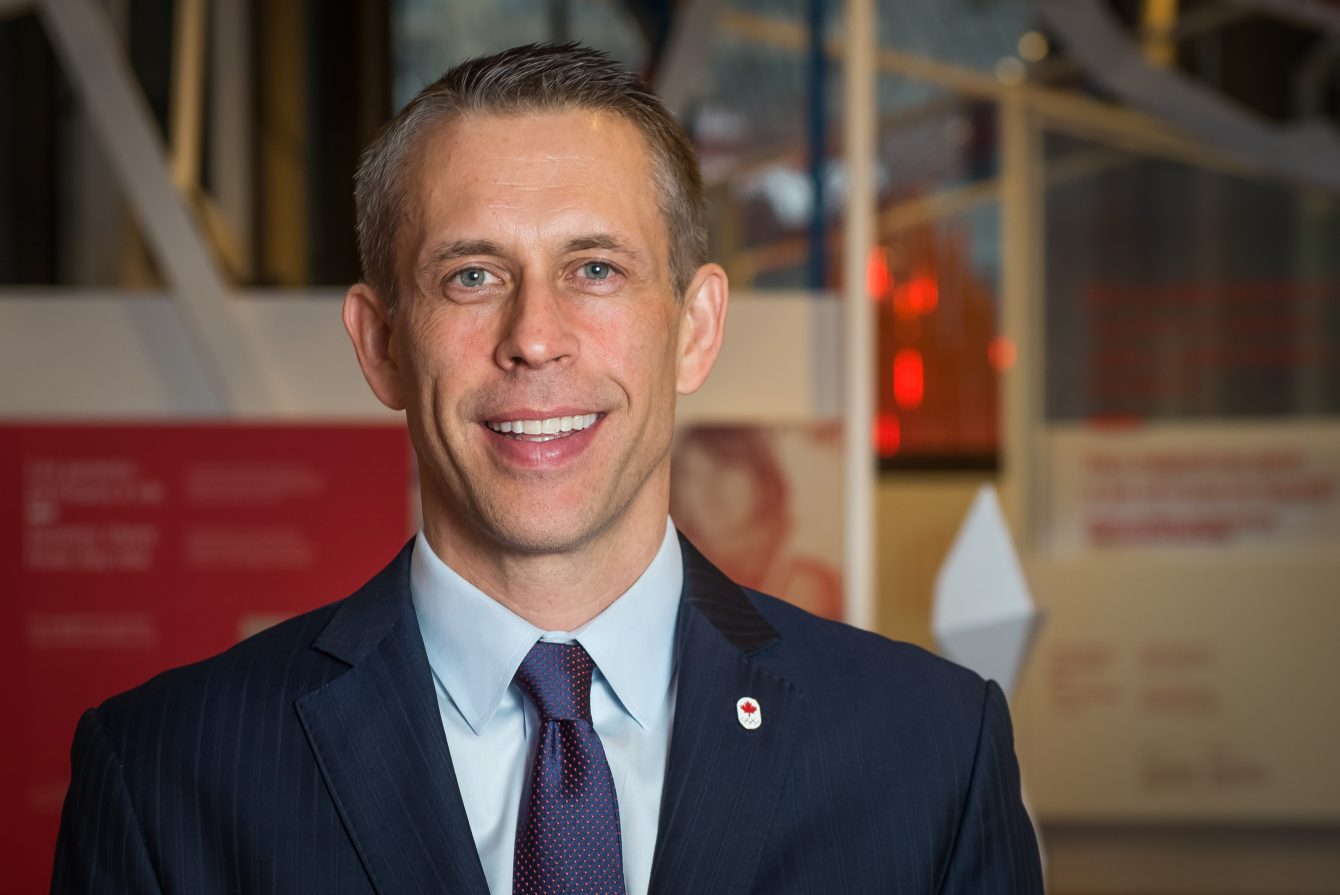 David Shoemaker
Chief Executive Officer and Secretary General
With over 20 years of experience in the sports industry, David Shoemaker is an accomplished global sports executive and a trusted name in the worlds of sports, business and law. David joined the Canadian Olympic Committee (COC) in January 2019 after being named Chief Executive Officer and Secretary General.
David oversees the broad scope of operations of the Olympic Movement in Canada including national sport development programs, Team Canada preparation, Olympic bids and events, as well as the commercial and marketing arms of the organization. He works closely with the 52 national sport federations to provide the tools and support they need to develop the next generation of Olympians.
Before joining the COC, David spent seven years as CEO of NBA China. He had a highly successful tenure at the helm of the organization, leaving a legacy of record revenue growth, expanding marketing partnerships to unprecedented levels and spearheading the creation of the largest digital media partnerships in sports with Tencent. Under David's leadership, the NBA's popularity surged to new heights with over 640 million people watching NBA programming in China.
David worked for seven years at the Women's Tennis Association (WTA), serving as President from 2009 to 2011. He was instrumental in the global expansion of women's professional tennis and was a member of the executive team responsible for the historic achievement of equal prize money for women at both the French Open and Wimbledon.
He spent seven years in New York City, practicing law at Cravath, Swaine & Moore LLP and Proskauer Rose LLP, where his clients included the National Hockey League, the Association of Tennis Professionals, Major League Soccer, the Philadelphia Eagles and the Florida Marlins.
David began his career in 1996 as law clerk to the Right Honorable Antonio Lamer, Chief Justice of Canada, following his graduation from the University of Western Ontario Faculty of Law. He also holds a bachelor's degree in political science from the University of Toronto (Trinity College).
A native of Ottawa, ON, he currently resides in Toronto with his wife Jennifer and their three children. David speaks three languages: English, French and Mandarin Chinese.
---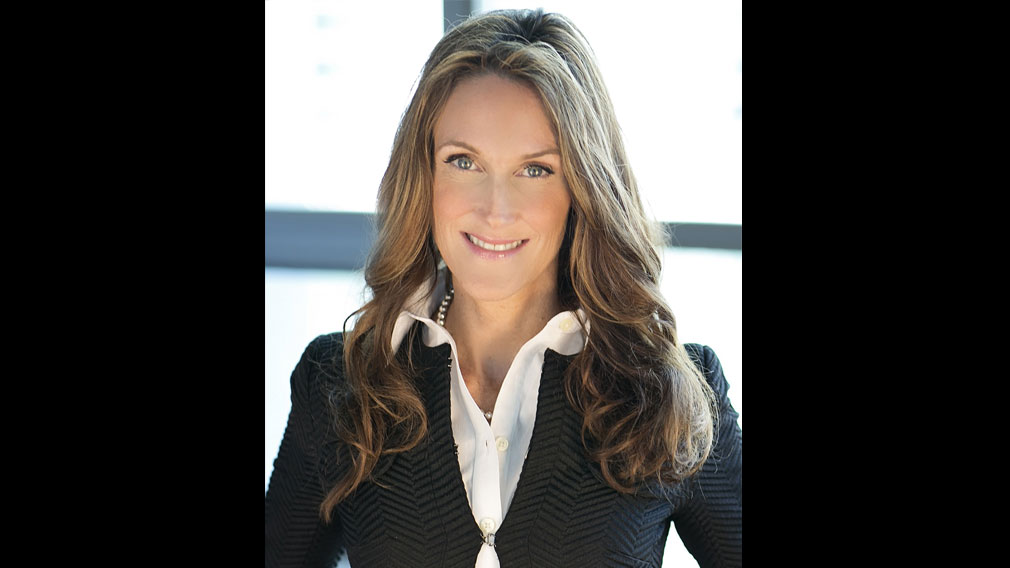 Jacquie Ryan
Chief Brand and Commercial Officer, Canadian Olympic Committee | Chief Executive Officer, Canadian Olympic Foundation
Jacquie Ryan joined the COC in August 2019 after spending seven years at Scotiabank, where she was Vice President, Sponsorship Marketing, Partnerships, and Philanthropy before occupying the role of Vice President, Global Social Enterprise and Sustainable Business.
During her time at Scotiabank, Ryan and her team secured a $800 million Scotiabank Arena naming rights sponsorship —the largest arena deal in North American history— made unprecedented gains in brand equity from hockey programs through award winning National Hockey League marketing programs and helped lead the SCENE loyalty program to a top position in customer satisfaction.
Reporting to the Chief Executive Officer and Secretary General, Ryan oversees the digital, brand and marketing partnership arms of the Canadian Olympic Commitee. The position is based out of Toronto, where she lives with her husband and daughter.
Ryan is no stranger to the Olympic Movement, having been Head, Olympic Marketing, Global Brand Marketing at RBC, where she drove the 2010 Vancouver Olympic and Paralympic Games, Olympic Torch Relay business plan and marketing programs to unprecedented success. During her 12 years at RBC, she held a number of other positions, including Director, Community Marketing and Sponsorship, and Director, RBC Foundation.
An avid skier, Ryan began her career in the ski industry in Banff, Alberta, followed by sport marketing positions at MacLaren Momentum and Lang and Associates. In 2019 she was recognized by the Hockey News as the top female (#57) on the Top 100 People of Power and Influence in Hockey. Her other accolades include earning a spot on one of the Most Influential Women in Hockey by the Toronto Star in 2018, being named as one of the top 25 (#8) Most Influential People in Canadian Sport by Yahoo! Sports in 2015 and receiving the Lifetime Achievement Award from the Canadian Paralympic Committee.
Ryan holds a Postgraduate Diploma in Sport Marketing from George Brown College and a Bachelor of Arts Degree in English and Film Studies from the University of Western Ontario. She is also a CSIA Level III Ski Instructor and CFSA Level I Coach.
---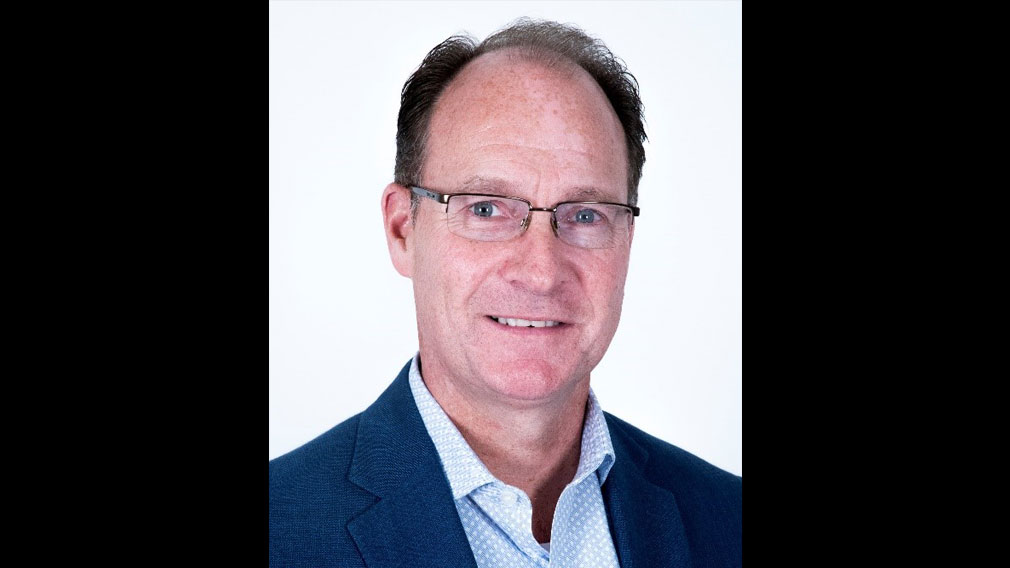 Michael French
Chief Financial Officer
Michael French is a Senior Finance Executive and Business Partner with a proven record of enhancing results and delivering on financial and business commitments spanning the non-profit, media and consumer products industries. He is a strategic, customer focused and results-oriented leader who drives value in organizations and for external stakeholders.
Michael joined the Canadian Olympic Committee (COC) in April 2017 as the Chief Financial Officer (CFO). In his role as the CFO, he has accountability for all Finance, Information Technology, Risk Management and Facilities Functions. Michael is the management liaison to the Audit, Finance and Risk Management Committee and the Investment Committee of the COC.
Michael also provides financial oversight to the Canadian Olympic Foundation (Foundation) and is a member of the Foundation Finance and Audit Committee.
Prior to joining, the COC, Michael spent 13 years leading the Finance function in the dynamic media industry through merger and acquisition activity with Alliance Atlantis Communications, Canwest Broadcasting, Shaw Media and Corus Entertainment. He was a member of the Executive Leadership Teams and played a key role in leading the groups through multiple merger and acquisition events and related integrations. Further, Michael played a critical role in strategic and business planning and raised capital to support growth initiatives.
Prior to his media experience, Michael spent 10 years at Unilever Canada, contributing to all areas of a consumer products company in various Finance roles including: Divisional Planning and Controllership, Corporate Finance, Mergers and Acquisitions, Marketing and Category Development Support, Logistics and Customer Service Support, Systems Implementation and Lead of the Canadian Internal Audit function.
Michael holds a Bachelor of Commerce degree from the University of Toronto and a Chartered Professional Accountant designation from the Institute of Chartered Professional Accountants, Ontario.
---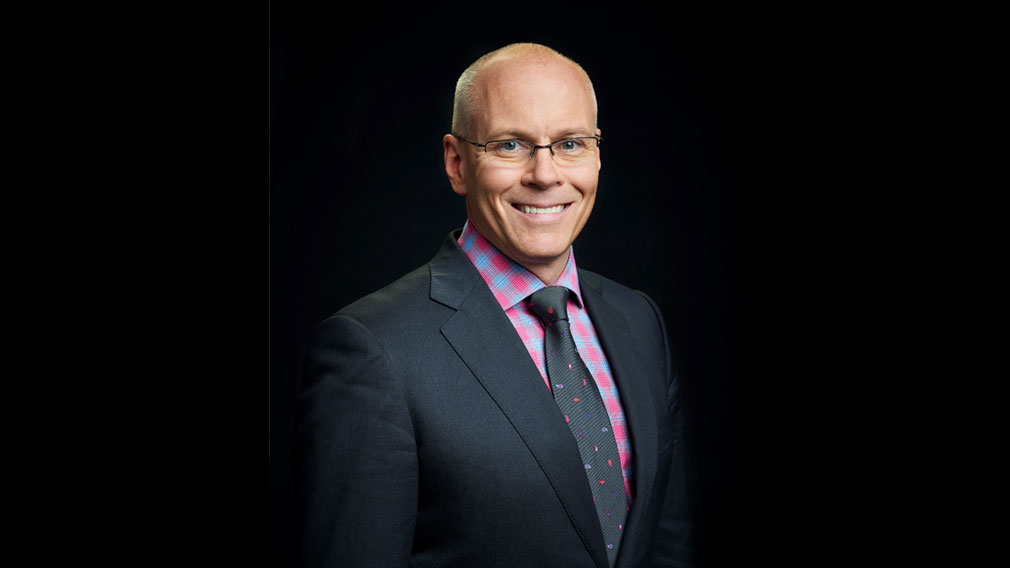 Eric Myles
Chief Sport Officer
Eric Myles is the Chief Sport Officer at the Canadian Olympic Committee. In this role, he is responsible for the Games, Sport System relations in Canada and International Relations for Sport. He actively engages and collaborates with active and alumni Olympians.
Eric brings a wealth of invaluable experience in the sport, education and health industry. This includes 12 years as Co-Founder and Executive Director of Québec en Forme, an organization that mobilizes people from across Québec to engage in active living and healthy eating, an essential component of the development of the province's youth.
In addition to his work with Québec en Forme, Eric spent 18 years in various roles with l'Académie les Estacades, including Director of the programme Sport-études. He also helped found the Complexe sportif Alphonse-Desjardins in Trois-Rivières, Quebec.
Eric has an extensive background in canoe/kayak sprint, having competed and coached internationally.
Eric holds a McGill-HEC Montreal Executive MBA, as well as diplomas in physical activity and school administration from the Université du Québec à Trois-Rivières. He remains involved in several different Boards of Directors.
---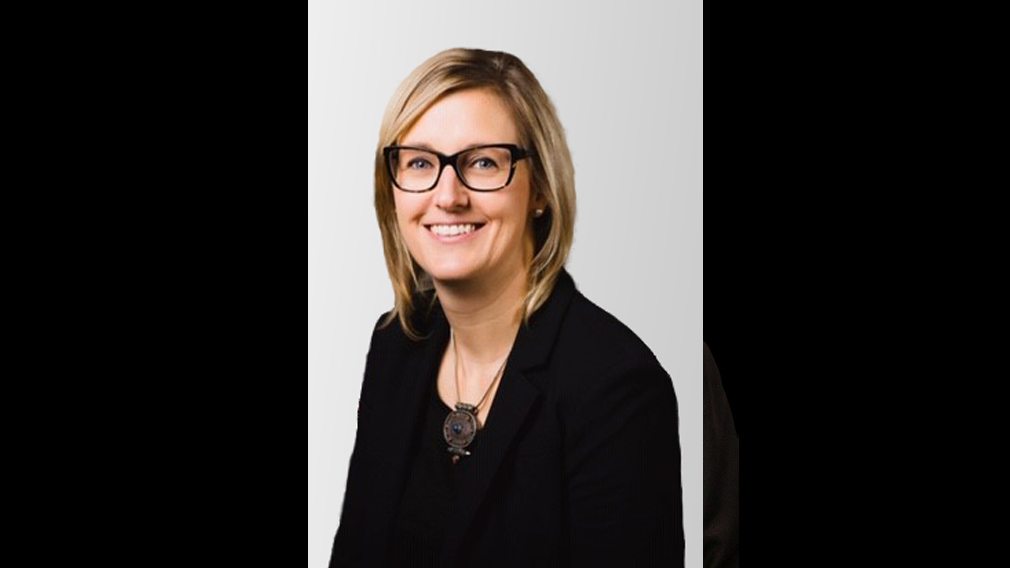 Marianne Bolhuis
General Counsel & Corporate Secretary
Marianne is the General Counsel and Corporate Secretary at the Canadian Olympic Committee (COC). Marianne acts as a strategic legal advisor to the COC and oversees all legal, contractual, intellectual property and dispute resolution matters for the organization. Additionally, Marianne leads the COC's governance work and serves as the corporate secretary to the COC's Board of Directors and supports the work of the COC's Governance and Ethics and Nominating Committees.
Marianne started her career in private practice at a large Canadian national law firm where she advised clients in the areas of intellectual property, technology, privacy and regulatory compliance. Marianne then joined the legal department of a Canadian financial services company where she gained experience in a highly regulated industry and supported the needs across all of the organization's business functions. Prior to joining the COC, Marianne worked as the Canadian regional counsel in the legal department of a large multi-national consumer goods company and also gained experience when she was seconded for one year to a global role in Amsterdam, The Netherlands, supporting the global corporate governance, investor relations and international tax teams.
Marianne holds a Bachelor of Business Administration (Co-op Option) from Wilfrid Laurier University, and a Bachelor of Laws from Queen's University.
Outside of her role at the COC, Marianne gives back to her profession by mentoring young lawyers as part of the Canadian Bar Association's mentorship program, and she also sits on the Editorial Board of the Canadian Corporate Counsel Association's Magazine.
---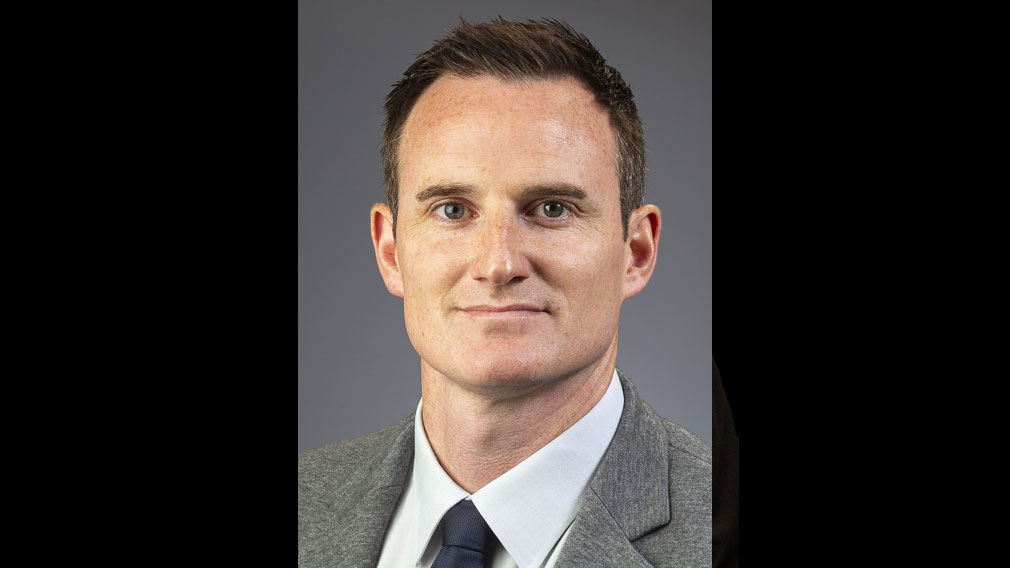 Andrew Baker
Chief External Affairs Officer
Andrew Baker is a 15-year veteran of the Olympic world, joining the Canadian Olympic Committee (COC) in 2005 and participating in six Olympic Games, four Pan American Games and three Youth Olympic Games. Over this time, Andrew has assumed increasingly senior roles with the operations of Team Canada at the Games, overseeing a significant expansion of the level of support provided by the Canadian Olympic Committee to Canadian athletes and sport federations. Named as Director, Games in 2013, Andrew oversaw the planning and delivery for Canada's largest ever multi-sport Games delegation at the Toronto 2015 Pan Am Games and Canada's most successful Winter Olympic Games team in PyeongChang 2018.
Following the Games in PyeongChang, Andrew joined the COC's Senior Leadership Team as the Executive Director, Games and International Relations. In this role he oversaw Canada's team operations and Olympic performance programs in the lead up to Tokyo 2020 and helped enhance the COC's international activities to support strategic priorities.
In October 2019, Andrew moved from the COC's Games department to lead the newly created International Relations and Public Affairs portfolio. In his current role of Vice President, International Relations and Public Affairs, Andrew is responsible for leading the COC's efforts to bring the Olympic Games back to Canada by aligning international relations, government relations and communications activities within the organization to create the conditions for a successful Canadian Olympic bid.
Andrew graduated from the Sports Administration program at Laurentian University in 2005 and recently completed the Executive MBA Americas program through Queens University and Cornell University. In 2015, he was recognized as one of the "5 to Watch" in Canadian Sport Business.
Outside of the office, Andrew is committed to supporting the next generation of sport leaders. He is a vice president of the Laurentian University Alumni Association and a member of the advisory board of the International Institute for Sport Business and Leadership. He regularly speaks to university sport management classes and acts as a mentor to several current sport business students.
---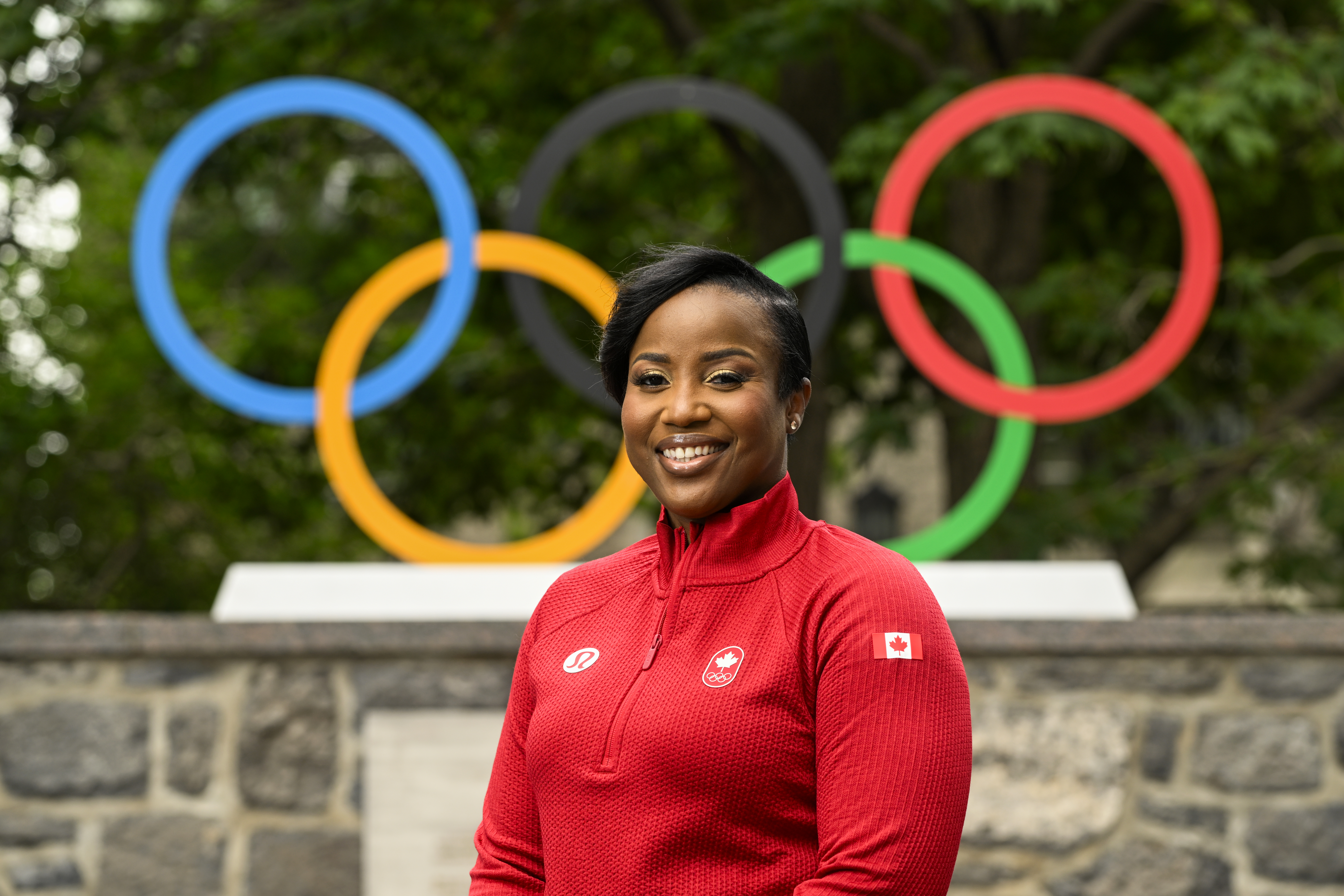 Candice Maxis
Chief People and Culture Officer
Candice Maxis joined the COC in July 2023 after spending four years with Deloitte Canada, most recently as the Director of Diversity, Equity and Inclusion co-developing and driving the firm's DEI strategy and vision.
Candice is responsible for continuing the evolution of the people and culture strategy for the COC, which ranks among the Best Workplaces™ in Canada. She is a respected HR executive whose personal mission is to inspire others to reach their full potential, while helping under-represented voices to feel seen, heard and supported. Candice has over 15 years of experience in Human Resources with sector leaders such as Deloitte, Coca-Cola and Intact.
Candice is a mentor at work and in her community and acts as a keynote speaker for events focused on leadership development, workforce transformation, and the advancement of underserved communities. She sits on several boards including the Centre Culturel Afro-Canadien de Montréal, the Afrodescendant Leadership Alliance and EIMHE. She received a WXN Canada's Most Powerful Women: Top 100 Award in 2022 and was nominated as one of the 100 Black Women to Watch in Canada in 2019. She was also selected by Concertation Montréal (CMTL) as one of the 2019 ambassadors of the Group of Thirty, which aims to promote diversity on boards of directors and inspire other talented people to follow in their footsteps.
Candice holds a bachelor's degree in human resources management from ESG-UQÀM and is a member of the Human Resources Professional Association of Quebec.
---