About Us
The Canadian Olympic Committee (COC)'s purpose is to transform Canada through the power for sport.
We do this by leading the achievement of Team Canada's podium success and advancing Olympic values across Canada.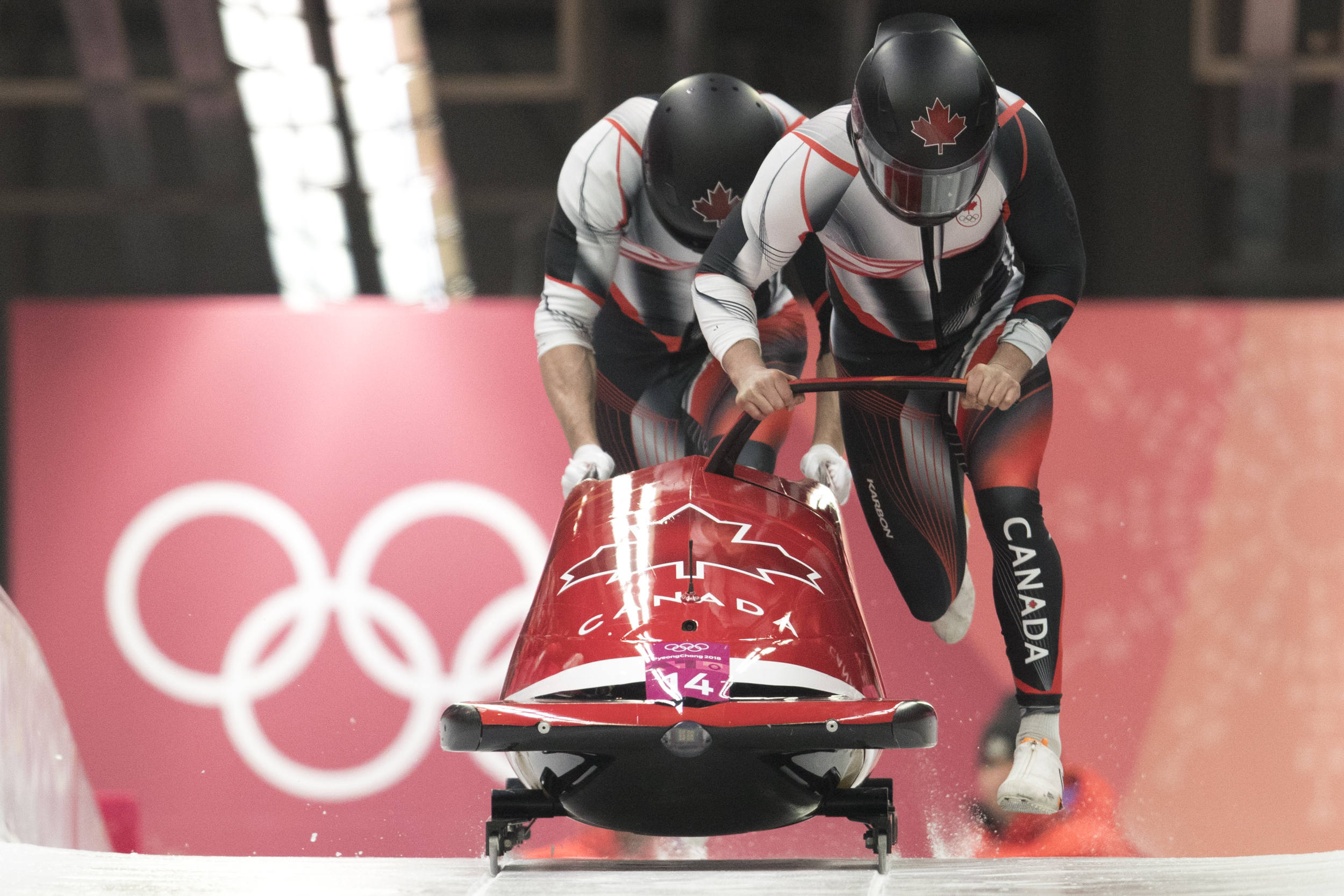 Podium Success
As a pillar of Canada's Olympic movement, the COC works with National Sport Organizations (NSOs) to prepare Team Canada for the Olympic, Youth Olympic and Pan American Games.
Through the NSOs, sport partners such as Own The Podium and the Canadian Olympic and Paralympic Sport Institute Network, and in-house programs, the COC is active at every stage of an athlete's journey, from development and education to competition at Games to career counselling and mental health support through programs like Game Plan.
We believe that long-term high performance success in Canada depends on broad access and positive experiences in all phases of an athlete's journey in sport. In turn, we are committed to relentlessly pursuing a safe, inclusive and barrier-free sport system.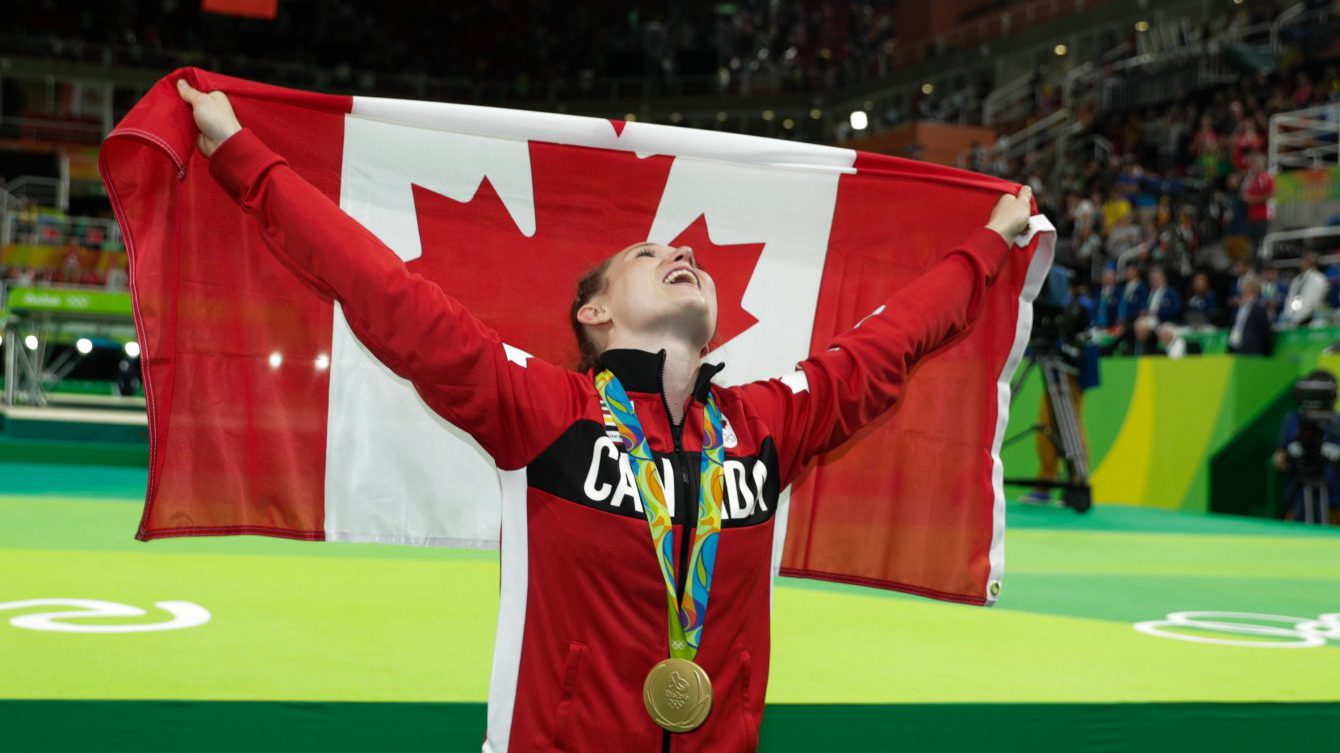 Team Canada Impact Agenda
We believe sport has the power to transform Canada. The COC is committed to making sport safe, inclusive and barrier-free so more young people can play and stay in sport. We do that through a focus on three key areas:
Podium: Relentlessly pursue a safe, inclusive, and barrier-free sport system
Play: Inspire more young people to play and stay in sport
Planet: Take a leadership position to preserve our sporting environments
See more about our impact agenda.
Land Acknowledgement
The Canadian Olympic Committee's work of uniting people through sport occurs on the traditional treaty and unceded territories that are part of Turtle Island. We acknowledge that our two head offices are located on the traditional territories of the Mississaugas of the Credit, the Anishnabeg, the Chippewa, the Haudenosaunee, the Wendat peoples, and Kanien'kehà:ka Nation.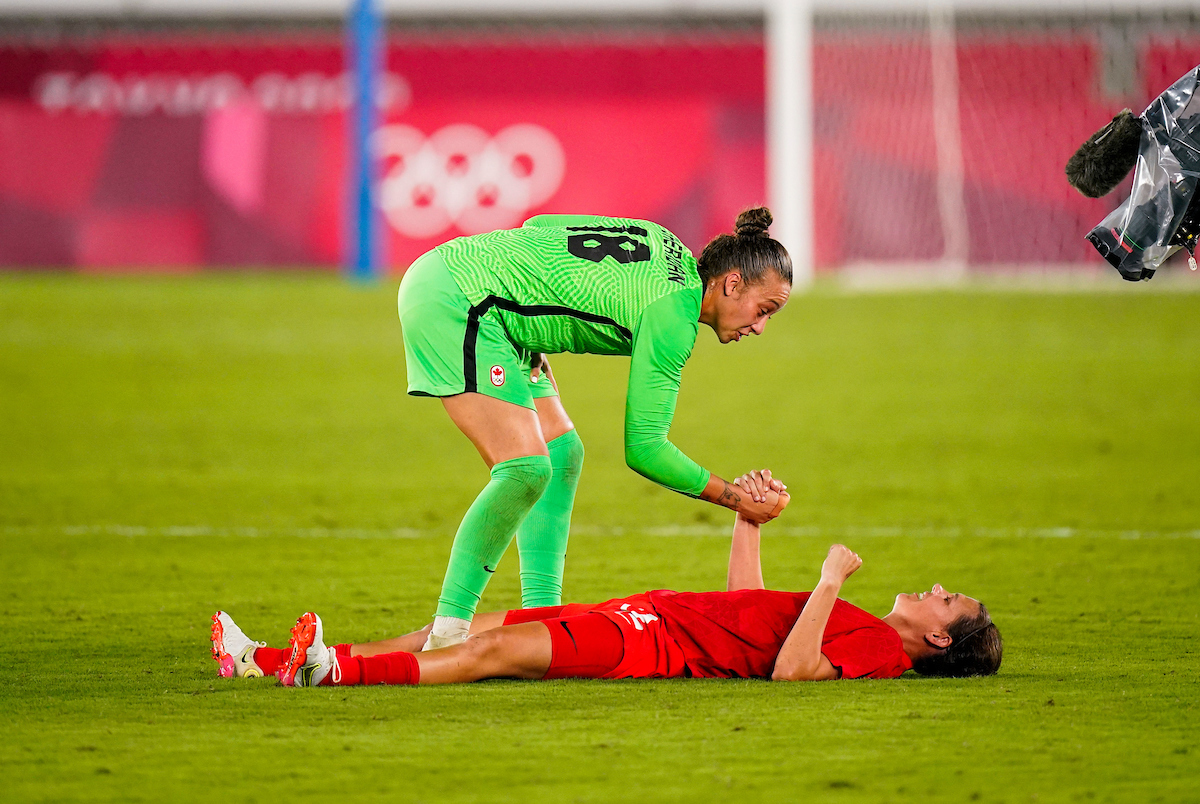 Helping create a safe, inclusive, barrier-free sport system starts in our own organization. We are proud to provide a safe, healthy workspace as we strive to transform Canada through the Power of Sport.