Welcome to the Canadian Olympic Club, presented by Bell, an all-access community uniting and rewarding Team Canada fans – and the best part, it's free.
Win prizes
Win autographed gear, Team Canada swag, and exclusive prizes from our partners.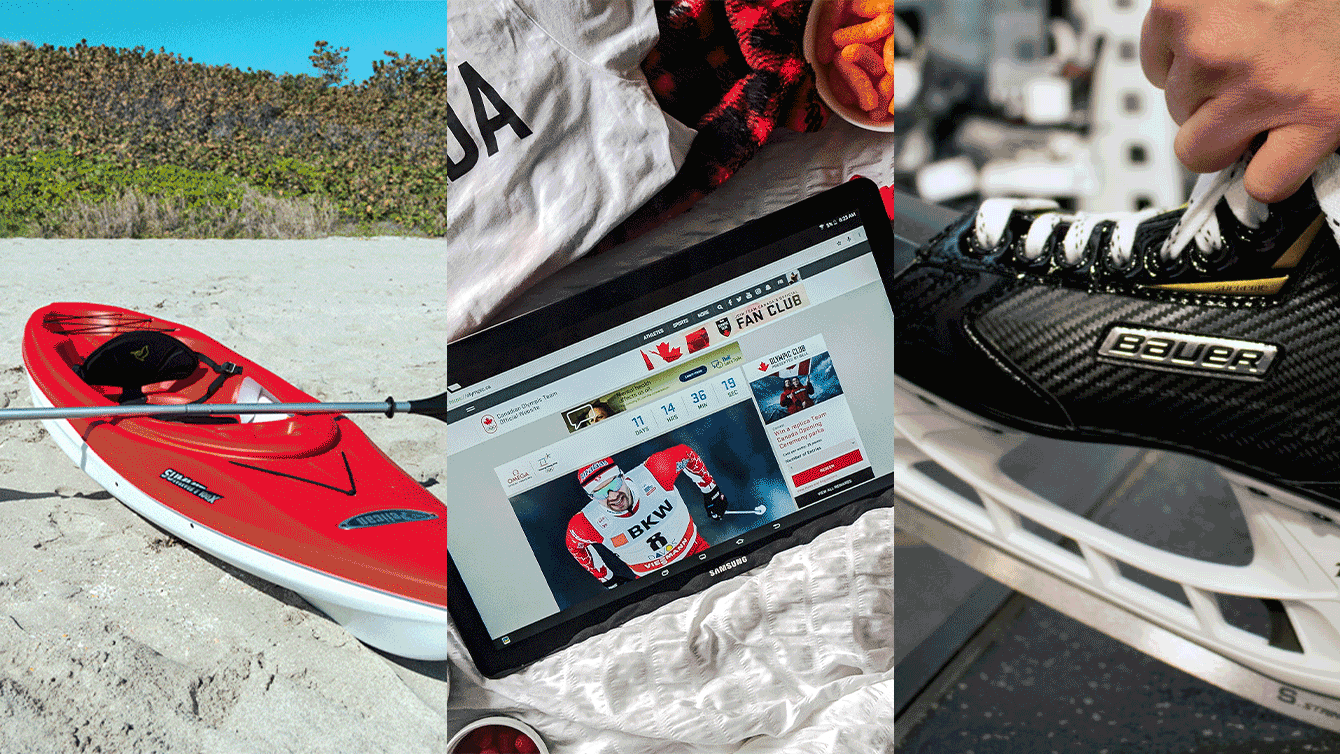 Manage your favourites
Select your favourite athletes and sports to get content tailored to you.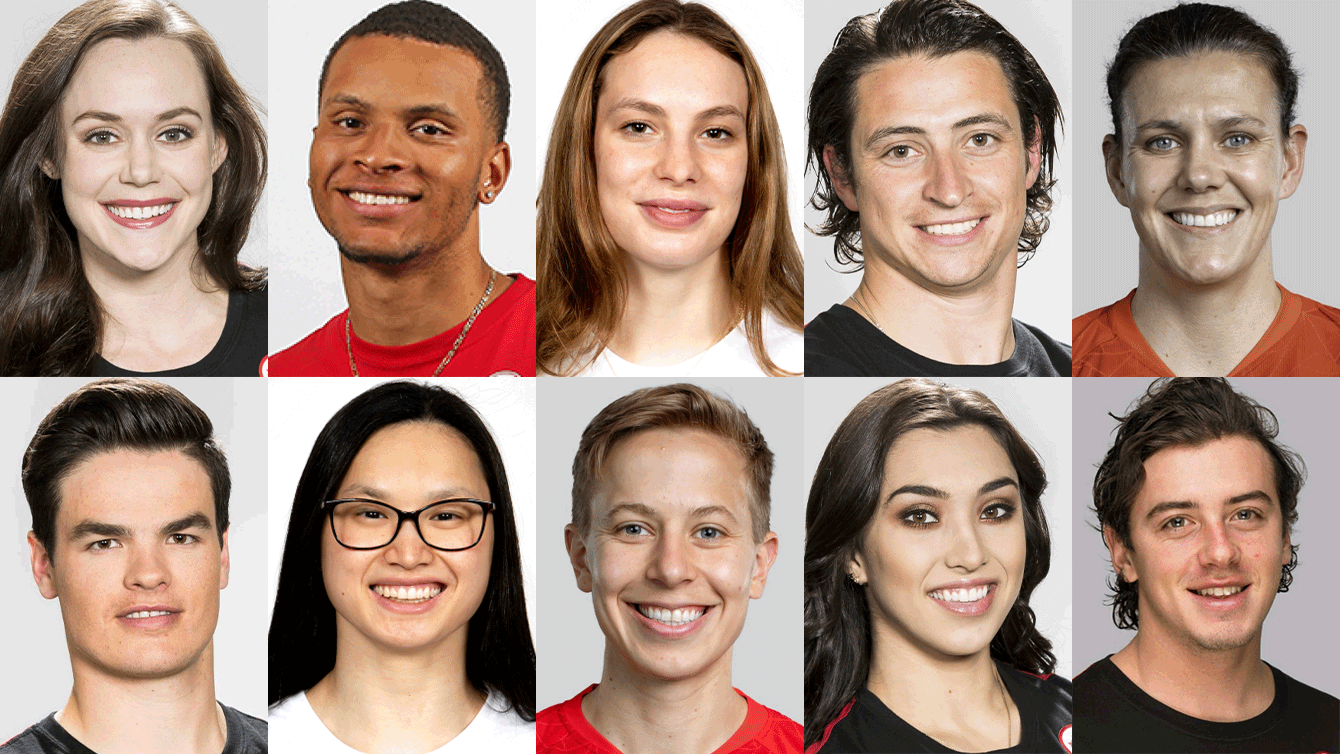 Build your profile
Tell us about yourself and personalize your experience in the Club.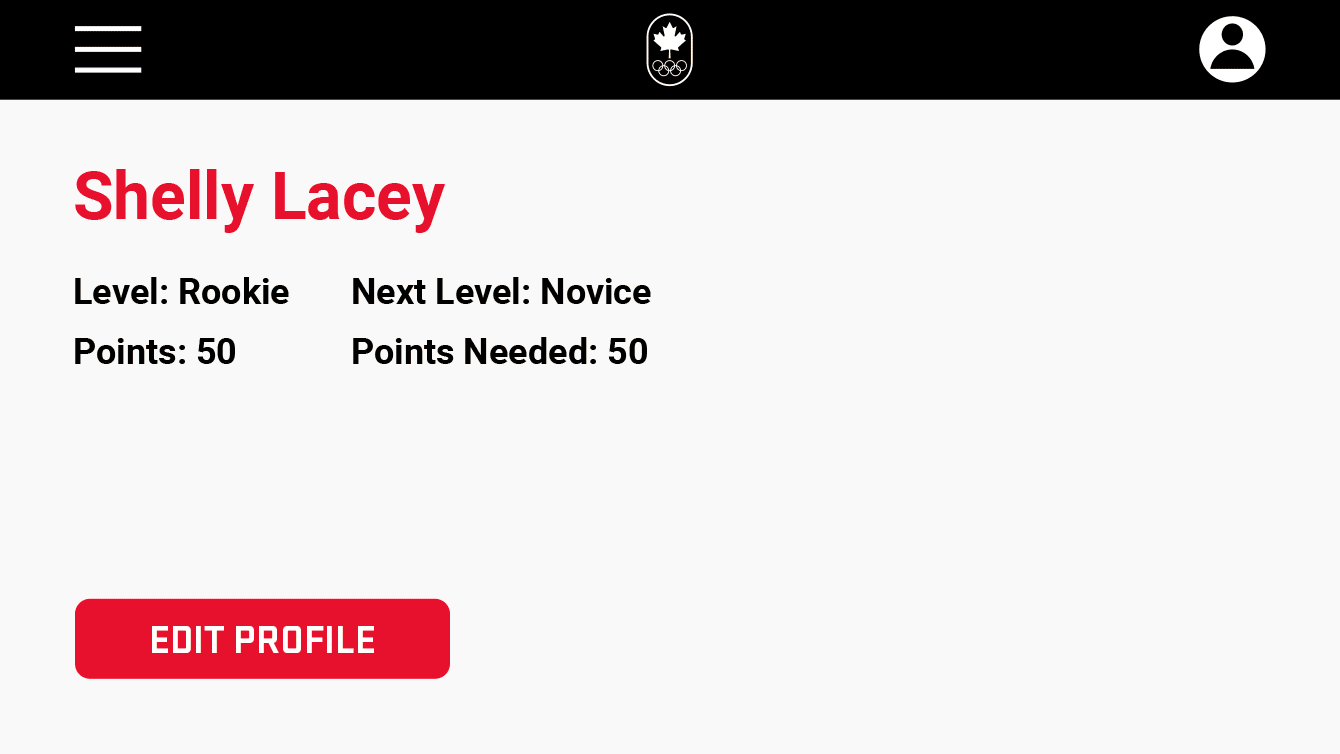 Rise to the top
Earn points and climb to the top of the leaderboard.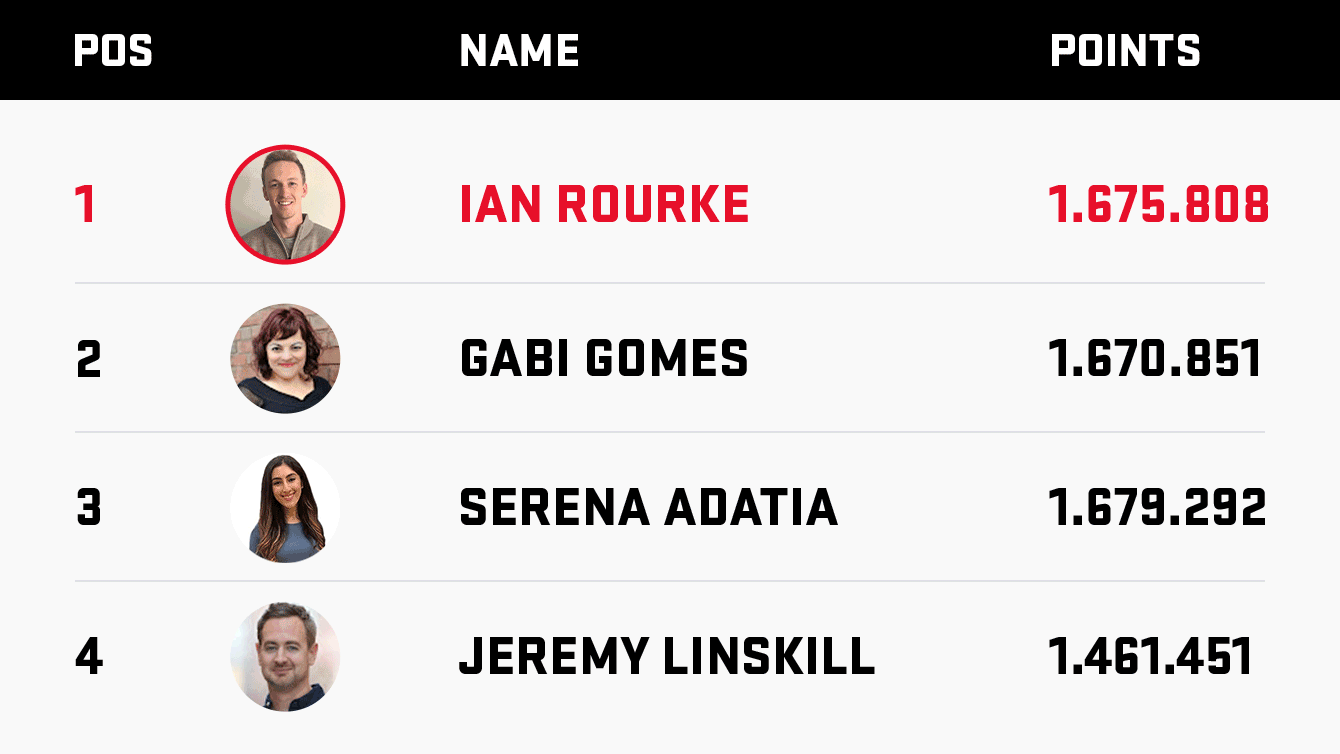 Have fun
Play games and test your knowledge with Team Canada trivia.