Very superstitious: sports fan rituals
Olympic.ca is currently featuring a series exploring sports fans.
Sports fan rituals may seem silly, but to the avid supporter, they are no joke.
Some traditions have even transcended simple fandom, becoming part of a team or a sport's cultural fabric.
Here are some of the most time-honoured fan rituals.
The Octopus
Beginning with perhaps one of the most bizarre (not to mention slimiest) traditions in sports, the octopus.
Rally Towels
Nothing says 'Go Team' like frantically spinning a towel over ones head.


The Wave
Come on now, we've all done it. And maybe even enjoyed it just a bit.
Showing your colours
How else is everyone around you suppose to know who you're rooting for?
Hat Trick
Three goals for a hat. Not a bad deal.
Tailgating
A sport of its own where the goal is to actually be able to make it to the game.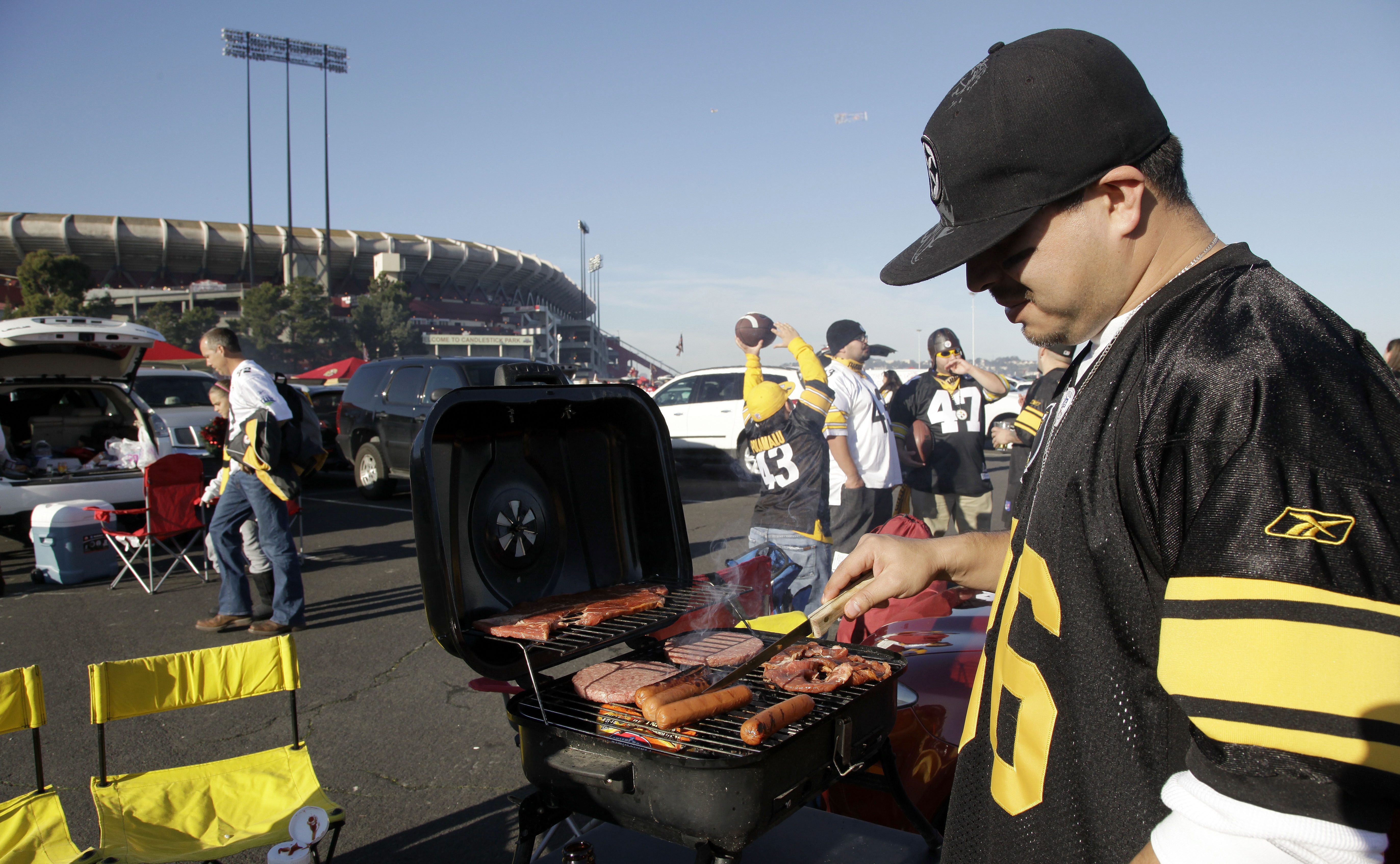 Let it grow
Playoffs and beards go hand-in-hand. When the post-season rolls around, time to let it grow.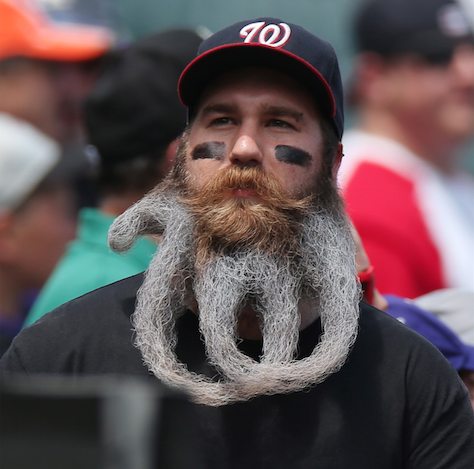 Take me out to the ball game
A seventh-inning tradition made famous by the late, great Harry Caray.
Code of silence
It's an unwritten rule that, well, should be written. You just don't utter the words 'shutout' or 'perfect game' when an athlete is on the verge of accomplishing just that. That's just a big no-no. Don't believe in jinxes? Tell that to Keith Hernandez.


Rally Caps
When your favourite ball club is in desperate need of a run, it's time to turn that cap inside out because… well why not?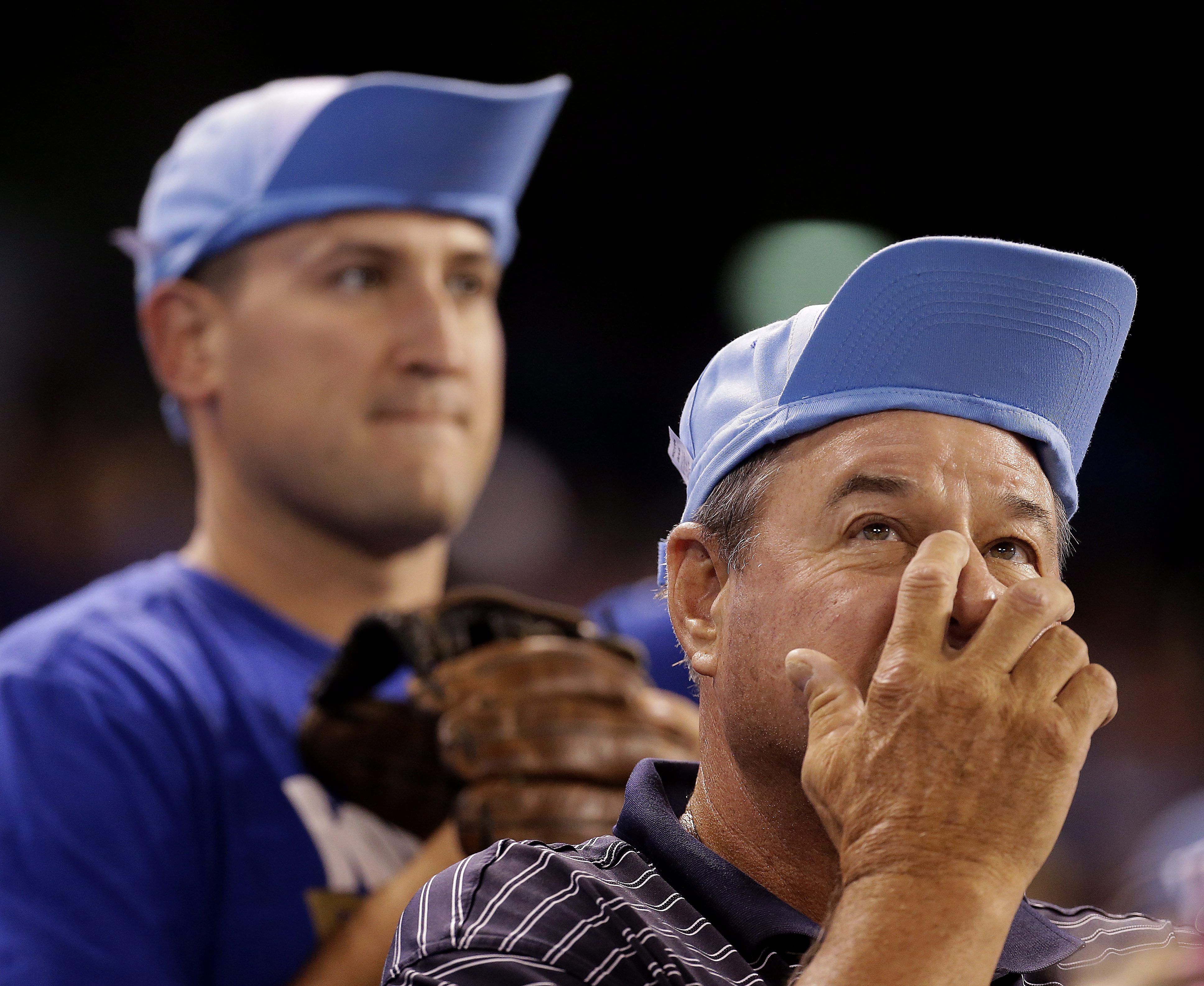 Pep Rallies
Because the game itself just isn't enough to get you pumped.
Championship Parades
A great opportunity to catch a glimpse of your championship winning team… through your phone screen.
Soccer
Simply too many rituals to keep track of…
Have any favourites? Let us know @CDNOlympicTeam.