Weekend Roundup: Canada's silver sensations
The weekend, like the holidays, came and went and Canadian athletes, as they often do, spent some of it standing on podiums around the world.
Luge World Cup

In just her second race of the season, Alex Gough captured her 20th career World Cup medal, winning silver as the luge circuit kicked off 2015 in Königssee, Germany.
The 27-year-old from Calgary had missed the first two World Cup stops to focus on her engineering studies before winning silver three weeks ago in her hometown.
"We had a nice break, but it was good to get back at it this week," said Gough in a Luge Canada statement. "It was important for me to get on the podium right away and keep the ball rolling."
This was Gough's sixth podium finish in Königssee following five previous bronzes.
"This is a home-away-from-home for us so I really like this track," Gough added. "When we have weeks off in Europe we do a lot of training here. It is a comfortable track for me and it is a lot of fun to slide on."
The next day, she was back on the podium in the hometown of head coach Wolfgang Staudinger after winning bronze in the team relay with singles slider Sam Edney and doubles tandem Justin Snith and Tristan Walker.
The Canadians had been in silver medal position until a mistake near the bottom of the doubles run cost the team some time.
"It was good to have our whole group back racing again, and get on the podium, though I think as a group we feel we didn't win the bronze, but lost the silver today," said Edney in a Luge Canada statement. "We know we are a team that can be on the podium each week and we don't want to be on the outside looking in anymore. We have to get back in the mindset that we aren't just happy with a podium, but we want to be right on the Germans butts each week and chasing them."
The next luge World Cup competition starts January 17 in Oberhof, Germany.
Cross-Country Skiing World Cup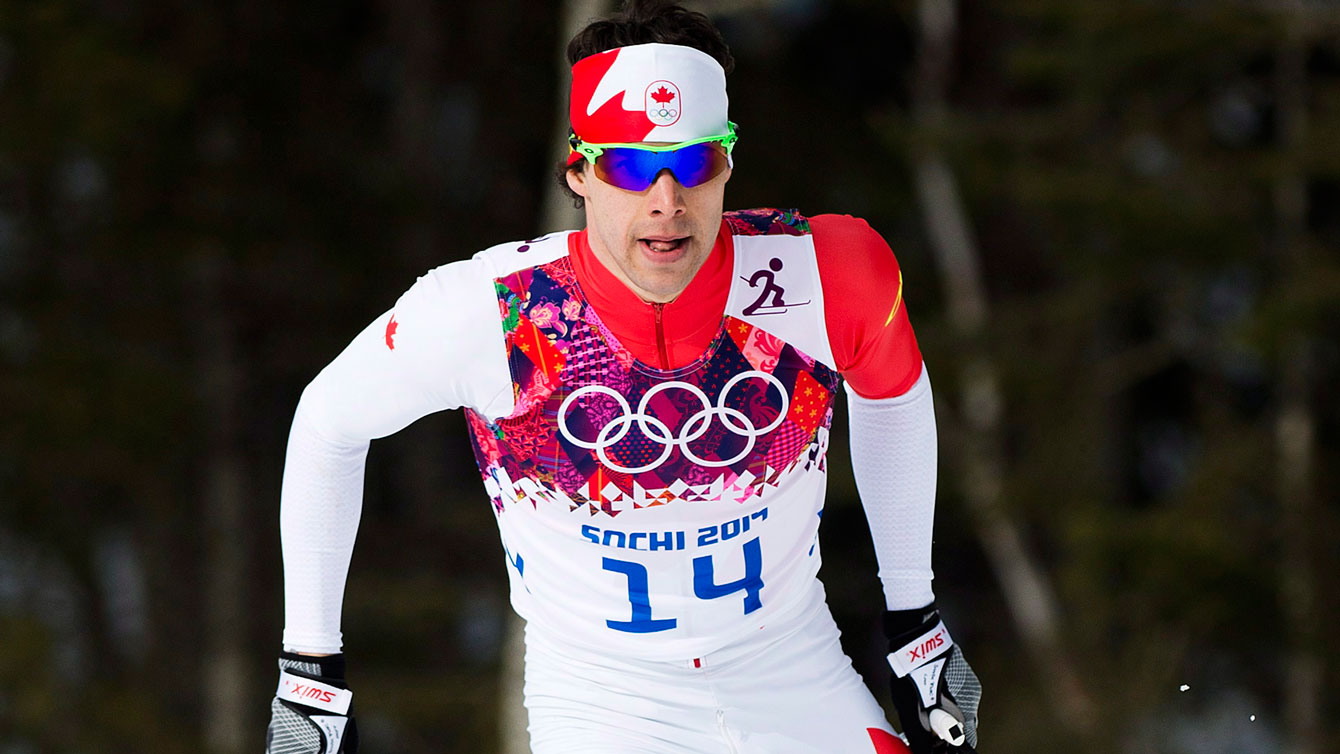 Meanwhile, to the west, Alex Harvey skied to silver in the men's 15km classic pursuit, which was the second stage of the prestigious Tour de Ski in Oberstdorf, Germany. Based on results from the 4km prologue on Saturday, Harvey began the pursuit just over 20 seconds behind first stage winner Dario Cologna of Switerland.
Harvey closed the gap in the first five kilometres laps and racing with a group of four athletes to the finish, found himself edged for gold by Norwegian rival Petter Northug by 0.6 seconds.
"I really like the big events like this," said Harvey in a Cross-Country Canada release. "I get excited but I think the time of year that we race this is good for me. It is really hard to be on early in the season. We get a nice three-to-four weekend block of races early in the season where I can get into great shape and then the timing of the Tour is just good for me."
This is Harvey's 14th career World Cup medal and the sixth time he has been on the podium during the Tour de Ski, an annual nine-day event that sees the world's best skiers cross-country skiers compete in seven races at five venues in three countries. The Tour concludes January 11 in Val di Fiemme, Italy.
Freestyle Skiing World Cup
In Calgary, Canadians won four of the six moguls medals available as Mikaël Kingsbury and Simon Pouliot-Cavanagh finished 1-2 while sisters Chloé and Justine Dufour-Lapointe won silver and bronze. Full story here.
2015 IIHF World Junior Championship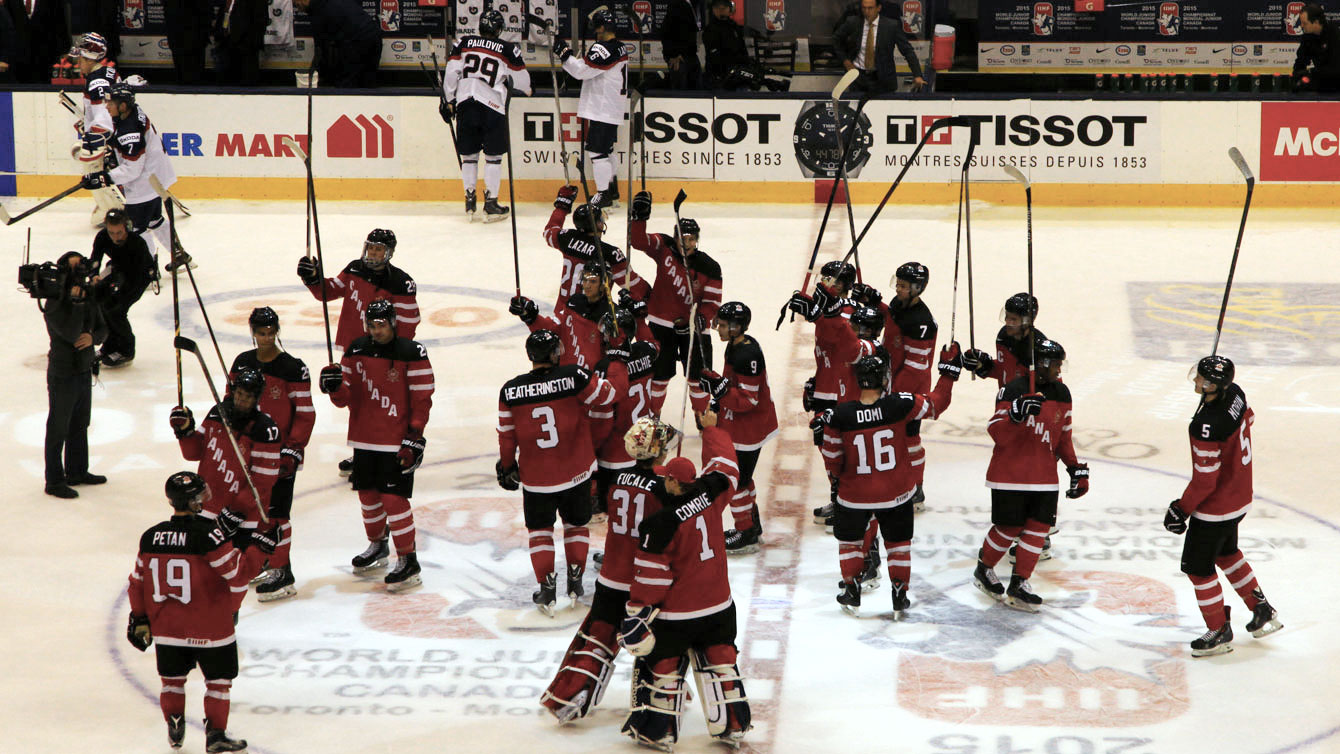 Hockey Canada's men's junior team secured a spot in the final on Monday night by beating Slovakia 5-1 in the semifinal on Sunday night. Full story here.