Erik Guay sidelined for the season
For the first time in his career, Erik Guay will miss an entire season and, as such, will not be competing in any of the events scheduled for 2014-15. In June, he underwent surgery on his left knee, which he has been rehabbing since.
On Thursday, the 33 year-old skier announced that he was withdrawing from competition for the remainder of the 2014-15 World Cup season. He hopes to focus on his rehab in order to come back with a vengeance next season.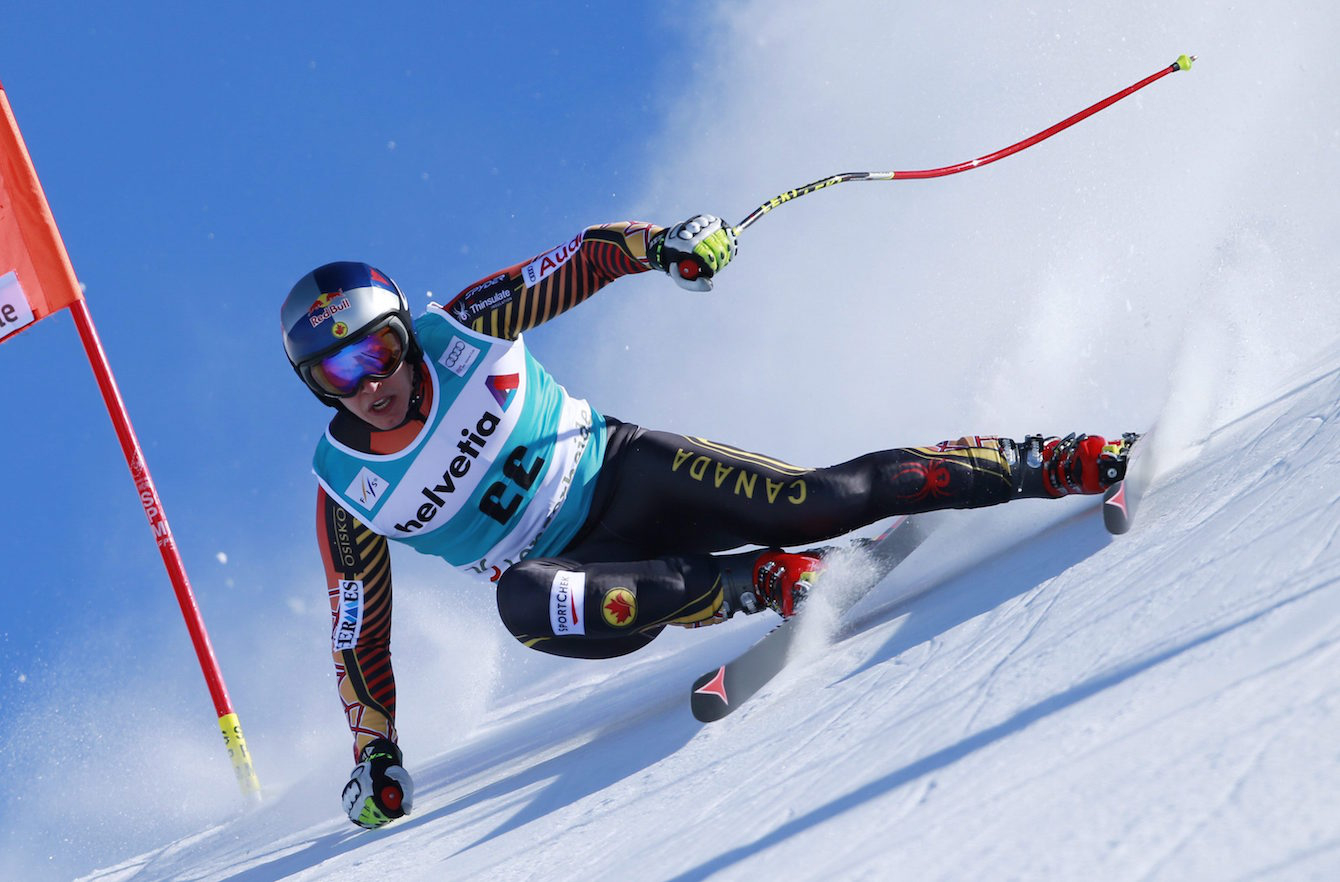 "Currently my focus and energies are to return to World Cup competition, fully prepared to challenge for the podium in the 2015/16 season," he mentioned in an Alpine Canada news release.
Although Erik Guay would have tried anything to return to the slopes to compete, his knee wasn't ready for competitive action yet.
"For that reason my focus shifts to a longer-term, complete recovery, ensuring I can remain competitive on the world alpine stage for years to come."
With a total of 22 medals, the native of Mont-Tremblant has earned the most top-three World Cup finishes of any Canadian. The three-time Olympian also underwent arthroscopic surgery, on the same knee at that, in March 2014.