Canadian roundup: Divers on hot streak and athletics records fall
Here are six recent stories featuring Canadian athletes competing at international events.
Diving World Series – London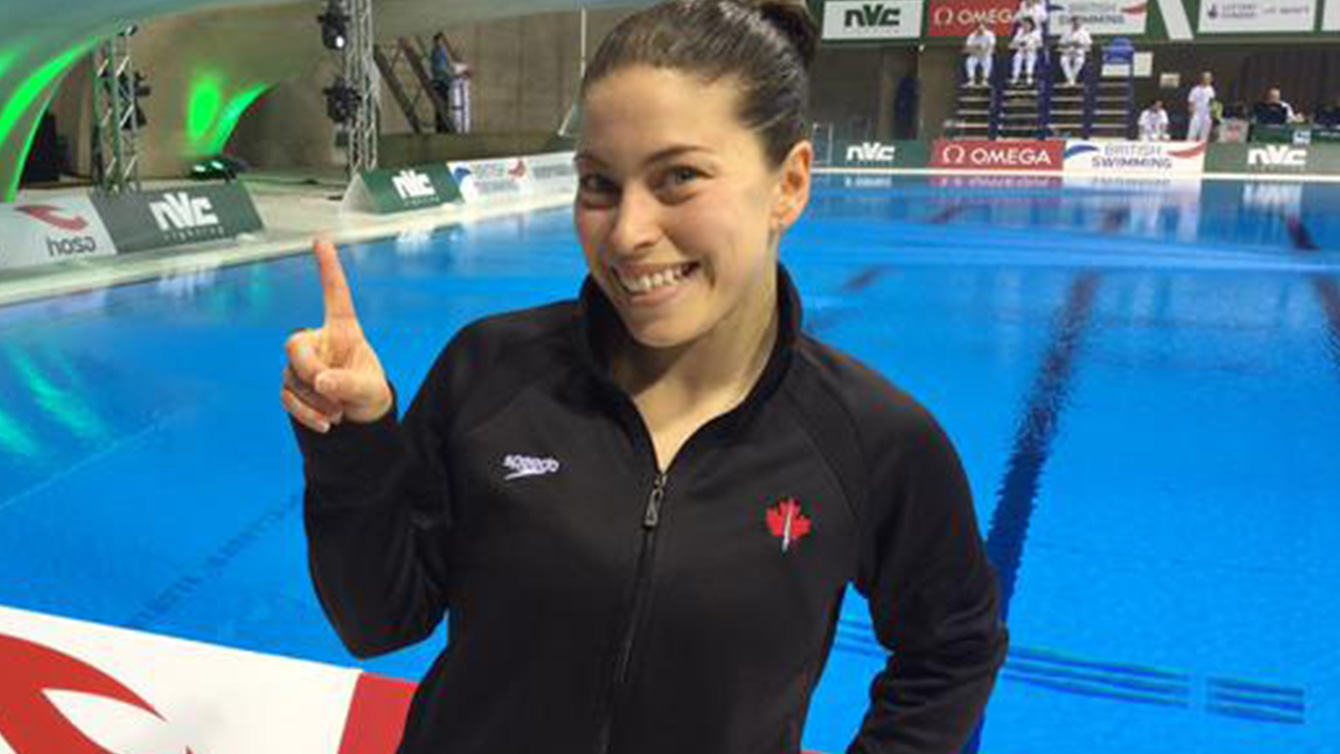 IAAF World Relays – Bahamas
Bottom line: Two Canadian women's relays, the 4 x 100-metres and 4 x 400-metres, finished in the top-8, securing the nation an entry at Rio 2016.
The women of the 4 x 100m lowered the Canadian record twice, racing to 42.85 seconds in the final, in the end shaving .14 seconds off the mark of 42.99 seconds from 2013 World Championships. The fourth-place finish for team members Crystal Emmanuel, Kimberly Hyacinthe, Shai-Anne Davis, and Khamica Bingham secures Canada a 4 x 100m spot at Rio 2016.
An Olympic berth for Nicole Sassine, Fawn Dorr, Carline Muir, and Audrey Jean-Baptiste results from their sixth-place time of 3:29.65, in the 4 x 400m.
On the men's side, baton exchange miscues sunk Canadian final hopes in the 4 x 100-metres and 4 x 200-metres. There are other opportunities for qualification, including this summer in Beijing, at 2015 IAAF World Championships.
Payton Jordan Invitational
Bottom line: Natasha Wodak broke the 10,000m Canadian record by running a time of 31:41.59 at Payton Jordan in Stanford, California.
Wodak improved Courtney Babcock's 31:44.74 from May 2003, and finished top-10 in the event. Wodak's time is also well under the Olympic qualifying standard set out by Athletics Canada.
Texas Relays
Bottom line: Shawn Barber improved his own Canadian record in pole vault, launching to 5.91m at Texas Relays.
Judo Grand Prix – Zagreb
Bottom line: Whitby's Kelita Zupancic captured a bronze medal in the under 70 kg competition, at a Judo Grand Prix in Zagreb, Croatia.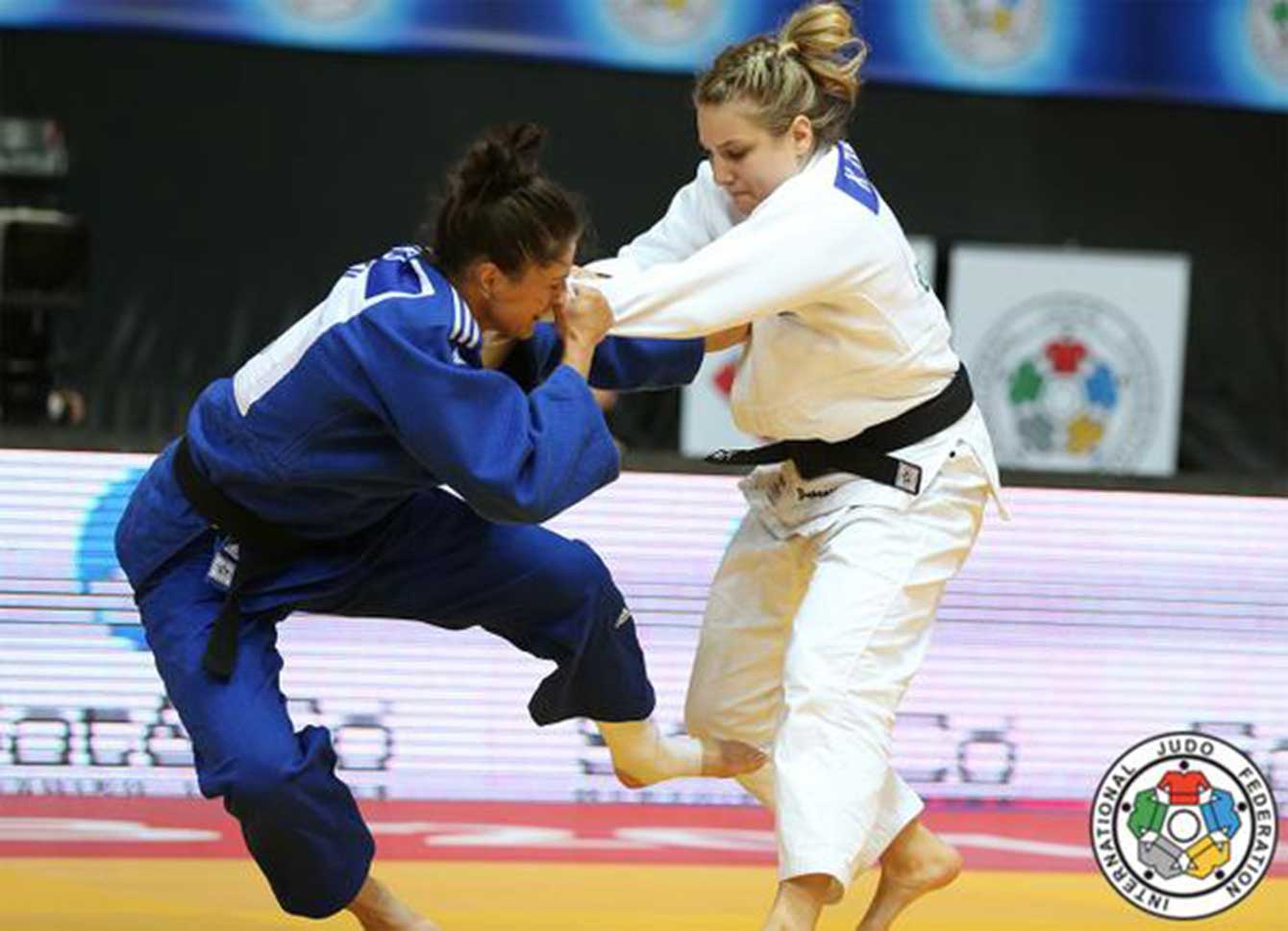 Notable: Canada improved to 2-and-0 at the IIHF World Championship, with a 10-0 win over Germany on Sunday.