Time freeze: Montreal 1976
It has been more than four decades since Montreal hosted the Games of the XXI Olympiad and things are a little different now.
It was the first time ever that Canada hosted an Olympic Games. It was followed by two more stints as host nation, though for the Winter Games at Calgary 1988 and Vancouver 2010. Here's a look at some of the major developments in sports and entertainment in 1976.
Sports
In 1976, the Montreal Canadiens won their 19th Stanley Cup – the first in a four-year streak led by Guy Lafleur and Yvan Cournoyer (seen above).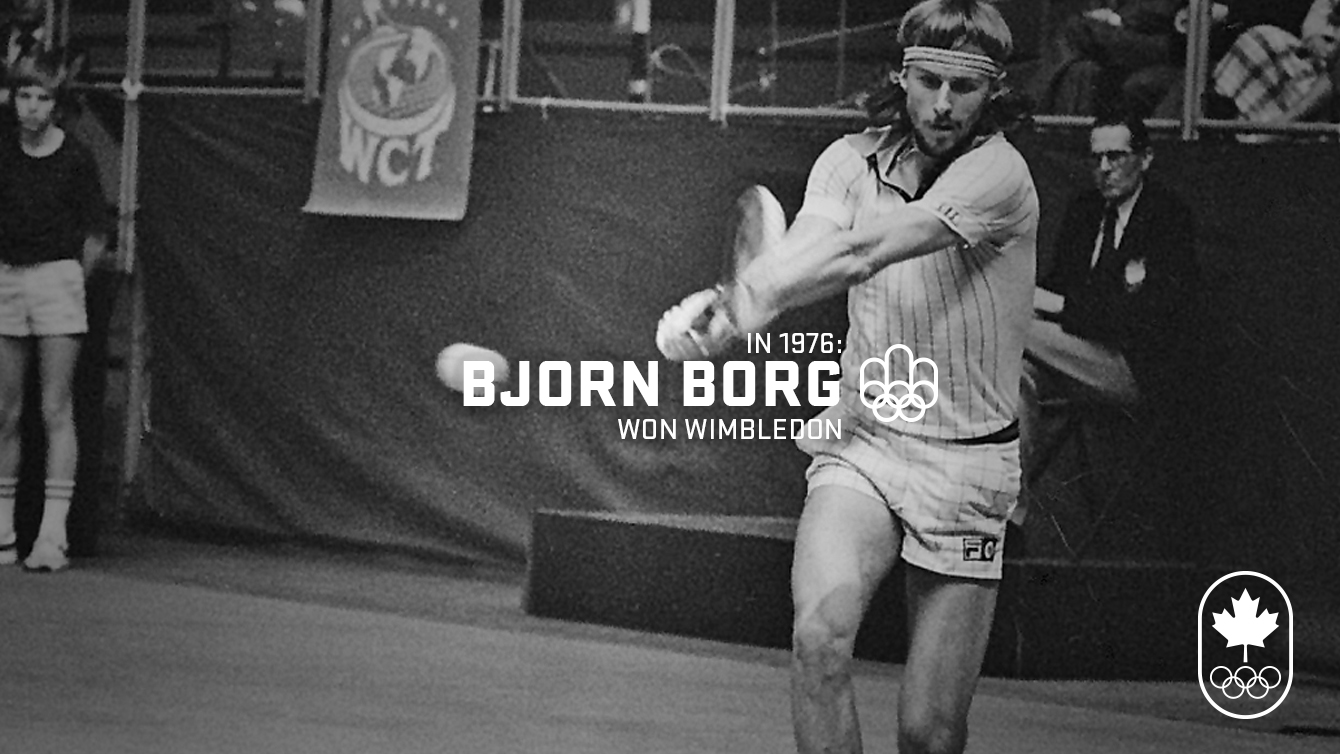 In the other corners of the sports world, the Boston Celtics (NBA), the Oakland Raiders (NFL) and the Cincinnati Reds (MLB) won their respective championships. In golf, Raymond Floyd won the prestigious Masters tournament and in tennis Bjorn Borg (men) and Chris Evert (women) won the Wimbledon titles.
Entertainment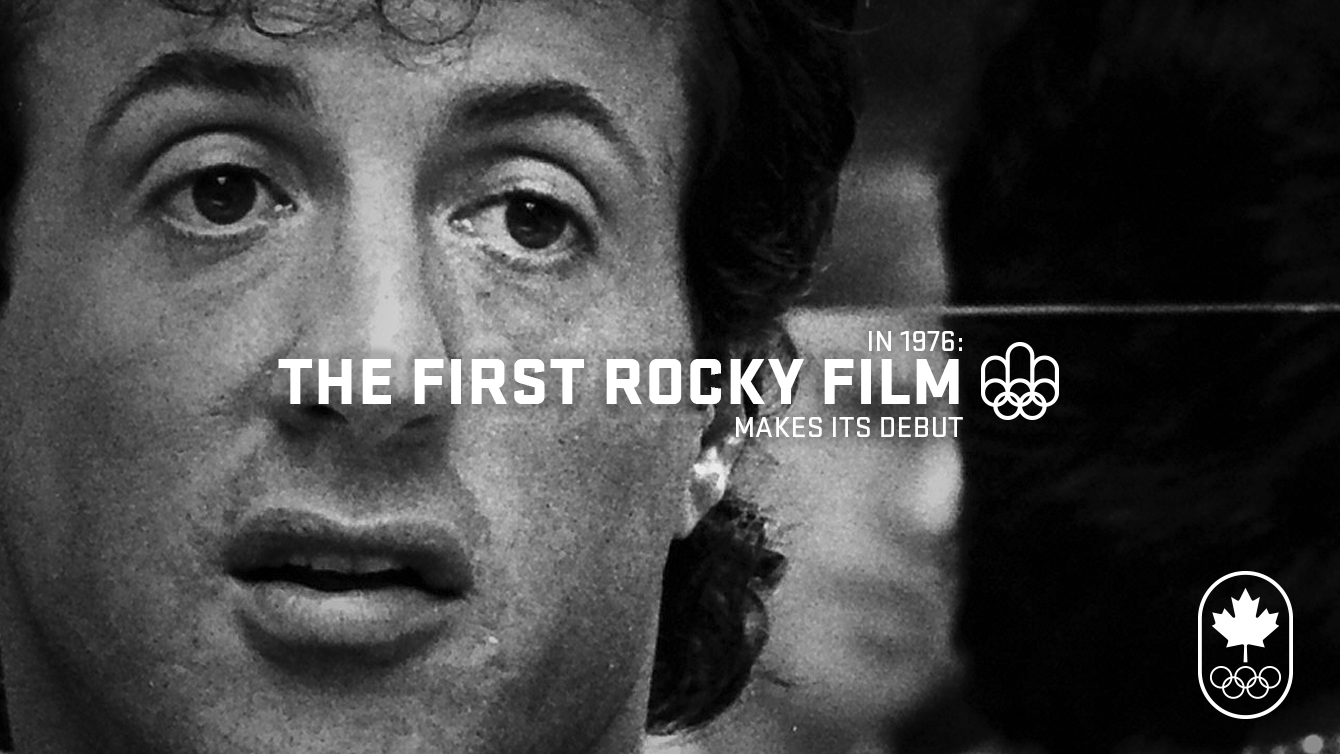 The box office was dominated by the release of the first instalment in the Rocky series starring Sylvester Stallone. The film went on to win the Oscar for best picture in 1976.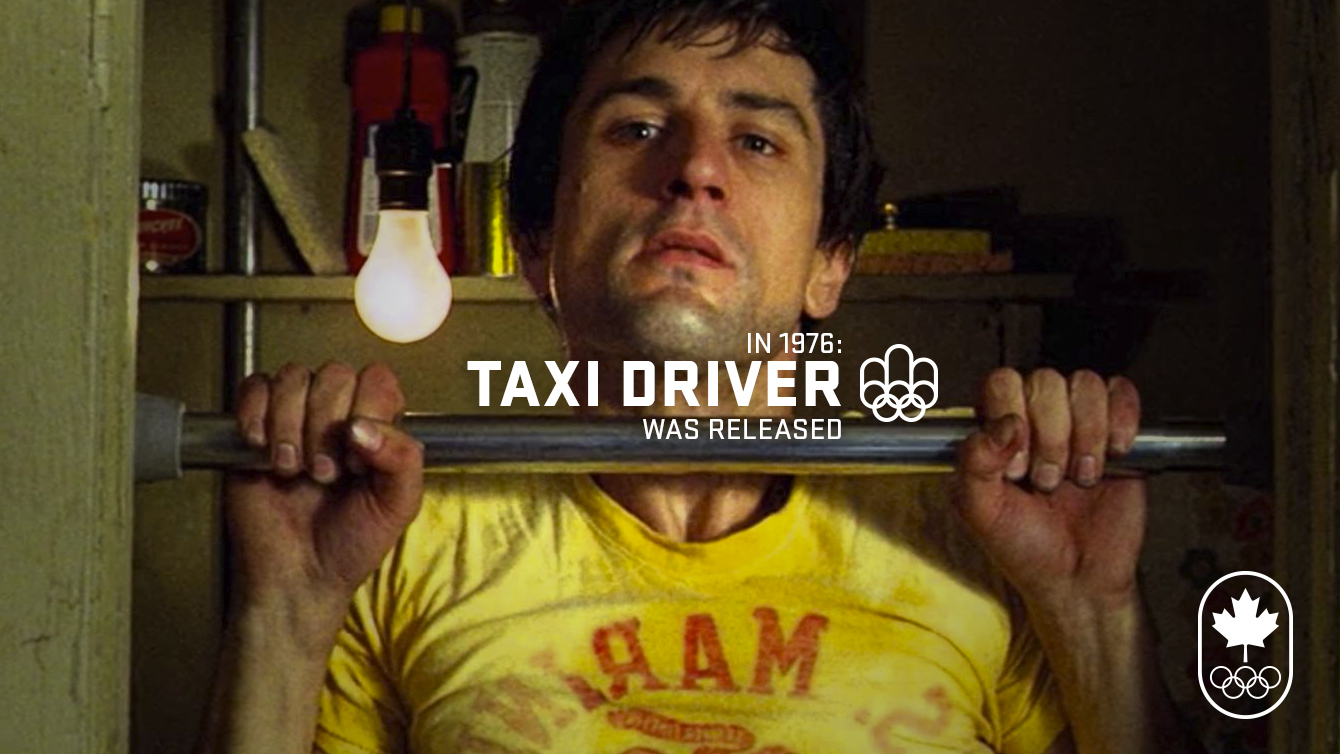 Martin Scorsese also scored high in the rankings with Taxi Driver starring Robert De Niro playing the lead. A major remake of the 1933 classic King Kong was also released in theatres during 1976.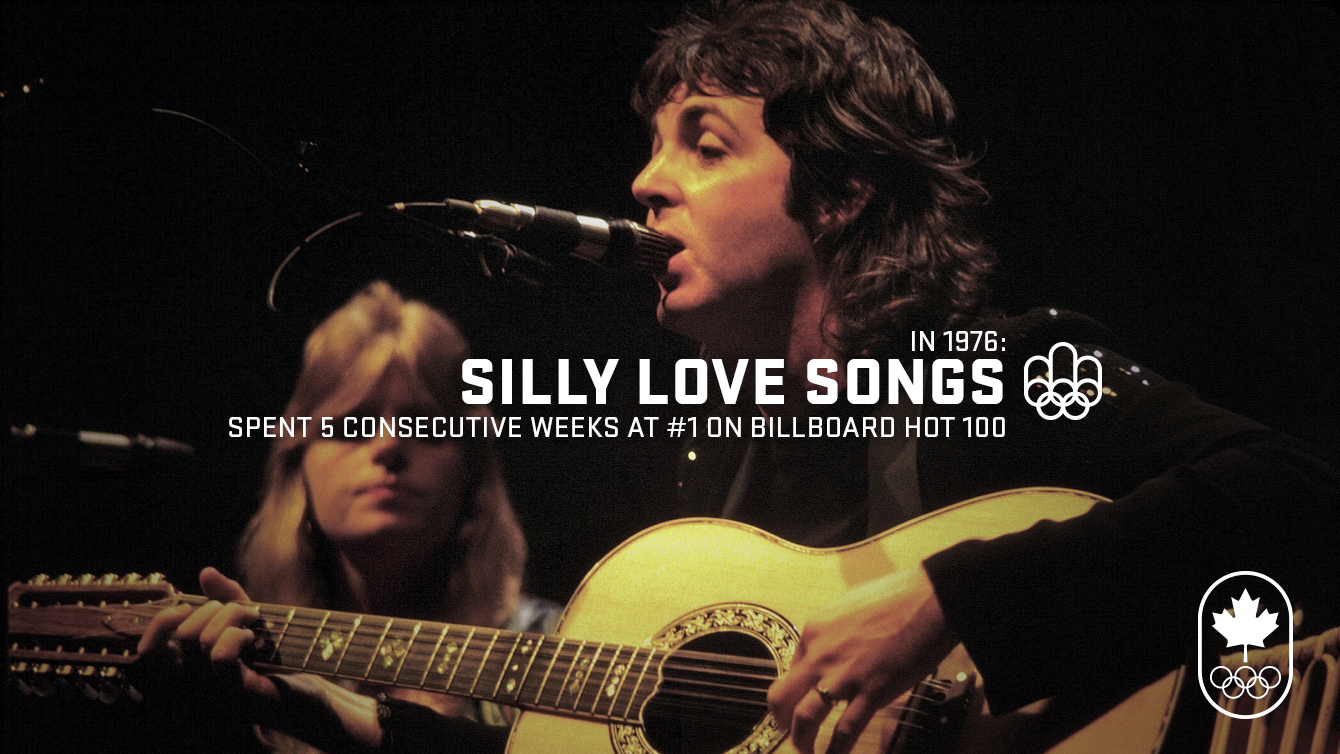 People everywhere in 1976 had the pleasure of enjoying music trends that would later be dubbed iconic in the industry. "Silly Love Songs" performed by Paul McCartney as he fronted Wings stayed #1 on the Billboard Top 100 for five consecutive weeks.
Queen was also in full swing with the release of "Bohemian Rhapsody" the year before and steadily dominated the music charts in 1976, staying on the top 100 charts for half a year. The same year, ABBA released the hit song "Dancing Queen."
In other news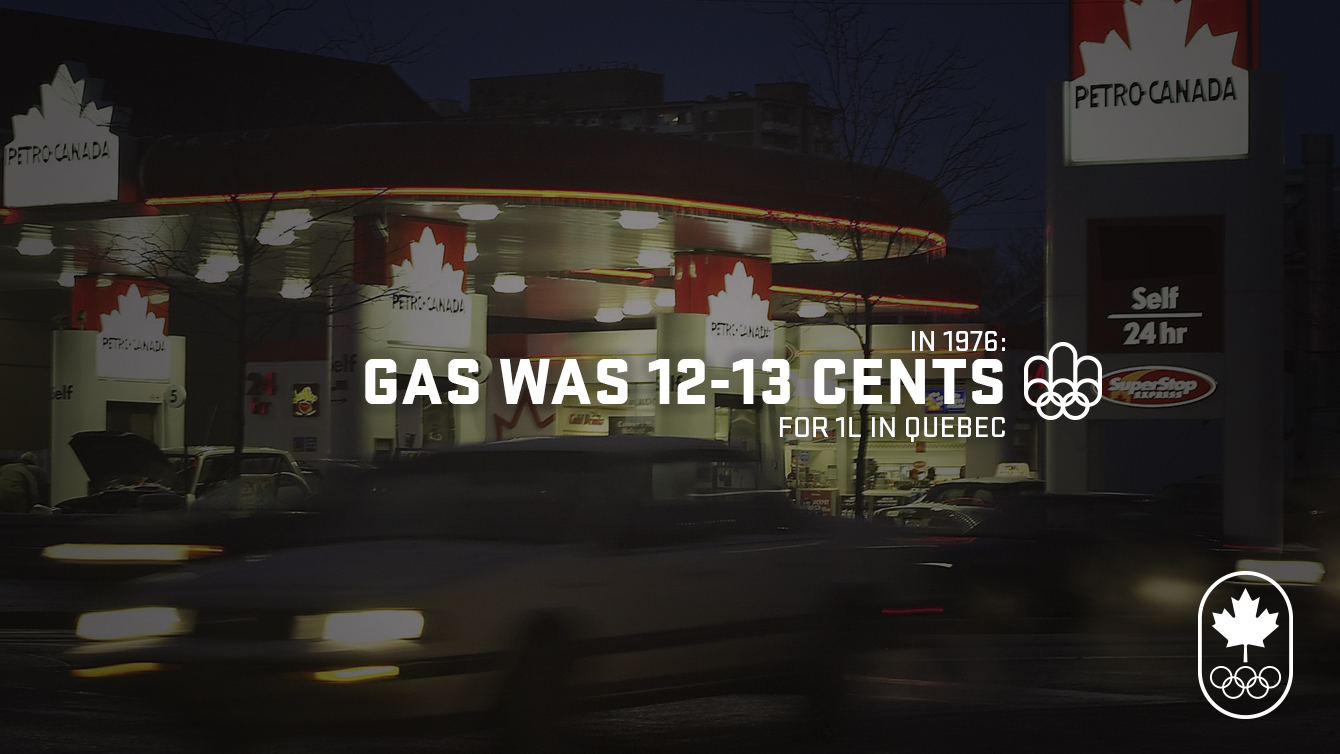 Gas prices in Montreal were around $0.12 to $0.13 per litre, almost a tenth of what it costs today.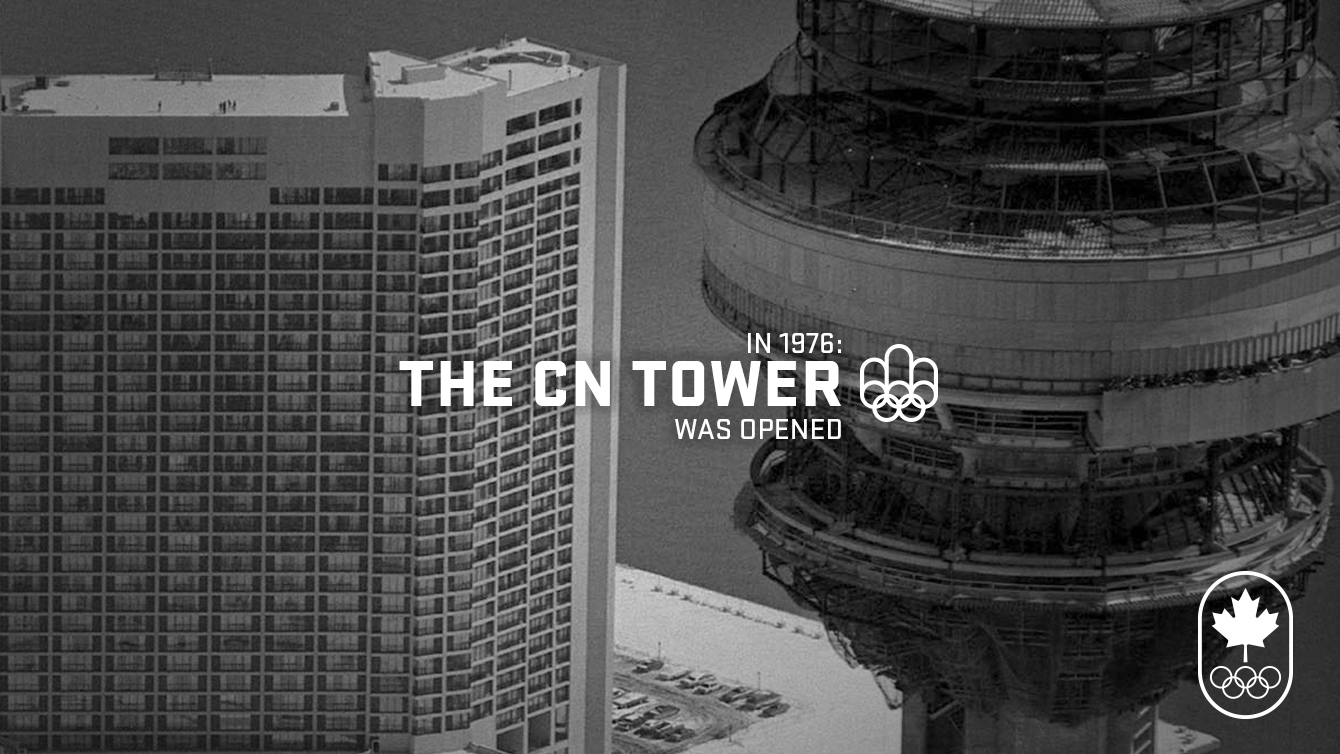 While it may be impolite to have something about Toronto in a post regarding Montreal, it has to be noted the iconic CN Tower was officially opened in 1976, and remained the world's tallest tower until 2007.