2017 ESPYs: Four Canadian athletes up for awards
The 2017 ESPYs are almost here and generating buzz in every corner of the sports world.
The awards ceremony is one of the biggest events of the year as it combines sports and entertainment, celebrates major achievements, relives unforgettable moments and salutes top performers of the past year.
There are a few Canadian athletes nominated for this year's ESPYs. You can help them win a trophy through online voting.
Olympic bronze medallist snowboarder Mark McMorris is up for his fourth ESPY nomination in the Best Male Action Sports Athlete category. This comes as no surprise as his most recent snowboard season was certainly one of his best. He won three X Games medals, a Burton US Open Championship, a Dew Tour Championship, and two FIS Crystal Globes. McMorris was previously nominated for an ESPY in 2013, 2015 and 2016.
"It's truly an honour to be nominated for an ESPY and to represent Canada and snowboarding at such an amazing showcase of sport," McMorris said in a Canada Snowboard release. "I have my fingers crossed that the fourth time is the charm!"
While McMorris recovers from a back country snowboarding accident that happened late March, he hopes that fans will vote for him and make him the first Canadian in history to win the ESPY in his category.
Canadian soccer player Kadeisha Buchanan is up for Best Female College Athlete. After leading the West Virginia University women's soccer team to the NCAA final, she is sure to create tough competition amongst the other nominees. Buchanan was a starter for the Canadian national team and helped Canada claim the bronze medal at Rio 2016. She was also named the 2015 FIFA Women's World Cup best young player and the 2015 Canadian player of the year.
NHL hockey players Sidney Crosby and Connor McDavid are both nominated for ESPY awards. Crosby is up for two categories, Best NHL Player and Best Male Athlete while McDavid is up for Best NHL Player.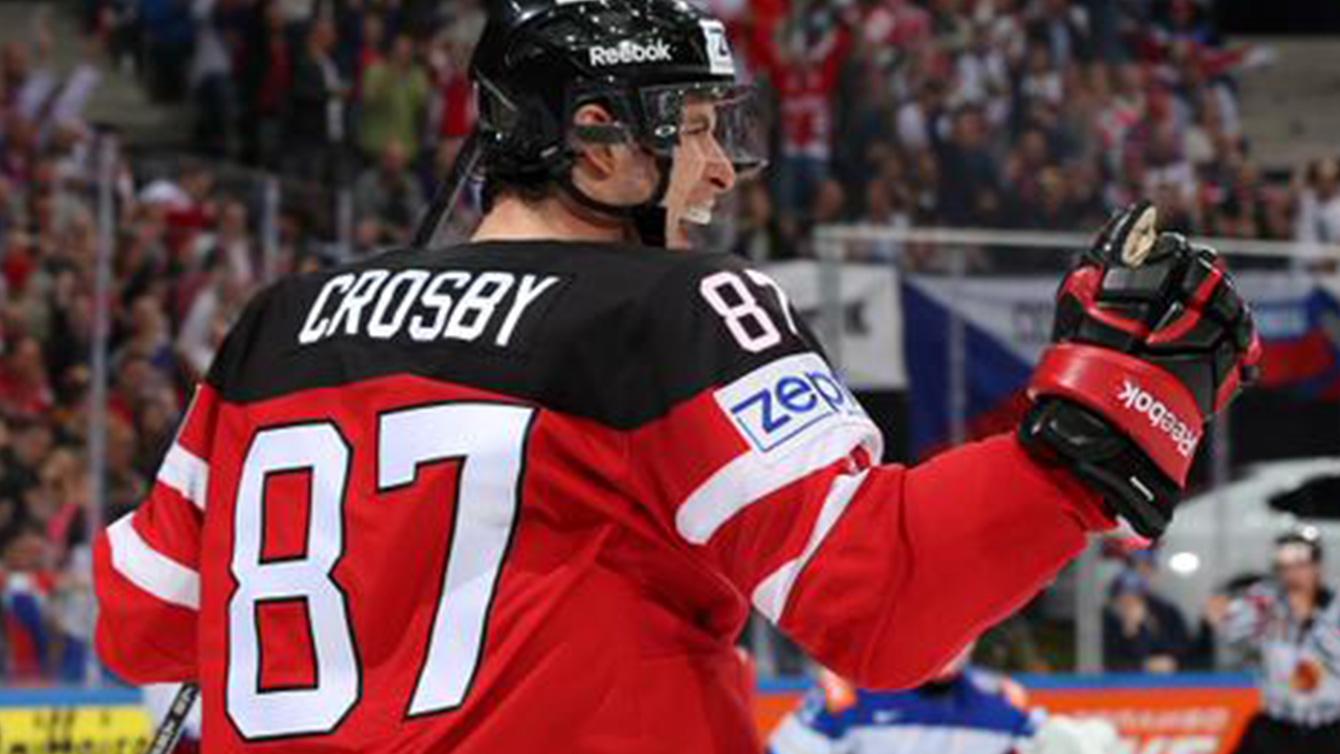 The 2017 ESPY Awards will be hosted by two-time Super Bowl champion Peyton Manning and broadcast live on ABC Wednesday, July 12, at 8 p.m. ET.
Until then, get your fingers clicking to vote for your Canadian athletes at www.espn.com/espys.