Hi, my name is Denny Morrison and I'm a speed skater
"Hello my name is…" is a series dedicated to learning more about some of Canada's top winter athletes ahead of PyeongChang 2018
Denny Morrison is one of Canada's most decorated long track speed skaters. While he gets ready to compete in his fourth Olympics at PyeongChang 2018, Denny took the time to answer some questions for us.
Learn some more about one of the most inspiring stories from the Sochi 2014 Games.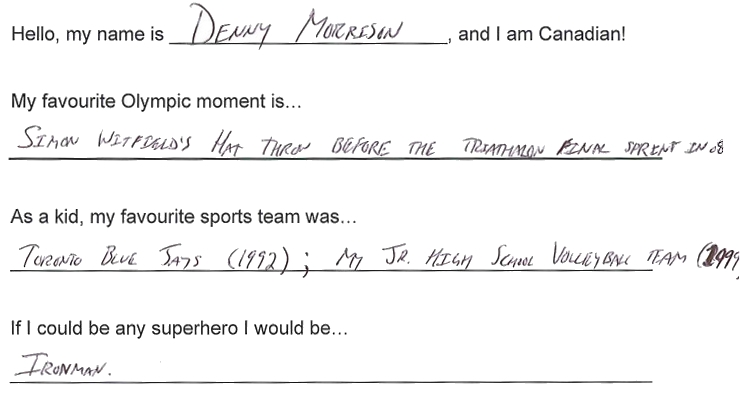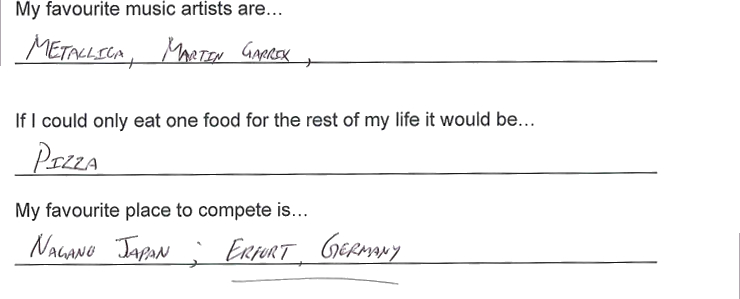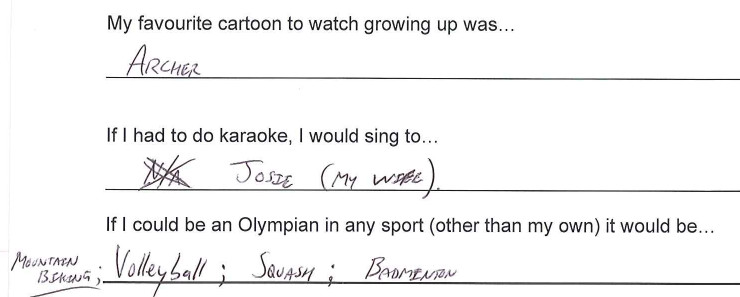 Check out all of the athletes headed to PyeongChang 2018, in our Team Canada roster.