Hi, my name is Andi Naude and I ski
"Hello my name is…" is a series dedicated to learning more about some of Canada's top winter athletes ahead of PyeongChang 2018.
Andi Naudi is the reigning Canadian Moguls Champion and ready to take to the slopes in PyeongChang. But first, she answered some of our questions.
She passed our little quiz with flying colours.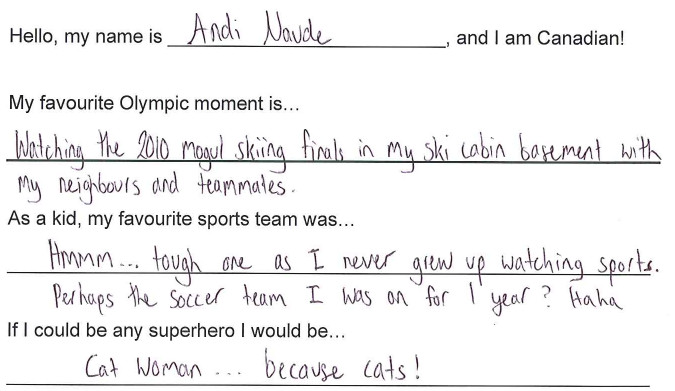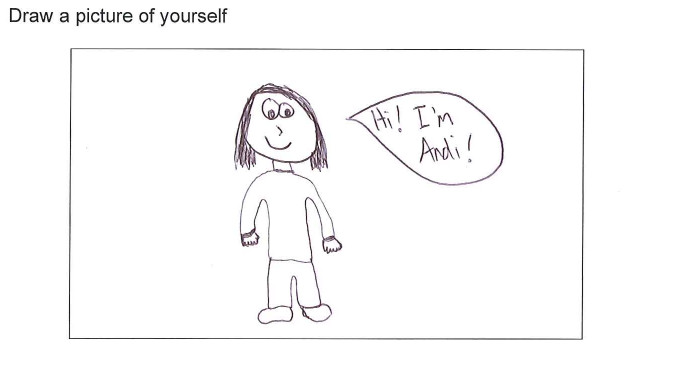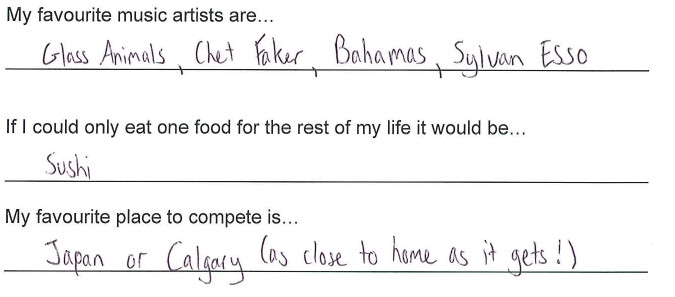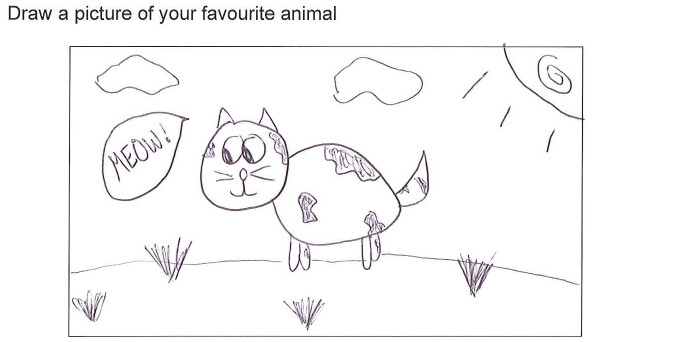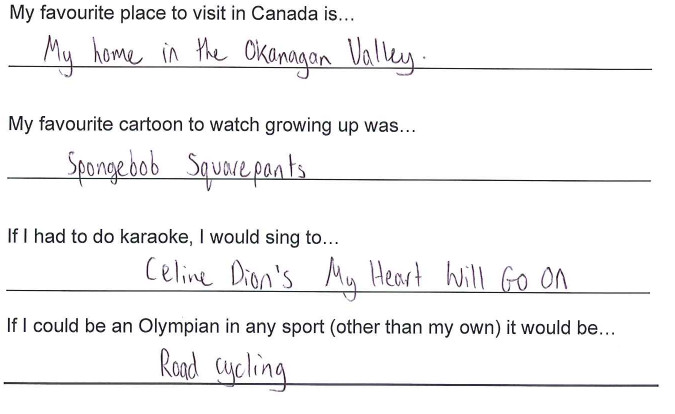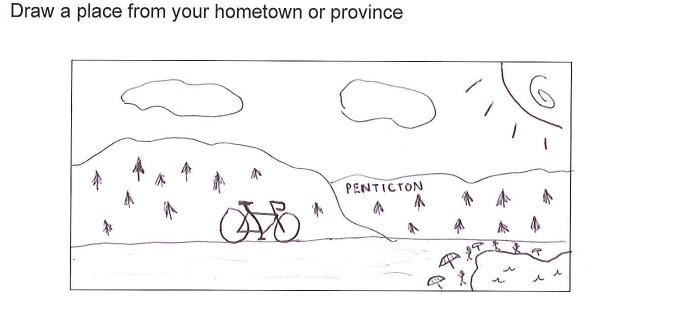 Check out all of the athletes headed to PyeongChang 2018, in our Team Canada roster.