The "Passion Crew" (volunteers) outfit for PyeongChang 2018 (IOC)
What will other countries wear at PyeongChang 2018 Opening Ceremony?
Canada will be marching out in its trademark Hudson's Bay Olympic kit on Friday at the PyeongChang 2018 Opening Ceremony, but…
What will other countries be wearing in this global fashion show?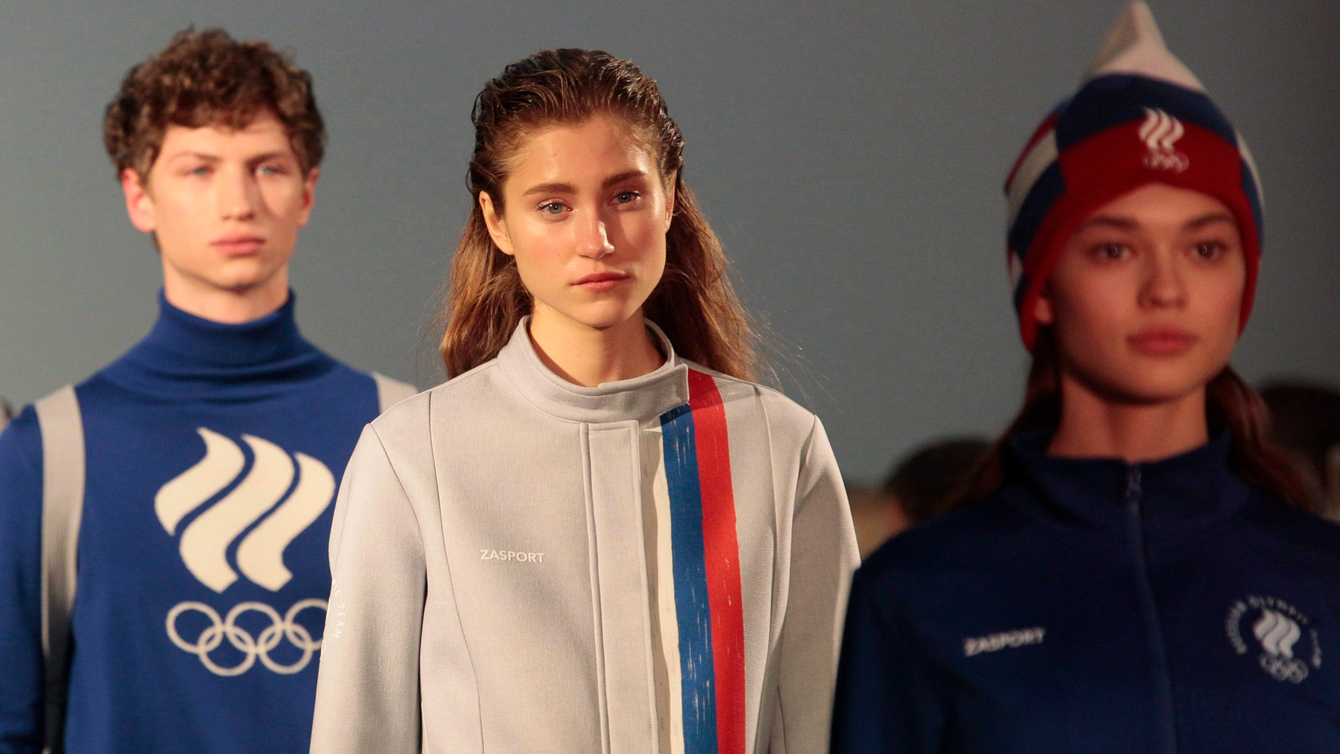 The Opening Ceremony at the Olympics every two years is as much a fashion show as it is a parade of nations. The Olympic Winter Games in particular, allowing for practical coats, layers, hats and gloves, provide the amateur fashion critic a greater collection to review, and on social media the verdict will be immediate. 
Can you imagine if Twitter had existed at Sarajevo 1984 and the memes this cowboy-inspired American outfit would've generated? 
Looking ahead to Friday's Opening Ceremony in Korea, here's a quick preview of what some non-Canada countries will be sporting.
Germany
In early November 2017, Germany revealed its collection. A distinctive, street-style look that's meant to convey cool confidence, undoubtedly inspired by the physically flawless villains from Pitch Perfect 2. A sliding sports powerhouse, Germany is expected to have a large medal haul at PyeongChang, and that means those sharp grey podium jackets could become synonymous with celebration.
France
While Germany went for the sporty look, neighbouring France unsurprisingly turned on the style. It's France, after all, and in fashion they like to lead the medal table in being envied. The tri-colour, crocodile-laden athletes will enter the stadium in the blue outfit above, but their podium wear — white with blue and red trim — may be the most elegant (non-Canadian) attire at the Games.
United States
The US Opening ceremony outfit may seem to be just a classic all-American look but their jackets have a built in heater. In the chilly mountain region, this jacket may be the envy of many nations tonight at a chilly Opening Ceremony. 
Russia
While not competing under the Russian flag due to an International Olympic Committee ban, many athletes from the last winter Games host country will be at PyeongChang 2018 dressed in various costumes of grey, blue and red. No prominent national emblems will be on the attire, but the word "Russia" will be on some pieces. 
Finland
The Finnish outfits reflect the country's icy landscape, accented by patterns that draw its inspiration from the Northern Lights. The full outfit is completed by a fuzzy hat, which looks warm, and may be doubly functional for sneaking up on rabbits in the tundra. That last part is unconfirmed.
Norway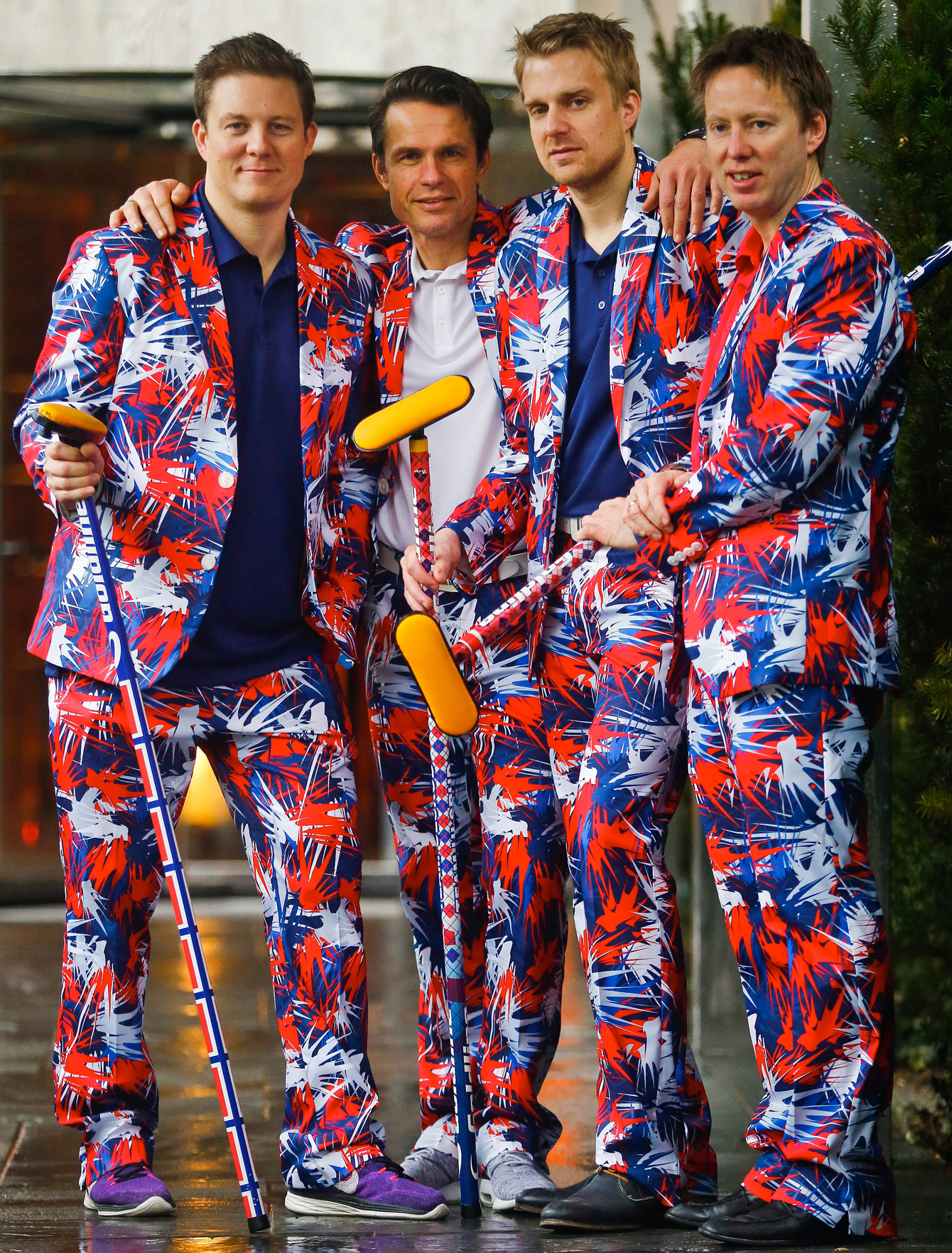 The Norwegians probably have an official Olympic uniform, but that doesn't matter. All eyes are on what their curlers will wear. Once known just for their colourful pants started at Vancouver 2010, Norway's men's curling team returns with a full checkered suit this time. 
Korea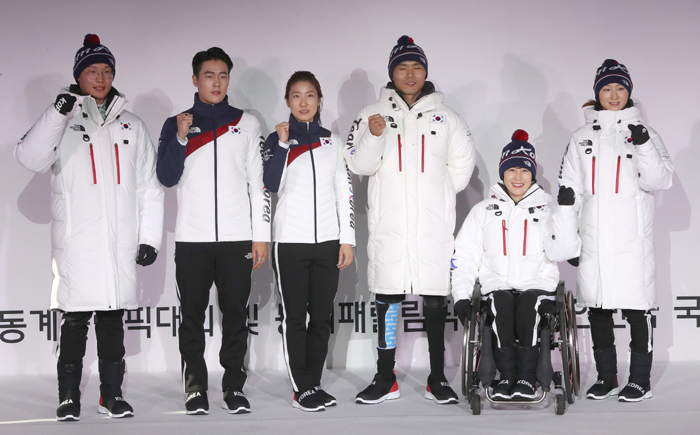 An unified Korean team will march at the Opening Ceremony. Before that decision was made in January, South Korea unveiled its ceremonial wear in the fall. While receiving the loudest, most emotional tribute from the crowd on Friday night, the athletes will be wearing a long, warm, goose down jacket. South Korea's podium jackets meanwhile will have lyrics of the national anthem printed in the lining.
China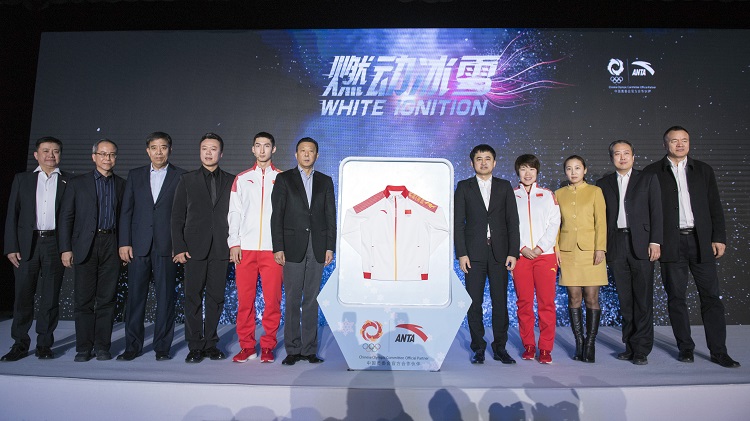 Dubbed the "Champion Dragon" outfit, China will be wearing red track pants, with a white jacket that has red stripes on both shoulders, complemented by a zipper with the red and yellow colours of its flag.
Netherlands
In a shocking twist nobody saw coming, the Netherlands will wear orange.
Australia
On the surface Australia's platinum Opening Ceremony jacket with touches of gold and green look comfortable and classic. 
Anyway, the selection of countries above provide a small taste of what's to come on Friday, and throughout the Games as fashion meets sport in the cold climate of PyeongChang 2018.