Kevin Light/COC
Game Plan: LifeWorks makes mental health services accessible to athletes
Game Plan is Team Canada's total athlete wellness program that strives to support national team members to live better and more holistic lives.
Mental health is just as important as physical health.
Through Game Plan, LifeWorks is giving Canada's elite athletes access to core mental health services, to help ensure both their bodies and minds are ready for competition and beyond.
Athletes representing Canada on the international stage strive to be in peak physical and mental conditions, so they can perform at their best.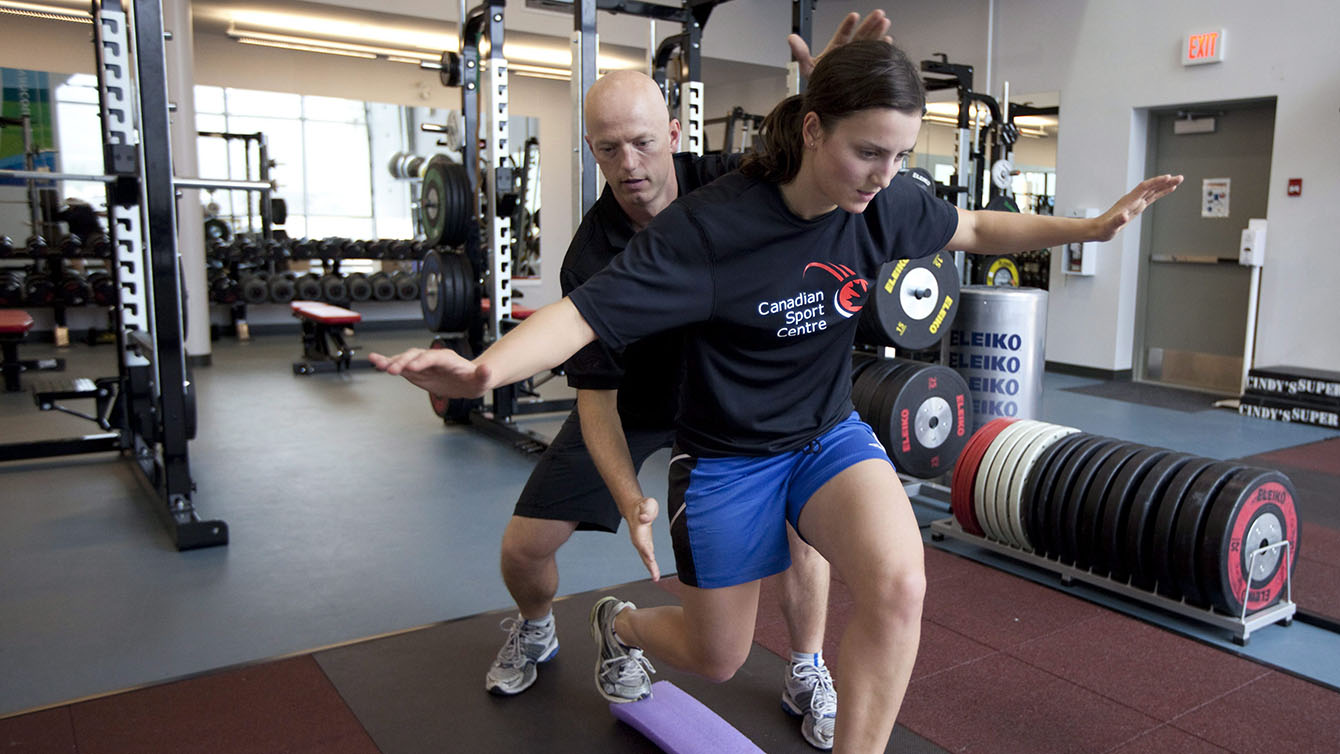 While physical injuries may seem like the biggest challenge for an athlete, mental health issues can greatly affect their lives and ability to compete.
Over the years several Team Canada athletes have shared their experiences, which has helped shine light on the importance of mental health services. Just last year half-pipe snowboarder Mercedes Nicolls shared her experiences battling depression following a crash at Sochi 2014. Nicolls listed counselling and art therapy as instrumental tools on her road to recovery and return to the slopes.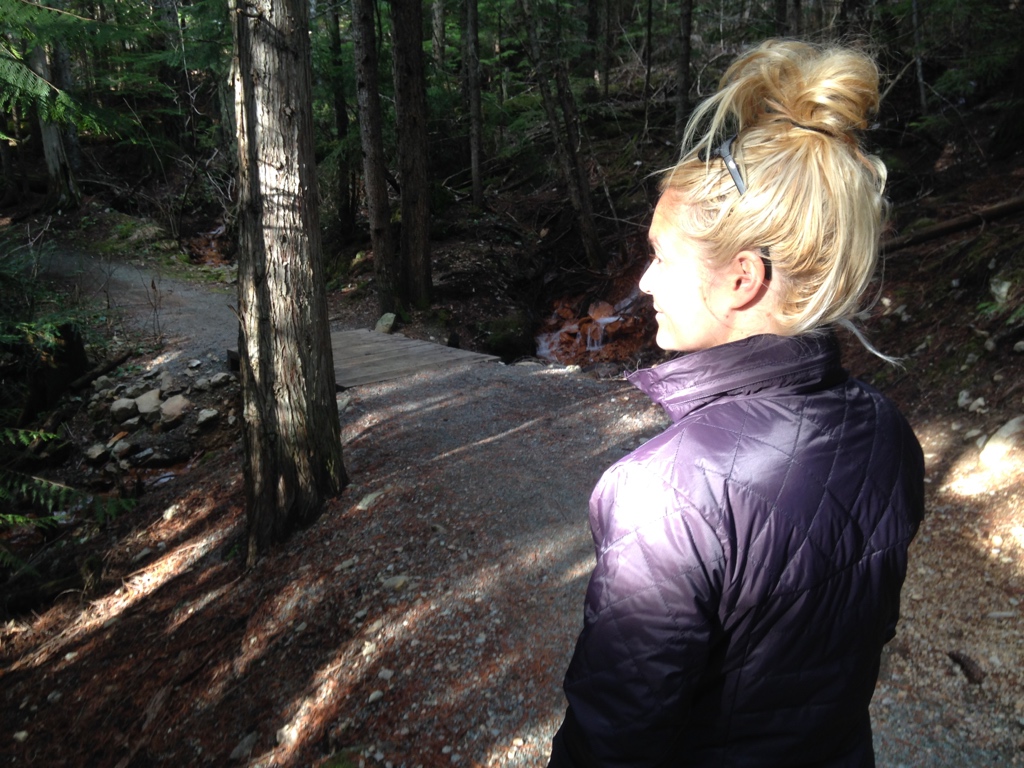 Read: Struggling with identity after sport
Active athletes also aren't the only ones who seek out mental health services.
"I asked for assistance without knowing what I really needed. They had counsellors they could put me in touch with, and I could talk to them about things. Just talking about things helped," national volleyball player Claire Hanna told Game Plan.
Hanna's feelings aren't uncommon in the world of retired athletes. Rio 2016 Olympian Julien Bahain expressed feeling emotional highs and lows as he worked on finding his place outside of rowing. Bahain's first-person article, explores his challenges physically, emotionally and socially while transitioning out of his sport.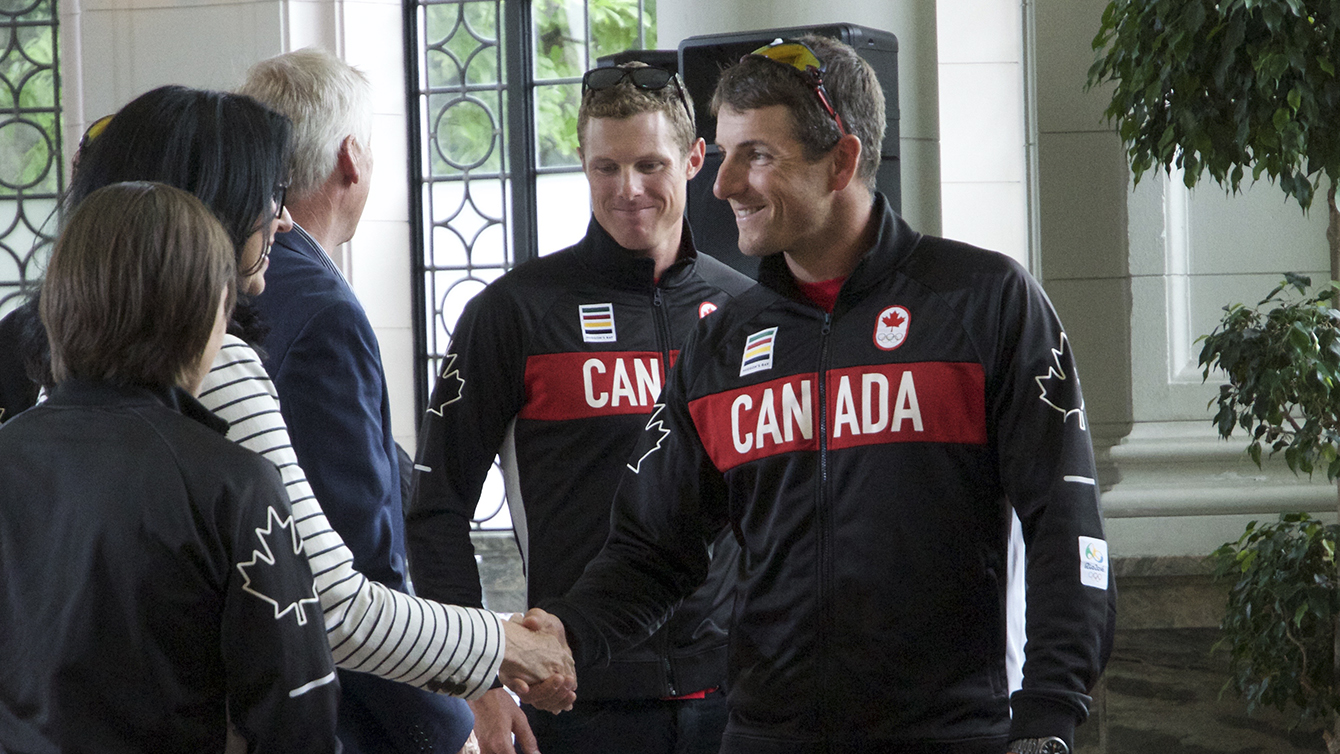 These are just some of the challenges members of Team Canada work through daily. However, LifeWorks' mental health services provides athletes and their families with resources ranging from personal counselling, to stress management, coaching and financial support resources.
Using Game Plan, LifeWorks offers its services and support to all 2500 Game Plan athletes, with online and in person options to ensure the resources are accessible to athletes 24/7, even while they represent Canada around the world.
---
Game Plan is a collaboration between the Canadian Olympic Committee (COC), Canadian Paralympic Committee (CPC), Sport Canada and the Canadian Olympic and Paralympic Sport Institute Network (COPSIN) to provide the best resources this country has to offer to our national team athletes. For more information, visit mygameplan.ca.