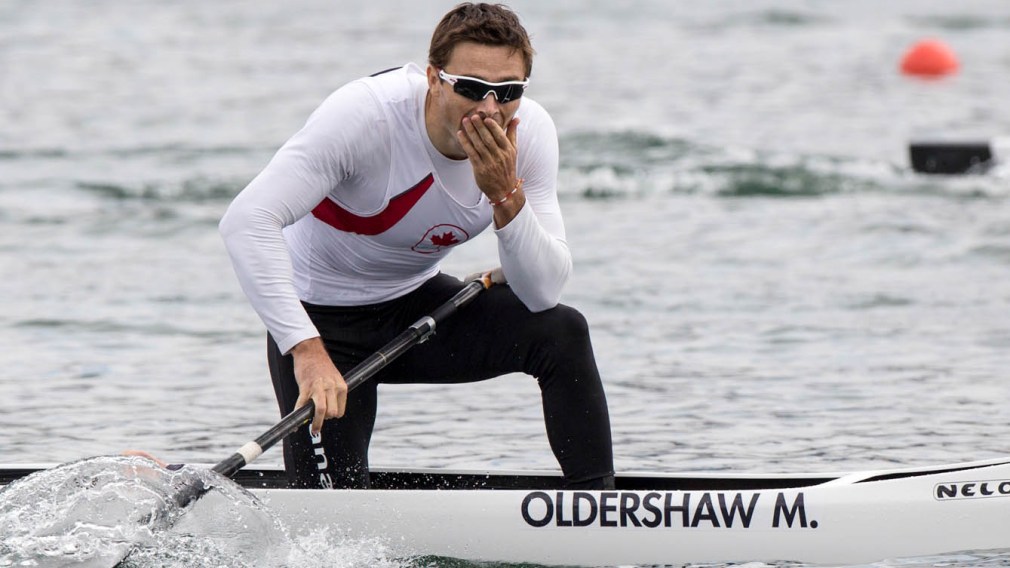 Mark Oldershaw competed in his second consecutive Olympic Games in London and captured bronze in the C-1 1,000m.
Adam van Koeverden started kayaking in 1995 at the Burloak Canoe Club in Oakville, Ont. at the age of 13. Now he's a four-time Olympic medallist and was one of the most recognizable faces of the Canadian Olympic Team at the 2012 Olympic Games. In London, he captured a silver medal in the K-1 1,000m one year after winning gold in the same event at the World Championships.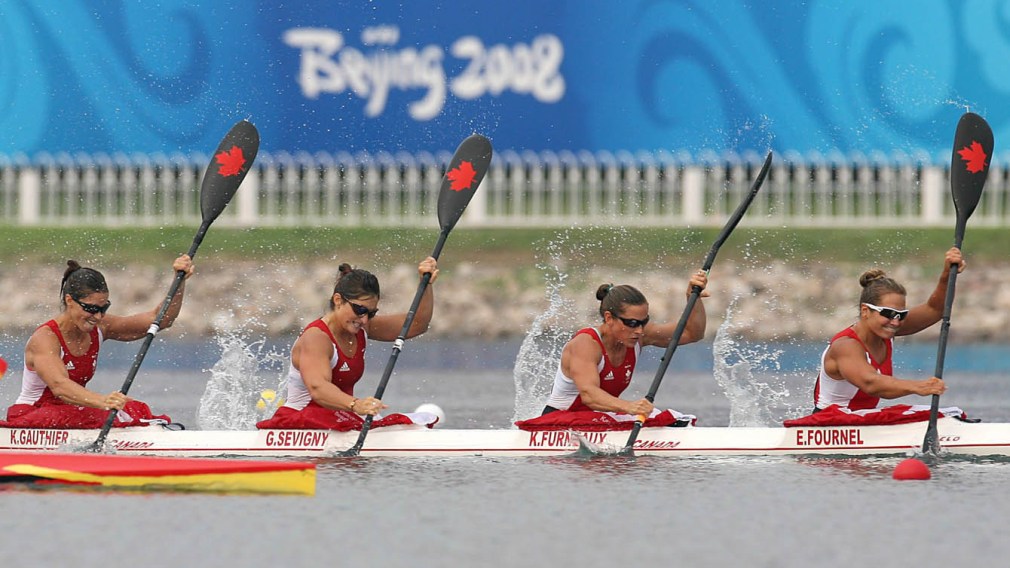 Emilie Fournel competed in her second consecutive Olympic Games and finished in 14th place in the K-1 500m and 21st place in the K-1 200m events.