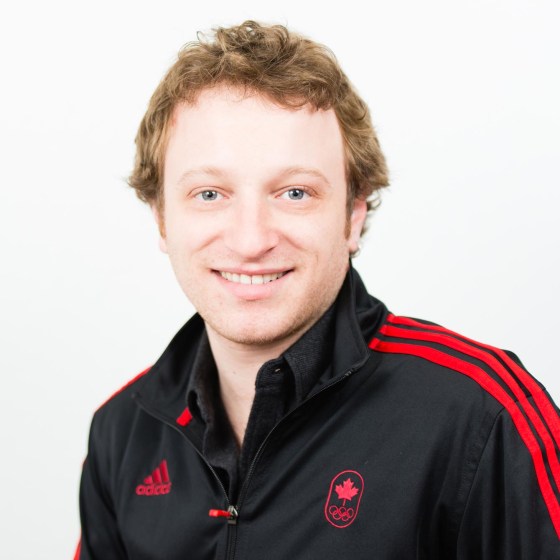 The master of anything and everything Digital for the Canadian Olympic Team!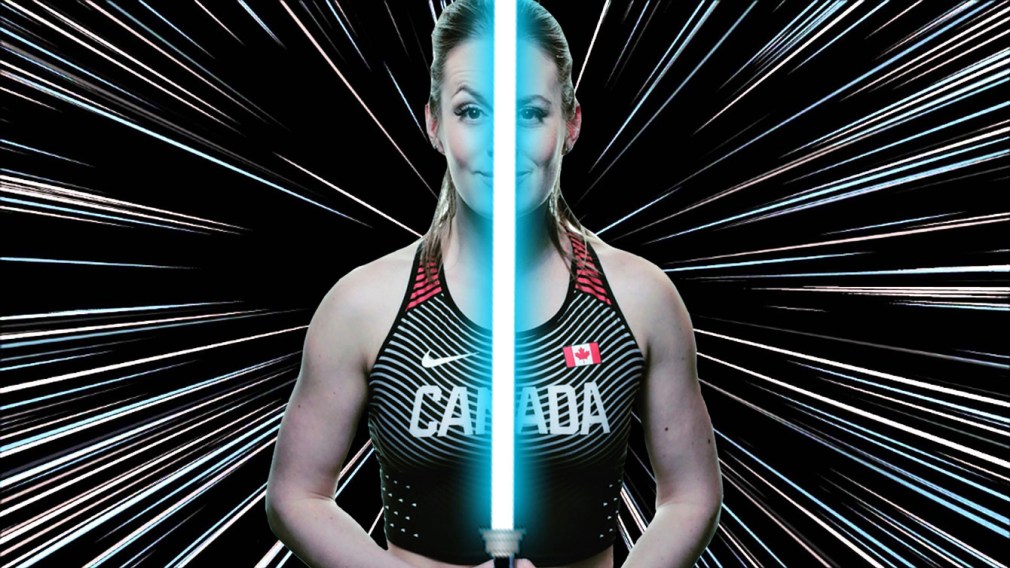 May 4, 2017
A short short time from now, on a continent far far away, Team Canada will be battling for galactic supremacy in…
Join the Canadian Olympic Club, presented by Bell, an all-access community uniting and rewarding Team Canada fans – it's free.
Gain points, rewards and get email updates from your Canadian Olympic Team.