Brisbane 2032
Games Summary
QUEENSLAND 2032
In 2032, Brisbane will host the Games of the XXXV Olympiad. The capital of Queensland, Australia will become the third Australian city to welcome the Olympic Games after Melbourne 1956 and Sydney 2000. Australia will be the second country to host the Olympic Summer Games in three cities, joining the United States (St. Louis, Los Angeles, Atlanta).
Brisbane's preparation for their Olympic bid began in 2019, receiving support from both the federal and state levels of government. It was proposed as the host city of the 2032 Olympic Games by the International Olympic Committee on June 10, 2021 and formally approved via vote (72-5) at the 138th IOC Session in Tokyo, Japan on July 21, 2021.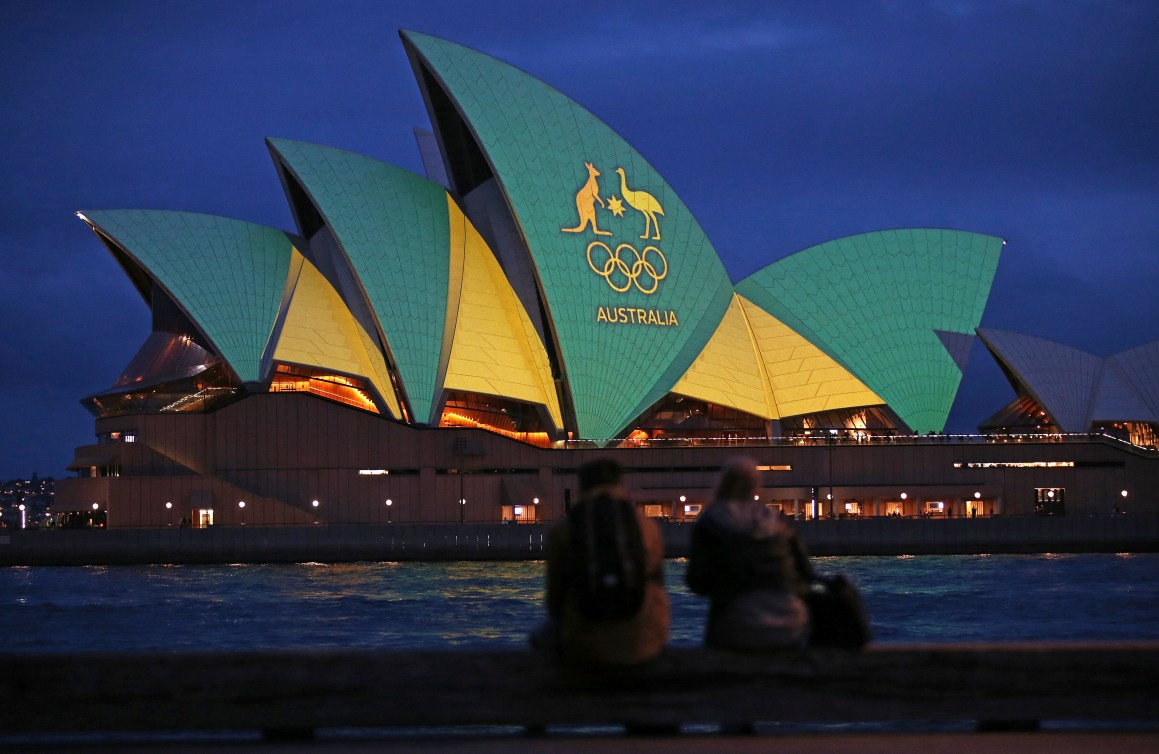 Under the IOC's new streamlined bidding process, Brisbane is the first city to win an Olympic bid unopposed since Los Angeles 1984.
The IOC was impressed with Brisbane's commitment to sustainability, highlighted by their plan to primarily utilize venues that are either temporary or already built.
Getting to Know Brisbane and Australia
Australia is home to more than 25.5 million people. The metropolitan region of Brisbane has a population of about 2.6 million people, making it the third-largest city in Australia behind only Sydney and Melbourne.
Australia is the largest country in Oceania, comprised of the mainland of the Australian continent, the island of Tasmania, and other smaller islands. The country is a federal parliamentary constitutional monarchy with Queen Elizabeth II reigning as Head of State. Australia has six states, each led by an elected premier, while the prime minister is the head of the country's federal government.
Brisbane is located on the east coast of Australia. It runs on Australian Eastern Standard Time, which is 14 hours ahead of Eastern Standard Time.
Australia became an independent nation on January 1, 1901 after British parliament passed legislation to allow the six colonies to govern themselves as the Commonwealth of Australia. The Australian flag bears three symbols: the Union Jack representing the history of the British settlement, a large white star (or Commonwealth) with seven points to represent the unity of the six states plus the territories of Australia, and the Southern Cross constellation which can only be seen from the southern hemisphere.