Glory From Anywhere
Glory is more than a medal – it's found on the journey to the Games – in the gym, on the slopes, on the ice and in the air. It's found in the sacrifices athletes make to pursue their dreams. Through our Canadian Olympic values – values like bravery, determination, integrity – we can all chart our paths.
Featured Athletes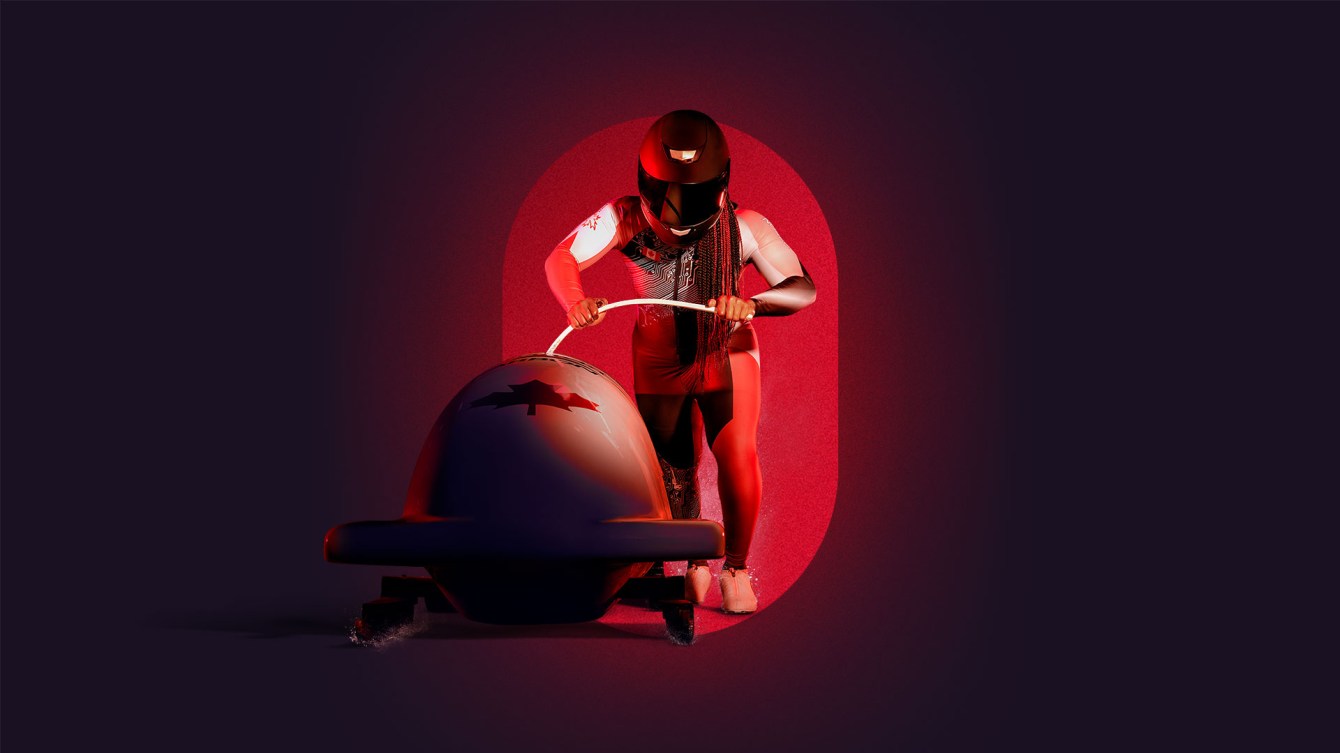 Cynthia Appiah
Glory is forging your own path
After PyeongChang, Cynthia set out on her own path by training to become a bobsleigh pilot. Her belief in herself paid off as she quickly became one of Canada's top pilots. She proudly represents her country and her Ghanaian culture as she competes in the first monobob event in the Olympic games.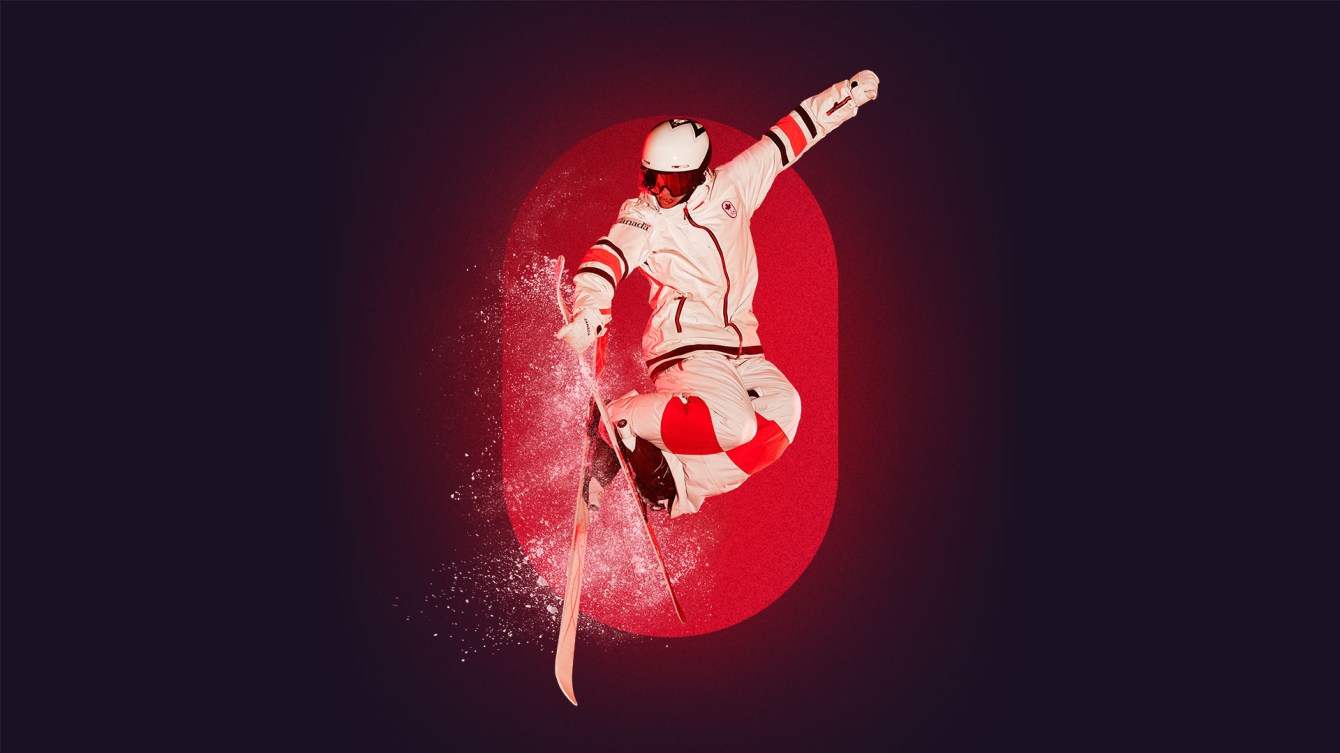 Glory is risking everything
The most victorious World Cup mogul skier of all time has reached legendary status. But when his unprecedented run of success came to a crashing halt with an injury, Mikaël found himself fighting an uphill battle. Back and better than ever, he's ready to reclaim his spot as an Olympic champion.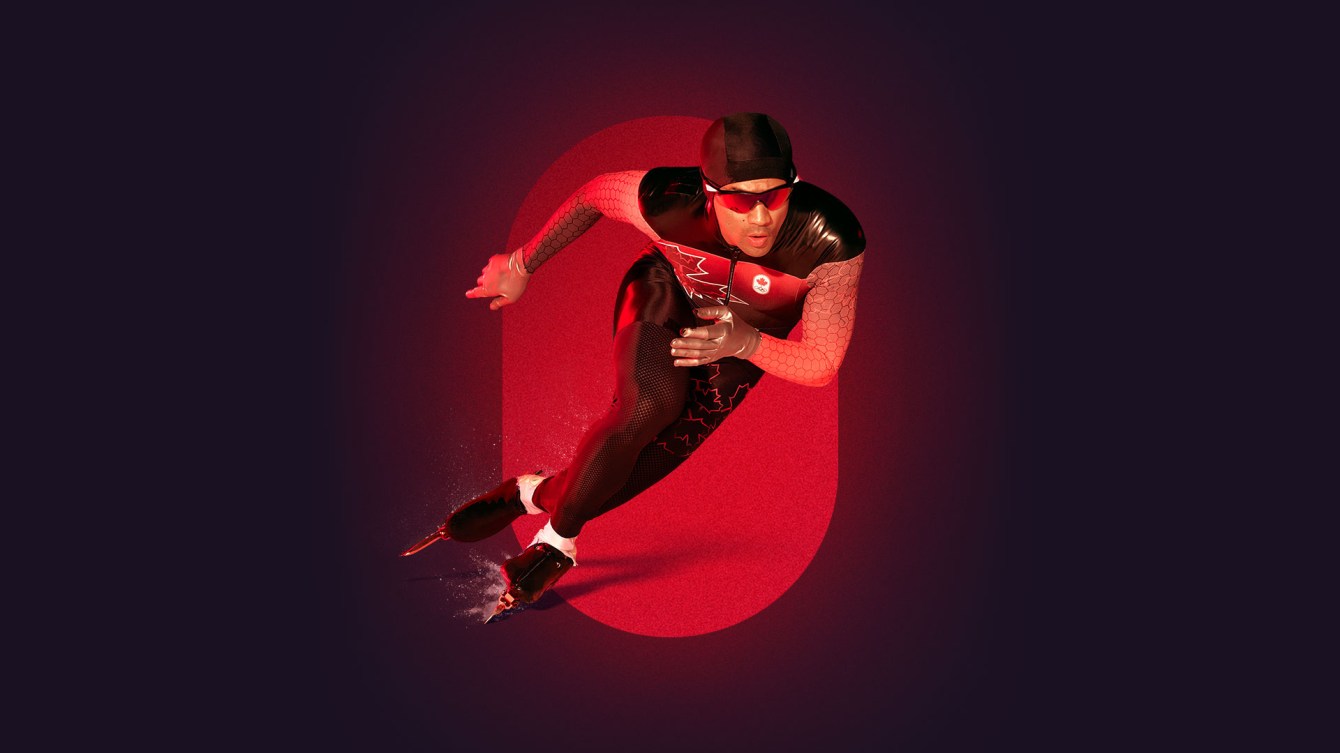 Glory is more than a medal
In the competitive culture of sport, it's rare to see truly inspiring displays of sportsmanship. In 2014, Gilmore gave up his Olympic spot to friend Denny Morrison, who suffered a fall in trials. Now, after years of intensive training and competing, the Filipino-Canadian speed skater is looking to write another chapter of his incredible story on the Olympic ice.
Glory is overcoming any obstacle
Known for making history, Max has proven himself to be an incredible competitor. After becoming a silver medallist in PyeongChang, he faced his greatest challenge – a cancer diagnosis. After a long road battling back to sport, he reclaimed his place on the podium again. Looking forward to Beijing, he's ready to show the world what he's capable of.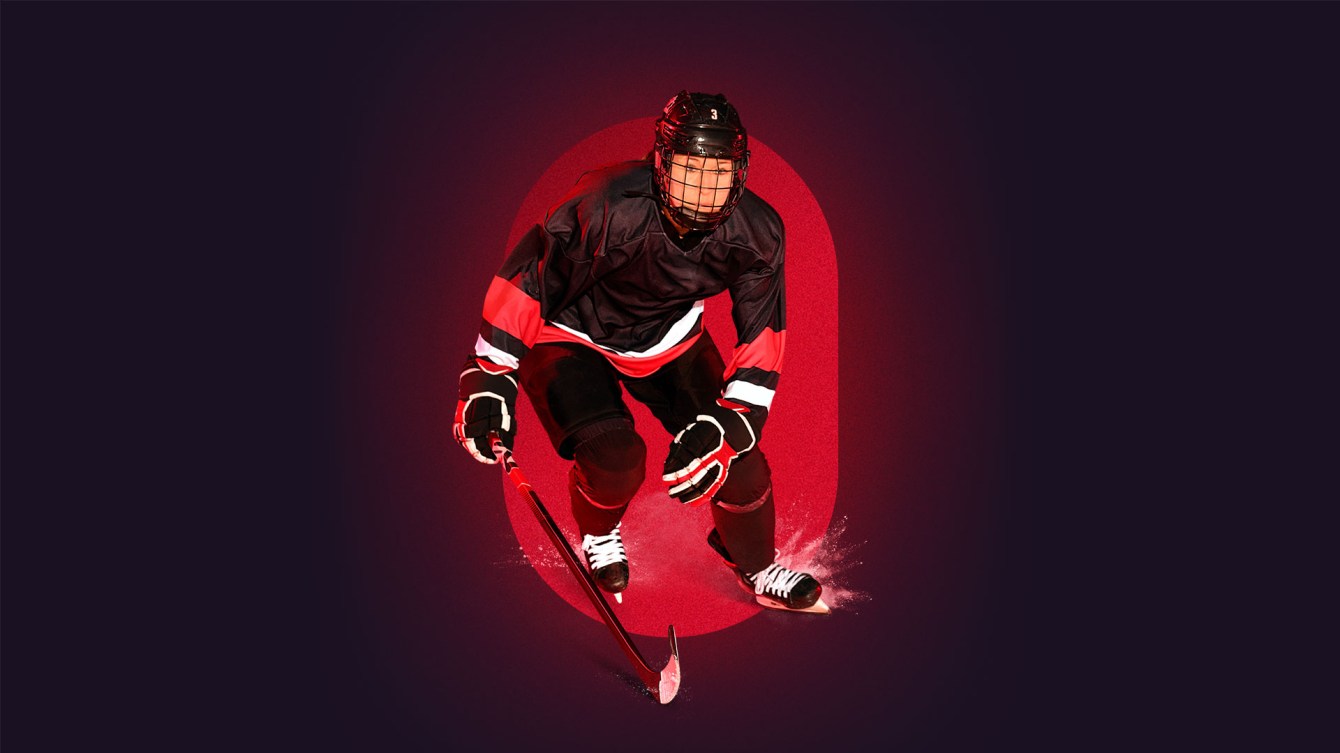 Glory is inspiring generations to come
Recently named Manitoba's Indigenous Athlete of the Decade, Jocelyne is not only one of the longest-serving national hockey team players, she's a leader on and off the ice. Fiercely competitive and proud of her Métis heritage, she has her sights set on making her mark in Beijing.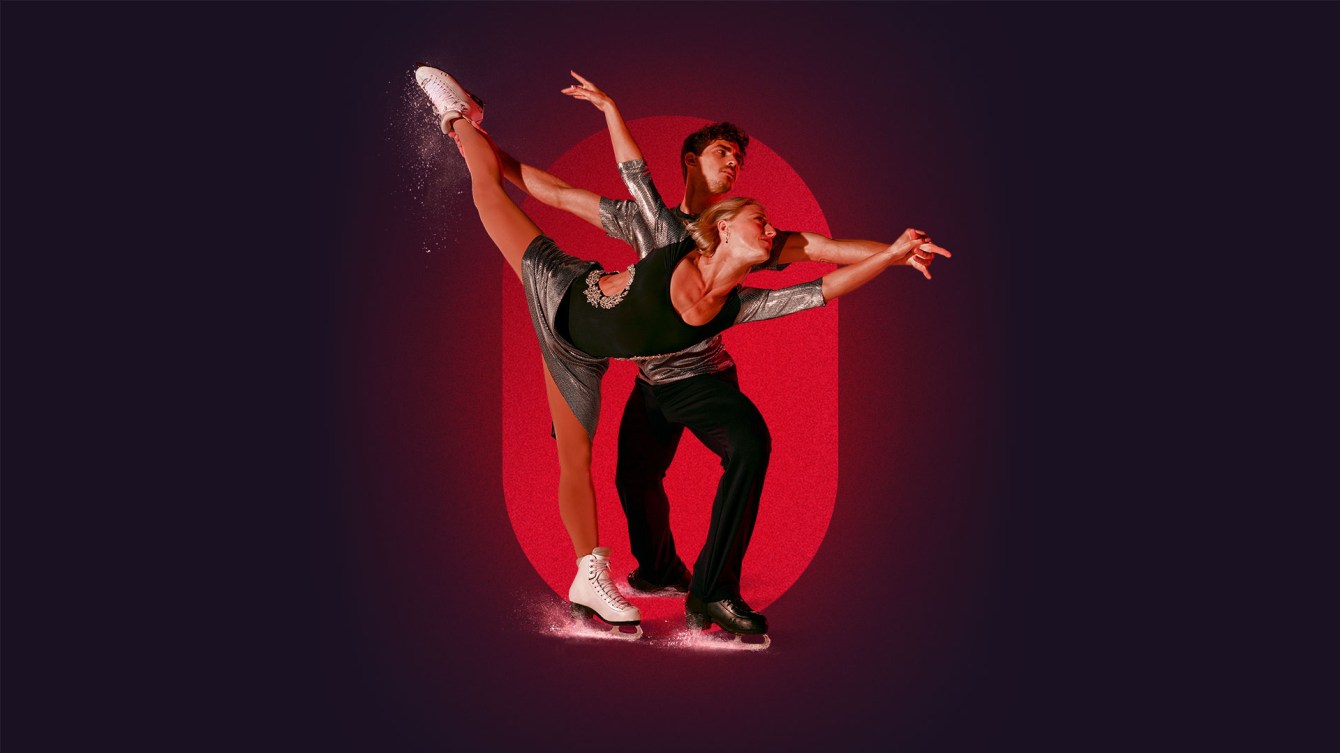 Glory is never giving up
Two ice dancers with one goal, Piper and Paul have dedicated their lives to their sport. Since first competing together in 2011, they've recently won bronze at the 2021 World Championships. Together, they've navigated the long and winding road towards glory, and plan to make their mark in Beijing.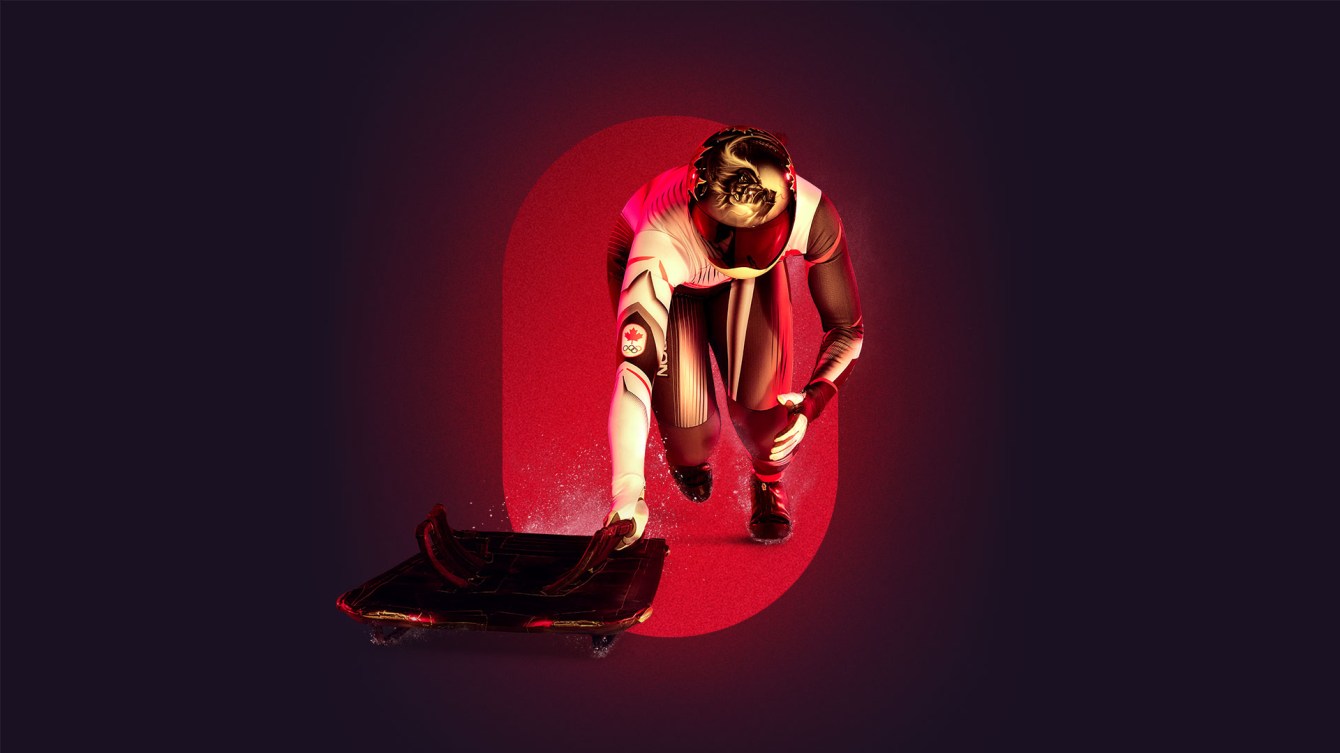 Glory is finding strength within
From tragedy to triumph, Jane has fought her way to becoming one of the best in her sport. Finding solace in speed, she used the rush of skeleton to overcome and endure personal loss. Now that she's proven her strength to herself with multiple World Cup medals, she's looking to take the next step in Beijing.
---
Featured Narrators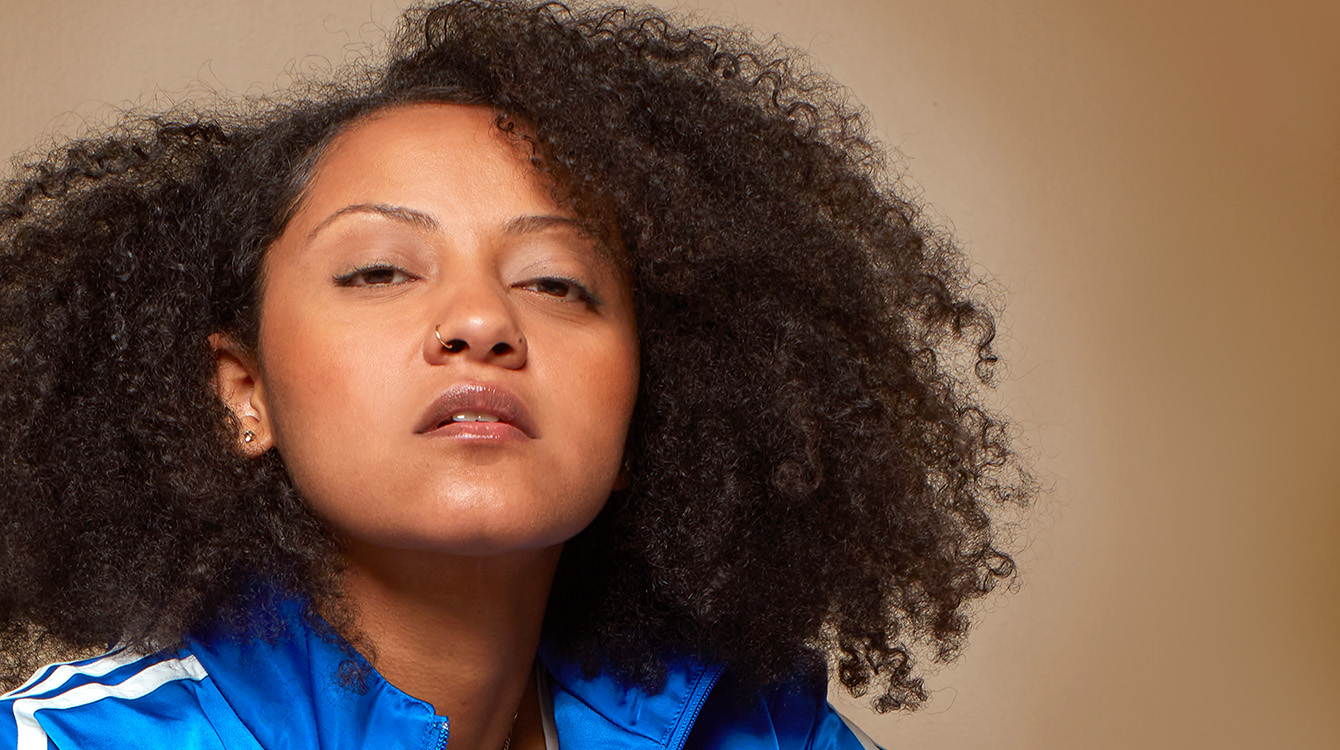 Naya Ali – English Narrator
Glory is going beyond borders
As a Montreal-based Ethiopian rapper, Naya Ali brings a unique perspective to her art. Her uncompromising vision and bold personality have led to a distinct style that reflects the culture of her city. She's on a mission to represent Canada around the world and use her platform to show women and girls that they can accomplish anything.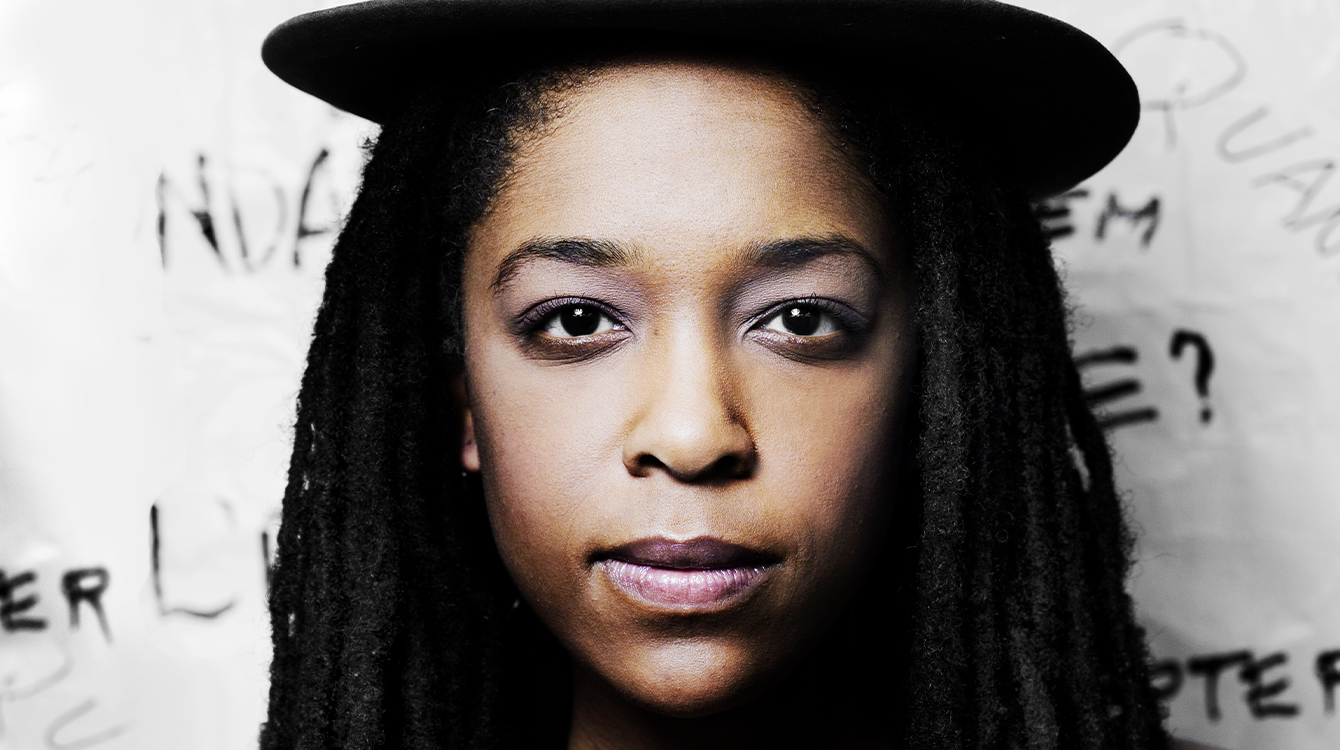 Glory is daring to make a difference
Jenny is a multidisciplinary artist of Haitian descent who has been a strong voice in Quebec since '96. Aside from her passion for music, she's also known for being a very big part of her community. Perpetually giving back to those around her, she has grown into a model of success for young Quebecers and children of immigrants across the country.
---
Team Canada Downloads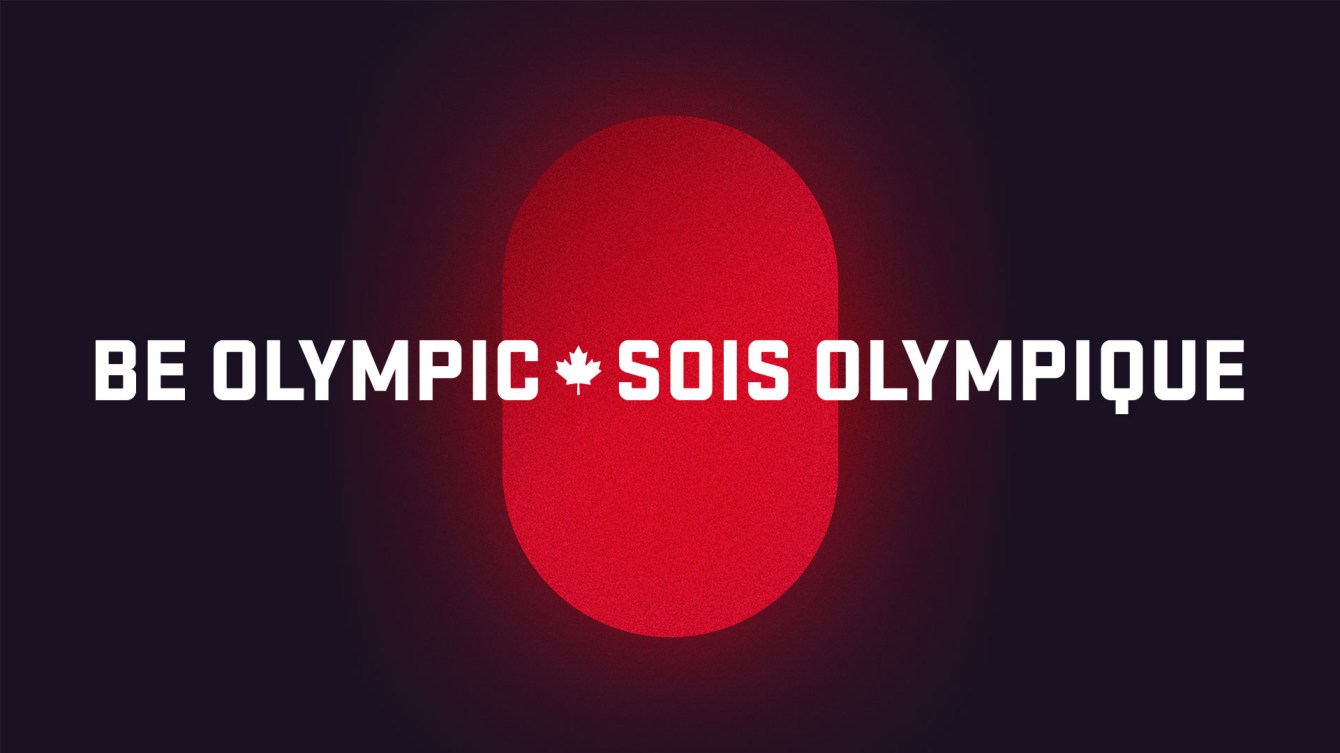 Support Team Canada from home!
---
Download the Team Canada App
Want to catch breaking news, receive real-time medal results, enjoy fun interactive elements, receive coupons from Team Canada partners and enter to win exclusive prizes including signed Team Canada gear? Use the official Team Canada app to stay connected to your favourite athletes and sports at the Beijing 2022 Olympic Winter Games this winter and beyond.