Tokyo 2020 Venue Guide: Heritage Zone Venues
The central business area of Tokyo has many legacies of the 1964 Olympic Games and will include 10 venues:
---
Olympic Stadium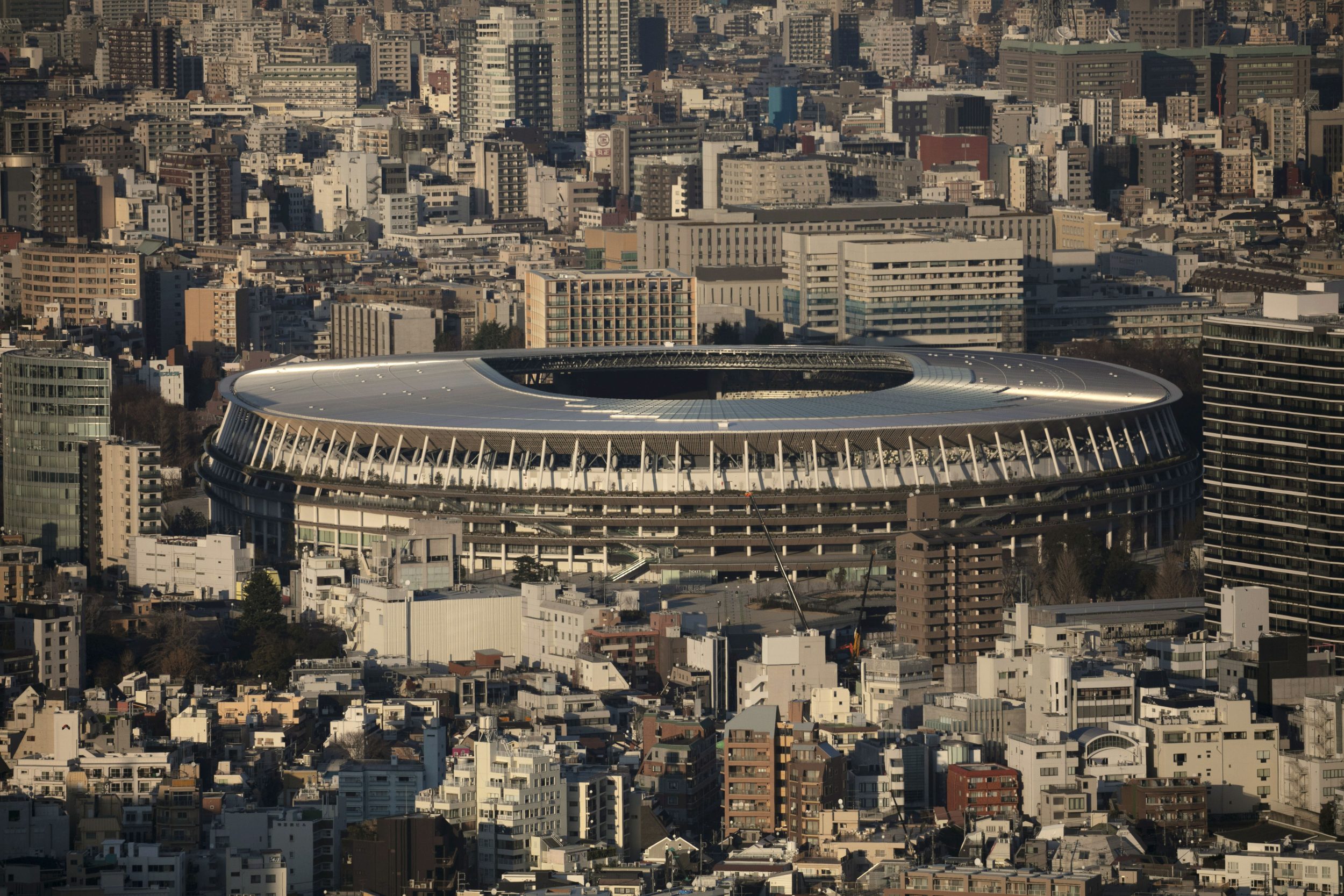 Kasumigaoka National Stadium, constructed on the site of the 1964 Olympic Stadium, will be built as a state-of-the-art stadium by 2019. For Tokyo 2020, it will serve as a venue for the Opening and Closing Ceremonies, athletics, and soccer games. This 80,000 seat stadium will be owned by Japan Sport Council and is planned to host the Rugby World Cup in 2019, international soccer matches and national track & field championships, along with other cultural and sporting events. The stadium is located within the Jingu area, one of the four large sports areas under development as part of the "Tokyo Vision 2020."
---
Tokyo Metropolitan Gymnasium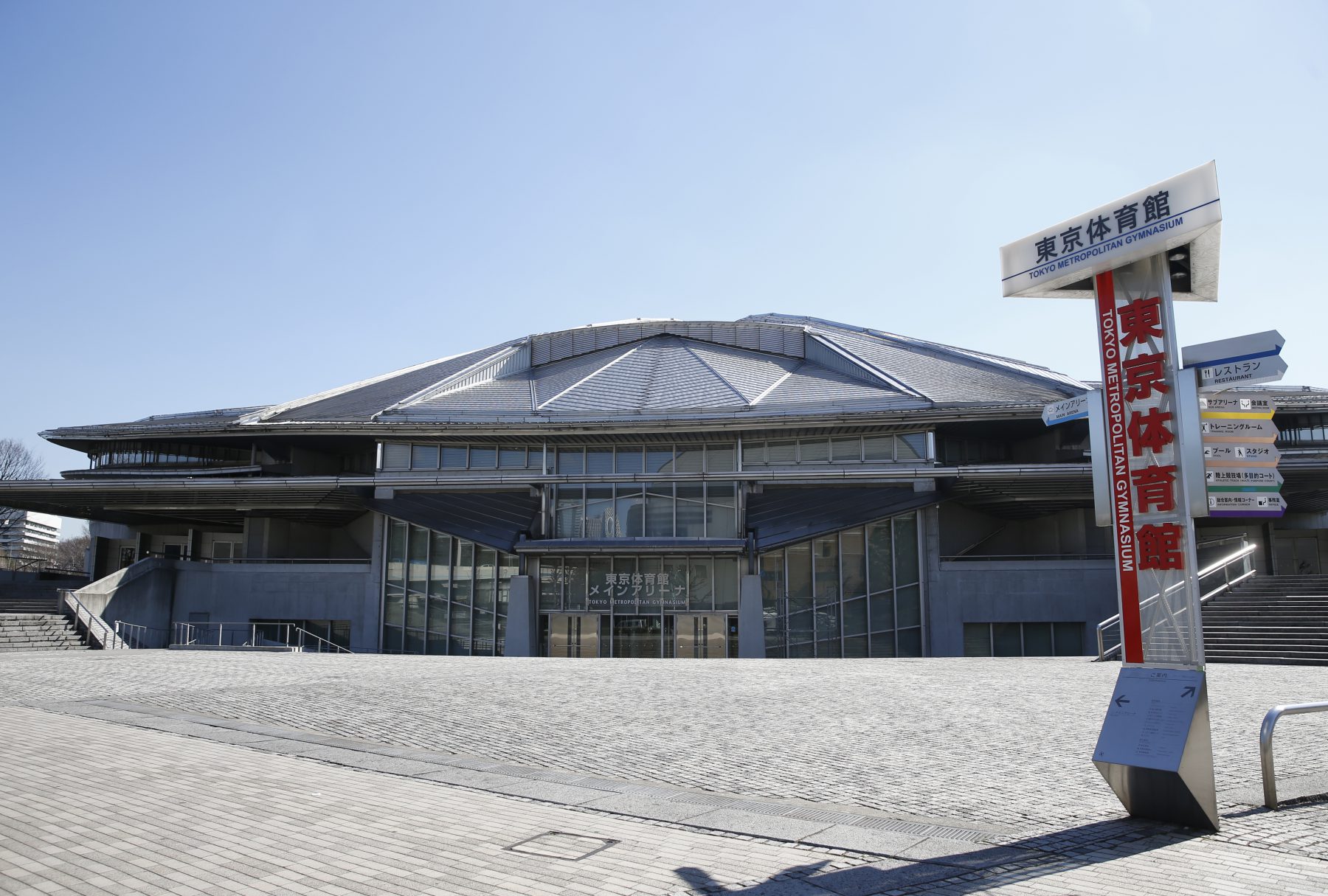 The Tokyo Metropolitan Gymnasium will be the table tennis venue, after hosting gymnastics and water polo at Tokyo 1964. Modern and well-maintained, it attracts 1.6 million people annually who practice sport and exercise. Facilities include a 10,000-capacity main arena, a sub-arena and a well-equipped fitness training room.
---
Yoyogi National Stadium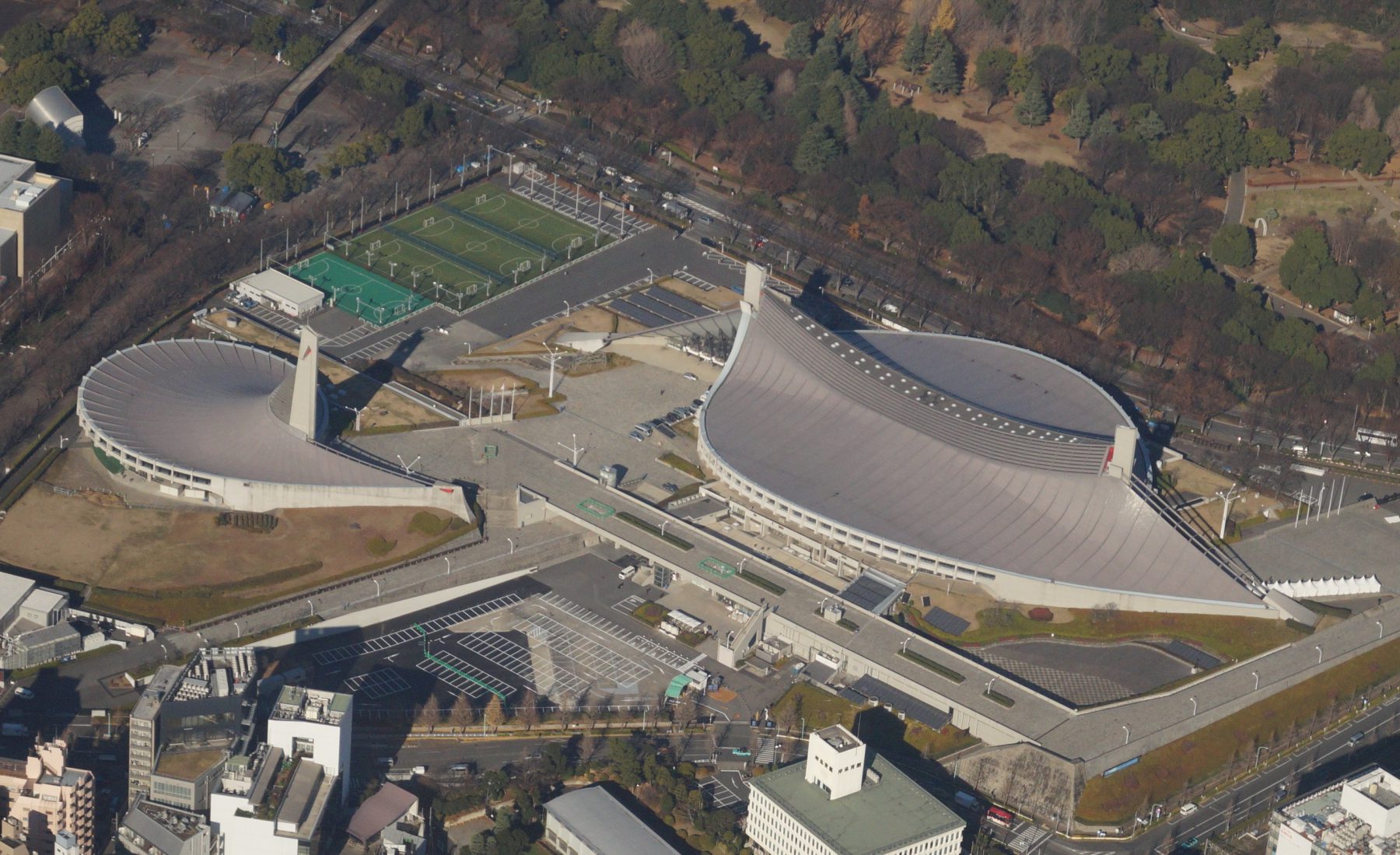 The Yoyogi National Stadium will be the handball venue. This world famous building, with its high-tension suspended roof and rich sculptural reliefs, was designed by Kenzo Tange for swimming and basketball during the 1964 Olympic Games. It remains a highly-regarded and highly-adaptable Olympic legacy. This venue is situated next to the beautiful forest of the Meiji Jingu Shrine and Yoyogi Park, another 1964 legacy.
---
Nippon Budokan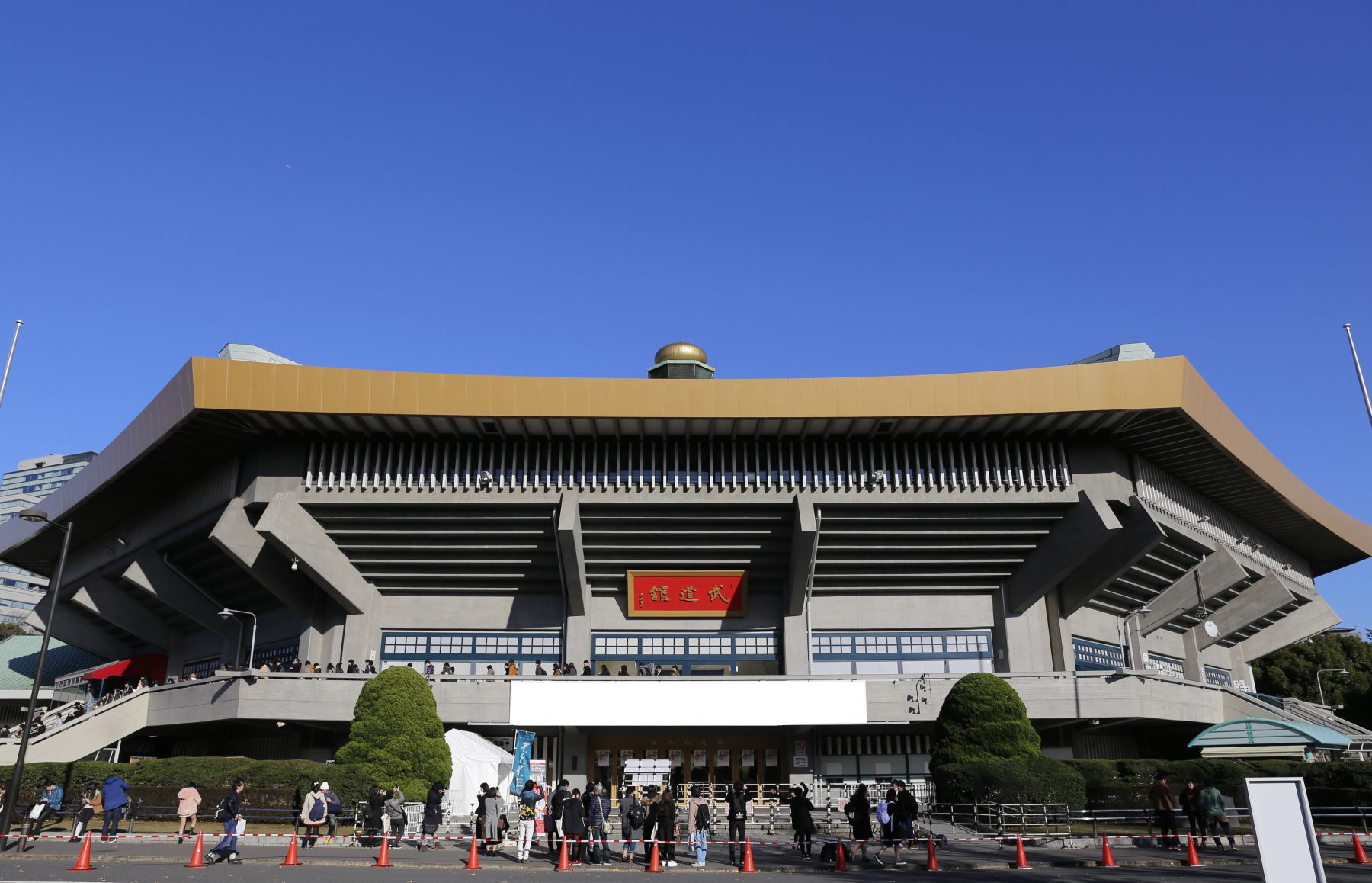 The Nippon Budokan is to judo what Wimbledon is to tennis. Site of the first Olympic judo competition, this venue is a major legacy of Tokyo 1964 and regularly stages budo (Japanese martial arts) as well as concerts and other events. It is the ideal place to host judo as well as karate for the Tokyo 2020 Games. Uniquely Japanese in character, the Nippon Budokan will provide an outstanding experience for both competitors and spectators.
---
Tokyo International Forum
The Tokyo International Forum will be the weightlifting venue. It is located in the heart of Tokyo, surrounded by Japan's most important business districts, Marunouchi and Otemachi. The Forum, an outstanding piece of contemporary architecture, includes a multipurpose hall and art centre and attracts 4 million visitors annually
---
Kokugikan Arena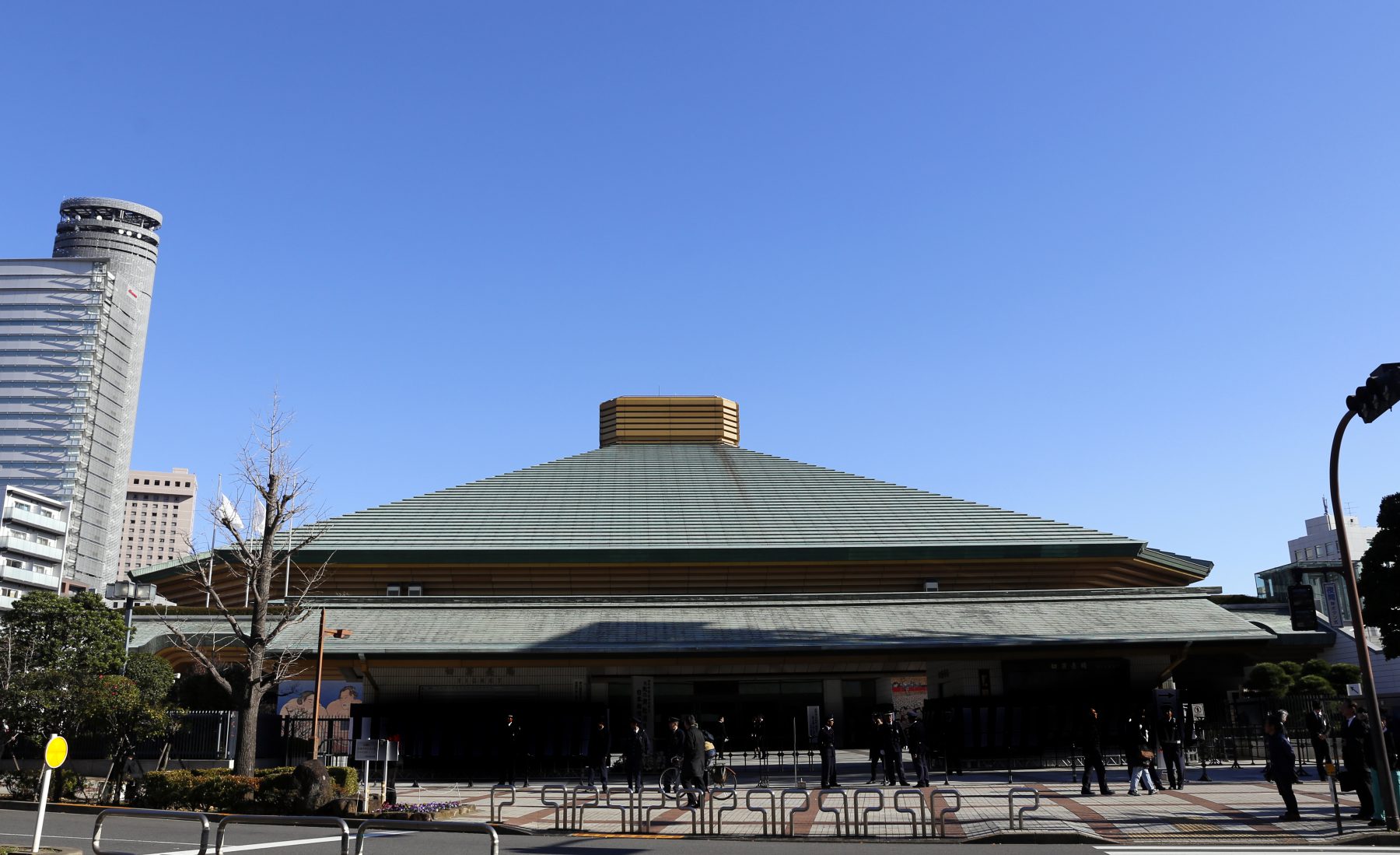 The home of the Japanese national sport of Sumo wrestling has a bowl-shaped structure that will be ideal for boxing. Unrestricted sightlines from all four sides will ensure optimal viewing for spectators. The Kokugikan Arena has considerable experience in hosting boxing title matches.
---
Equestrian Park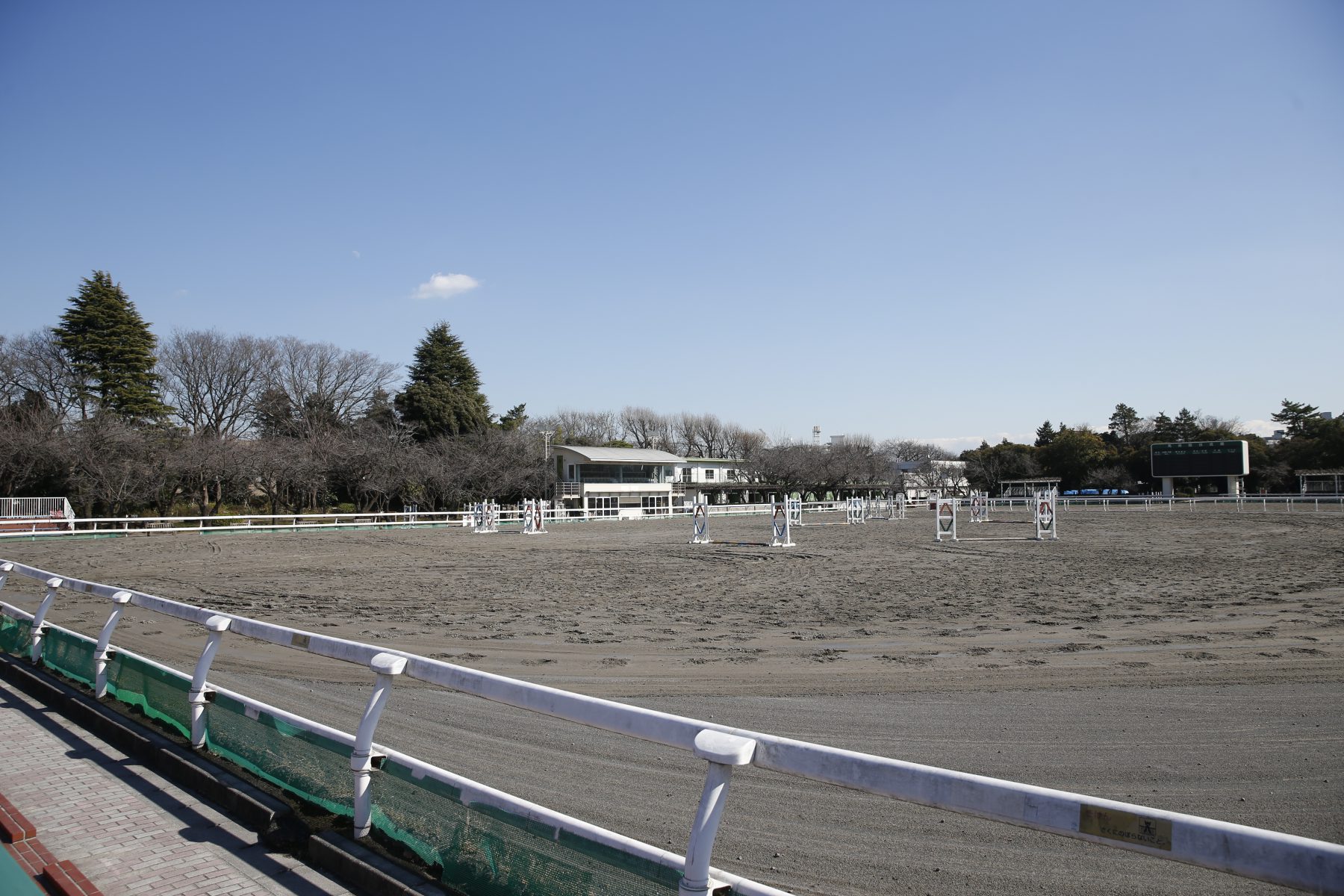 As the name implies, the Equestrian Park will be the site of the dressage, jumping, and eventing (dressage and jumping phases) competitions. It will be located at Baji Koen, the same facility that hosted the 1964 Olympic equestrian events.
---
Musashino Forest Sport Plaza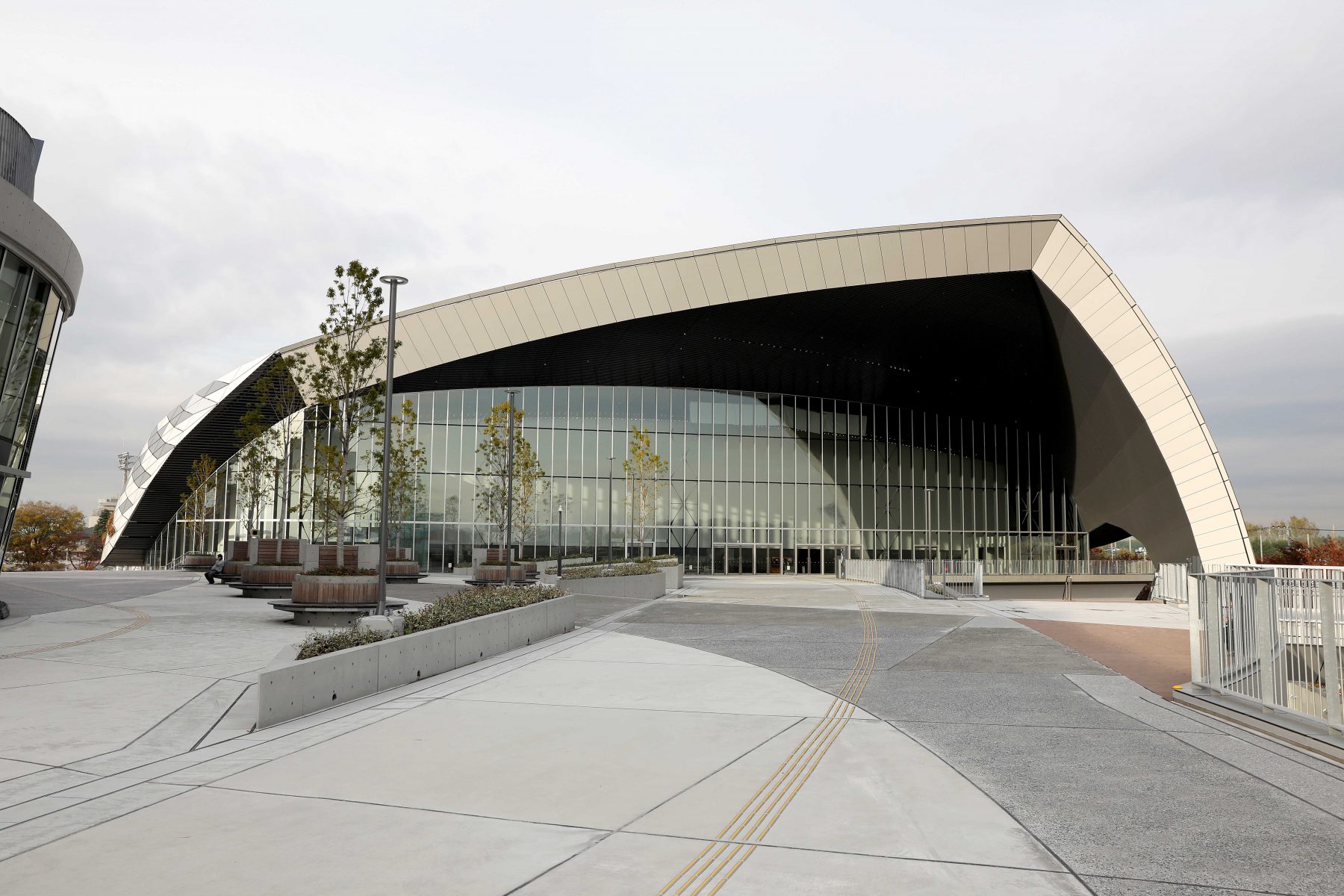 Musashino Forest Sport Plaza is a new facility in the Tama district of Western Tokyo. For the Tokyo 2020 Games, the plaza's gymnasium will serve as a venue for modern pentathlon's fencing competition and badminton. It will bring a great sporting legacy to Tokyo. Owned by TMG, it will host, as a sport promotion base in the Tama area, a wide variety of events including local sports events and competitions, as well as concerts and other cultural events.
---
Tokyo Stadium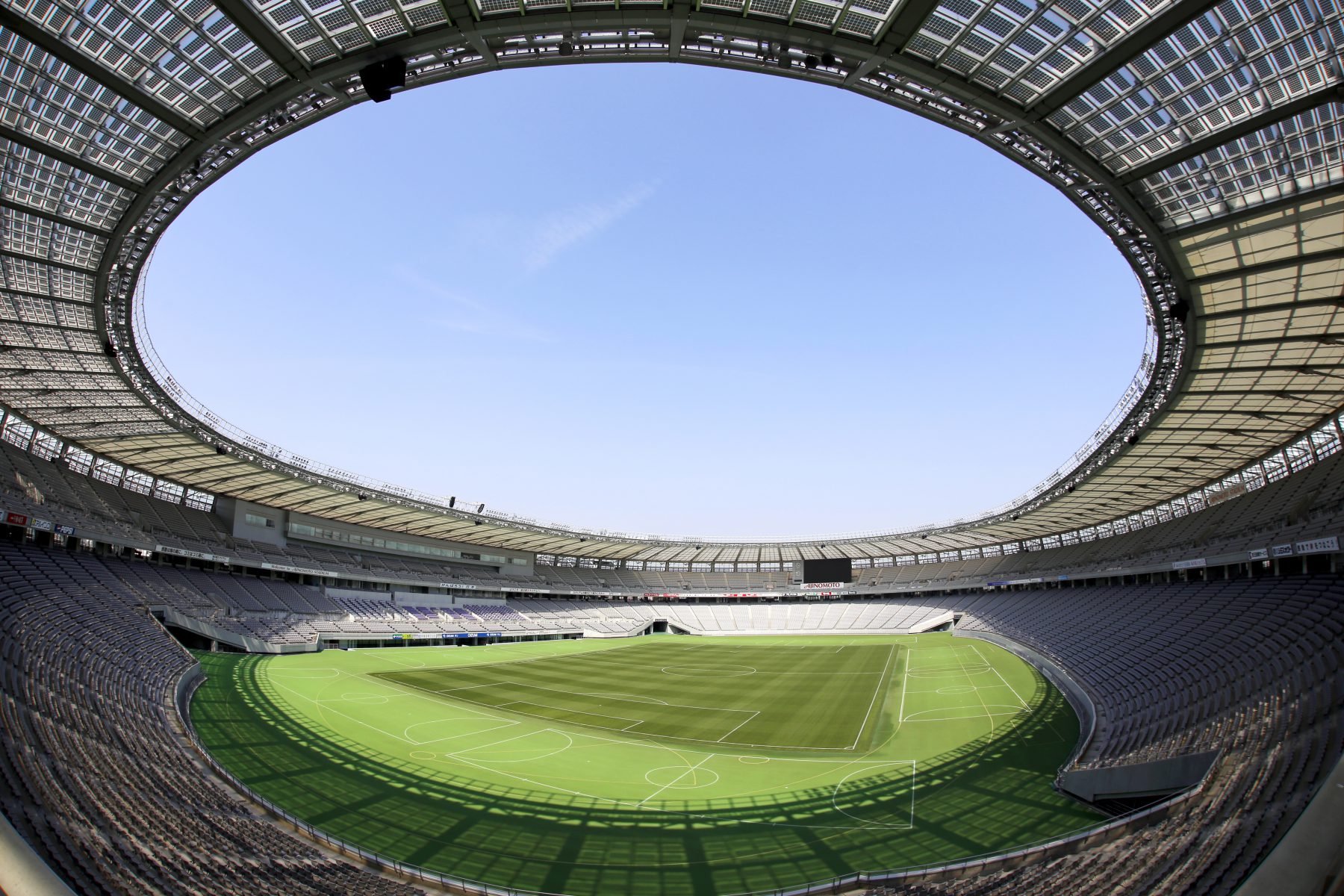 At Tokyo 2020 it will host rugby and some football matches as well as the swimming, riding, running and shooting competitions of modern pentathlon. This venue hosts various domestic and international events such as J.League Football matches and was the site of FIFA World Cup training in 2002.
---
Musashinonomori Park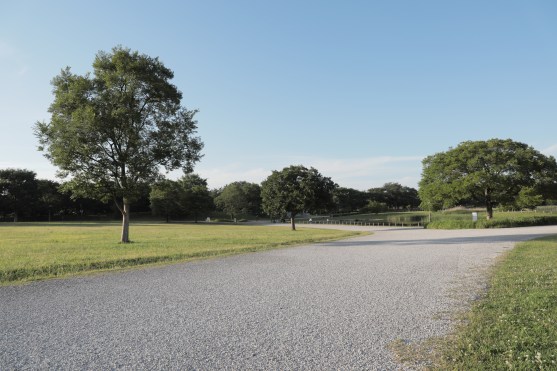 A huge park measuring 340,000 square kilometres in western Tokyo will nestle the start line for cycling's road races (which will finish at the Fuji International Speedway) in a backdrop of verdant greenery and beautiful scenery, to the delight of spectators.
All venue information is courtesy of the Tokyo 2020 Organizing Committee