Maracanã Zone
The Maracanã Zone is located in the heart of Rio, on the edge of the city centre.
---
Maracanã
The iconic stadium was originally constructed for the 1950 FIFA World Cup but received upgrades when Brazil hosted the 2014 FIFA World Cup, for which it staged seven matches, including the final. With a seating capacity of more than 78,000, it is the largest stadium in South America. It will host the Opening and Closing Ceremonies as well as some soccer matches.
RELATED: 7 sights to see in the Maracana zone
---
Maracanãzinho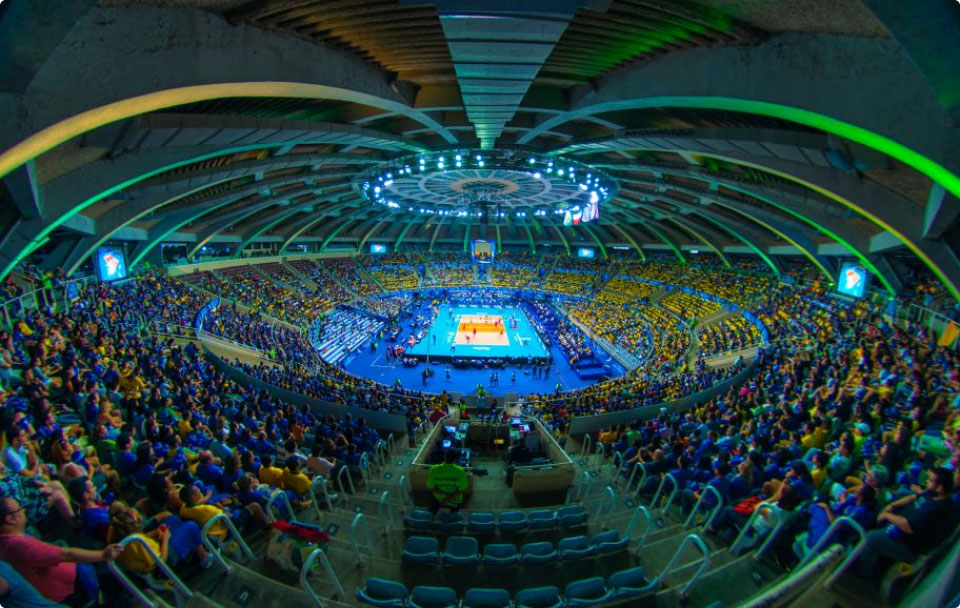 Right next door to Maracanã, "Little Maracanã" is the traditional home of volleyball in Brazil and has capacity for more than 11,000 spectators. It was extensively renovated for the 2007 Pan American Games.
---
Olympic Stadium
Built for the 2007 Pan American Games, it will have the seating capacity increased from 45,000 to 60,000 to host the Olympic athletics events.
---
Sambódromo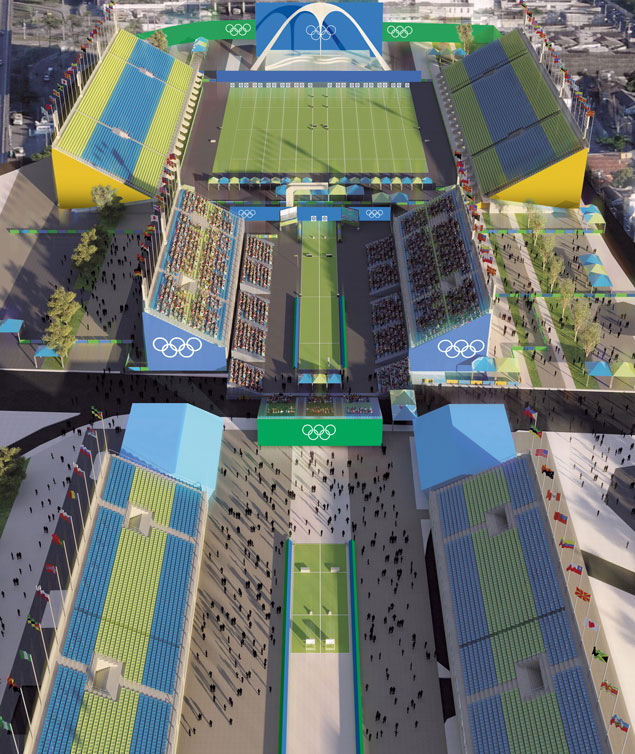 Home of the annual Rio Carnival parade, the legendary venue has already undergone a major renovation. Nearly 5500 spectators will be able to watch the archery competitions, but it has capacity for almost 17,000 spectators along the 600m straight that will serve as the start/finish for the marathons.
RELATED: 9 magical Maracana moments