Record number of Canadians in the NBA this season
With a record 13 Canadians announced on NBA opening day rosters, Canada is now the most-represented non-US nation ever in league history.
Executive Director of Canada Basketball Michele O'Keefe commented on this historic achievement:  "We're very proud of our Canadian athletes. The commitment that they've shown to achieving their goals is remarkable". 
Despite two-time MVP and Olympian Steve Nash missing the upcoming season with a serious back injury, Canadians still have a lot of reasons to be excited about the upcoming NBA season.
In June, the Cleveland Cavaliers made Andrew Wiggins the second straight Canadian to be selected first overall in the NBA Entry Draft. However, not long after, they decided to ship away some of their Canadian flavour. The Cavs packaged Wiggins with last year's first overall pick, Canadian Anthony Bennett, and traded them to Minnesota as part of the deal that landed them Kevin Love.
As a result, the Timberwolves will likely see a lot more support from North of the border this year. Wiggins in particular should attract a lot of attention as he attempts to become the first Canadian (and only non-American other than Pau Gasol) to win the NBA's Rookie of the Year award. He and fellow Canuck Nik Stauskas could easily find themselves in the hunt for the top rookie award when the season wraps up.
Read also: Four Olympians inducted to Canada's Sports Hall of Fame
Canadian fans, and Basketball Canada in particular, will be hoping to see some improvement from the core players that should be leading the national team for years to come. The final chances to qualify for Rio 2016 are next summer and having names like Wiggins, Olynyk and Stauskas on the team should increase Canada's odds of booking a ticket to Brazil.
With the rise in Canadian talent, many fans in Toronto fans have their fingers crossed that some of the players below will eventually come play for the Raptors. The only Canadian to ever suit up for the Raps was Jamal Magloire, and it was at the end of his career.
With that all said, here are the 13 Canadian ballers to keep an eye on this season:
Andrew Wiggins – SF/SG, Minnesota Timberwolves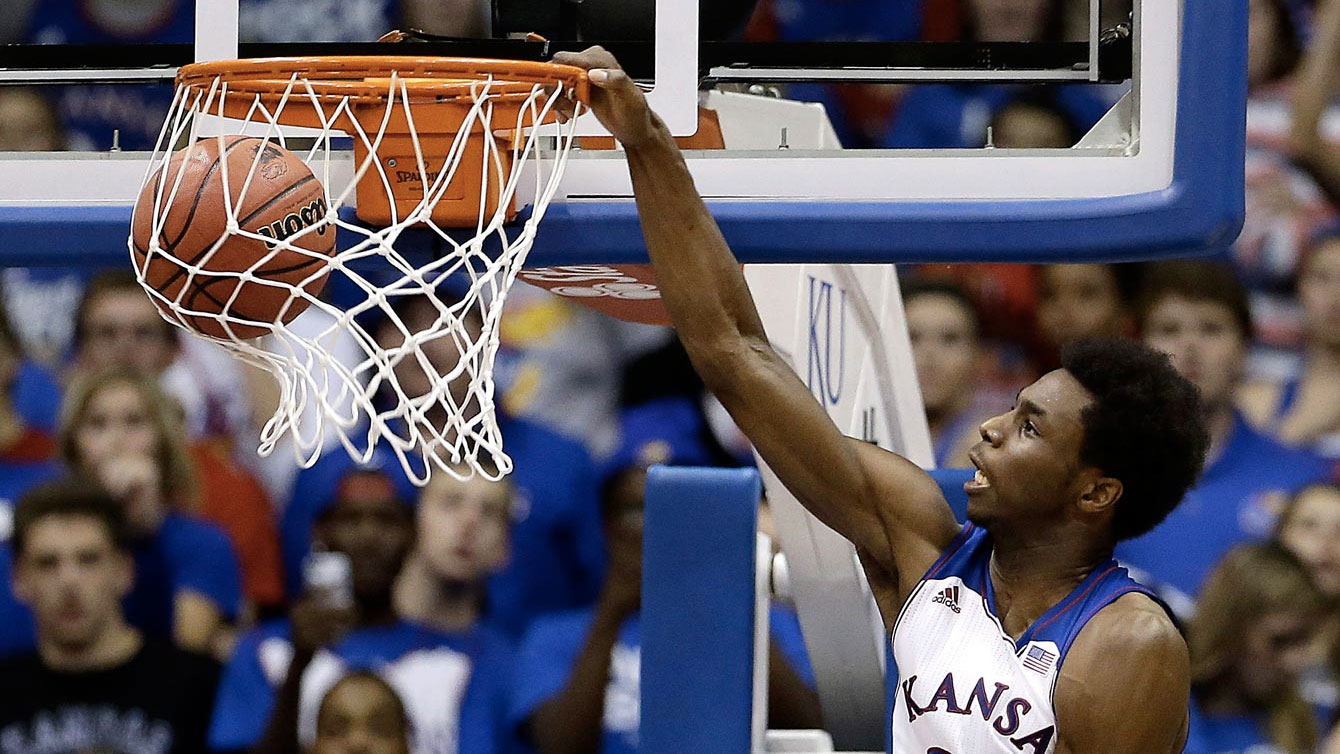 Wiggins is one of the early favourites to bring home the Rookie of the Year award, and likely has a better opportunity to succeed in Minnesota. Instead of playing the backup role to some guy named Lebron in Cleveland, Wiggins will be the main attraction for the T-Wolves and should get a lot of minutes and good looks.
Kelly Olynyk – C, Boston Celtics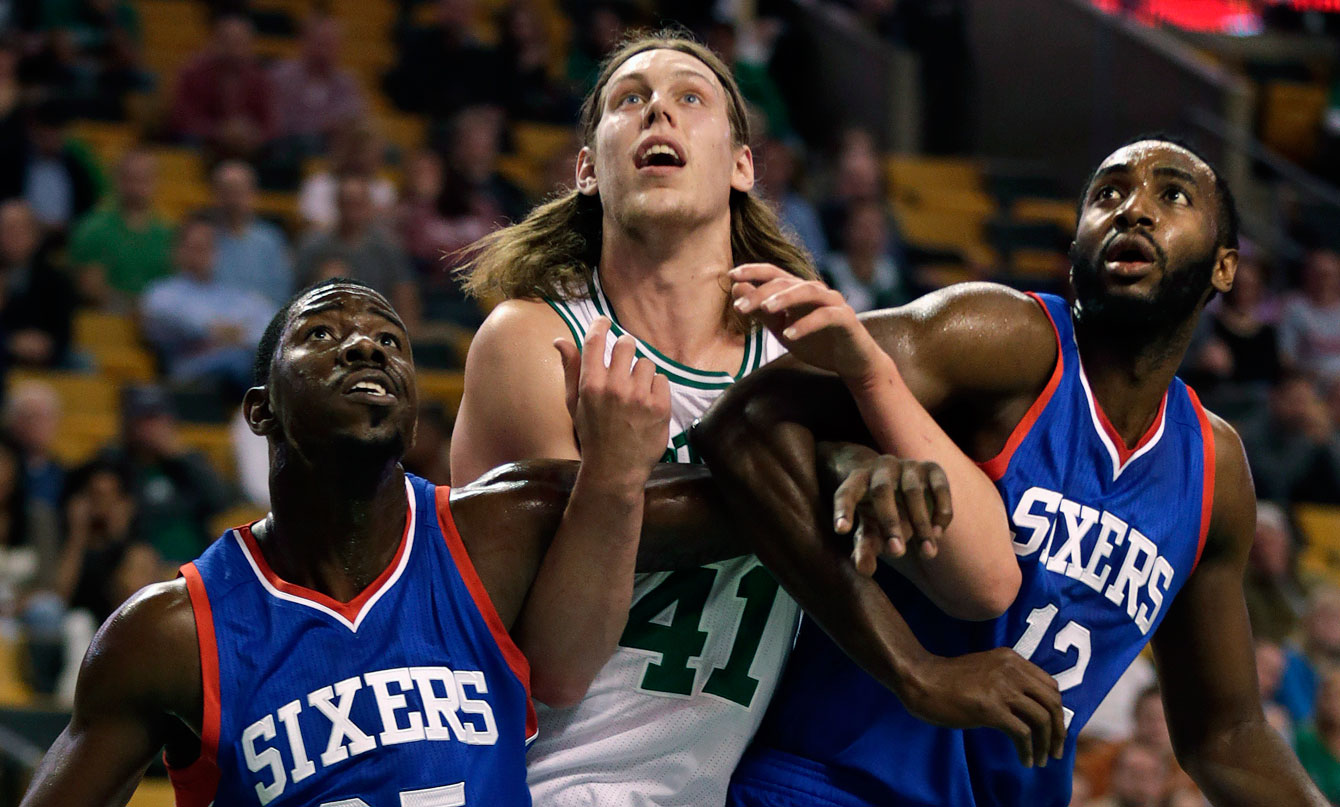 Olynyk is coming off a strong rookie season that saw him average 20 minutes/game while putting up almost 9 points/game and more than 5 rebounds/game. Currently slated as the Celtics' starting Centre, Olynyk should see his stats rise this season as he continues to improve and adjust.
Samuel Dalembert – C, New York Knicks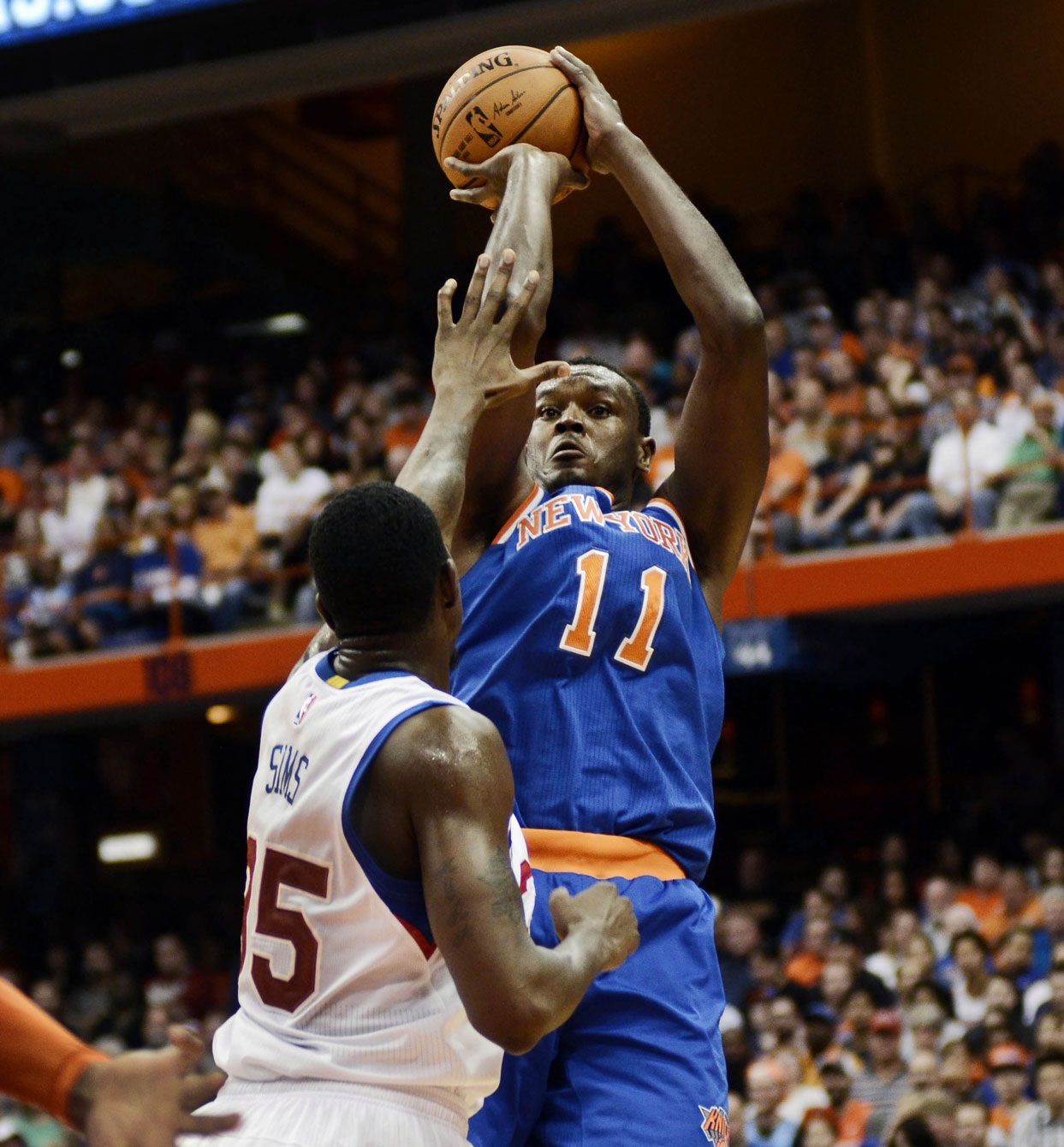 Dalembert was traded to the Knicks this past offseason as part of the deal that sent Tyson Chandler to Dallas. The move to the Big Apple could have big dividends for the Canadian Centre, as he joins a team that has much less depth in the front court. As of now, Dalembert is scheduled to start and should end up playing big minutes this season.
Nik Stauskas – SG, Sacramento Kings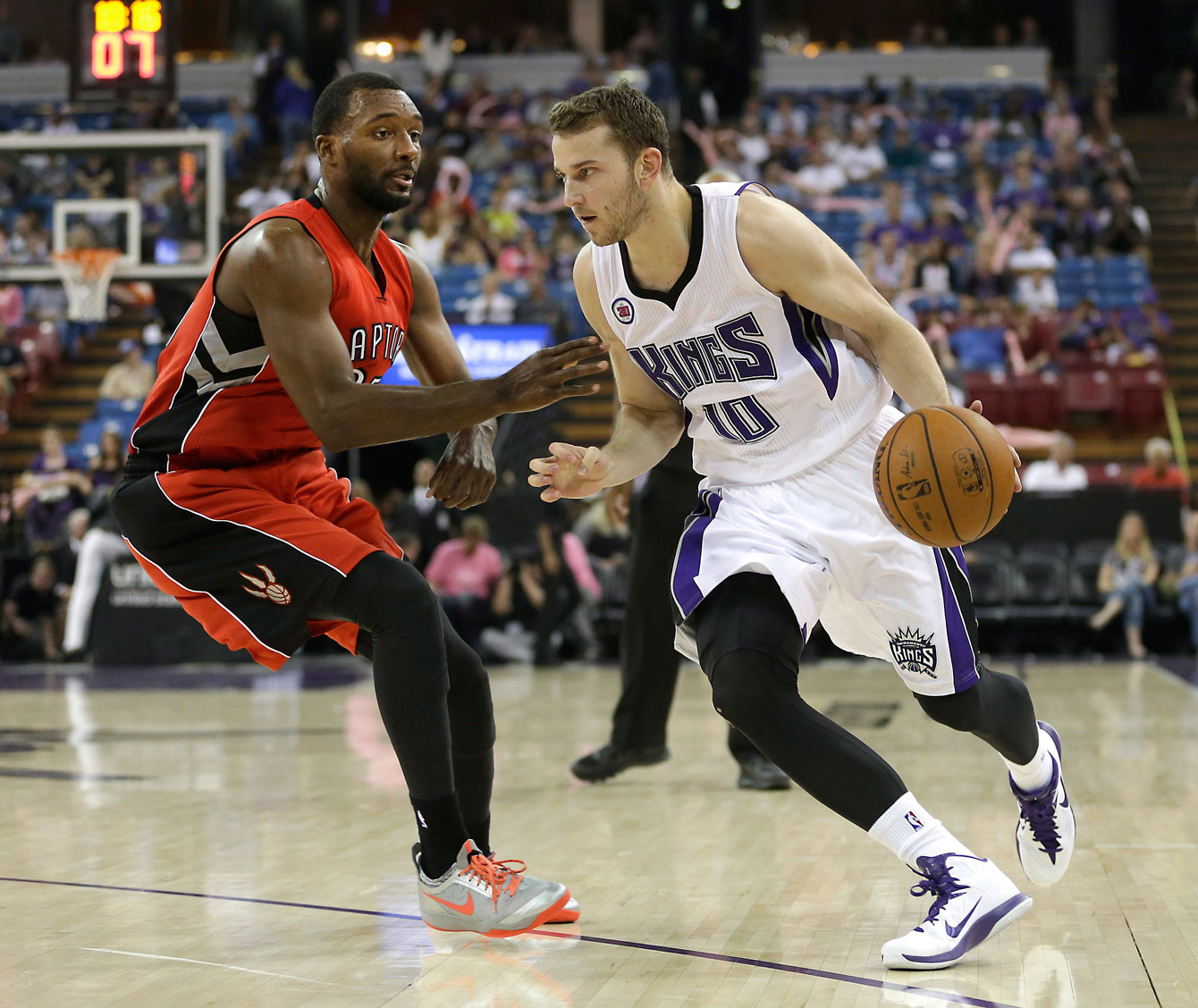 Stauskas was the second-highest Canadian selected in this year's draft, going 8th overall to the Sacramento Kings. He is a great shooter who will start the year playing behind Ben McLemore, but could see some quality minutes and have a big impact coming off the bench.
Cory Joseph – PG, San Antonio Spurs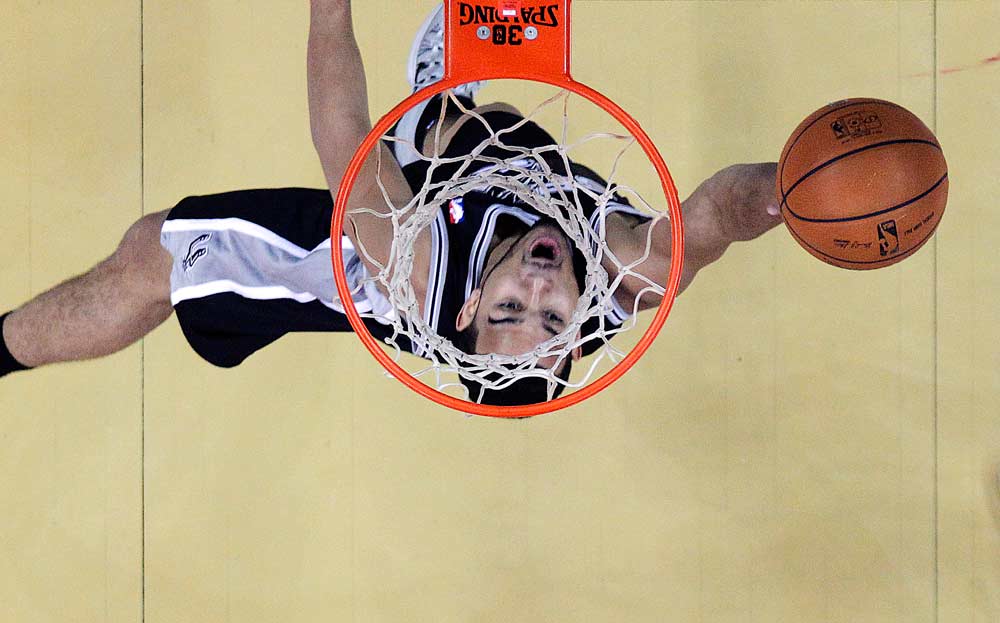 Canadian team floor general Cory Joseph won his first NBA Championship last season as a backup point guard for the San Antonio Spurs. The 23 year-old should see increased minutes this year as his development continues. He won't win any awards himself, but he could easily end up with another championship ring by season's end.
Anthony Bennett – SF/PF, Minnesota Timberwolves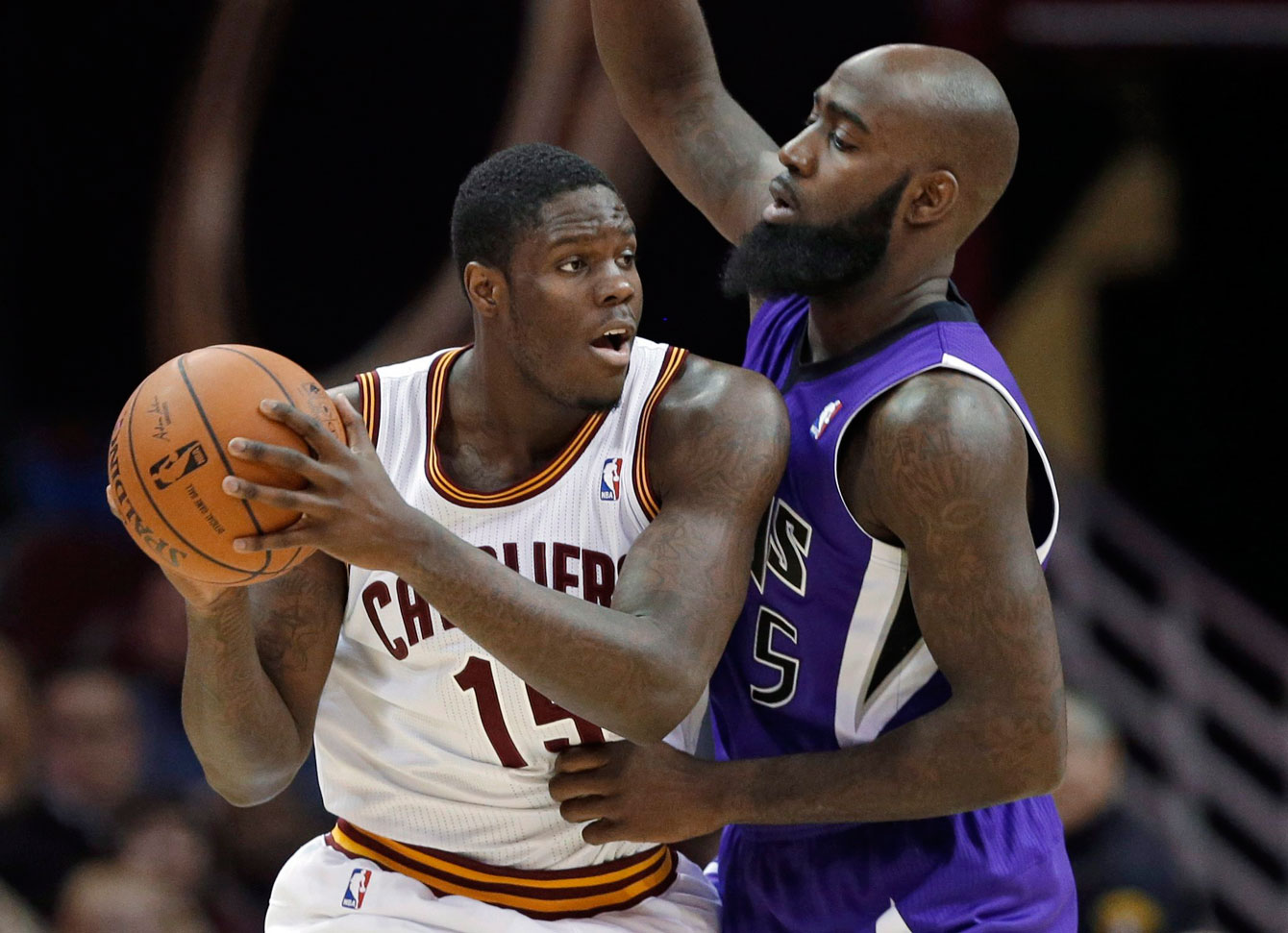 If there is anyone that should benefit from this summer's blockbuster trade, it is Anthony Bennett. Last year's first overall pick was plagued by injuries and turned in a pretty rough rookie season in Cleveland. Now in Minnesota, he should get more minutes and be less in the spotlight, which will benefit the still-developing forward. He was taken first overall for a reason, and could prove his worth with the T-Wolves.
Tristan Thompson – PF/C, Cleveland Cavaliers
This summer saw big changes for the Cleveland Cavaliers. With the addition of Kevin Love and Lebron James, Thompson now finds himself coming off the bench, but should still have the opportunity for some big minutes as a backup Power Forward and Centre. His personal stats will take a hit, but he won't mind, so long as he gets his first taste of playoff action and a championship ring on his finger.
Andrew Nicholson – PF/C, Orlando Magic
Last season is one that Andrew Nicholson will be looking to forget. He saw his minutes and points per game drop, as he seemed to get away from his strength, which is controlling the paint on offense. Oralndo's front court is not very deep, so he should have a chance to rebuild and improve.
Robert Sacre – C, Los Angeles Lakers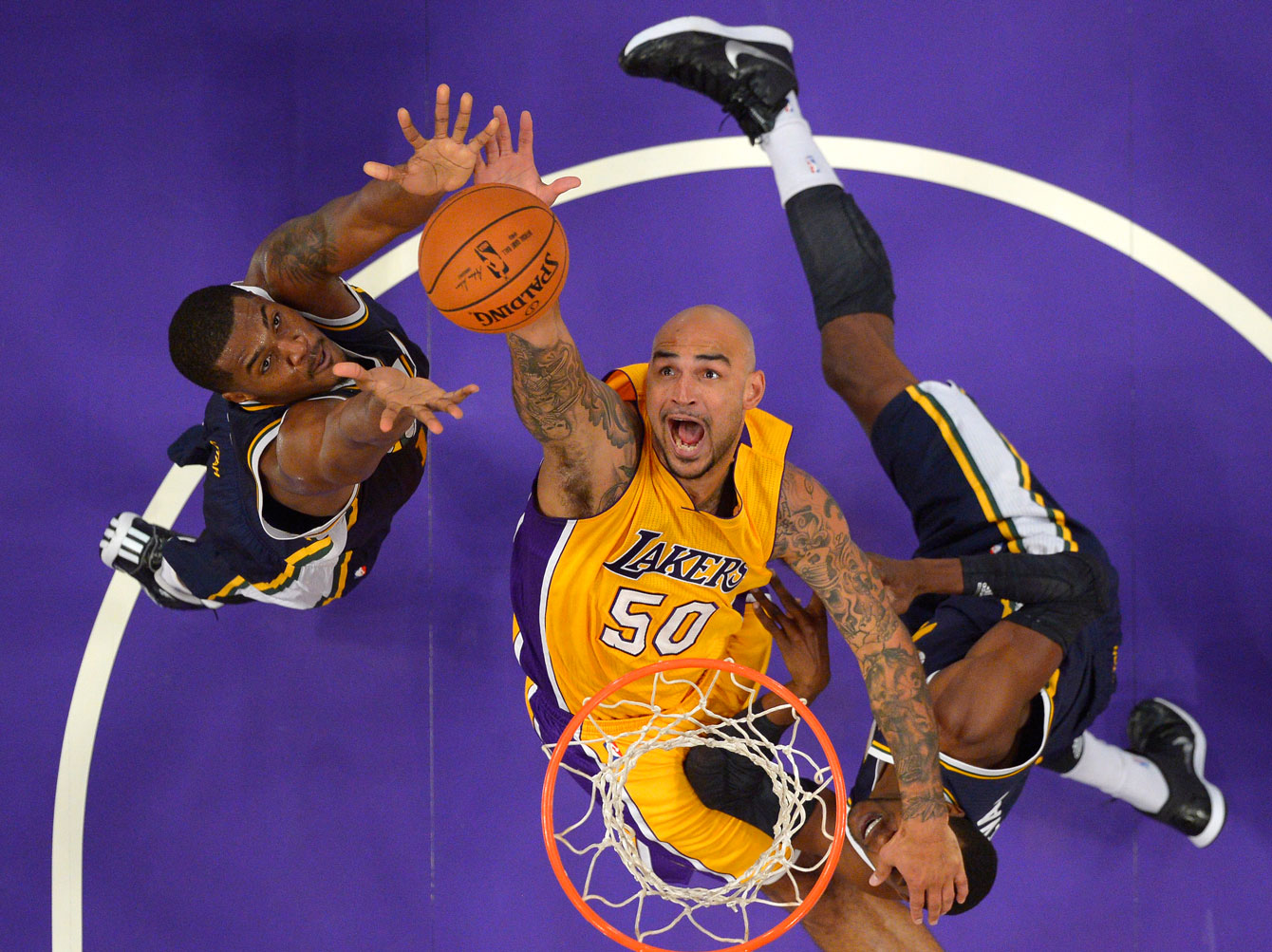 Sacre saw his minutes increase significantly last season, and he could be in for even more this year. The Lakers are not as strong as they have been in the past, and Sacre could be given the opportunity to battle with Jordan Hill for the role of starting centre.
Tyler Ennis – PG, Phoenix Suns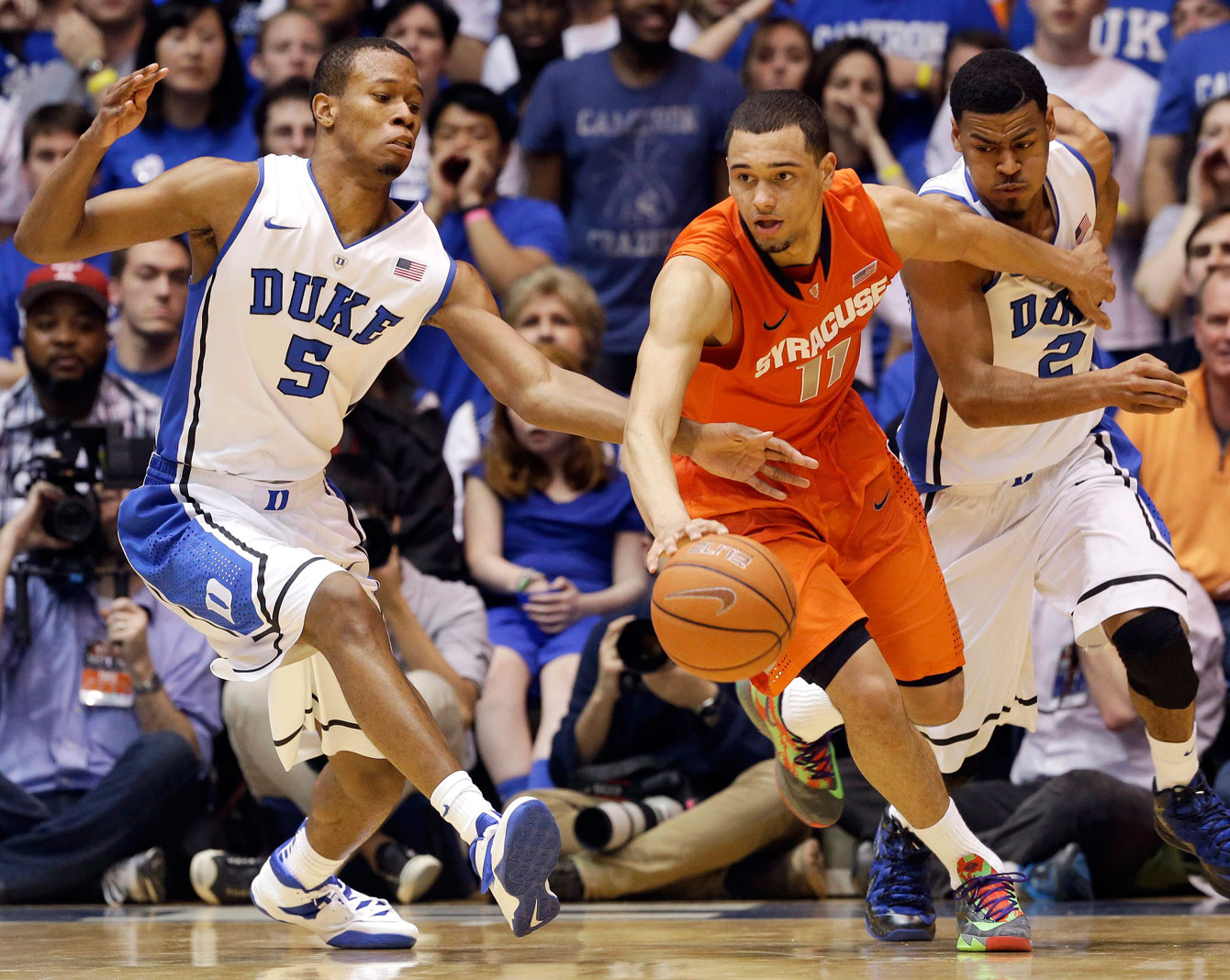 One of the 10 semi-finalists for the Naismith College Player of the Year award last season, Ennis found himself taken 18th overall by the Phoenix Suns in this summer's draft. Hover, he enters a very crowded backcourt in Phoenix and could have some issues finding minutes.
Joel Anthony – C, Detroit Pistons
With superstar Andre Dummond in control of the starting centre role and Josh Smith starting at power forward, Anthony will have to play well to secure his minutes coming off the bench. However, Anthony is a veteran and his experience (he is a two-time NBA champion with the Heat) could be valuable to the rebuilding Pistons.
Dwight Powell – PF, Boston Celtics
Powell was selected 45th overall by the Cavaliers in this year's draft and then quickly traded to the Celtics. The 6″11 forward is not as good a shooter as his compatriot Olynyk, but should provide some much-needed energy and rebounding ability off the bench.
Steve Nash – PG, Los Angeles Lakers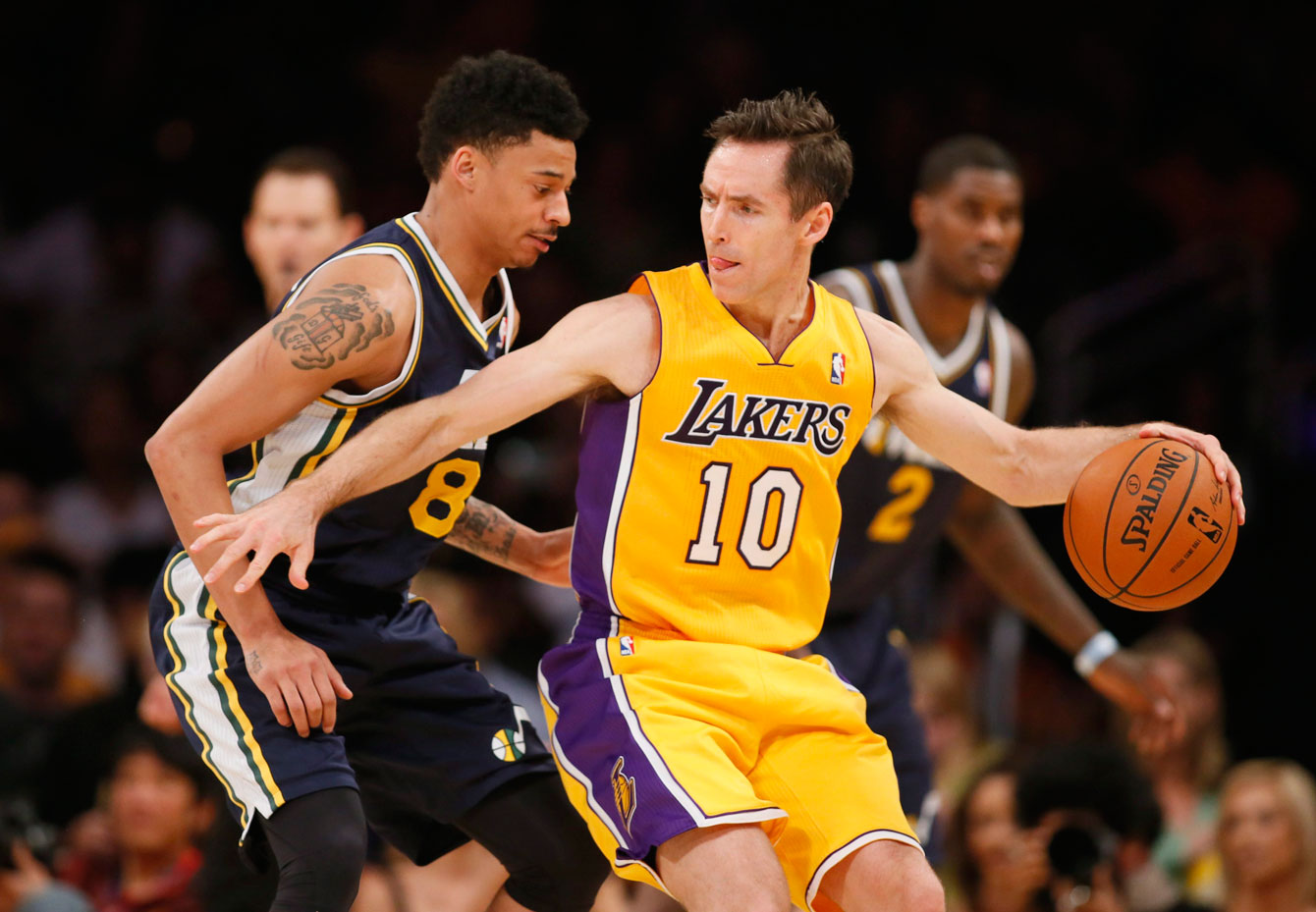 Steve Nash is the best Canadian basketball player ever…for now. Nash put Canada Basketball on the map, leading a huge upset of defending world champion Yugoslavia at the Sydney Olympics. The eight-time All-Star and back-to-back MVP award winner will be challenged for his title of "Captain Canada" by the up-and-coming Wiggins.
Unfortunately, Nash will be unable to play this season after suffering a back injury, and many are speculating that the point guard may soon announce his retirement. Even if he has played his final NBA game, Nash will forever be an icon of Canadian basketball. He is also the General Manager of Canada Basketball's men's team, so he will remain involved in Canadian basketball for the foreseeable future.
Are you excited for the upcoming NBA season? Let us know on Twitter @CDNOlympicTeam.