It's #NowOrNever for Canada's TO2015 athletes
With 79 days to Toronto 2015 Pan American Games, Team Canada athletes know better than anyone that it is truly #NowOrNever.
From athletics to weightlifting and every discipline in between, years of sacrifice and dedication will culminate when Canada's athletes go for gold in this once-in-a-lifetime opportunity at home. Their biggest fans – family, friends, coaches and teammates – will join thousands of maple leaf-clad partisans who will bear witness to Canadian talent on home soil.
RELATED: Get tickets to Pan Am Games
RELATED: Win tickets to TO2015 using your Facebook account
TO2015 will take place in over a dozen municipalities in Southern Ontario, hosting roughly 6,000 athletes from 41 countries in 36 sports, 51 disciplines and 365 events that will hit Canada's biggest city and surrounding areas this summer. It will be the largest multi-sport competition ever held in Canada, bigger in size than each of the three Olympic Games the country has hosted.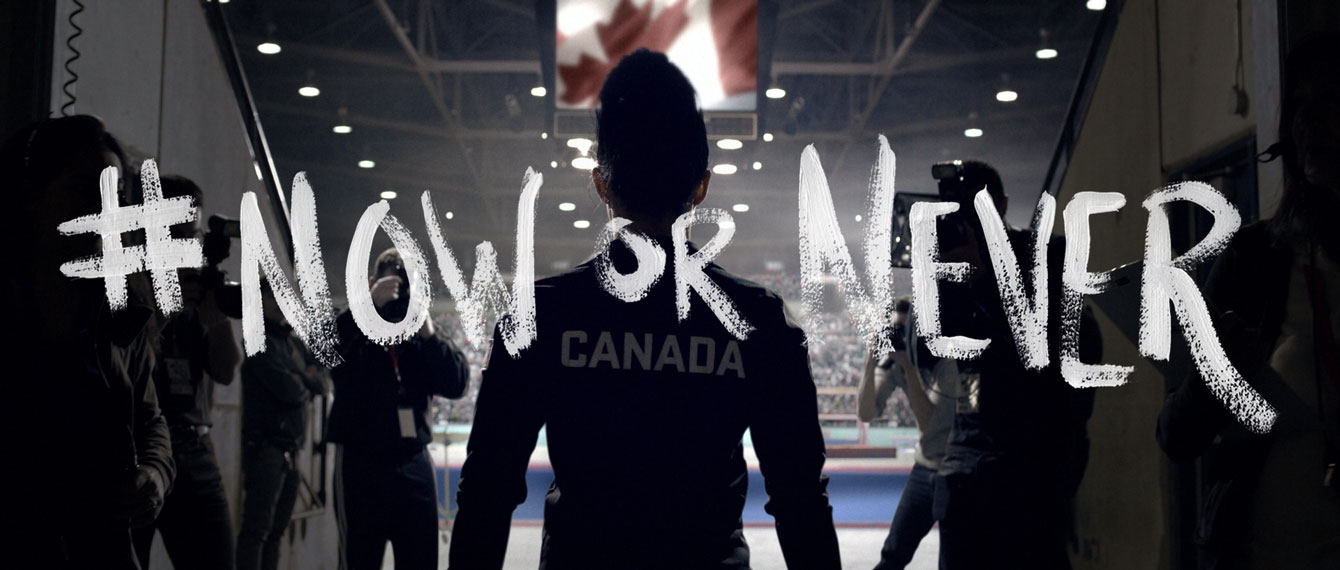 #NowOrNever allows Team Canada fans a glimpse into the extensive preparation by Pan Am athletes, their journey to TO2015 starting as far back as the first time riding a bike, clearing a hurdle or jumping off a diving platform. Athletes' stories will be shared with fans by video, images and articles on Olympic.ca over the next three months right through the Games.
Tickets for TO2015 can be purchased online.