8 underdog triumphs at the Olympic Games
Everyone loves an underdog, and this past weekend, one of the greatest unlikely stories in professional sports history finished with a fairy tale ending.
Given 5000-1 odds to win the English Premier League at the beginning of the season last summer, Leicester City completed their magical run by lifting the 2015-16 EPL trophy on Saturday.
While Leicester City's accomplishment is hard to top, the Olympic Games have seen their fair share of upsets and long shot victories.
Whitfield wins first Olympic triathlon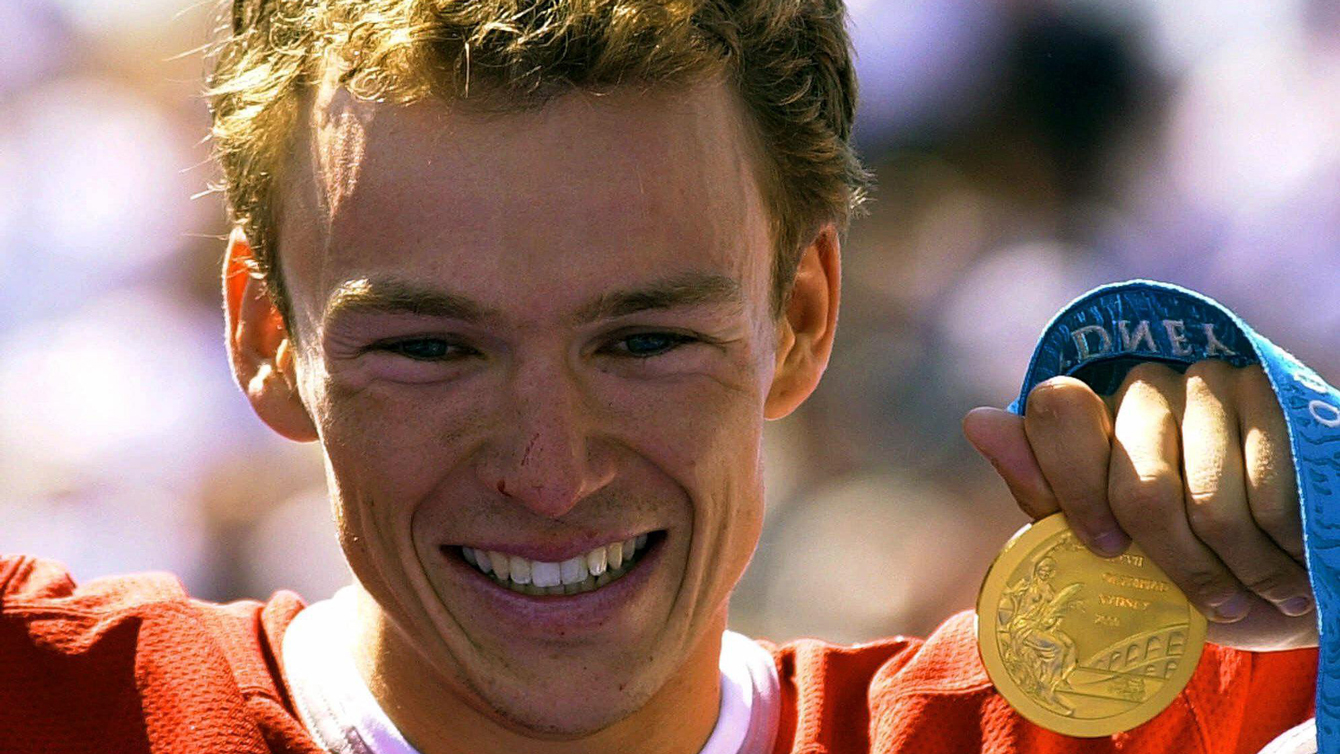 Simon Whitfield entered Sydney 2000 ranked 13th in the world and hadn't won a triathlon in a year. After being forced to stop behind a collision on the bike race, Whitfield began the 10-kilometre run in 24th place. With 200 meters left, having already surpassed nearly the entire field, Whitfield passed Stephen Vuckovic to win easily.
The duo that almost never was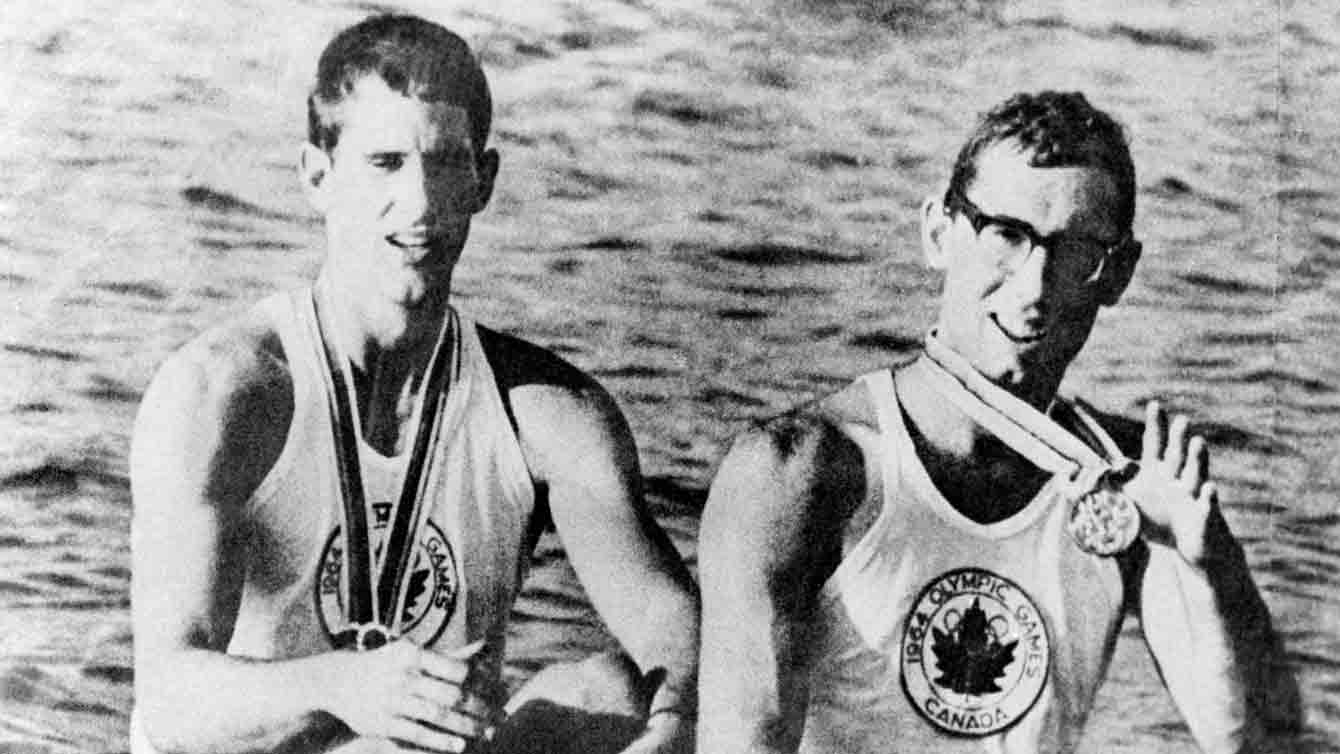 Canadian rower George Hungerford had been dropped from his eight-man crew because of a serious case of mononucleosis. Roger Jackson was left without a team when two of his fellow rowers suffered injuries. The two then combined to form a coxless pair entry for Tokyo 1964 and, despite having low expectations due to their limited pairing, went on to win gold.
Rulon Gardner defeats Alexander Karelin
In the Greco-Roman wrestling final at Sydney 2000, American Rulon Gardner defeated three-time gold medalist Alexander Karlin 1-0. Karlin, a Russian heavyweight, hadn't lost an international competition in 13 years – and hadn't given up a point in the past six.
Emil Zatopek wins 1952 marathon gold
At Helsinki 1952, Czech runner Emil Zatopek chose to run the marathon at the last minute – despite never participating in one before. He won gold in the event, completing a trifecta that also included victories in the 5,000m and 10,000m.
Canadians defeat Woodies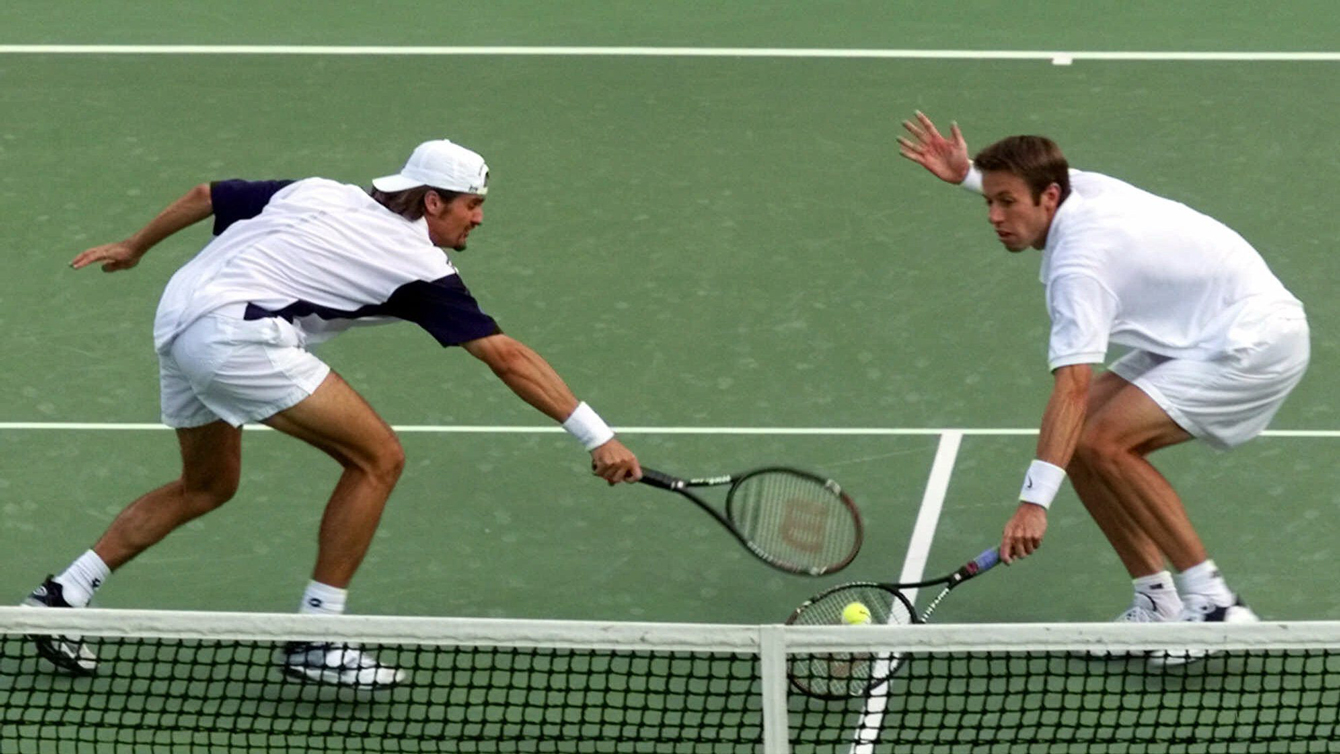 Facing the No. 1 seeded duo of Todd Woodbridge and Mark Woodforde in the men's doubles tennis final of Sydney 2000, Canada's Daniel Nestor and Sebastien Lareau, seeded fourth, upset the crowd favourites to claim gold. "The Woodies" had previously won 61 doubles tournaments together. The win gave Canada its first-ever Olympic tennis medal.
Japan upsets United States in softball final
The United States had won every gold medal in women's softball since the sport became an Olympic event in 1996. Additionally, they had won the previous eight world championships entering the Games. In the Beijing 2008 Olympic final – the last to date for the sport as an Olympic event – Japan upset the Americans 3-1 to claim gold.
Miracle On Ice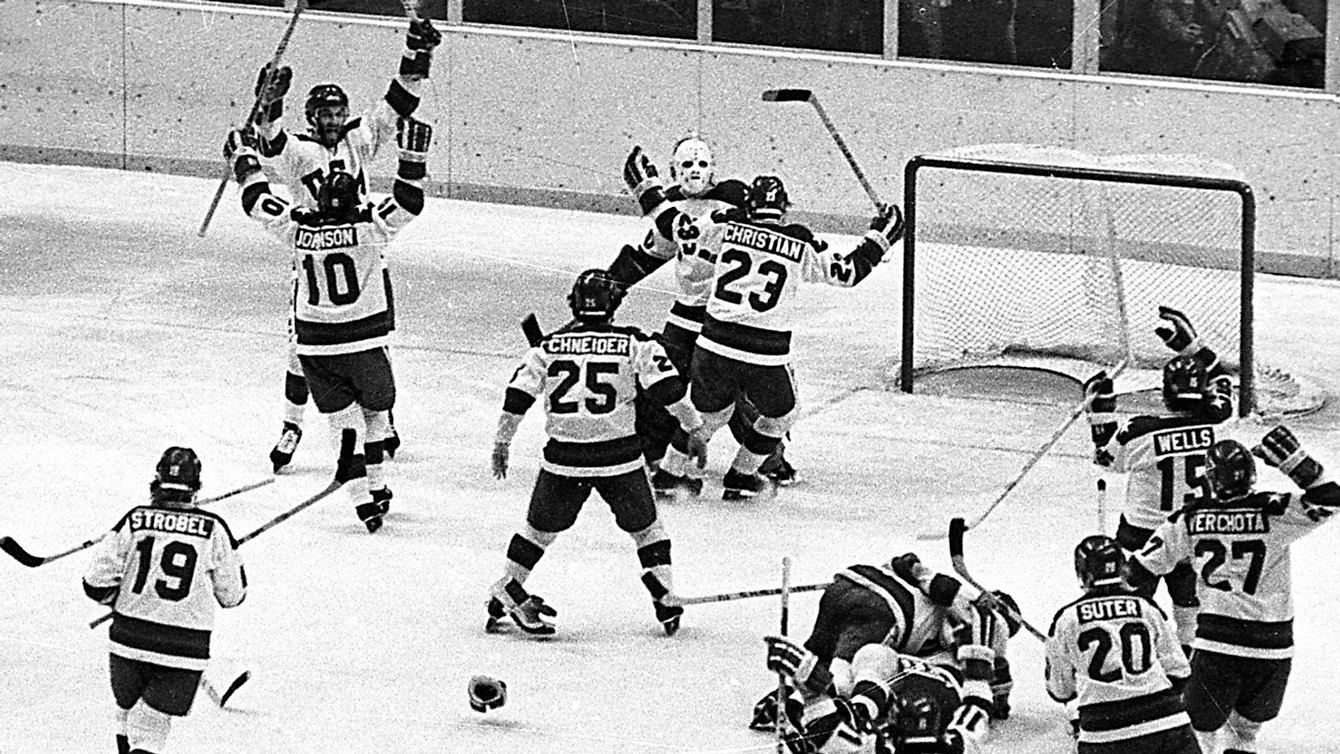 The Soviet Union was an ice hockey powerhouse from 1954 to 1990, winning 22 world championships and seven Olympic gold medals. At the 1980 Games in Lake Placid, the United States pulled off a huge upset by beating the Soviets 4-3, eventually leading the Americans to gold based on points. The USSR came in second.
Zimbabwe wins 1980 field hockey gold
Invited to Moscow 1980 at the last minute due to boycotts from other nations, Zimbabwe won the first ever women's field hockey gold medal. Despite having little time to prepare for the Olympics and never playing on turf before, Zimbabwe pulled off upsets over the USSR and Poland and draws against Czechoslovakia and India. They then beat Austria for gold, winning Zimbabwe's first Olympic medal.