Rio 2016 Fun Facts: Team Canada birthdays during Olympic Games
Of the 314 athletes that will represent Team Canada at Rio 2016, there are 18 who will enjoy an Olympic birthday this year.
RELATED: Fun Facts: Canada provincial breakdown
Whether it's on the day of the Opening Ceremony, the Closing Ceremony or somewhere in between, some will celebrate their special occasion by preparing for competition. Others will be hitting the field of play. And then there are the lucky ones who can just enjoy the day and the Games having already said "mission accomplished".
Here is Team Canada's Olympic birthday list:
August 5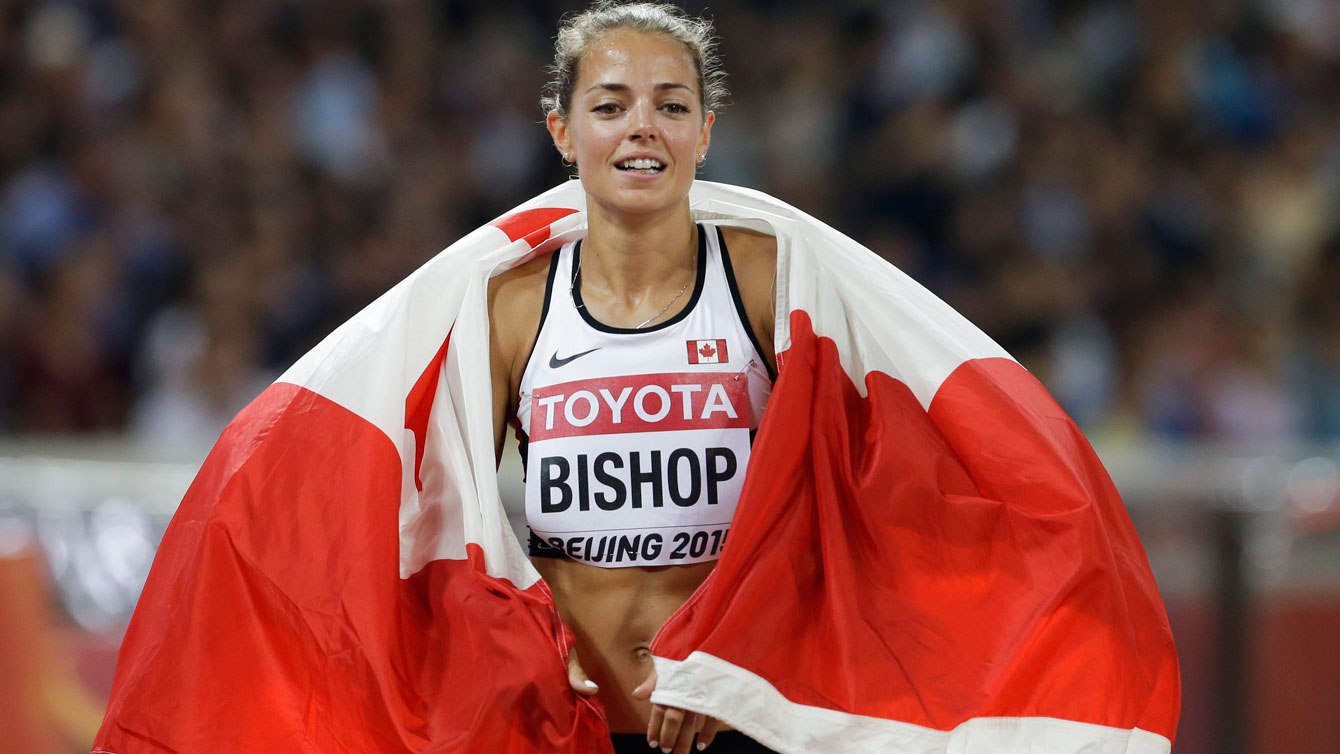 Three athletes will have their particular parties on the day of the Opening Ceremony. Melissa Bishop will turn 28 on her second Olympic birthday, having previously celebrated at London 2012. Her athletics teammate Anicka Newell will have her first birthday at the Olympics, turning 23. Their celebration will be one week before the start of the athletics competition in Rio.
Also born on August 5 is two-time Olympic team member Hugues Fournel, who will turn 28 ten days before the canoe/kayak sprint competition begins.
August 6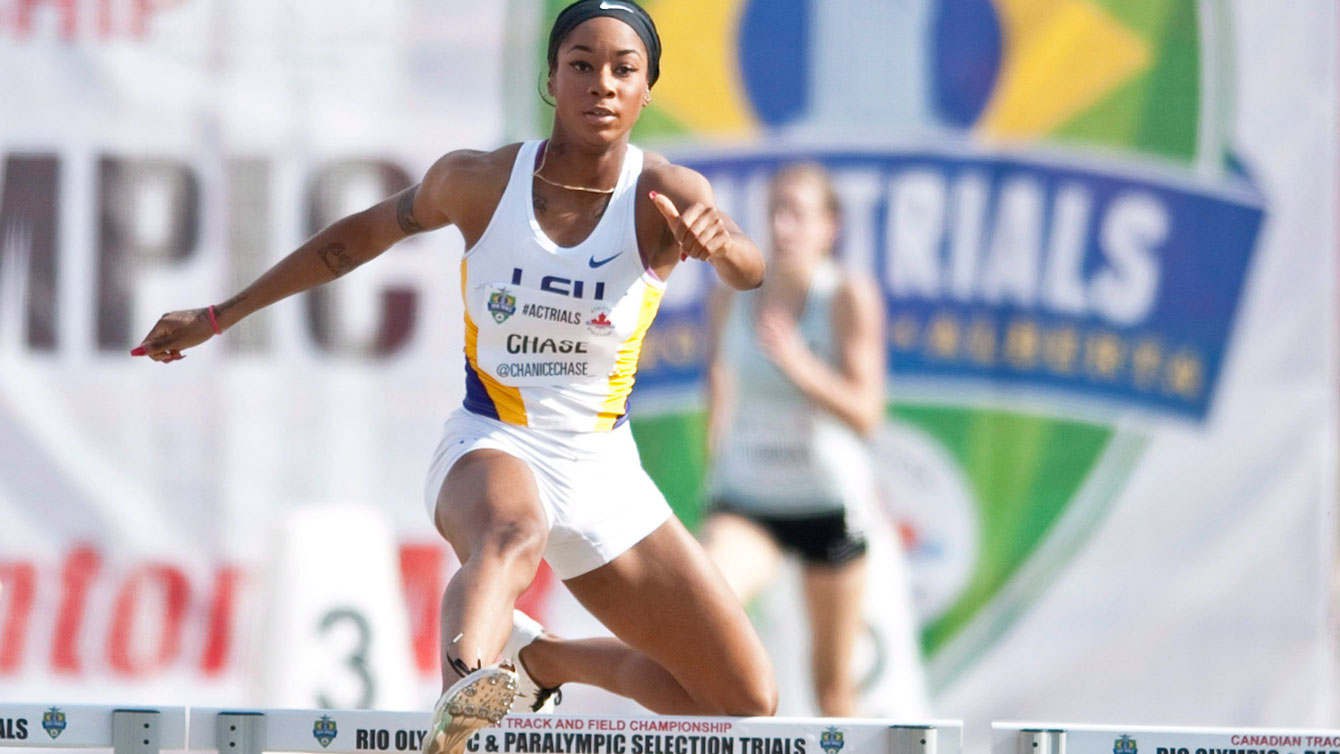 Another August-born Athletics Canada athlete is Olympic rookie Chanice Chase-Taylor, who will turn 23 one day after her teammates.
August 7
Also from athletics, second time Olympic team member Hilary Stellingwerff will turn 35. She'll share the day with Toronto 2015 Pan Am champion and London 2012 Olympian Shona Thorburn, who turns 34 on an off-day between Canada's preliminary round basketball games against China and Serbia. 
August 11
One day before she competes in the women's 10,000m, Lanni Marchant will turn 32. Two days after that, she'll hit the start line for the women's marathon. Also on August 11, footballer Rebecca Quinn will turn 21 and hopefully be getting set to hit the pitch the next day with Team Canada in the quarterfinals. 
August 13
Field hockey player Adam Froese's 25th birthday comes one day after Team Canada competes in its last preliminary round game. He'd like to spend the day preparing for the quarterfinals which begin the next day.  
August 16
Sarah Pavan will celebrate her 30th birthday in her "second home". She'd love to be busy that day competing in the beach volleyball semifinals with partner Heather Bansley. By that time, swimmer Evan Van Moerkerke will be free of all pressure as he turns 23, with the swimming competition finished three days earlier. 
August 17
On August 17, volleyball player Gord Perrin will turn 27 and may be competing with Team Canada in the quarterfinals. 
August 19
August 19 is day of celebration for four Rio 2016 Olympians: Tamara Tatham, Kennedy Goss, Tyler Mislawchuk and Nick Hoag. While Tatham would love to be preparing for women's basketball medal matches the day after she turns 31, Mislawchuk will turn 22 the day after he makes his Olympic debut in the men's triathlon. 
Goss will be a spectator on her 20th birthday, six days after the close of the swimming competition. It would certainly be a 24th birthday to remember for Hoag if he and the men's volleyball team were to be playing in the semifinals.
August 20
Footballer Janine Beckie will turn 22 one day after the women's gold and bronze medal matches in Rio. She'd love nothing more than to have a shiny new piece of hardware around her neck! 
August 21
Fencing's birthday boy is Joseph Polossifakis. He will have the biggest party on his 26th, celebrating with fireworks and about 10,000 fellow Olympians at the Rio 2016 Closing Ceremony.