Hi, my name is Kaetlyn Osmond and I'm a figure skater
"Hello my name is…" is a series dedicated to learning more about some of Canada's top winter athletes ahead of PyeongChang 2018.
Before Kaetlyn Osmond prepares to take the ice at PyeongChang 2018, she took the time to answer a few questions for us.
Get to know the Sochi 2014 silver medalist and TV enthusiast before the Games begin.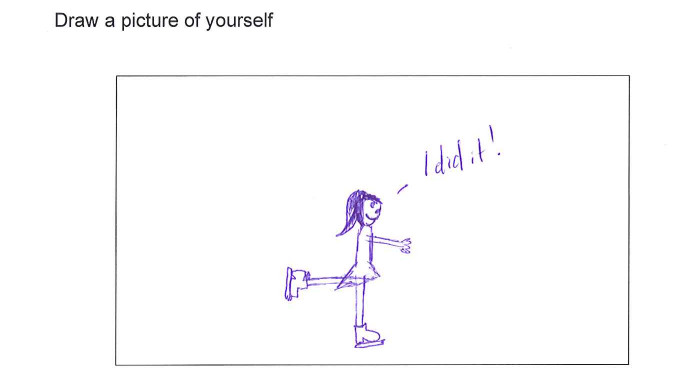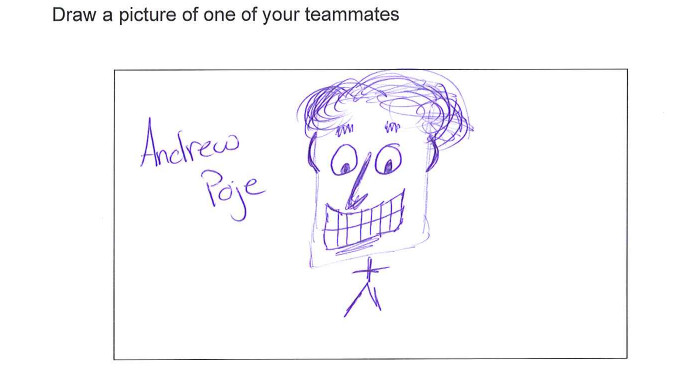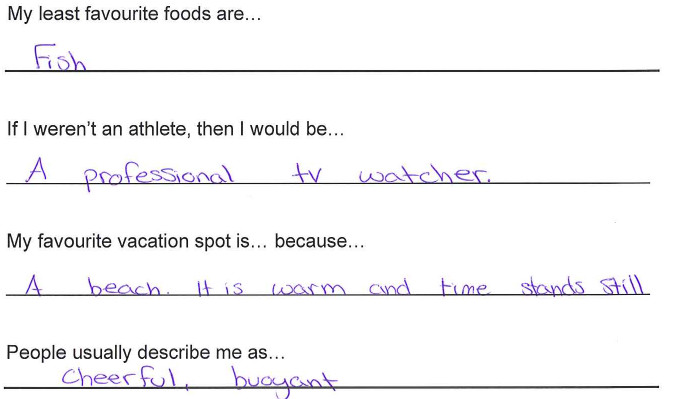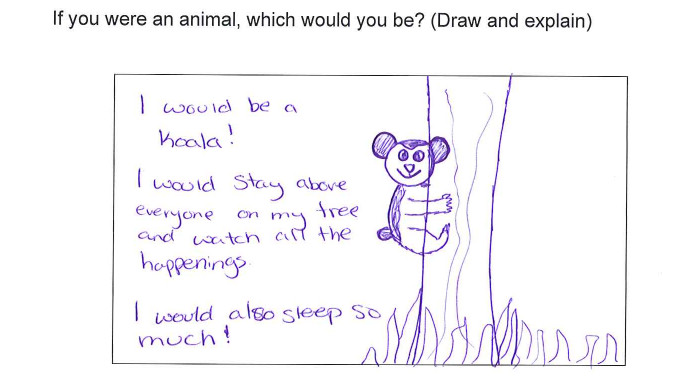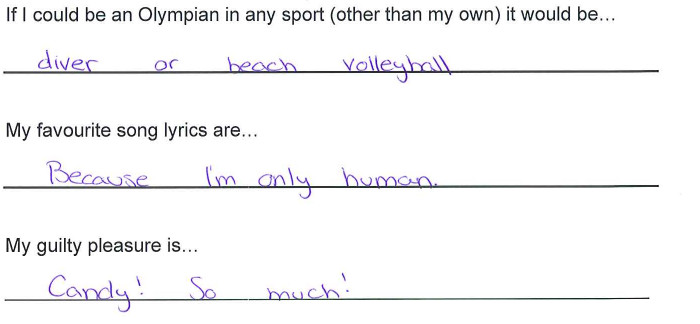 Check out all of the athletes headed to PyeongChang 2018, in our Team Canada roster.