Hi, my name is Patrick Chan and I skate
"Hello my name is…" is a series dedicated to learning more about some of Canada's top winter athletes ahead of PyeongChang 2018
Patrick Chan is a three time world champion and two time Olympic silver medal winning figure skater. Before he competes at PyeongChang 2018, Patrick answered some questions for us.
Did you know that Patrick has always wanted to learn to scuba dive?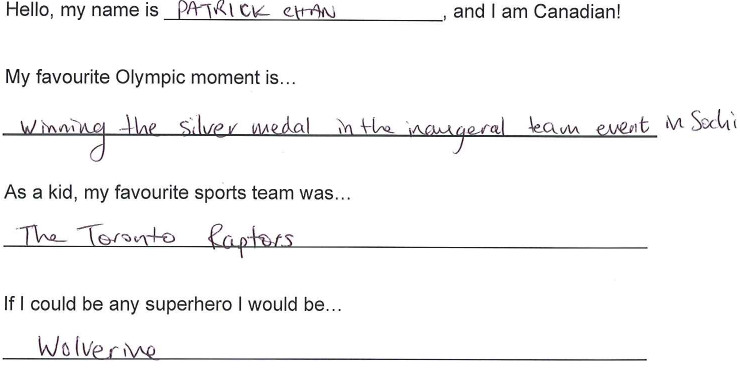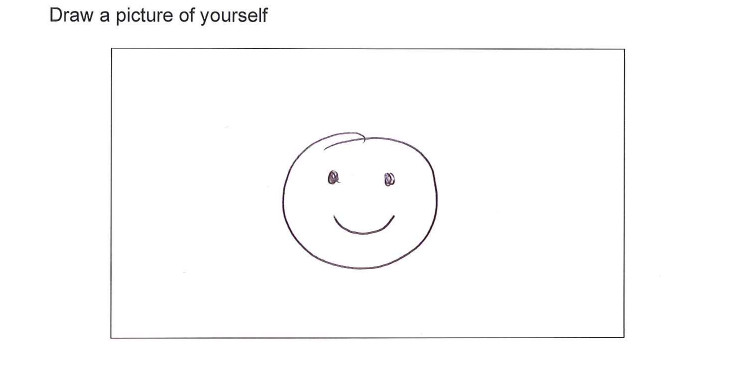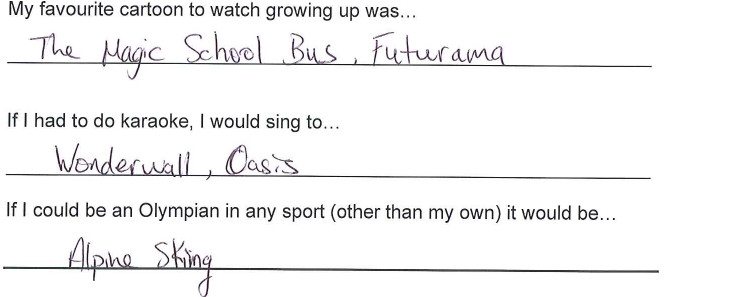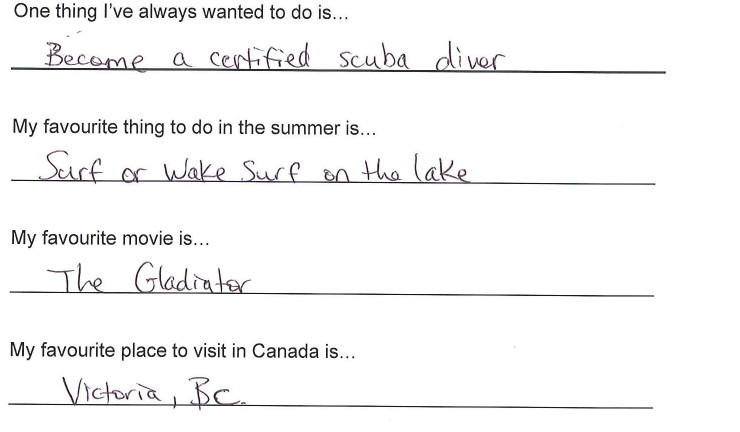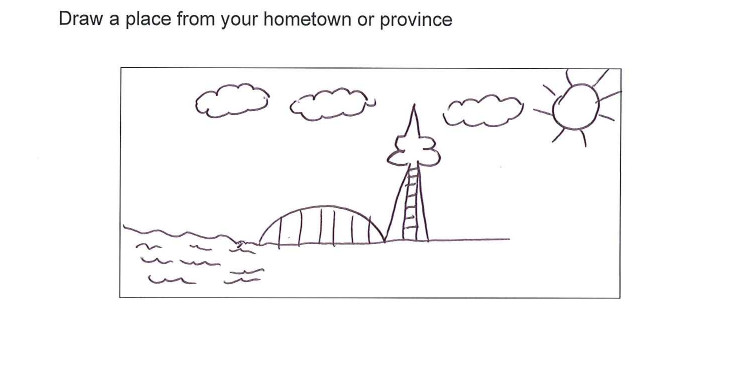 Check out all of the athletes headed to PyeongChang 2018, in our Team Canada roster.