Olympic Guide to PyeongChang (not Pyongyang)
"PyeongChang is very different from Pyongyang. Do not confuse, please."
That was a quote from the governor of South Korea's Gangwon province, Choi Moon-Soon, when he addressed international media in November 2016 at the World Press Briefing for the upcoming Olympic Winter Games in his region.
It is not an uncommon mistake to confuse the two, so much so that the first sentence of their respective Wikipedia pages says "Not to be confused with" and links the other city.
A simple typo isn't all that important when you're crafting a Facebook post to your friends or even a quick e-mail to a co-worker, but when it comes to differentiating between PyeongChang (South Korea) and Pyongyang (North Korea), that typo can make a world of difference. In an effort to try make the distinction more clear, officials even re-branded the South Korean city to include the "e" and capital "C".
But if that's still not enough to help you tell the differences between the two, we have compiled a list that may prove useful.
Geography
PyeongChang: A county in South Korea's Gangwon province in the east of the Korean peninsula.
Pyongyang: The capital city of North Korea in the west of the Korean peninsula.
Demographics
PyeongChang: Approximate population of 44,000.
Pyongyang: Approximately population of 2.8 million.
Olympic History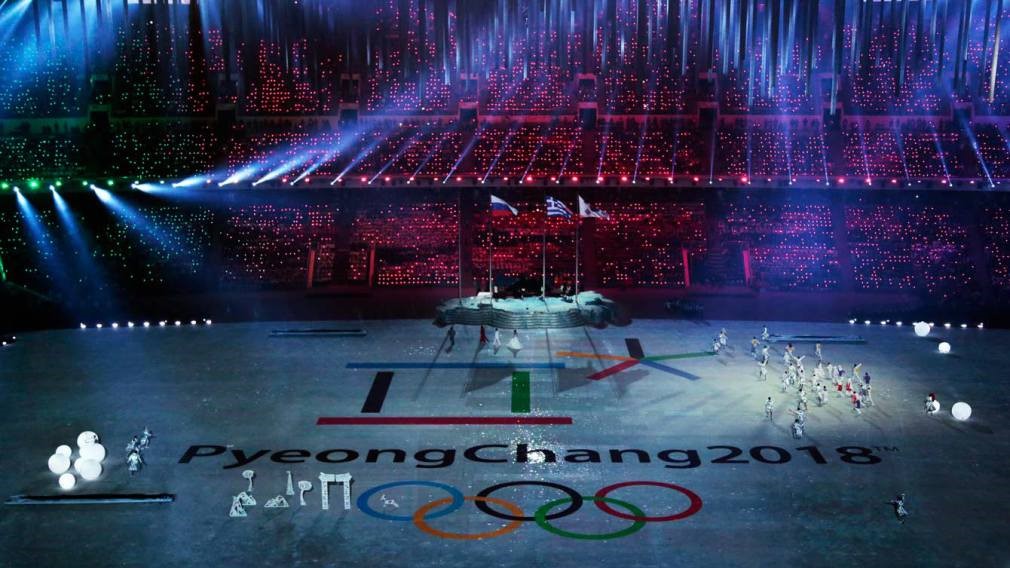 PyeongChang: South Korea is the official host of the 2018 Olympic Winter Games.
Pyongyang: There was talk of North Korea wanting to share hosting duties of some events, but that never came to fruition.
PyeongChang: South Korea previously hosted the summer Olympic Games at Seoul 1988.
Pyongyang: North Korea boycotted Seoul 1988.
PyeongChang: South Korea's current Winter Olympic medal count: 26 gold, 17 silver and 10 bronze.
Pyongyang: North Korea's current Winter Olympic medal count: 0 gold, 1 silver and 1 bronze.
PyeongChang: Will not have NHL players competing at the 2018 Olympic Winter Games.
Pyongyang: Will also not have NHL players competing.
PyeongChang: As host nation, South Korea is guaranteed entry in all sports on the 2018 Winter Olympic program.
Pyongyang: North Korea agreed to participate in the PyeongChang 2018 Games following negotiations with South Korea. North Korea will send 22 athletes, including 12 members of a unified Korean women's hockey team. All Korean athletes will march together in the Opening Ceremony.
Cuisine
PyeongChang: Kimchi is much spicier in South Korea. In addition, South Koreans have access to American fast food giants, which are barred from doing business in the North.
Pyongyang: "Cold noodles" or naengmyeon is a classic North Korean dish.
Tourism and Entertainment
PyeongChang: Popular destinations include Woljeongsa Temple, the exciting Ocean 700 Water Park or the Korea Botanic Garden.
Pyongyang: Destinations such as The State Circus, the Victorious Fatherland Liberation War Museum or The Metro.
PyeongChang: Mountain tours provide a beautiful option for mountain hikers.
Pyongyang: All tours in Pyongyang must be guided and officially sanctioned.
PyeongChang: Video games are incredibly popular in South Korea with StarCraft seen as an unofficial national sport.
Pyongyang: The Kaeson Fun Fair has the legendary "Superman" Roller Coaster.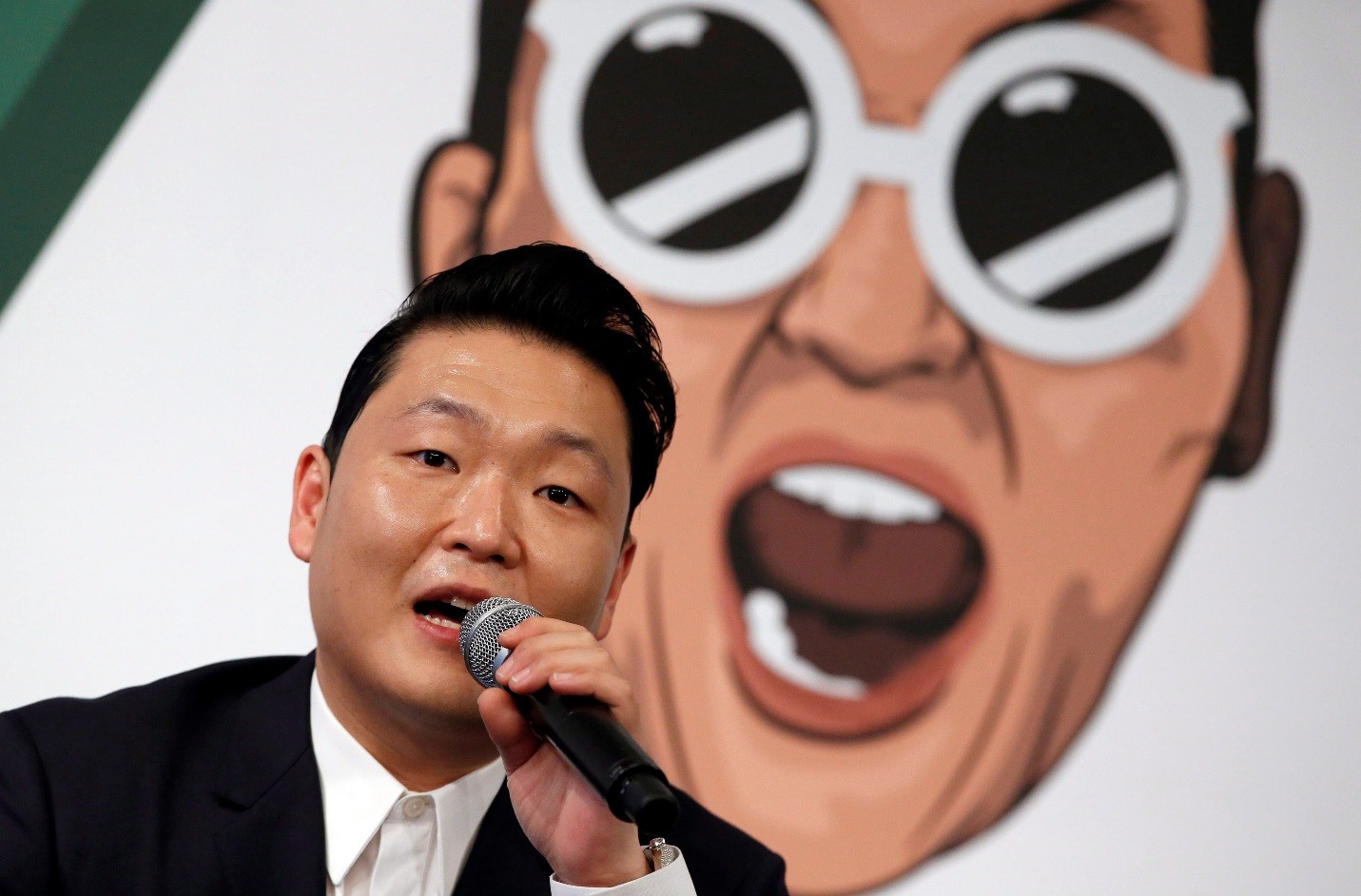 PyeongChang: Famous South Korean celebrities include Psy, who became an overnight star when his song "Gangnam Style" went viral, and Girls' Generation, one of South Korea's most popular pop music groups.
Pyongyang: Famous North Korean celebrities include Nelson Shin, who founded Akom Production Co. Ltd which produced American cartoons such as The Simpsons and X-Men, and Kim Myeong-sun, a female novelist and poet in the early 20th century.