Hi, my name is Natalie Spooner and I play hockey
"Hello my name is…" is a series dedicated to learning more about some of Canada's top winter athletes ahead of PyeongChang 2018.
Natalie Spooner is the first player to compete for all three of the National Women's Team, the National Women's Under-22 Team and the National Women's Under-18 Team. At her Olympic debut in Sochi 2014, she won gold. Did you know that her favourite chip flavour is ketchup?
Get to know this reigning Olympic champion before she plays for gold at PyeongChang 2018.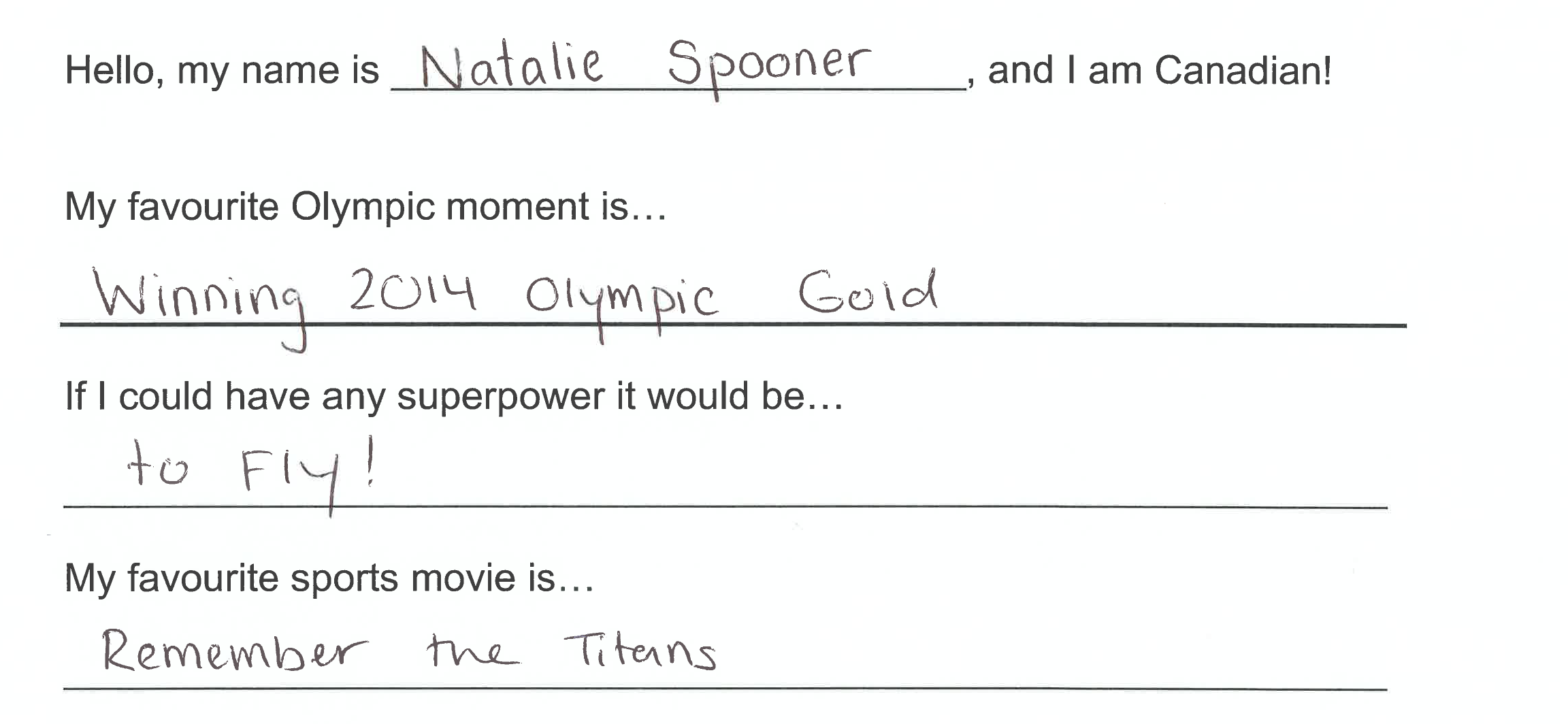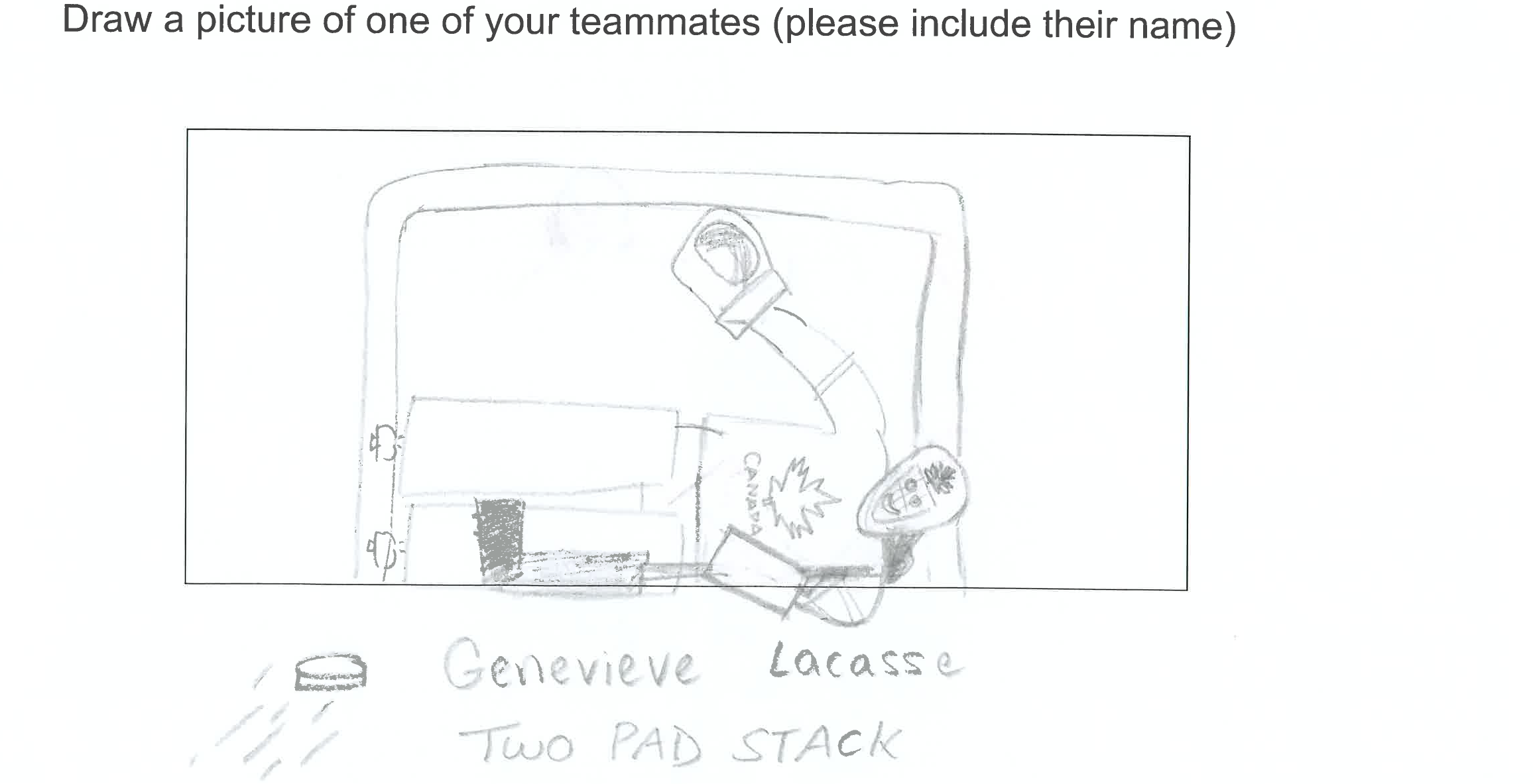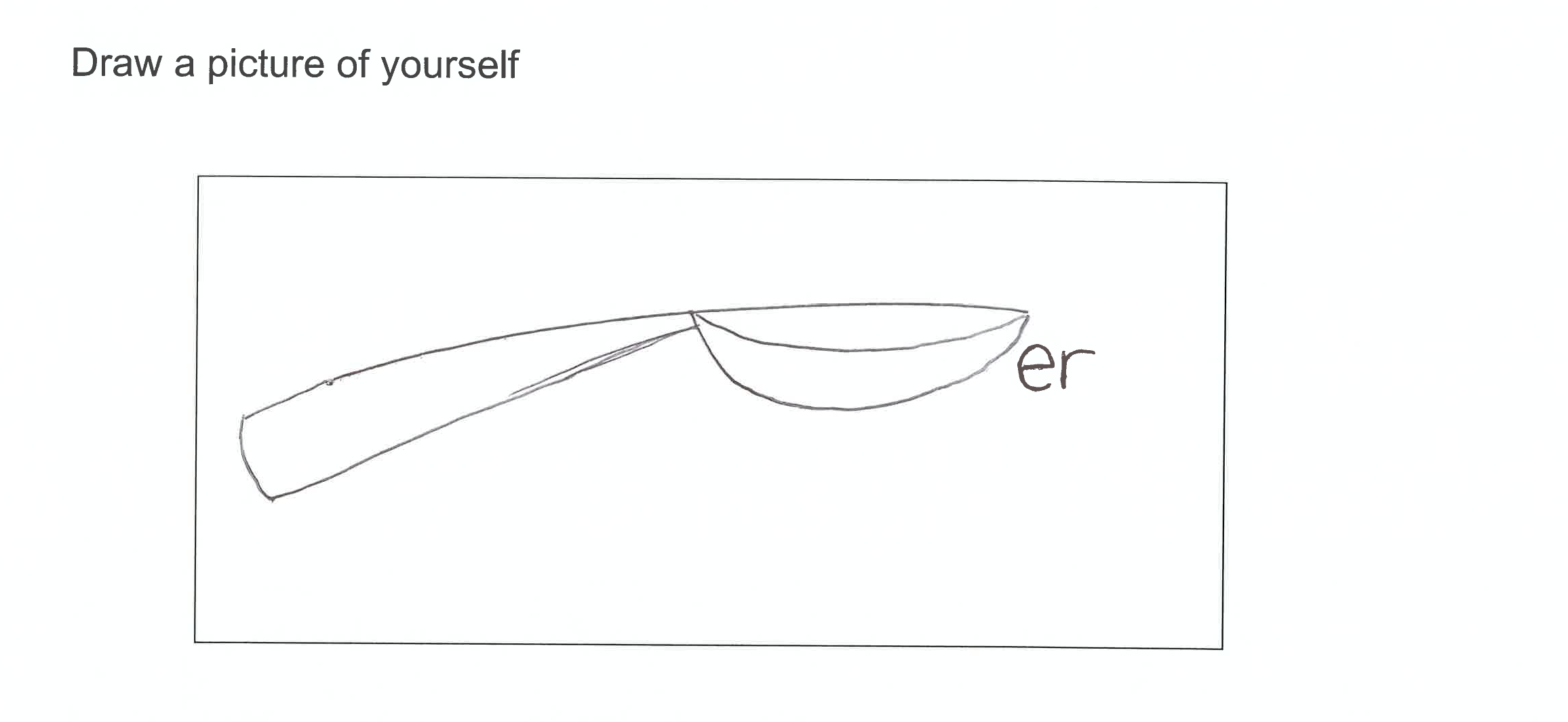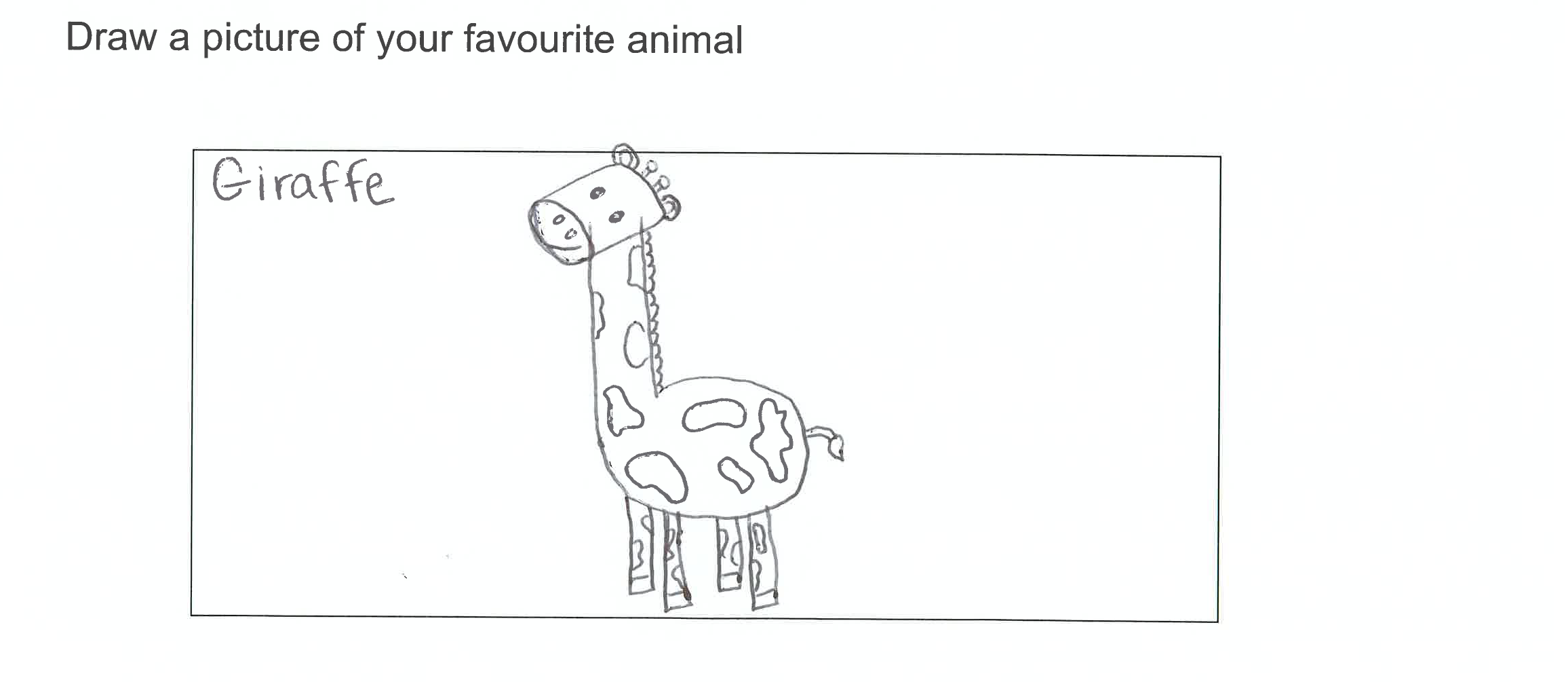 Check out all of the athletes headed to PyeongChang 2018 in our Team Canada roster.