Cultivating future leaders in sport and beyond: Team Canada athletes and classmates learn from each other at Smith School of Business
Swapping notes, brainstorming ideas and collaborating on projects with Olympians and national team athletes aren't typical experiences among most graduate students. Unless you are a student at Smith School of Business, Queen's University, that is.
The Ontario-based business school is the exclusive business education partner of the Canadian Olympic Committee (COC) and a founding partner of Game Plan, Canada's Total Athlete Wellness Program. Since 2016, Smith has been supporting active and retired Team Canada athletes to grow their business acumen and expertise for the next phase of their career journeys. Jessie Niles, Christine Robinson and Claire Carver Dias are just three examples of athletes who have transitioned their leadership skills from the field of play to the workforce with help from Smith.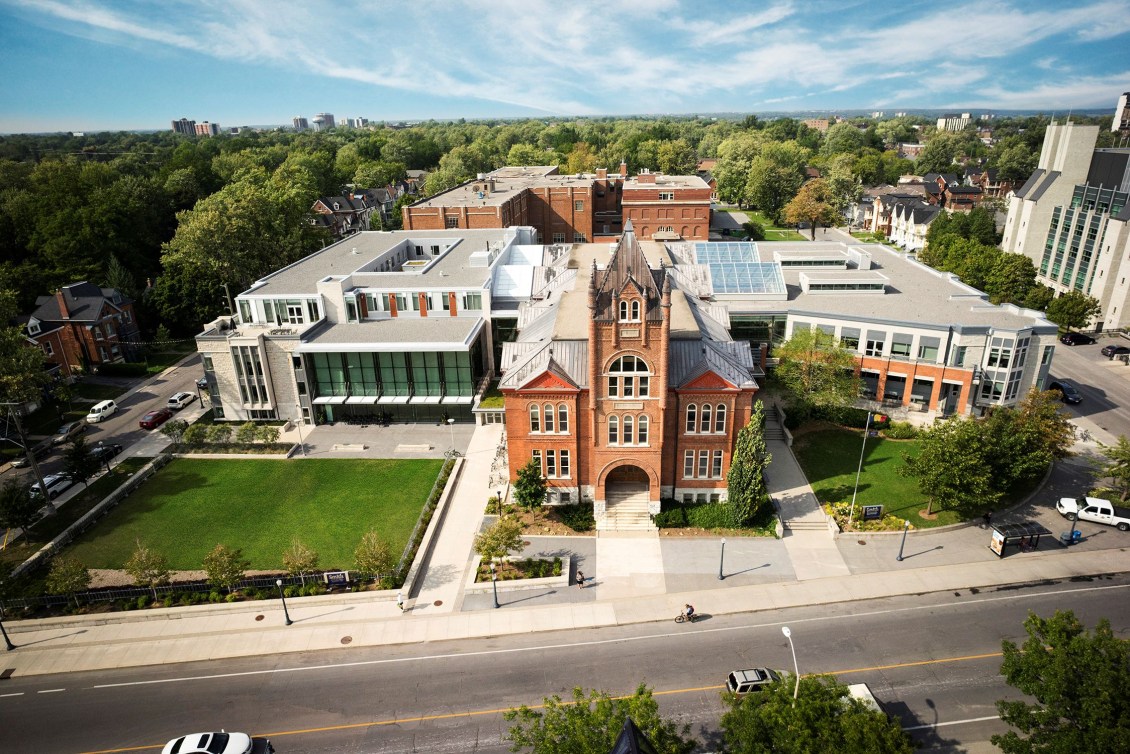 After retiring from the national volleyball team, Jessie Niles began to think about the dreams and goals she wanted to focus on next. Her aspirations brought her to Smith's Master of Management Analytics program, where her experience as a team player on the volleyball court shone through in the program's team-based learning structure.
Niles' classmate, Patrick Linehan, refers to Niles as "both a leader and a true team player," noting he particularly appreciated her willingness to jump in and take on required logistical tasks like scheduling the group's meetings. Linehan remembers the way Niles fostered a harmonious environment when the team was under tight timelines – a responsibility not unlike keeping teammates calm when trailing your opponent in the final minutes of a game.
Gbenga Ilori, another classmate, echoes Linehan's assessment, adding that Niles showed particularly strong leadership when it came to cultivating a respectful environment in a group of people with diverse backgrounds.
"Given the cultural diversity of students (we had four nationalities in our group of seven) and the intensity of the program, there were many opportunities for disputes…Jessie's sensitivity contributed to the maintenance of strong team cohesion all through the program."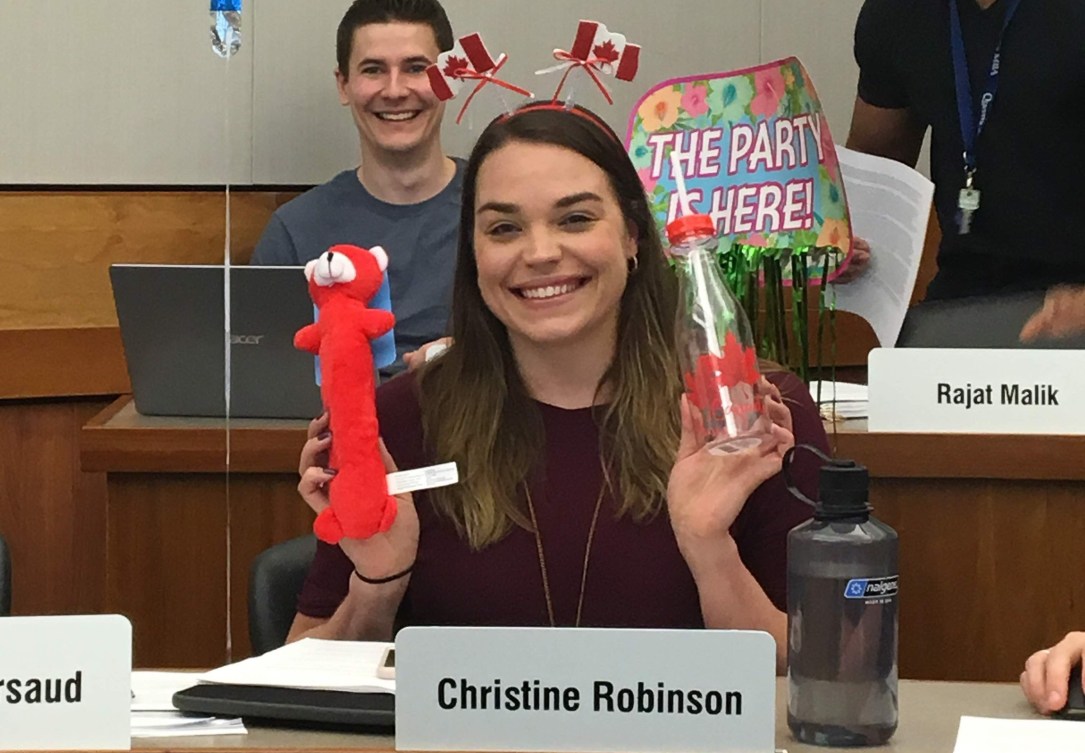 It's a skill that Niles likely developed and honed in her interactions with peers around the world through sport. As she said in her retirement statement, "Sport is a shared international language, one with the power to change the world. Being part of Team Canada has certainly changed my world and opened the door to a global community."
Linehan and Ilori's experiences in the classroom with Niles are not dissimilar to that which others have experienced elsewhere at Smith. Christine Robinson, who competed at the Athens 2004 Olympic Games as a member of the Canadian water polo team, also made an impression on her classmates in Smith's Full-time MBA program.
"Being a former Olympian, Christine brought a unique perspective to our classroom and exemplified the true meaning of dedication and hard work," says classmate Sherry Khuu, "I feel privileged to have had the opportunity to learn from and work alongside her."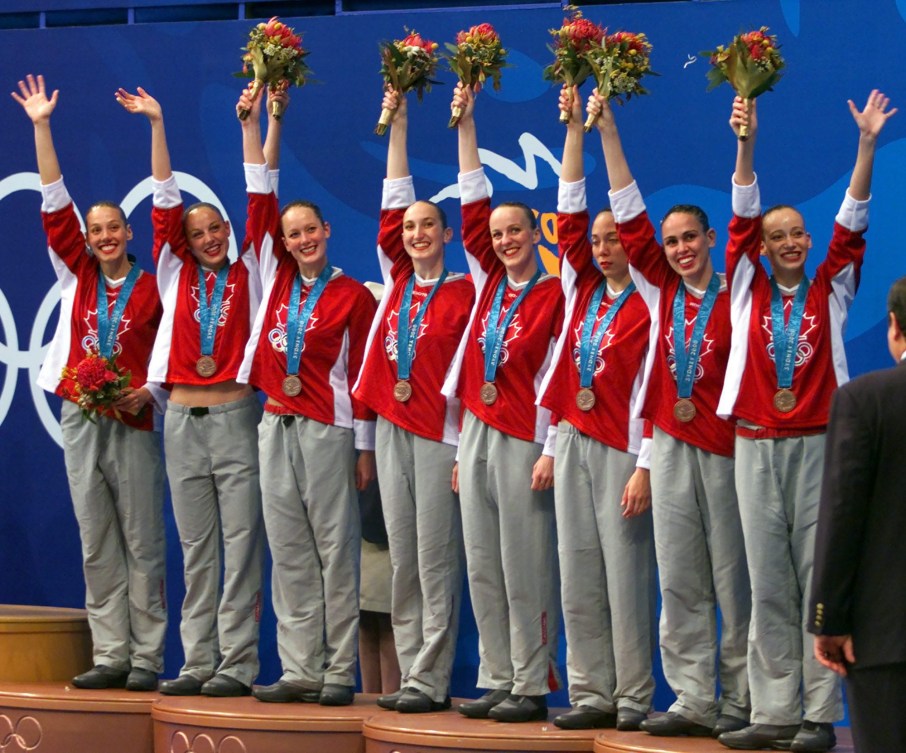 It should be noted that these sentiments go both ways. Team Canada athletes have equally glowing things to say about their classmates and time at Smith. Just ask Claire Carver Dias, who reached the highest levels of sport, snagging a bronze medal in artistic swimming at the Sydney 2000 Olympic Games, and who completed the Executive MBA Americas program – a dual degree program in partnership with the Johnson School of Management at Cornell University.
"The highlight of the experience was learning from the real-life business experiences of my classmates. In the Executive MBA, people usually have about 10 years of management experience from a wide variety of industries. The theory that we're learning comes to life when each of us talk about how we've experienced it in say, the construction industry, or in banking, or in my case, what I had learned from consulting and the world of sport," says Dias, who is currently a director on the board of Commonwealth Games Canada. "We all brought different life, cultural, and business experiences, which created a really rich environment. I think it was the perfect recipe for learning."