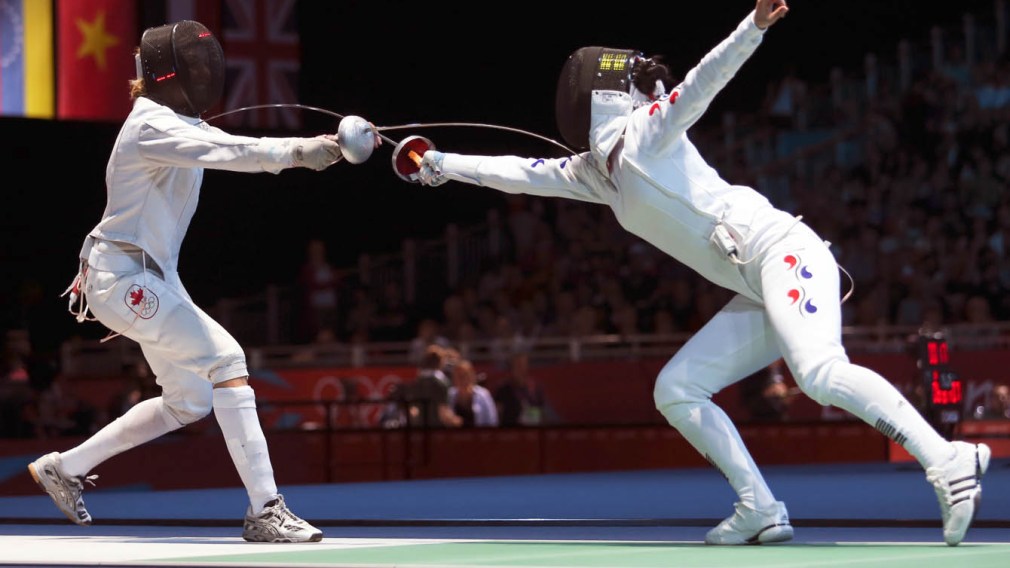 When she retired in 2013, Sherraine Schalm did so as Canada's most decorated fencer, having won two of the country's…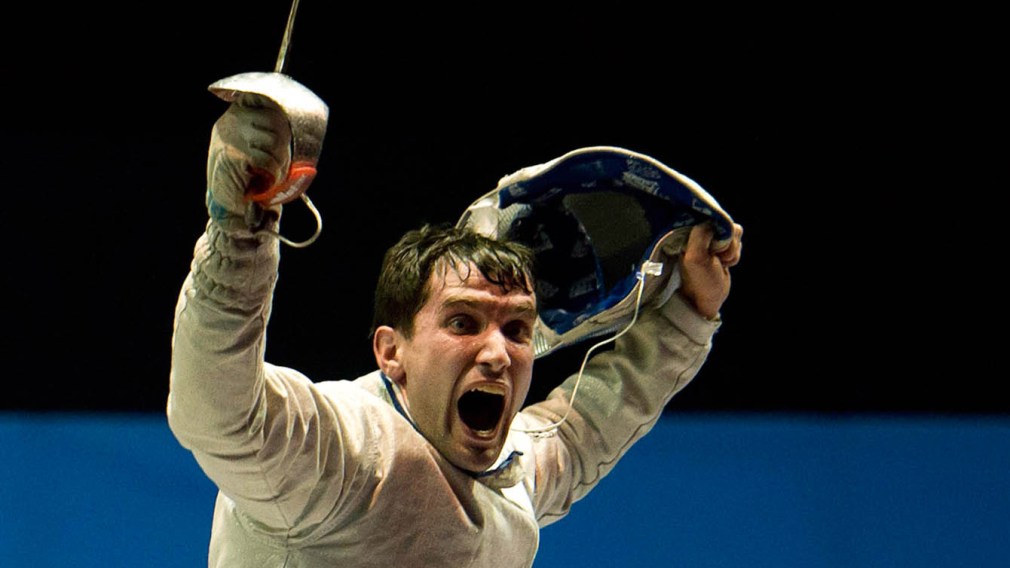 Philippe Beaudry is a two-time Olympian in Fencing and competed in the sabre event in both Beijing and London, earning top-25 finishes.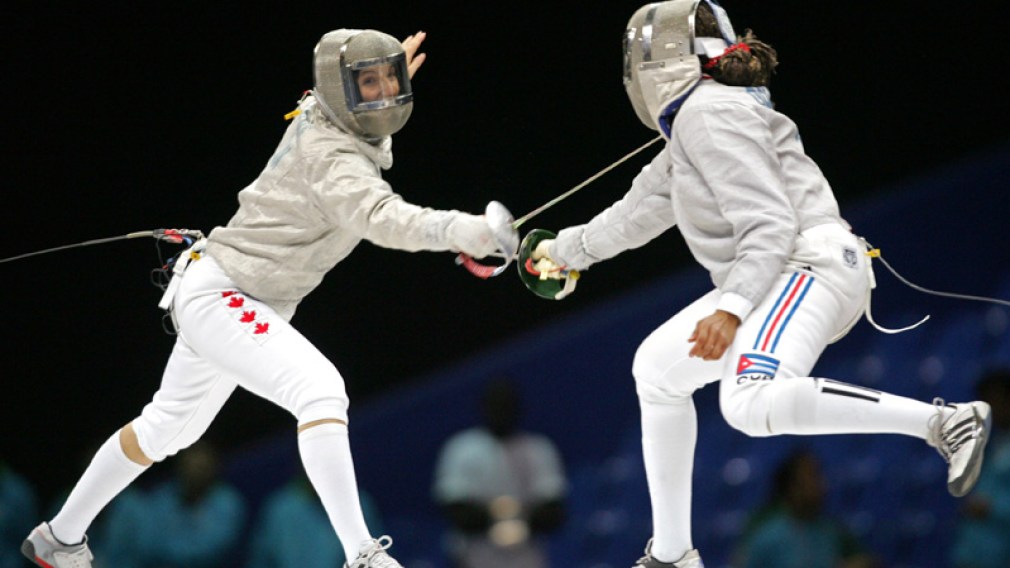 Fencer Sandra Sassine was once told by her coach and father Henri "Sandra, if you work hard, if you get all the tools you need, one day you'll go to the Olympics." She made his prediction come true by competing at Beijing 2008, highlighted by a seventh place finish in the team sabre. Four years later at London 2012 she cracked the top-20 in the individual sabre.