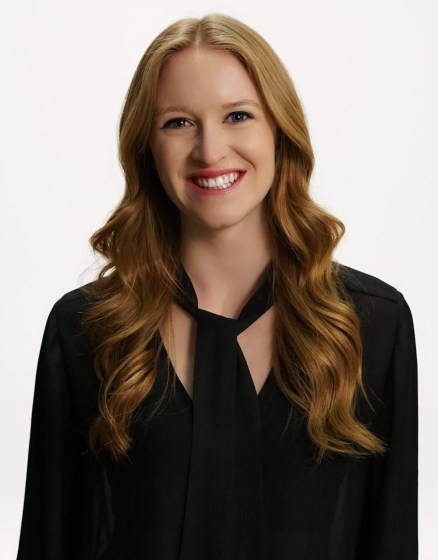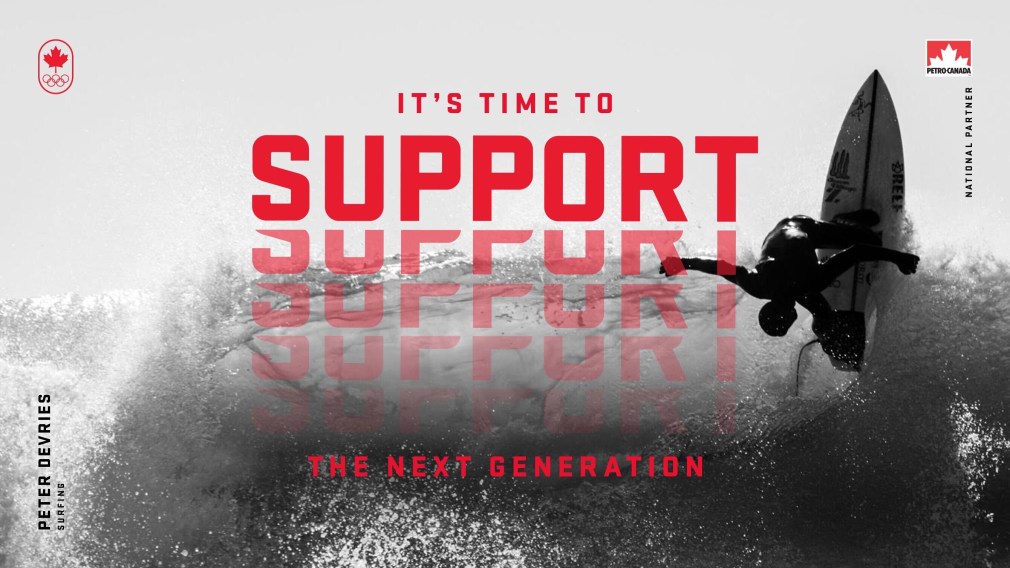 September 19, 2020
Petro-Canada™ has announced the 55 athlete-coach pairs who will each receive $10,000 in funding to help them along their journey….
Join the Canadian Olympic Club, presented by Bell, an all-access community uniting and rewarding Team Canada fans – it's free.
Gain points, rewards and get email updates from your Canadian Olympic Team.