Digital Manager for the Canadian Olympic Committee. Former elite athlete. Loves connectivity & technology. Drop me a line @georgiasap.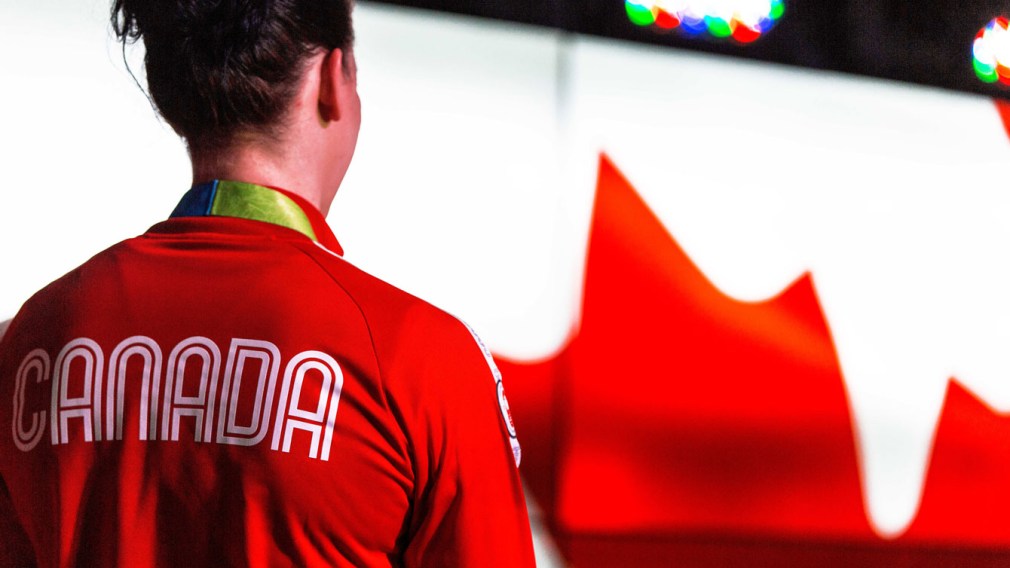 July 24, 2015
One of the most frequently asked questions at any Games is 'How do we get into Canada House?' The House is primarily…
Join the Canadian Olympic Club, presented by Bell, an all-access community uniting and rewarding Team Canada fans – it's free.
Gain points, rewards and get email updates from your Canadian Olympic Team.