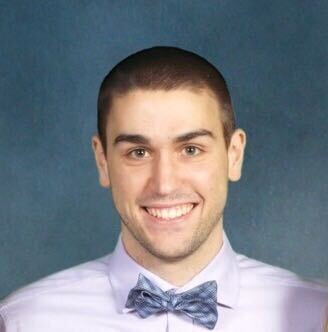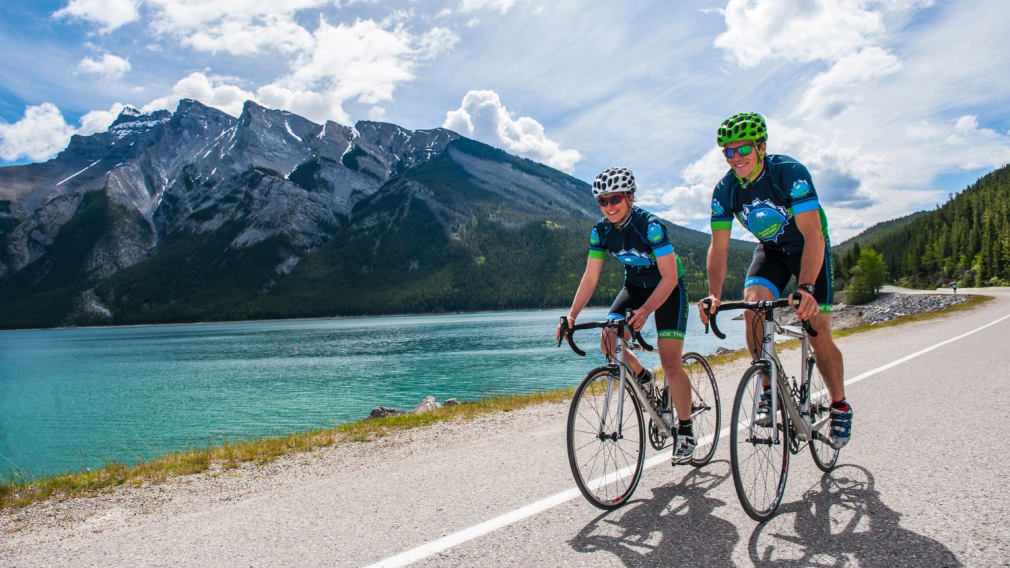 July 31, 2020
It's like riding a bicycle… The saying reminds us that it's never too late to hop back on that bike….
Join the Canadian Olympic Club, presented by Bell, an all-access community uniting and rewarding Team Canada fans – it's free.
Gain points, rewards and get email updates from your Canadian Olympic Team.