Sliding to the top: Get the inside track with luger Alex Gough
From Canadian Olympic Foundation
To celebrate the one-year anniversary of Canada's success at the Sochi Games, the Help Build an Olympian campaign has partnered with six Sochi Olympians. Read their stories to learn about how the performance pillars fueled our athletes to Olympic victory.
Alex Gough likes to go fast. As the top individual slider and lone female on Team Canada's luge relay team in Sochi, fast is a requirement. The 27 year-old Calgary native is a veteran leader of the Canadian luge team that has over the past several years taken strides to be amongst the best in the world.
Alex was introduced to luge at age 13. An active kid, she'd tried her hand at skiing, softball and swimming, but nothing seemed to stick. On the advice of family friends who were involved in the sport, Alex's mother dropped her off at Canada Olympic Park for a weekend-long luge recruitment camp – and the rest is history.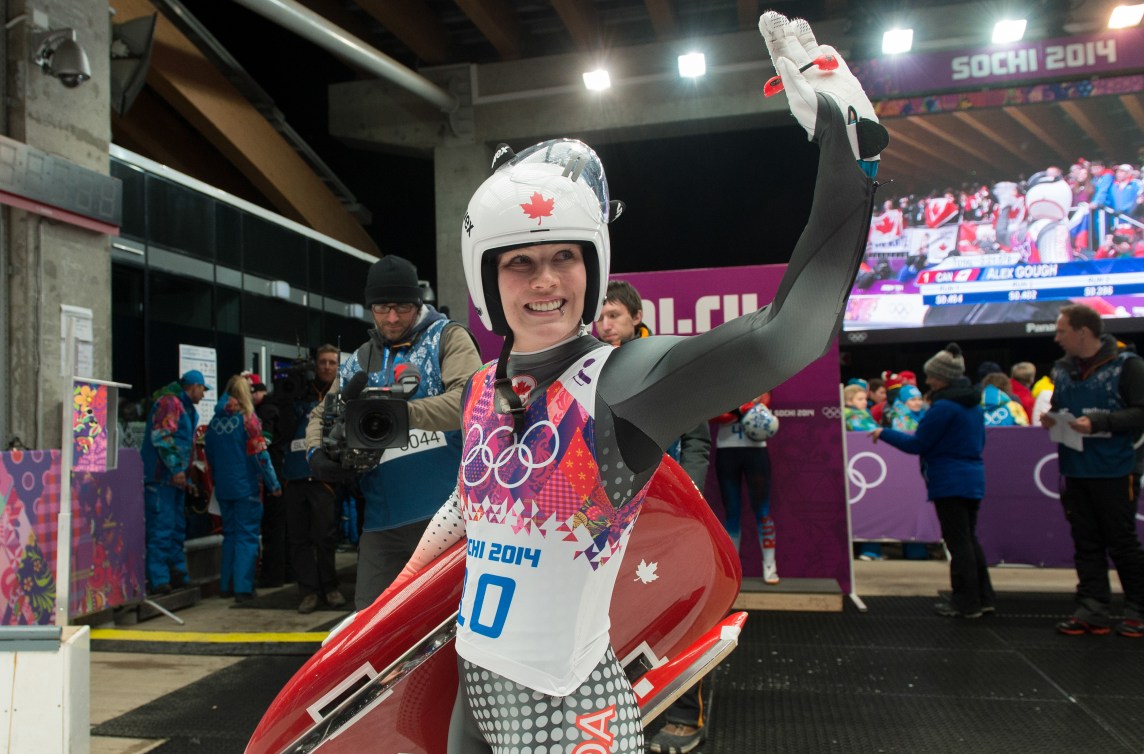 "I hopped on a sled, and went down the track and it was really fun," said Alex. "Following the recruitment camp, I was invited to join the program. It was a gradual process. When you first start, there's no speed suit or booties. You throw on your snow suit and a helmet and start off from a lower start point. You learn the mechanics of the sled, and how to drive, and you very slowly work your way up to greater speeds. It's a long process but there are many little accomplishments along the way."
Like most youth picking up the sport, Alex learned to slide on what's called a Latvian sled, a generic sled manufactured in Latvia. Once she was named to the junior national team in 2004, she graduated to a Canadian made sled.
Today, Alex's sled is best-in-class. It's customized to her exact proportions and is designed for optimal aerodynamics and minimum resistance. Reaching speeds up to 140 km/hour, it's certainly not your average toboggan.
A sled retails for around $3,500. Steels – the part of the sled that touches the ice – range from $500 to $1,000. The price of the equipment is steep, but Alex points out that it's the man-power needed to fabricate the sleds that can sends the costs over the top.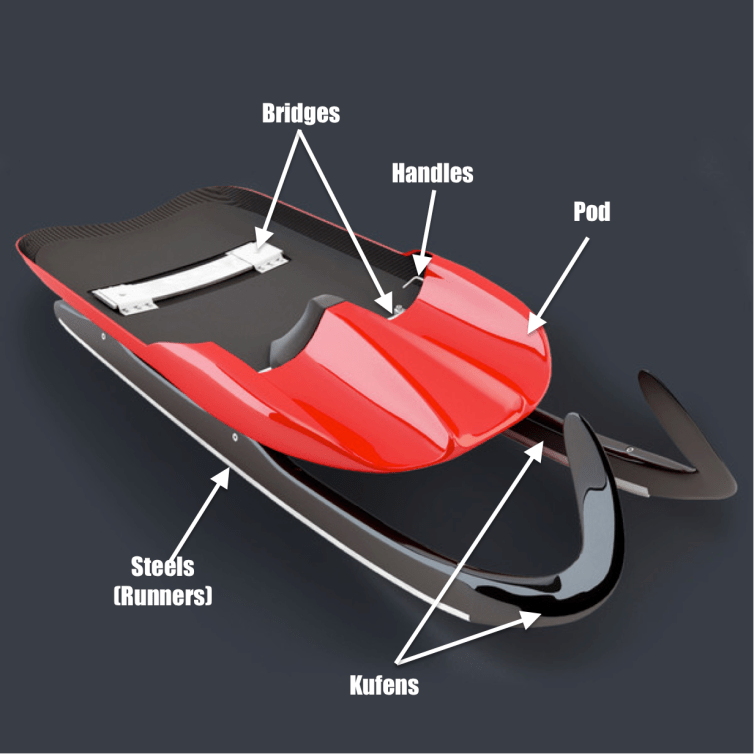 "Our coaches are ex-sliders and do most of the sled fabrication themselves. After we buy the parts, it still takes a lot of time to transform the sled to what we want it to be. It takes a long time to customize our kufens, and it takes at least 10 hours to set up the steels to be slide-able, and even more time after that to ensure that they're fast and race-ready. There are a lot of nuances to the fabrication process."
The average sled lasts for 3-5 years before needing to be replaced, while steels have a shelf life of 5-10 years – depending on quality and wear and tear. Steels are frequently being sanded or polished depending on track conditions and the athlete's preferences.
Luge is one of the most precisely timed sports in the world. Race times are measured by a-thousandth of a second. Quality of equipment can easily be the difference between a podium finish and a disappointing result.
"Equipment is such a key part of our sport, and the quality of equipment varies drastically from nation to nation. We're a small team, there's really no other way to put it. Our two coaches are solely responsible for building our sleds, but it's also their job to think and develop new materials and strategies to improve our equipment," said Alex. "In contrast, looking at the Germans, who are the world-leaders in the sport, they're partnered with a sport technology development company that builds their sleds, and develops new ways to go faster."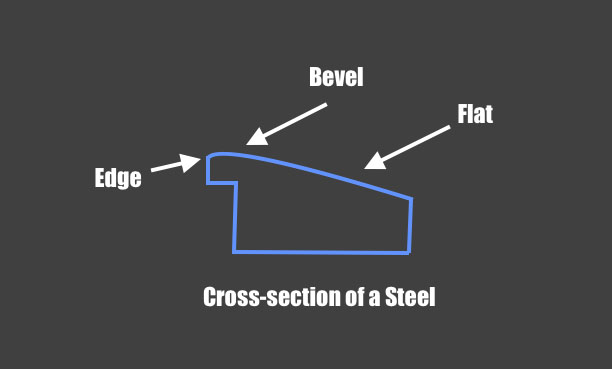 Alex emphasized that the Germans are somewhat of an exception to the rule. Most other teams employ 4-5 coaches who have over the years learned to build sleds and develop equipment. Regardless, it can still be perceived as an arms race of sorts.
"Looking at our team, we do a lot, and we do incredibly well with the resources that we have. It's pretty remarkable."
A three-time Olympian, Alex has been around the sport for a long time and she's optimistic about the future. A year after two fourth-place finishes at the Sochi 2014 Olympic Winter Games, she's had some tremendous performances on the 2015 World Cup circuit and is continuing to cement her position as one of the top sliders in the world.