Top Canadians competing at the TO2015 Pan Am Games
With TO2015 officially starting on July 10th, here's a quick primer on some Canadians to follow.
Mark Oldershaw – Canoe Sprint
A London 2012 bronze medallist in the C-1 1000m, Oldershaw has been winning medals at ICF Sprint World Cups this year. And he is Canada's flag bearer which as Olympic.ca's Asif Hossain points out, is a really good sign.
Brianne Theisen-Eaton – Athletics
The 26-year-old heptathlete won Gotzis' prestigious Hypo-Meeting in late May for the second time, with a Canadian record. The worlds medallist has opted to do only long jump and the 4x400m relay in Toronto, saving energy for another full heptathlon at 2015 IAAF worlds.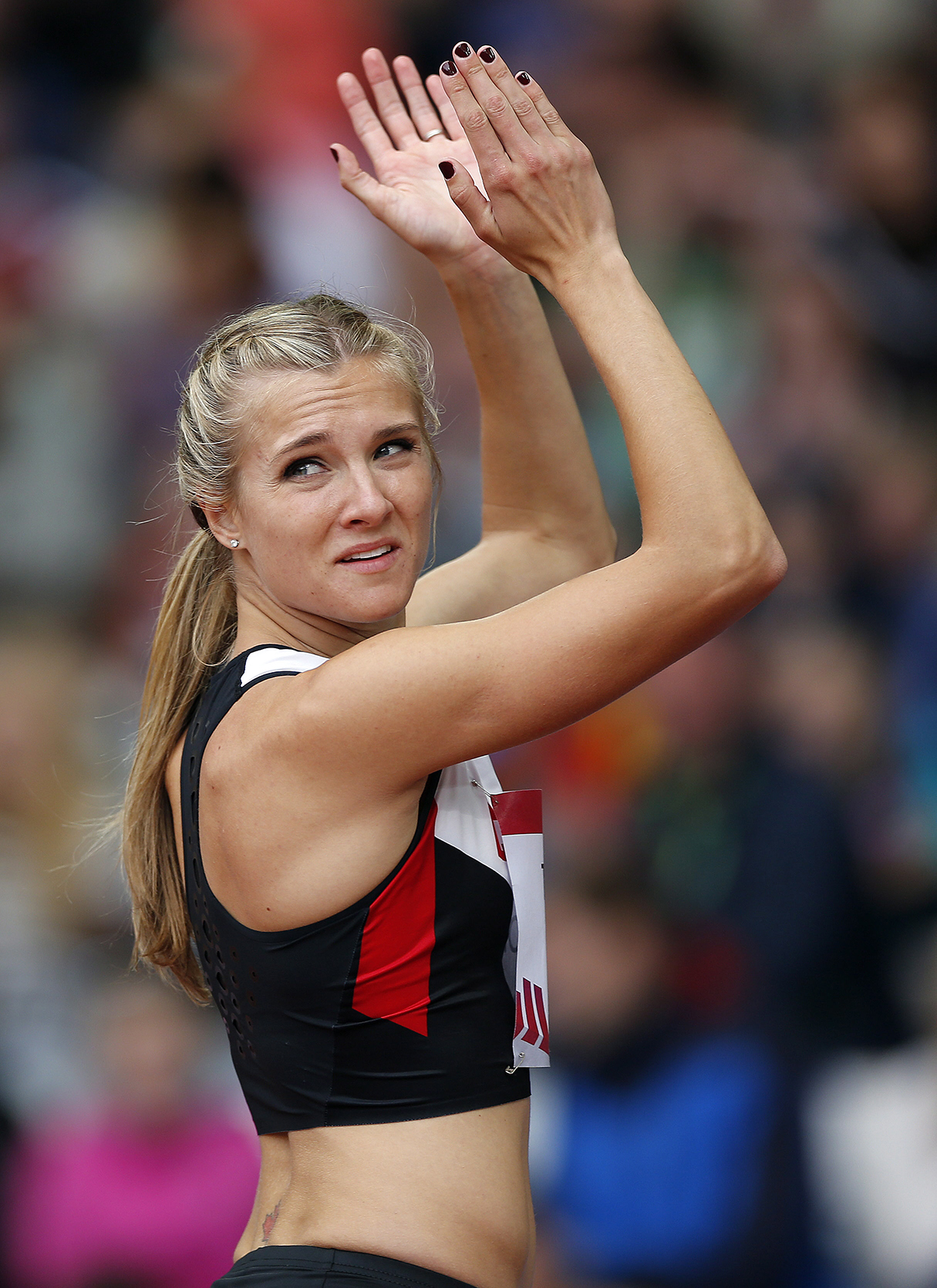 Mark de Jonge – Kayak Sprint
Same name as the flag bearer. Also a London 2012 bronze medallist. Different boat. Mark de Jonge blasts the K-1 200m and has also been clutch in 2015 on the world cup tour.
Adam van Koeverden – Kayak Sprint
Can't leave out AVK. The 33-year-old and four-time Olympic medallist is entered in the K-1 1000m.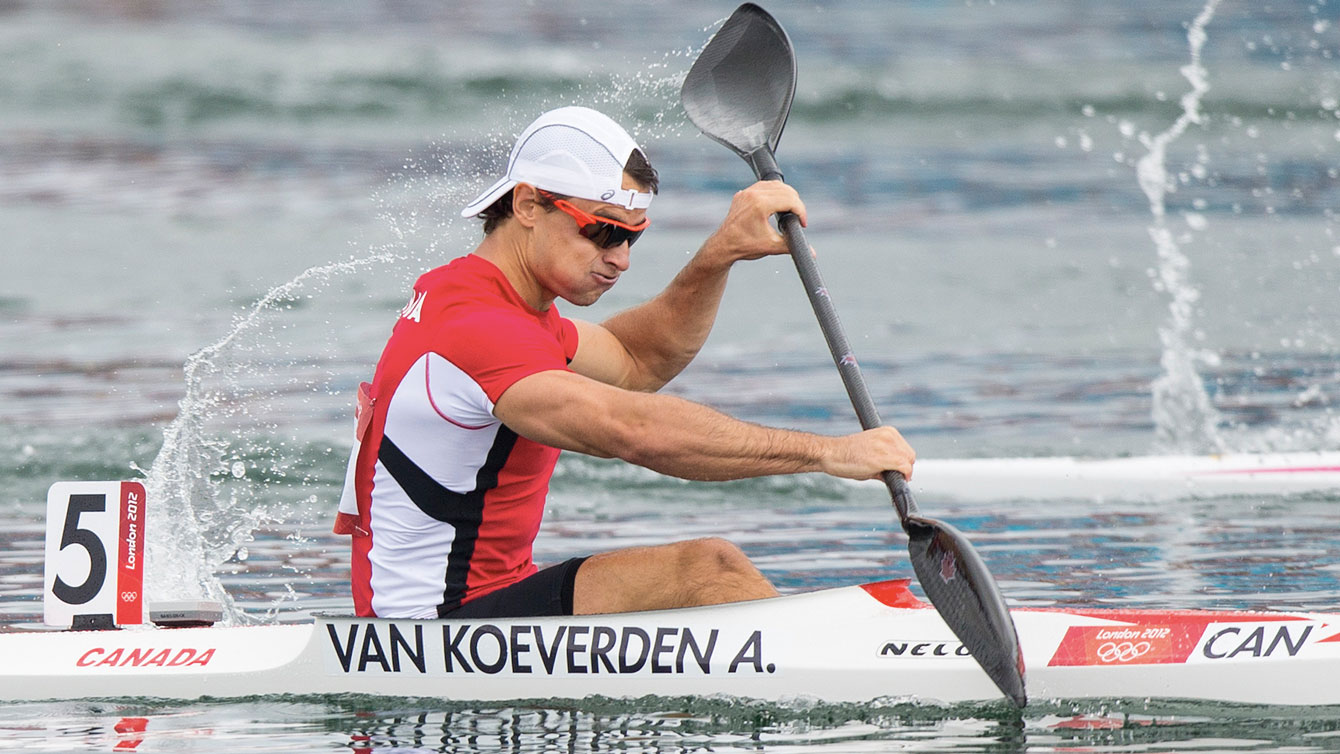 The 'FAB IV' – Women's Diving
Currently one of Canada's most world-class group of athletes, these four divers are coming off the top FINA World Series where they won almost 30 medals. Roseline Filion, Meaghan Benfeito, and Jennifer Abel are each Olympic medallists. Pamela Ware is a worlds medallist.
Andre De Grasse – Athletics
The 20-year-old is earning comparisons to Canadian sprint legends Donovan Bailey and Bruny Surin. He won the 100m & 200m at the NCAA Track and Field Championships and added a 9.95 seconds performance at nationals this past weekend.
Women's rugby
Their remarkable consistency on the women's sevens series earned them an Olympic berth for Rio 2016. A very strong squad will show up in Toronto.
Damian Warner – Athletics
Another worlds medallist, Warner will be doing an entire decathlon, excited for a chance to perform in front of family and a Canadian crowd. The 25-year-old will also head on to world champs after TO2015 (watch video).
Rosie MacLennan – Trampoline
The reigning Olympic and Pan Am champion has been notoriously focused on Toronto. She's part of a decorated Canadian team including Olympic medallists Karen Cockburn and Jason Burnett.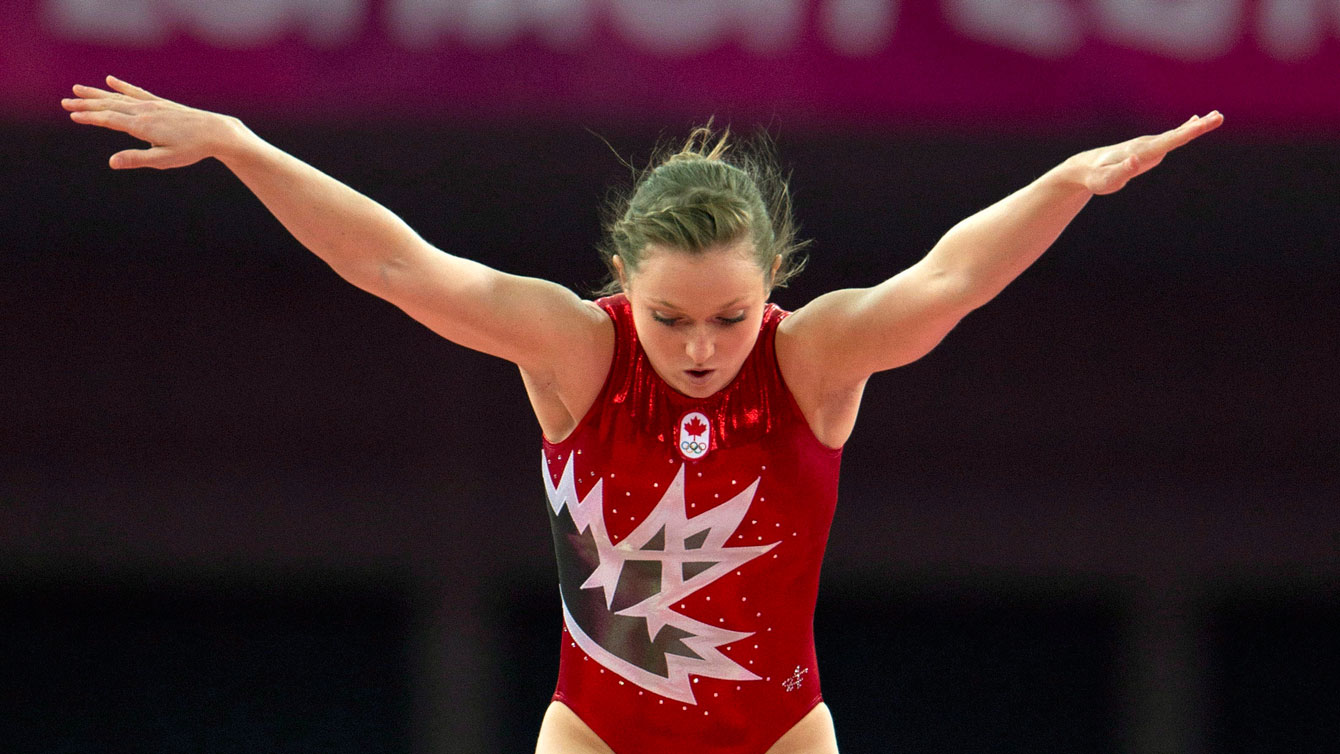 Ryan Cochrane – Swimming
This will actually be Cochrane's first Pan Am Games despite almost ten years of international success. The 26-year-old from Victoria has medals from every other major swim meet including a bronze and silver medal from the Olympic Games.
Women's Team Pursuit – Track Cycling
The women's track cycling program regularly threatens for international medals, collecting a worlds bronze this year. Allison Beveridge, Jasmin Glaesser, Kirsti Lay, and Laura Brown will be Canada's team pursuit entrants at the Milton Velodrome.
Derek Drouin – High Jump
A bronze medal at the London Olympics was only the beginning for the 25-year-old, the next season he added bronze at worlds and then won Commonwealth Games gold in 2014. His PB of 2.40m is also one of the best all-time.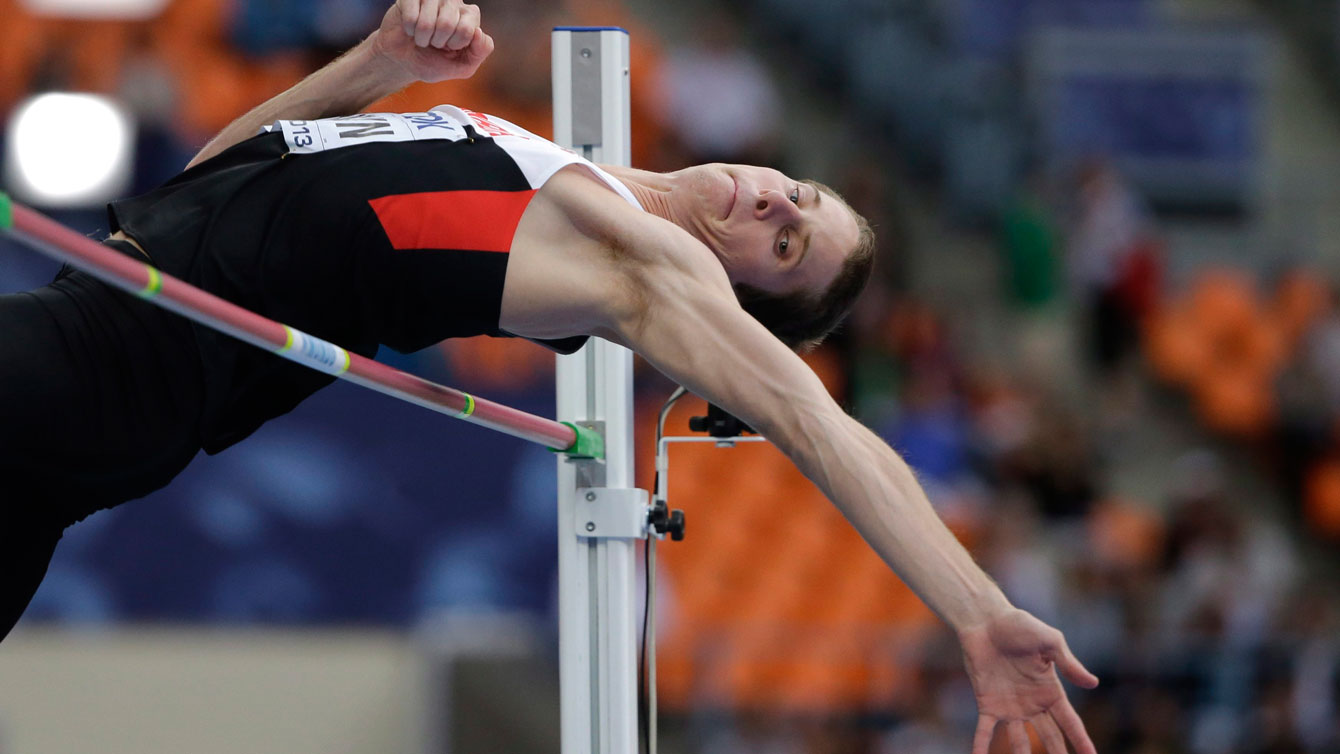 Catharine Pendrel – Mountain Biking
The reigning world champion, Pendrel also won Commonwealth Games gold in 2014. She has had World Cup success this season to carry her into Pan Am racing at Hardwood Mountain Bike Park.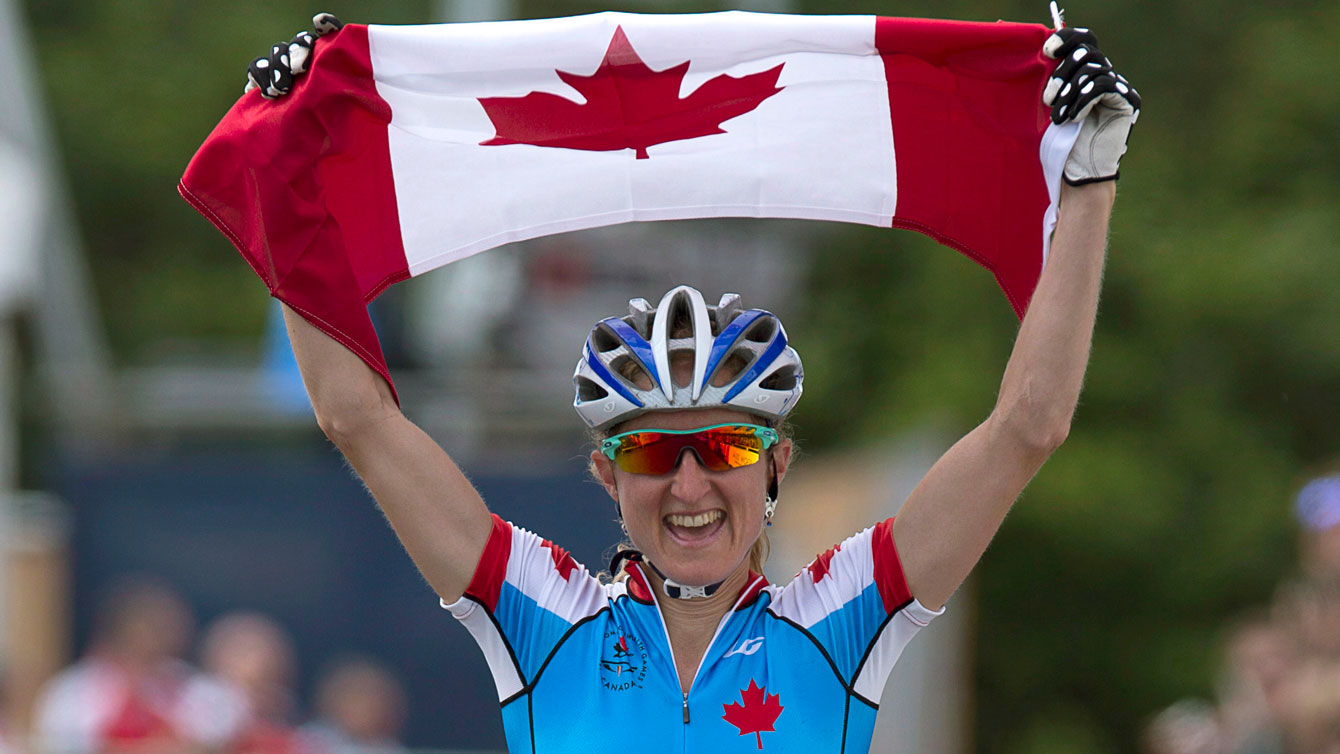 Rowers
This is a sport where Canadians have gained worldwide respect. There is a healthy roster of boats (including four Olympians) that could pull off medals, but look for the women's and men's quadruple sculls, plus the men's four or eight. Full team list here.
Tory Nyhaug – BMX
Returning from an injury the 23-year-old Olympian is finding his way back to form. The 2014 worlds silver medallist recently won his ninth national title.