Olympic champ Maëlle Ricker retires from competition
A four-time Olympian and the first Canadian woman to win Olympic gold on home soil (or snow as it were), snowboarder Maëlle Ricker brought her illustrious competitive career to an end on Wednesday.
Ricker reflected on her early days of learning to snowboard with family to "competing on the biggest sporting stage on the planet in my own backyard during the Vancouver Olympics," the Olympic champion said.
"Truly – it's been a fantastic time."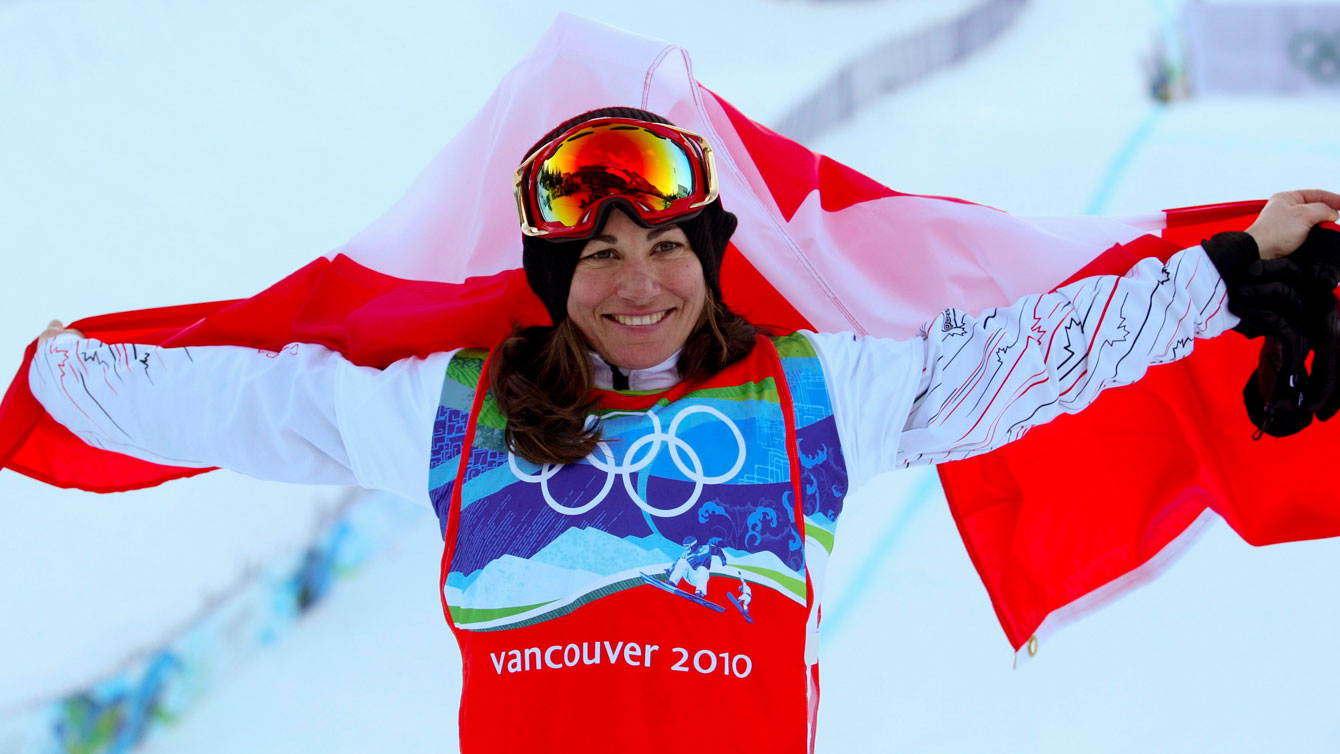 Ricker's Vancouver triumph was not just a win for Canada, but also one of personal redemption. A crash in the final of snowboard cross at Turin 2006 not only took her off the Olympic podium in Italy, it resulted in head and back injuries to the Canadian.
Four years later in Vancouver, Ricker confessed getting to the end was on her mind.
"I can't say that I could see the crowd, I was just thinking 'stay on your feet, absorb it and cross the line,'" Ricker said following her Olympic win.
Her other major snowboard cross victories include X Games wins in 1999 and 2006. In 2013, she had her second golden conquest on home powder, winning the world championship in Quebec City as part of the Canadian National Snowboard Team.
The 36-year-old was pragmatic about her decision to retire.
"I'd already told myself years ago: if I couldn't compete at 100% of my abilities, I would stop competing."
"I found during training camp in South America this summer that I just wasn't able to give it my all anymore. So I decided it was time to move on. I don't want to race if I can't go all out."
She also gave a hint toward her future.
"I'm already looking at ways I can help the Canadian Team progress to the next level."