Hello, my name is Erica Wiebe and I wrestle
"Hello my name is…" is a series dedicated to learning more about some of Canada's top summer athletes ahead of Rio 2016.
Before she hits the mats at Rio 2016, we got to know Canada's 75 kg wrestler, Erica Wiebe.
You'll learn a lot about Wiebe, including her biggest fear which is actually pretty scary.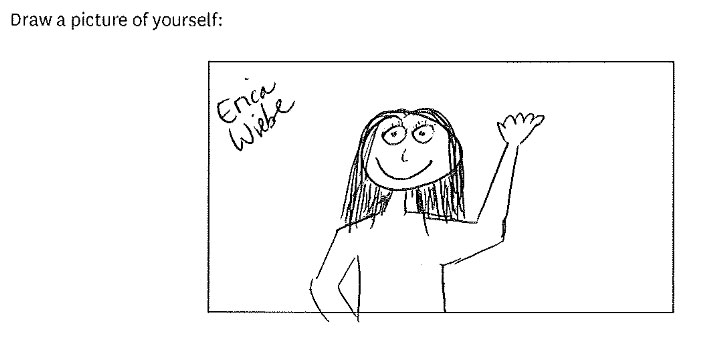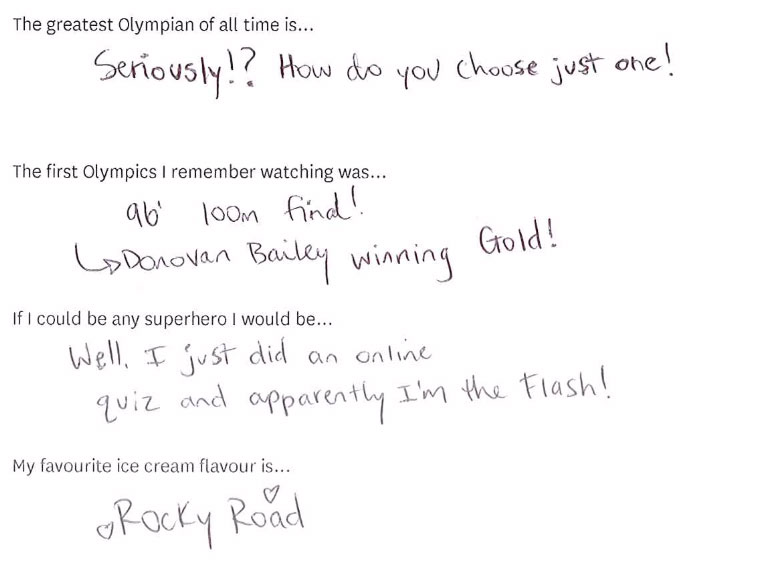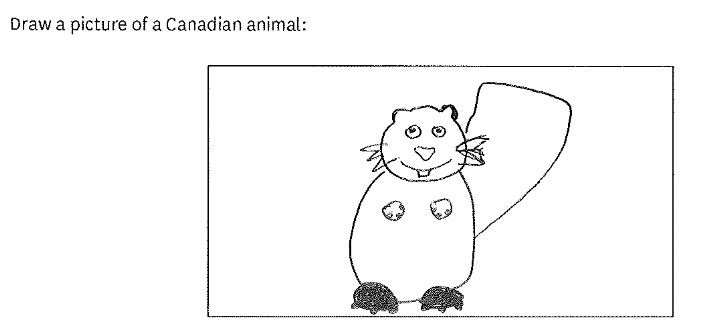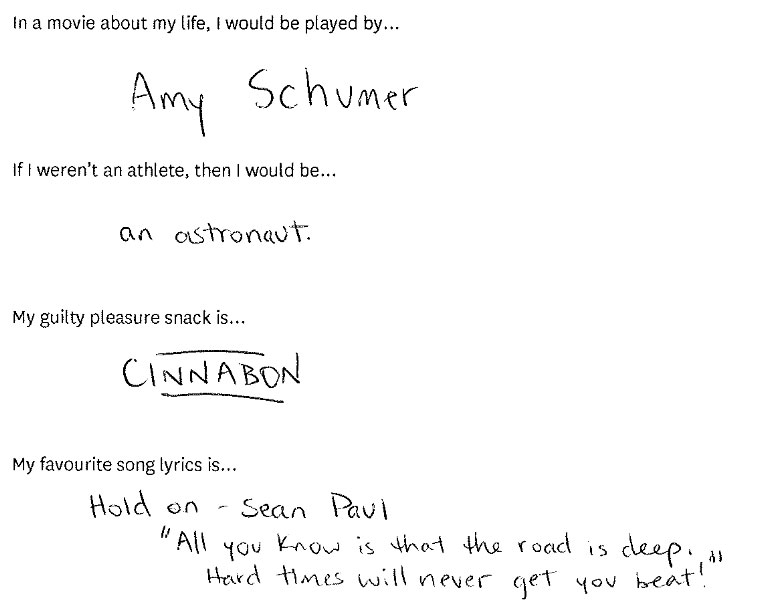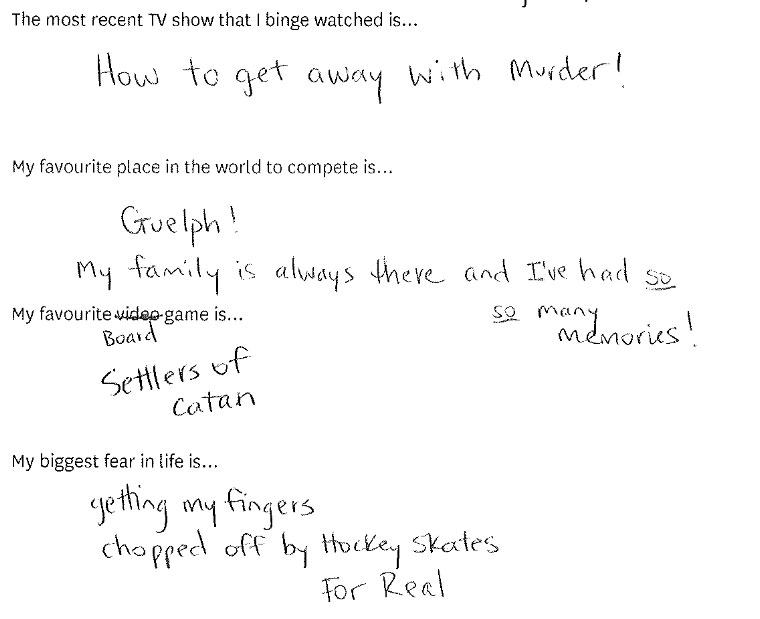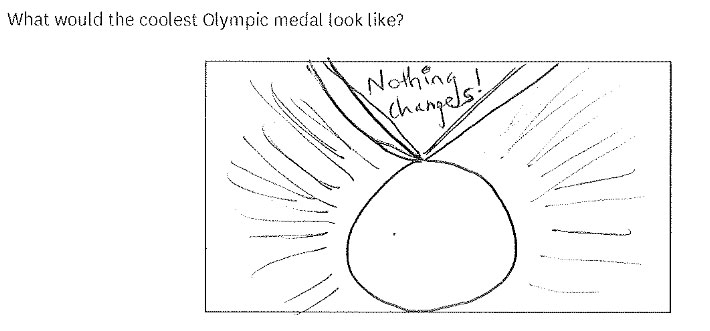 Watch: Erica hit the runway at the Team Canada Rio kit launch