Hi, my name is Crispin Duenas and I'm an archer
"Hello my name is…" is a series dedicated to learning more about some of Canada's top summer athletes ahead of Rio 2016.
We sent Crispin Duenas some questions and he shot them right back.
Get to know more about one of Canada's Rio-bound archers.

Watch: Crispin in Space Quiz with Col. Chris Hadfield, Part II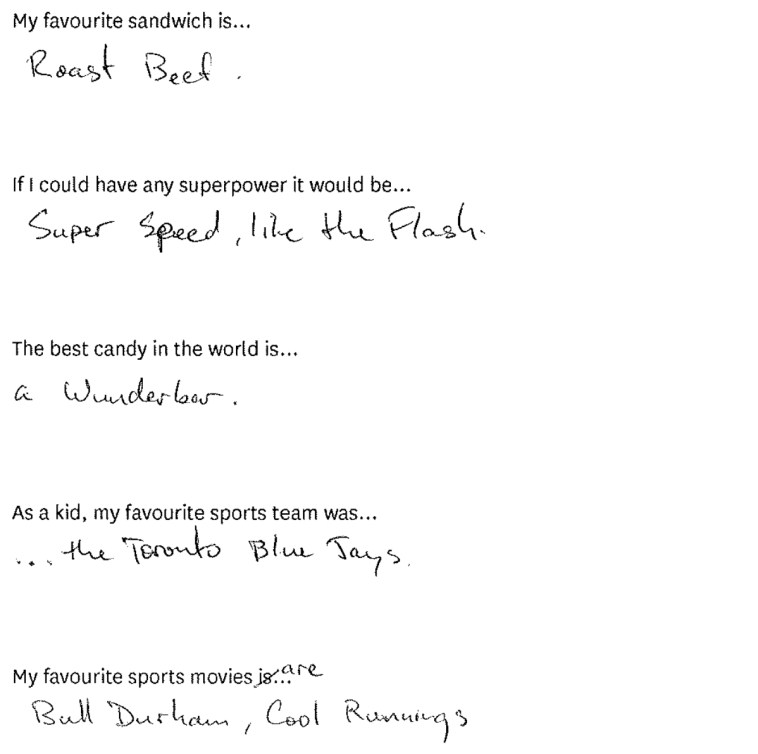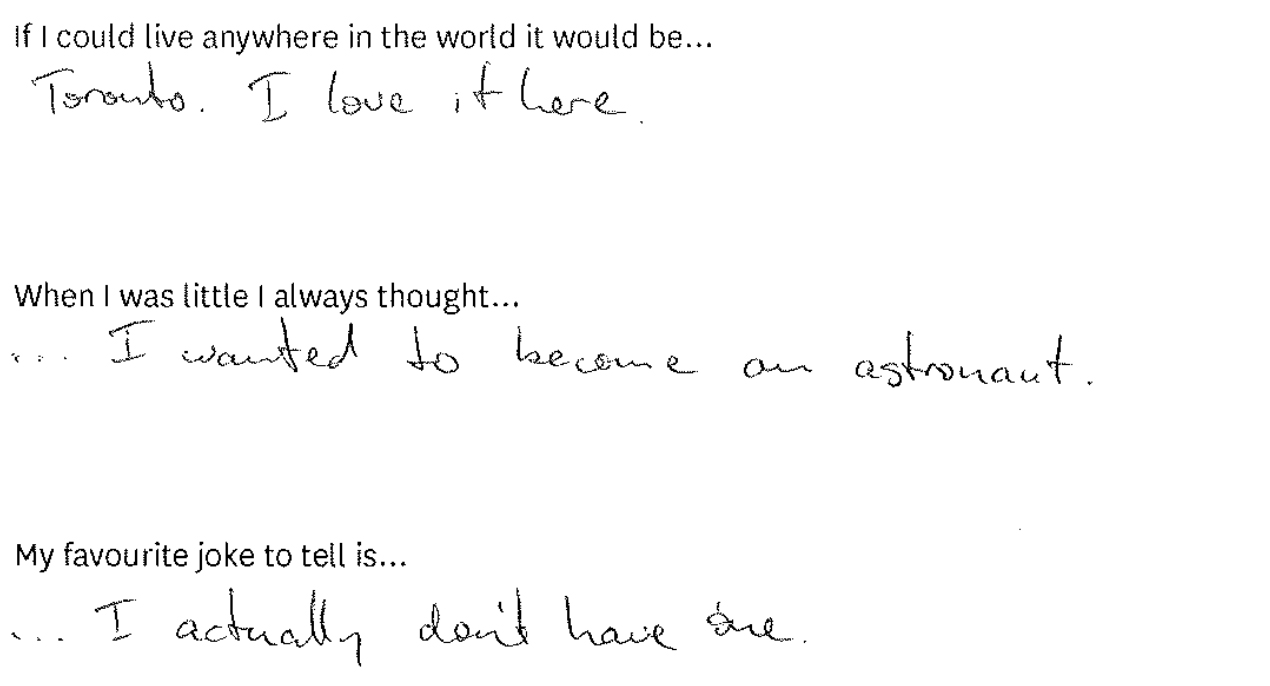 Watch Crispin give Team Canada boxer Mandy Bujold an archery tutorial.