Hi, my name is Liz Gleadle and I throw javelin
"Hello my name is…" is a series dedicated to learning more about some of Canada's top summer athletes ahead of Rio 2016.
While preparing to throw javelin at Rio 2016, Liz Gleadle tossed a few answers to our questions.
Learn more about the 2015 Pan Am Games gold medallist.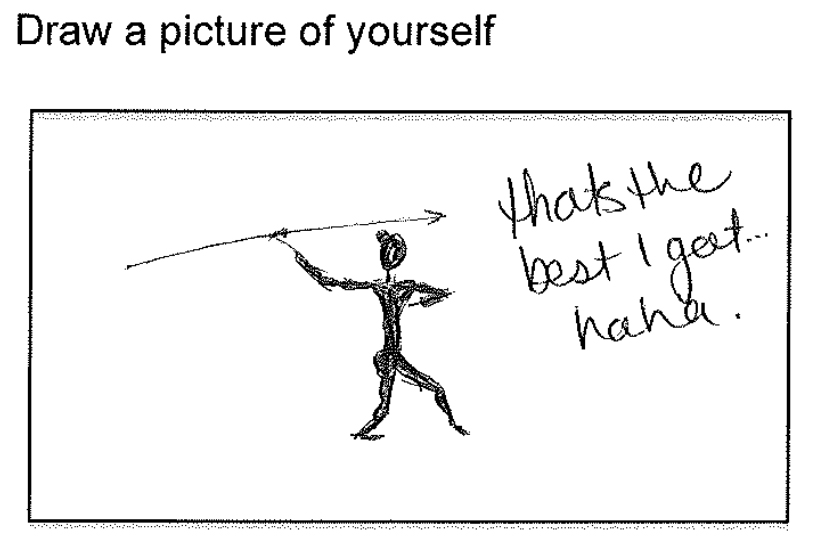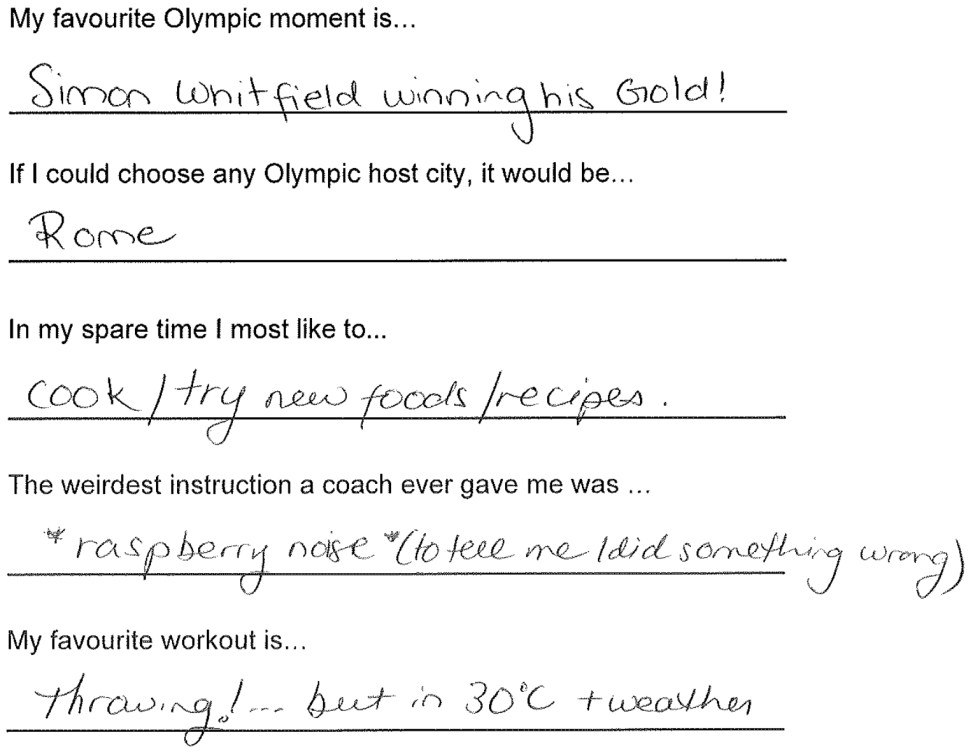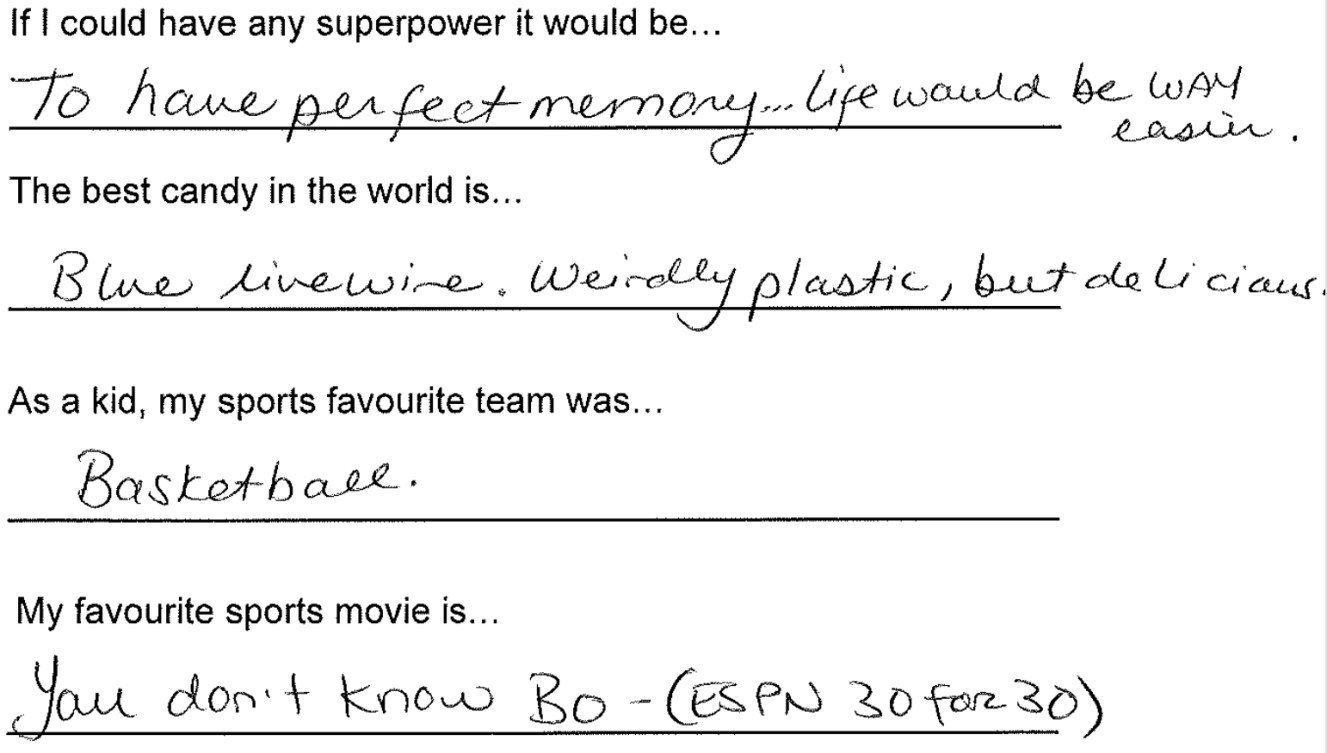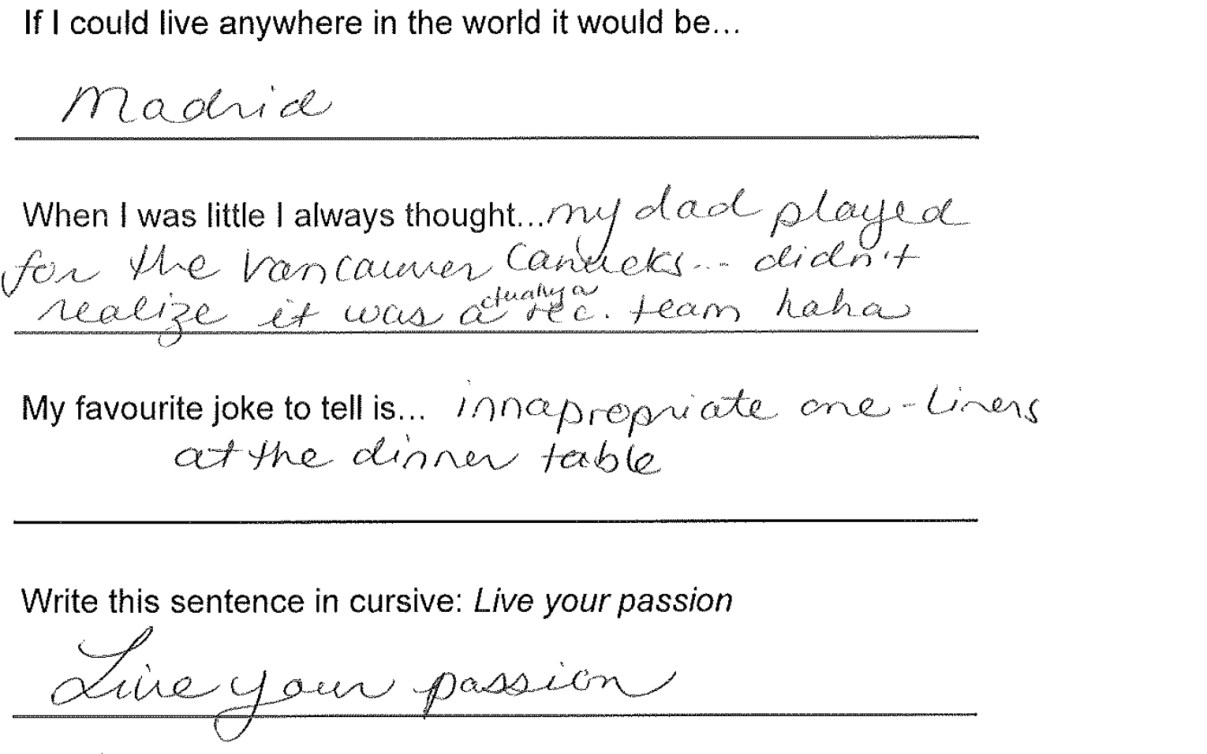 Watch Gleadle in Ice in our Veins.