Photo Martin Steinthaler via Swatch Major Series
Rio 2016: Sarah Pavan's top 6 things to see in her "second home" Rio
Rio de Janeiro, home of the 2016 Olympic Games, is not an unknown territory for Team Canada's beach volleyball Sarah Pavan.
The athlete lived in the marvelous city for two years, from 2012 to 2014, while she was playing for a Brazilian indoor volleyball club, and has a special feeling for the Olympic host.
"Rio is one of my favorite cities in the world. I still consider it my second home," said Pavan.
"Before the Games, I was able to go back to a tournament in March and I felt it so strongly when I was there. I missed it so, so much."
To help Canadian and foreign visitors get to know Cidade Maravilhosa, Sarah Pavan listed her top things to do in Rio.
Take note!
Number one: Christ the Redeemer
RELATED: 15 interesting facts about Brazil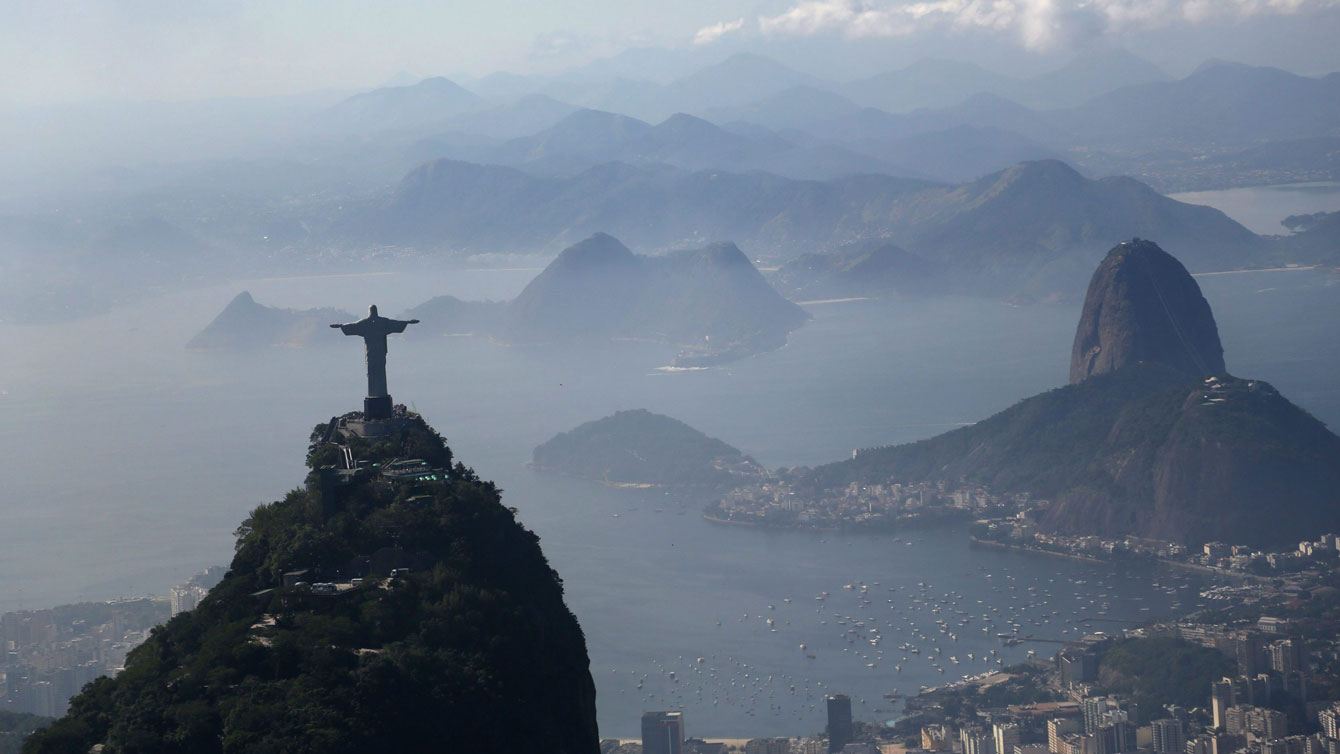 The famous statue at the top of Corcovado mountain is the number one spot to visit in Rio, according to Pavan. "Obviously, the first thing to do is visiting Cristo. I mean, everybody needs to see that!" There are some options to get to the monument. If you want to have an unique experience, take the Corcovado's centenary electric train."
Number two: Sugarloaf
RELATED: The Maracana zone at Rio 2016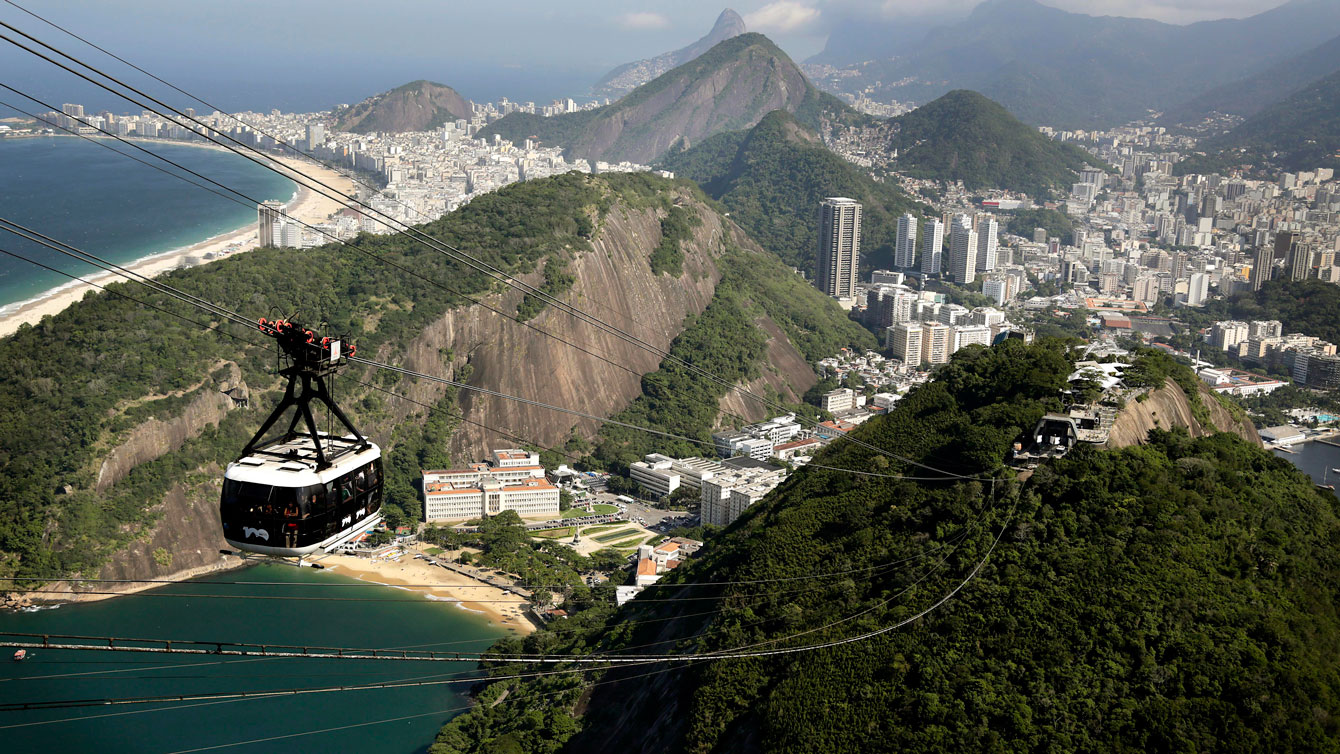 To have a panoramic view of Rio, Sugarloaf Mountain is a must. "I really enjoy the Sugarloaf. It is more of an experience and a great view of the beaches." Part of the experience is taking the bondinho, a glassed-walled cable car, between the peaks of Sugarloaf and Morro da Urca.
Number three: Lapa
RELATED: 7 sights to see in the Maracana zone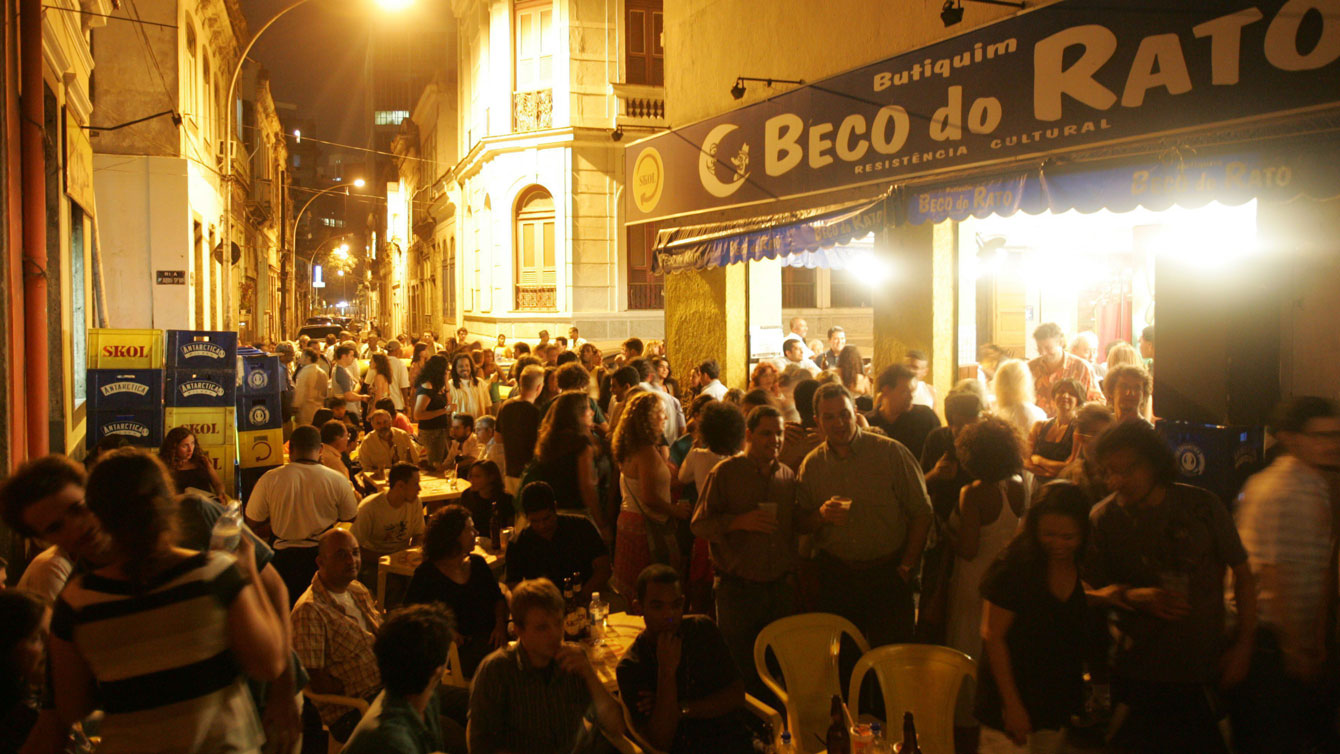 "For people who like live music and dancing, Lapa is really nice," Pavan exclaimed. Lapa is a neighbourhood in Rio which is a reference point for nightlife lovers. Lapa has restaurants, bars/pubs and nightclubs for every taste. Besides its famous nightlife, Lapa is also home to the impressive aqueduct Arcos da Lapa and the Escadaria Selarón, a world-famous steps.
Number four: Barra beach
RELATED: 10 essential food and drinks to try in Rio
"For a more relaxed beach experience, I like to go to Barra. It's less busy. if you like surfing, surfing is better there," Pavan told Olympic.ca Barra's beach is the largest of Rio, with 18 kilometres of sand. With clear water and uncommon wave formations, Barra is, as Pavan said, one of surfers' favorites spots in the city. If you prefer a sport out of the water, there is a cycling lane along the beach.
Number five: Vista Chinesa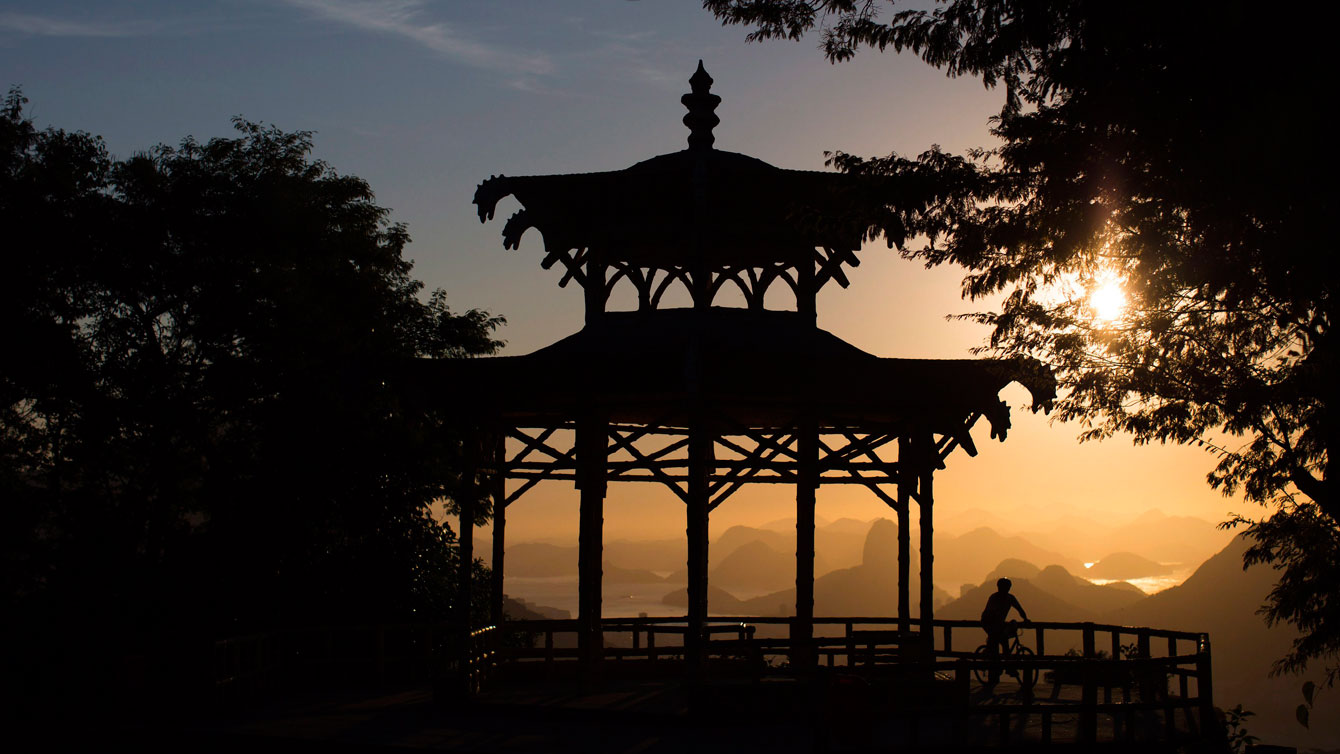 "Vista Chinesa has a great view," Pavan recalled. It is one of Rio's renowned lookouts, located in the Tijuca Forest. From the top of the hill there are views of the Municipal Park, the botanical garden and a long stretch of the south coast. At Rio 2016, the cycling tournament road course will include the Vista Chinesa climb.
Number six: Hang gliding
"Something that I did that was an amazing experience was hang gliding. Just absolutely amazing," Pavan said. One of the best ways to have a wide view from Rio is to hang glide. It provides the unique sensation of flying over the Marvelous City, providing an unforgettable experience. Start your adventure with a professional pilot from the 510-metres high Pedra Bonita peak and fly over São Conrado beach!