Hi, my name is Rosie MacLennan and I bounce
"Hello my name is…" is a series dedicated to learning more about some of Canada's top summer athletes ahead of Rio 2016.
Rosie MacLennan became well known when she won Canada's only gold medal at London 2012. But there may be some things you don't know about her.
Get to know more about Canada's golden trampolinist and Rio 2016 Opening Ceremony flag bearer.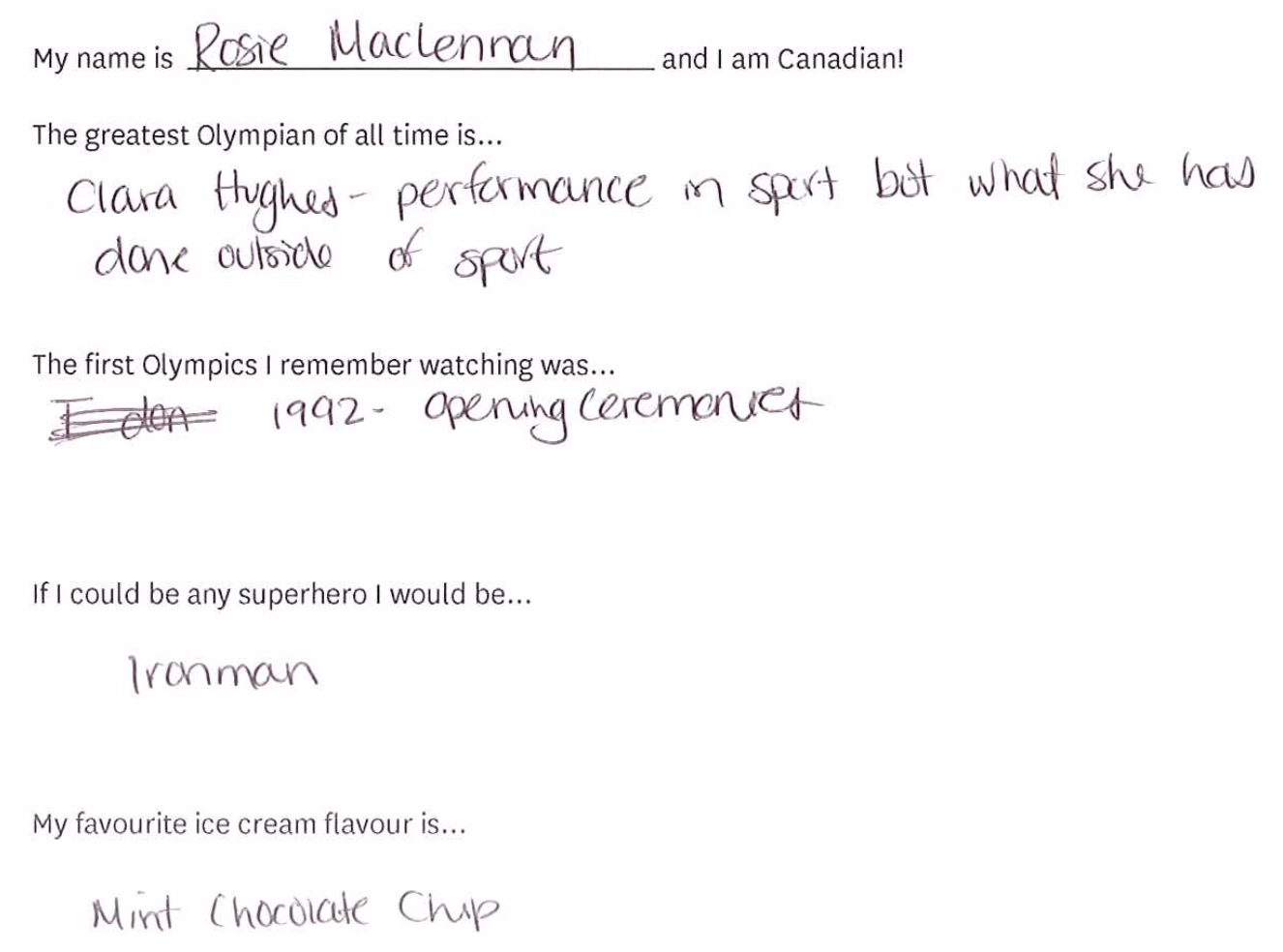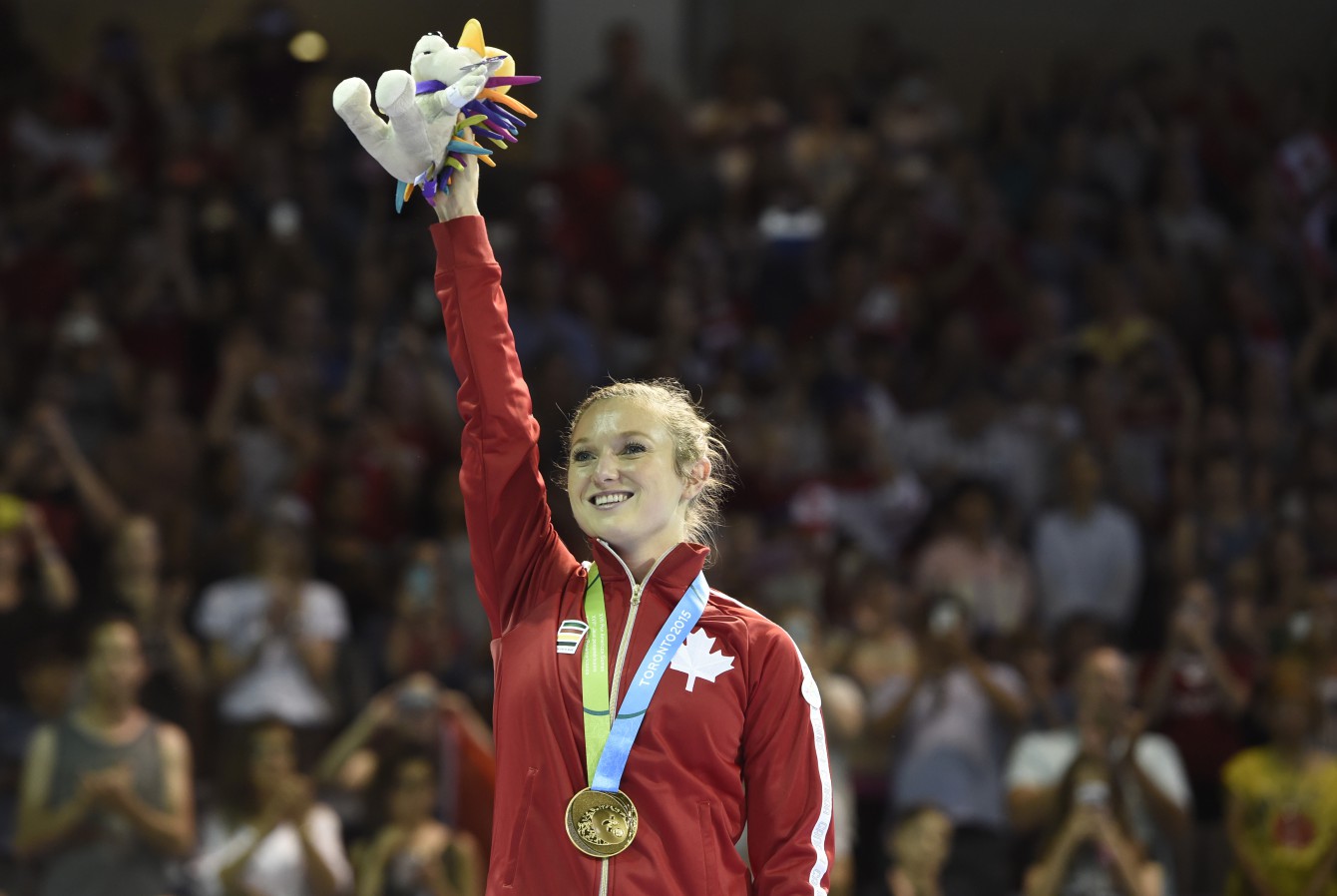 RELATED: MacLennan, Team Canada flag bearer for Rio 2016 Opening Ceremony