Rio 2016: An Opening Ceremony to which Canadians can relate
Canada may have been just one of 207 delegations taking part in Friday's Opening Ceremony—but there were little bits of Canada sprinkled throughout the event.
From the welcome party through the athletes' parade and the lighting of the Olympic flame, here are some of the night's most Canadian moments.
Shuffle dancing
RELATED: (Photos) Rio 2016 Opening Ceremony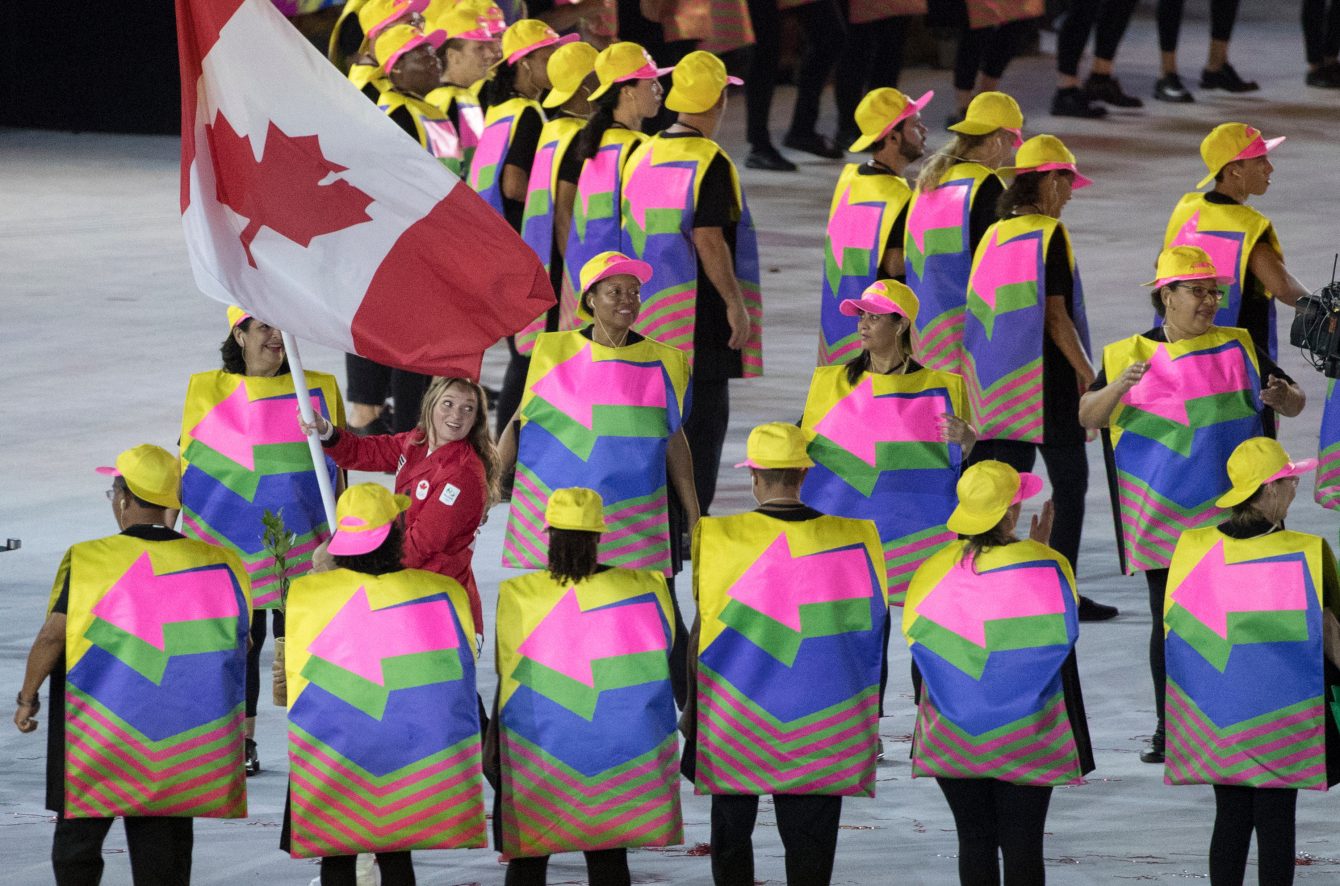 The brightly dressed volunteers lining the athletes' parade did their best to keep up the choreography for two hours. But there was definitely also some awkward shuffle dancing to fill the time. Thousands of rhythm-challenged Canadians watching at home nodded in empathy.
Acknowledging the past
RELATED: 9 magical Maracana moments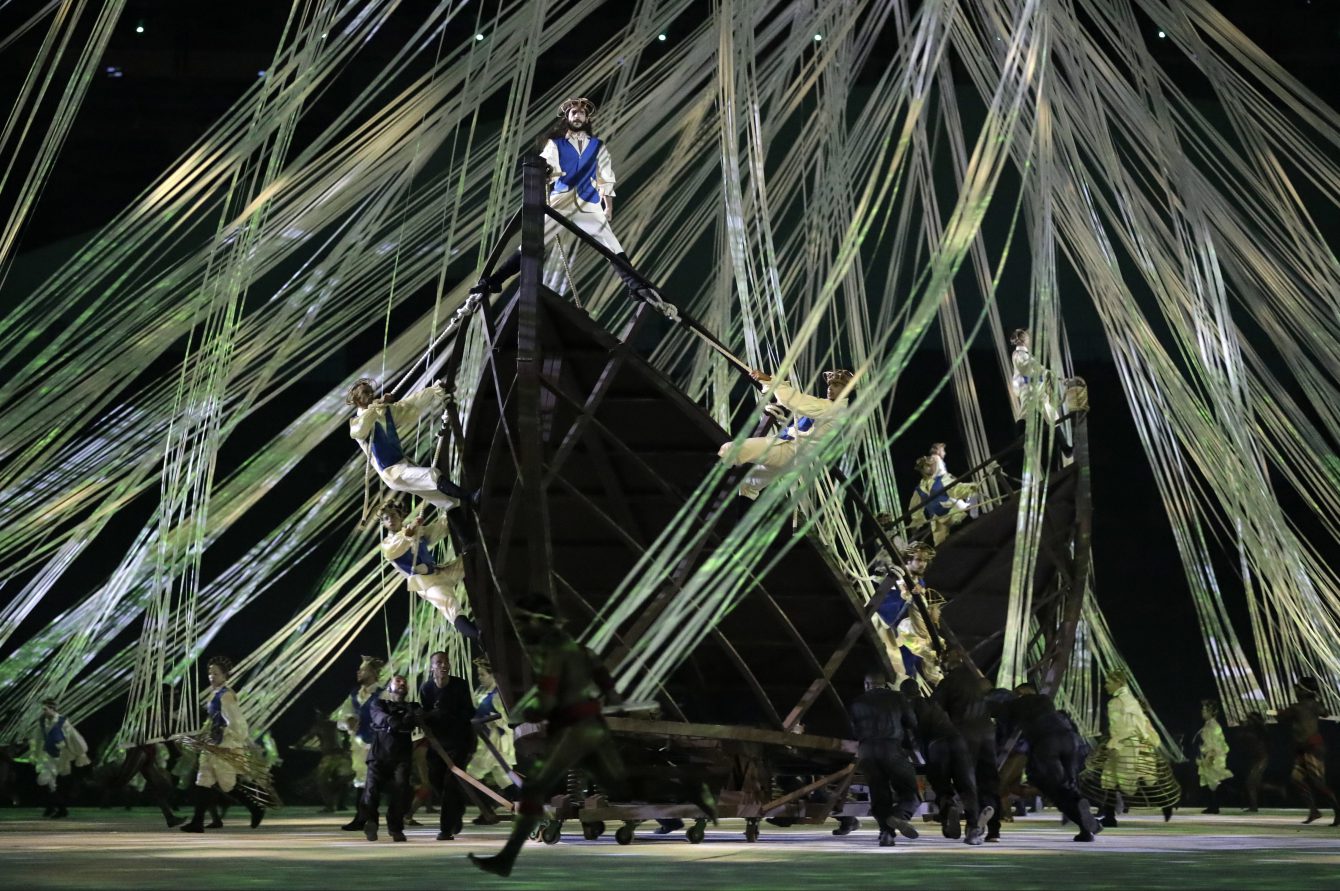 As Canada continues trying to come to terms with its own difficult history, the organizers of the Opening Ceremony included a lengthy acknowledgment of Brazil's own colonial legacy.
Let it grow
RELATED: Canada at Opening Ceremony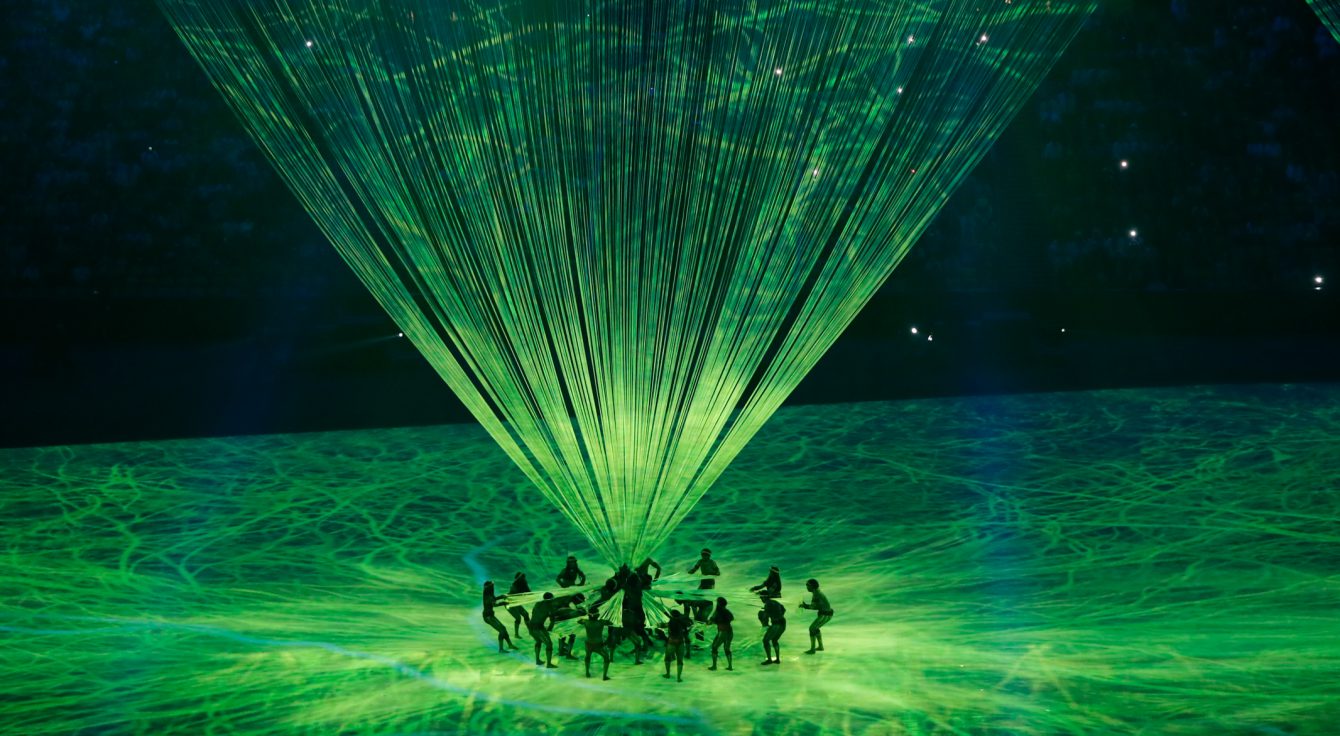 For many young Canadians, tree planting is a rite of passage. Most of us know what it's like to be surrounded by trees for days, weeks or years at a time. So, the central tree-planting theme of the Opening Ceremony really hit home.
En français, s'il vous plaît?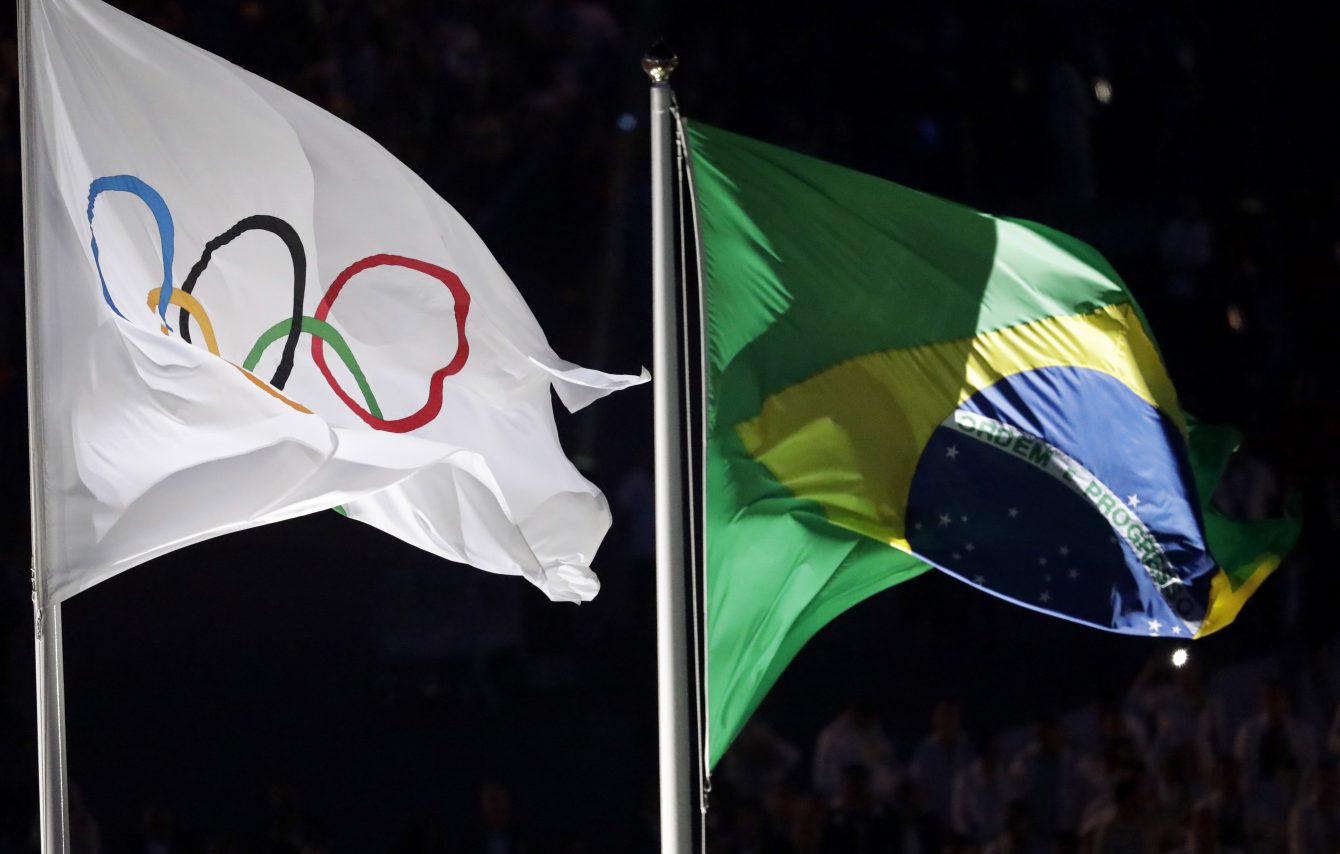 Anyone who's spent time in Canada—or even on a Canadian airline—is used to hearing and seeing things in both official languages. Canadians hearing both English and French used during the ceremony likely said, "pas de problème!"
Tiny cauldron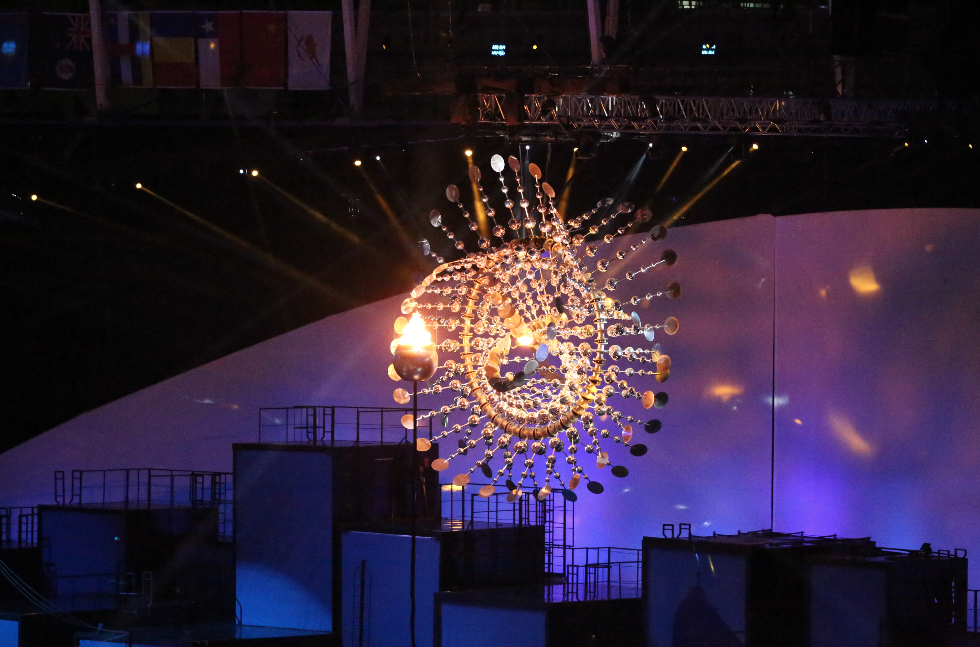 The stereotype is that Canadians are humble and apologetic. This year's smaller-than-usual Olympic cauldron is definitely carrying that reserved, "sorry for getting in the way" kind of vibe.
The torch relay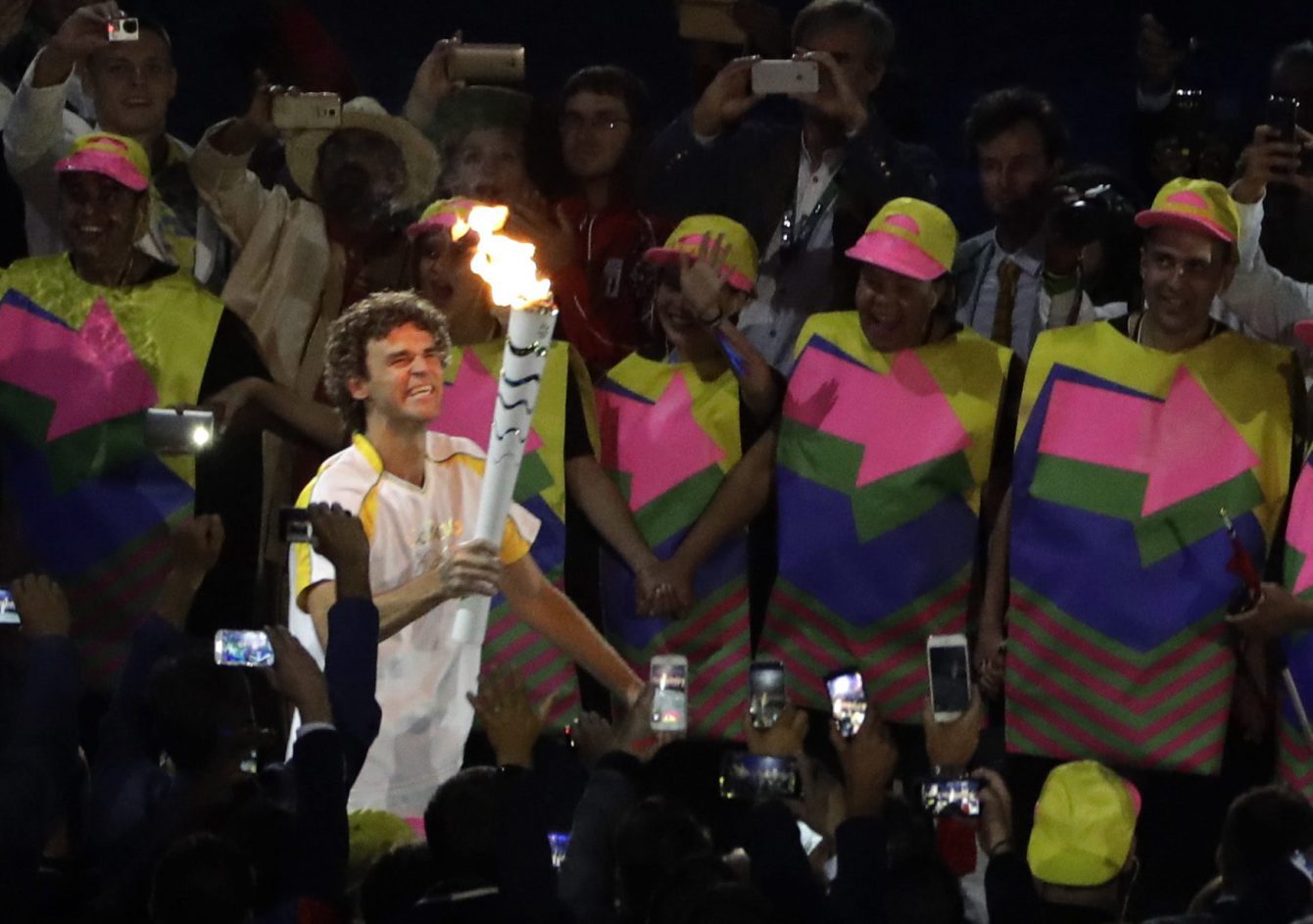 Canada didn't invent the torch relay, but we have hosted three of them: Vancouver 2010, Calgary 1988 and Montreal 1976. It's a pretty exclusive club (only three other countries can claim the same honour), which made the torch's journey to the Maracana Stadium feel just a little bit Canadian.
"Unity in diversity"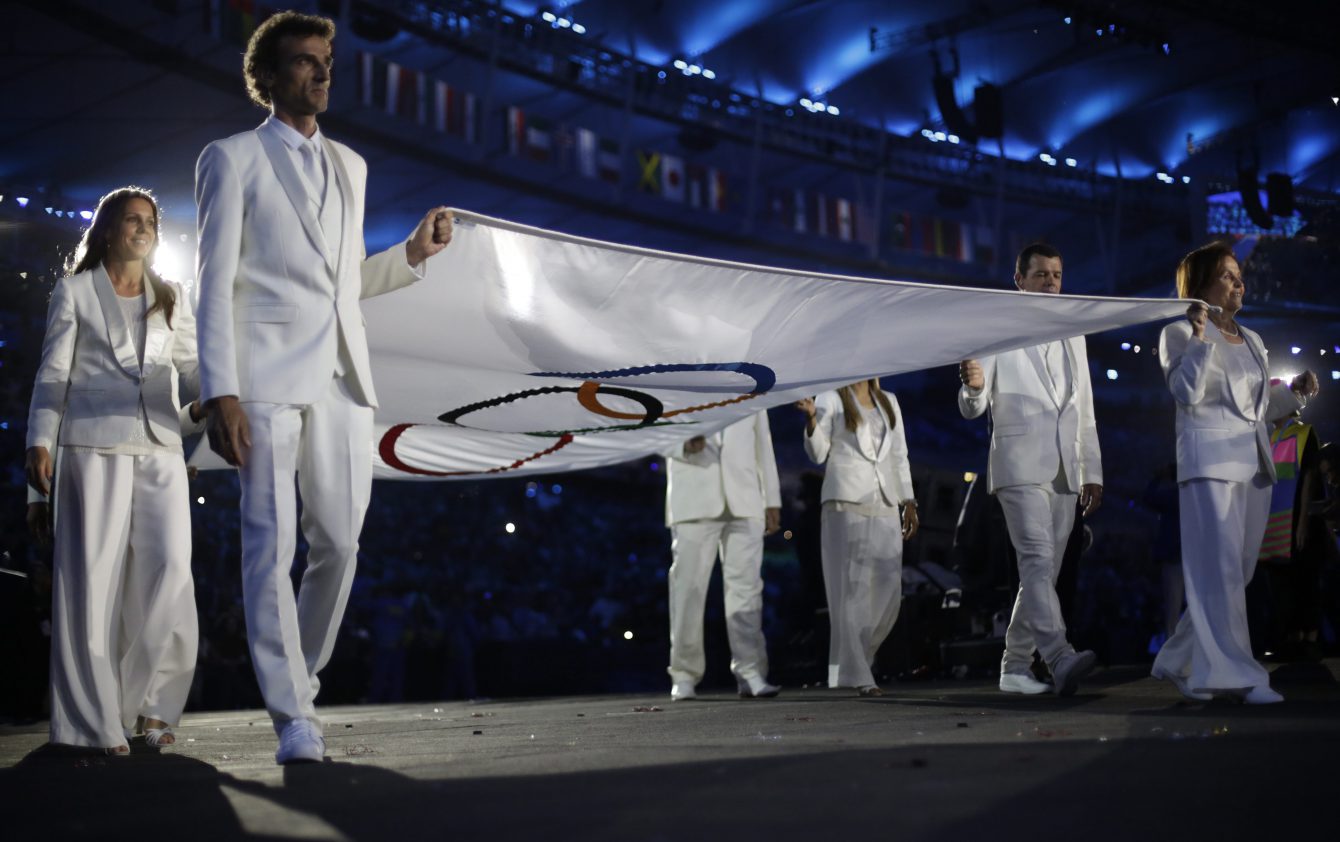 International Olympic Committee President Thomas Bach, in his speech, made reference to the "unity in diversity" of the Olympic Games. That sounds an awful lot like Canada's multiculturalism, doesn't it?
Showing those pearly whites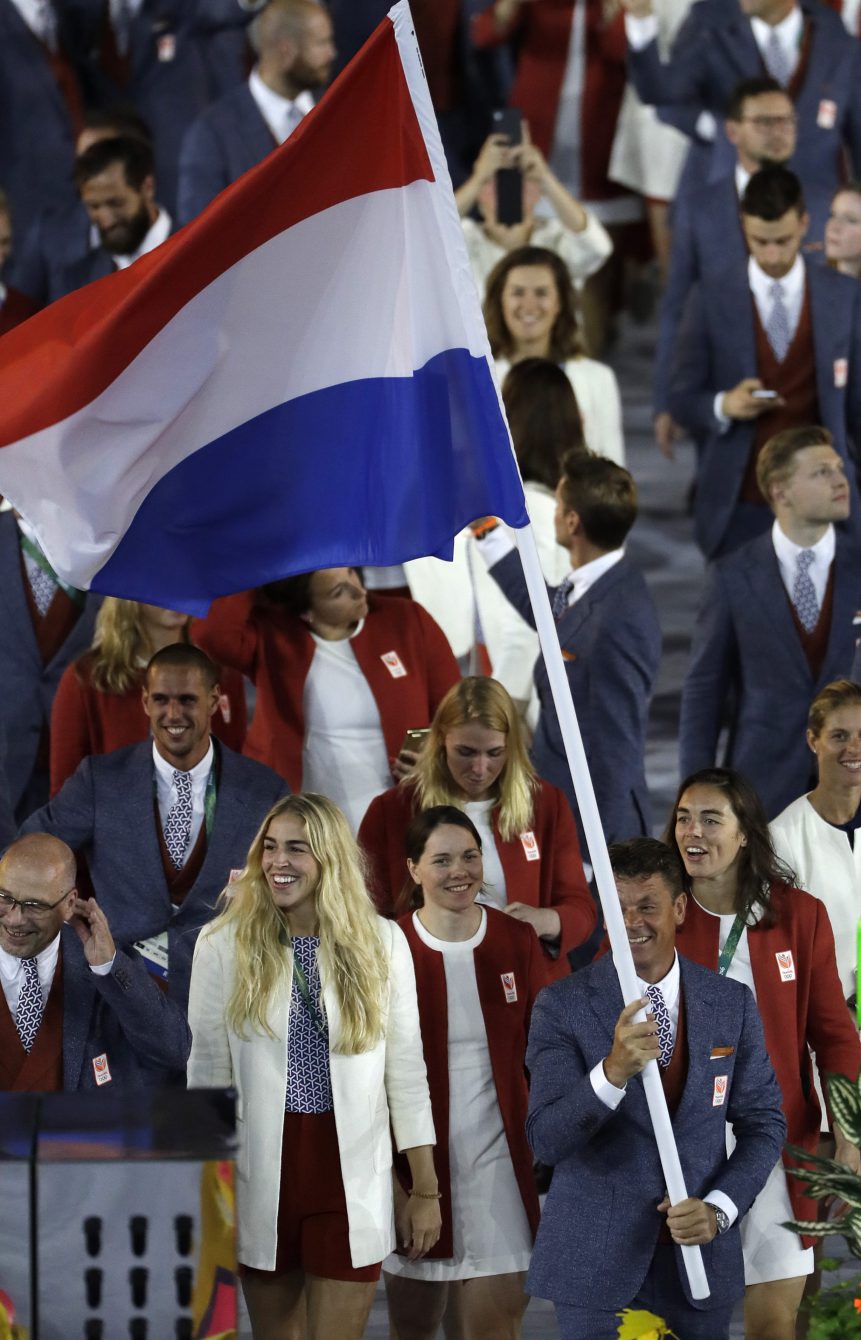 Canadians are generally a smiling bunch, but the Olympic athletes took beaming to a whole new level on Friday night. It makes sense; after such hard work to reach this stage, walking into the Olympic stadium is a moment that's as sweet as maple syrup.
Team Canada's entrance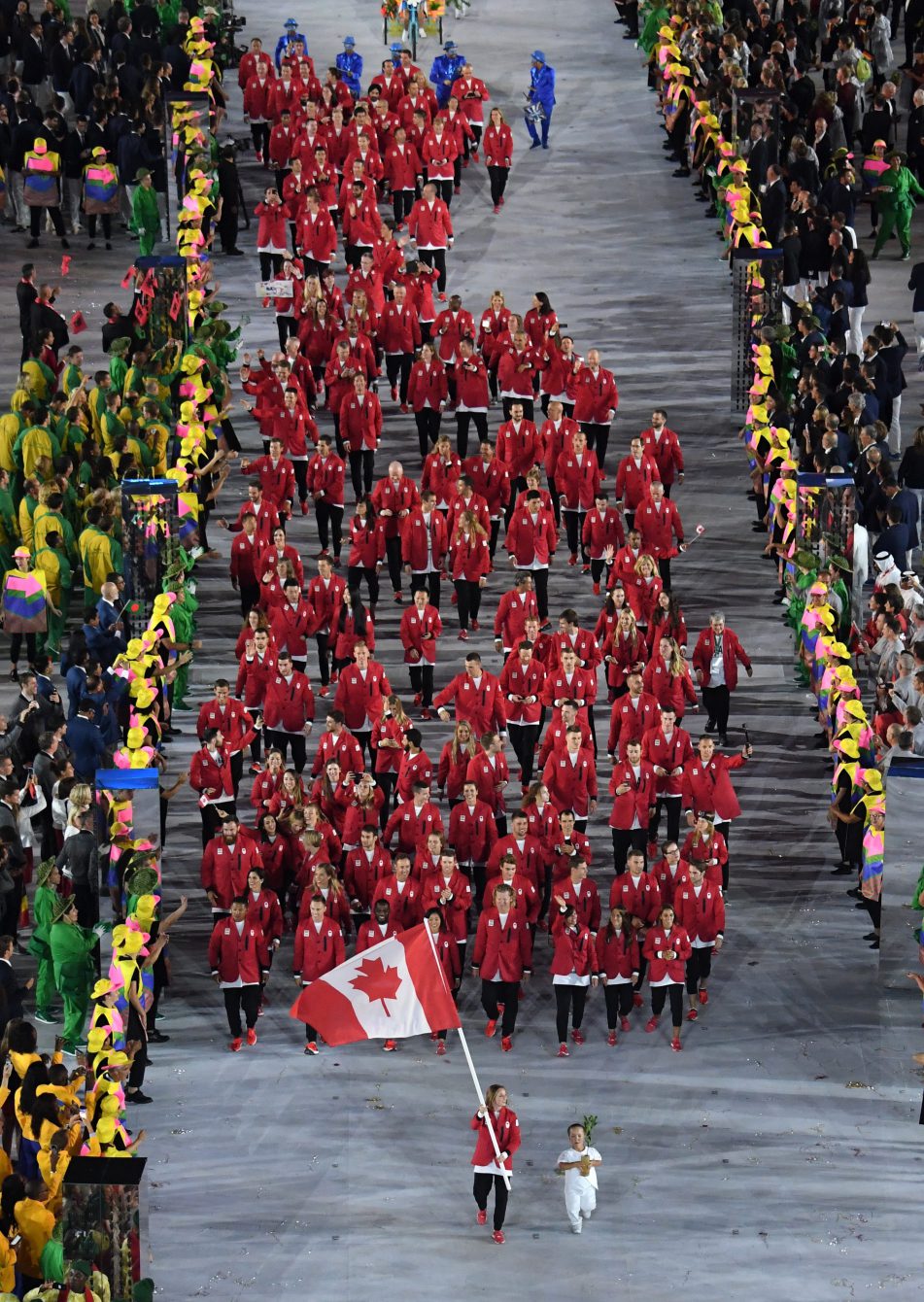 In the end, nothing's more Canadian than the athletes wearing the red maple leaf. Led into the stadium by flag bearer Rosie MacLennan, Canada's contingent looked more than ready to spread some more national pride over the next two weeks.
Flying the flag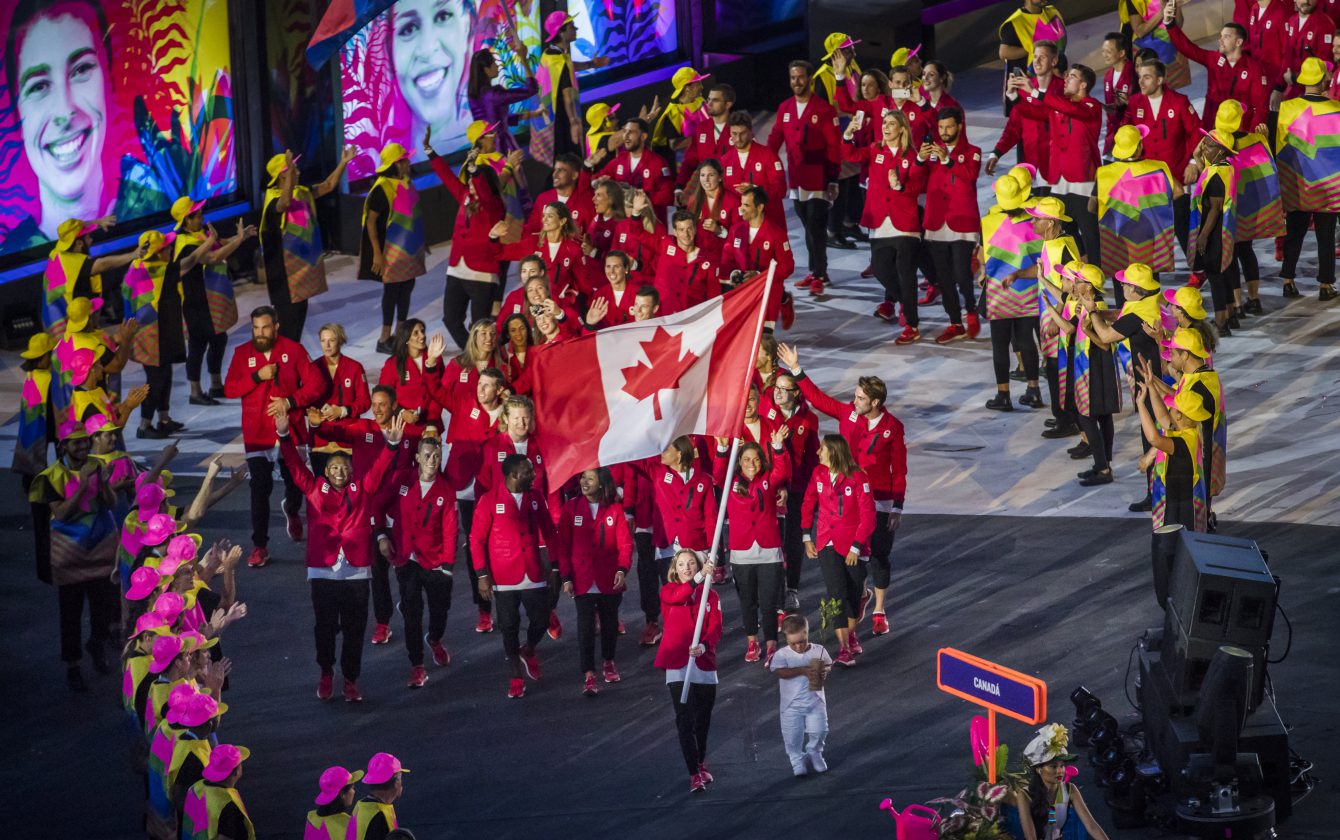 MacLennan, in her own words, puts the cherry on top: "The moment you get the flag, it just all becomes so real. … I thought my dreams came true in London (winning a gold medal), but this is beyond my wildest dreams."