RBC Training Ground expands its search Team Canada's next Olympians
Kicking off its third year, RBC Training Ground is amplifying its search for Canada's future Olympians adding more regional events across Canada than ever before.
This year, Saskatchewan and Manitoba have been added to the roster along with 14 national sport organizations (NSOs) in participation, including new additions like Canada Snowboard and Cross Country Skiing Canada, making it the largest program yet.
RBC Training Ground events are free for Canadian athletes, coast to coast, aged 14 to 25. The program is designed to uncover athletes with Olympic potential and provide them with the high-performance sport resources they need to achieve their podium dreams.
In 2017, Avalon Wasteneys was the regional winner representing British Columbia. Wasteneys first found success as a cross-country skier, earning national medals in her junior career but made the switch to rowing in 2015. RBC Training Ground allowed her to strengthen her rowing skills and test her speed, power, strength and endurance to be victorious.
Wasteneys recently won 3 gold medals in the 2017 Canada Summer Games representing Team BC and the RBC Future Olympian funding Rowing Canada receives on Avalon's behalf, allows her to take part in more competitions and master her athletic talents on her journey to the Olympic podium.
"Winning RBC Training Ground definitely gave me a confidence boost," Wasteneys said. "Seeing all the Olympic athletes who attended, I figured if they did it, I could do it too."
The first of 29 local qualifying events will take place on January 20, in Prince George, BC with the final regional event being held in Halifax, NS on September 29, 2018.
Thirty athletes from across the country that were tested in 2017 will receive ongoing support and funding through the RBC Future Olympian Program.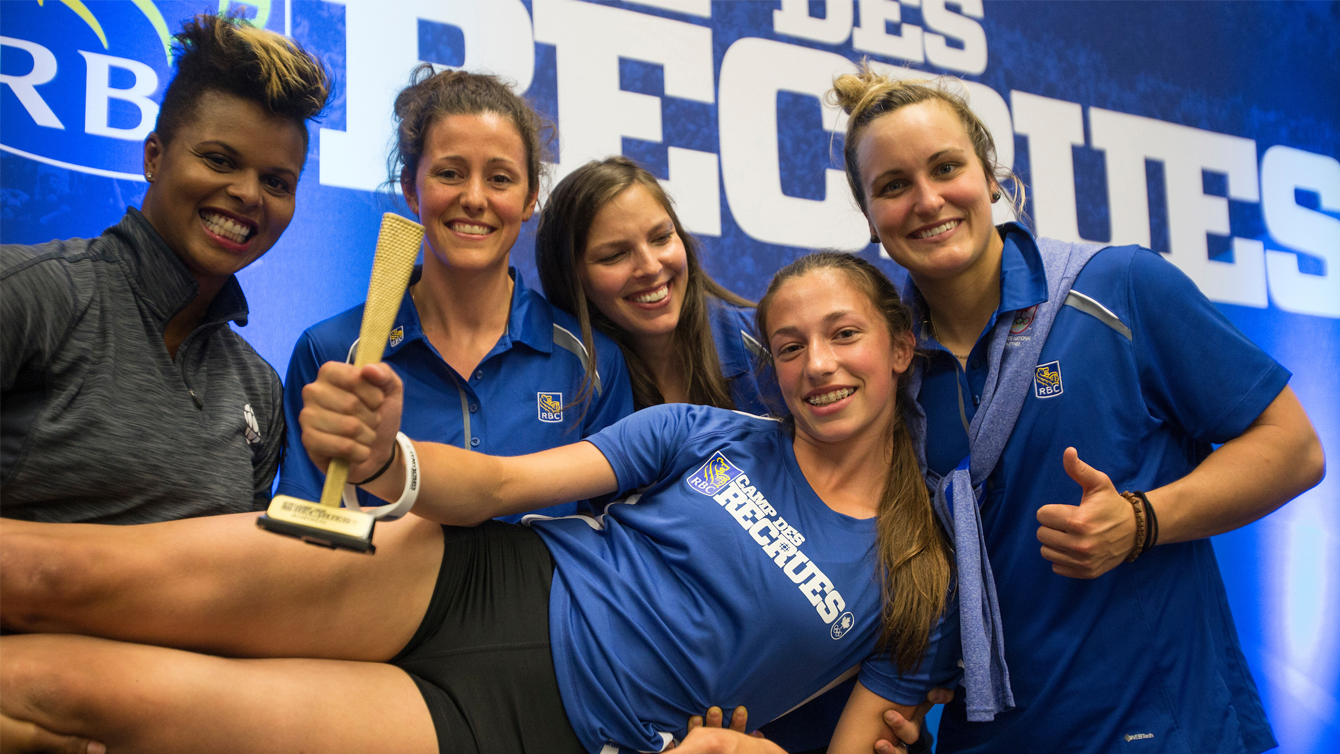 Registration and event information for all local RBC Training Ground events is available at RBCTrainingGround.ca.