Hi, my name is Scott Gow and I'm a biathlete
"Hello my name is…" is a series dedicated to learning more about some of Canada's top winter athletes ahead of PyeongChang 2018.
Scott Gow started in biathlon at age 11, and was part of Canadian history at the 2016 IBU World Championships where along with his younger brother Christian, Nathan Smith, and Brendan Green, won bronze in the 4 x 7.5km relay.
Get to know Scott before he makes his Olympic debut at PyeongChang 2018.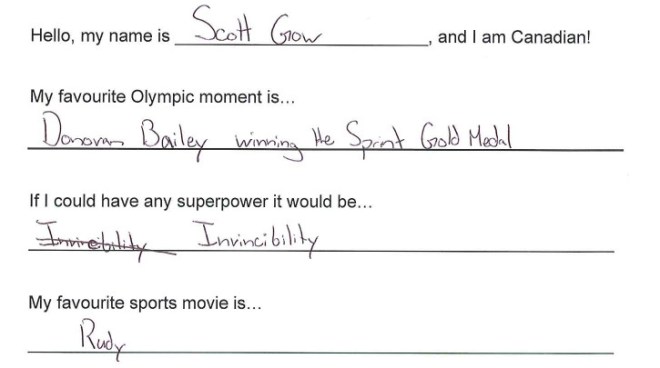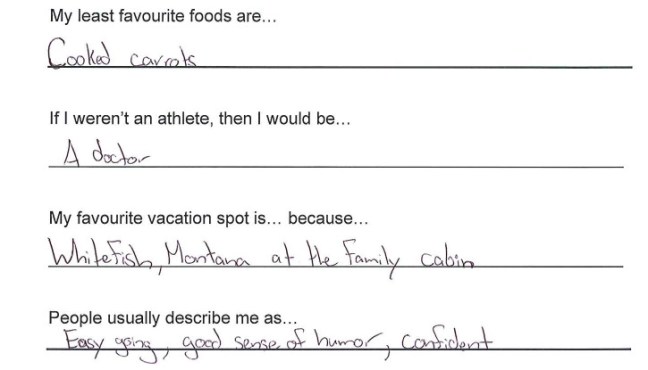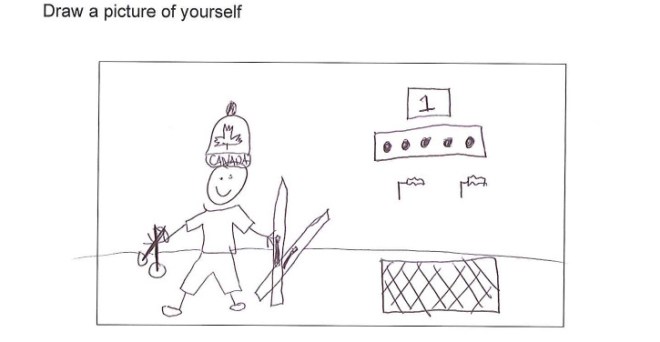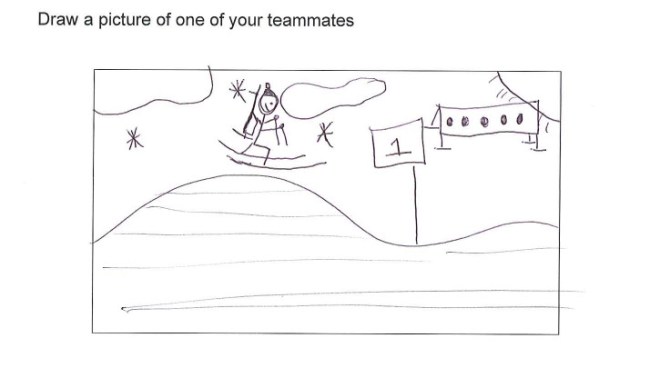 Check out all of the athletes headed to PyeongChang 2018, in our Team Canada roster.