Canadian roundup: Henrich soars, X Games medal pile, and Bouchard, Raonic advance
X Games Aspen
Bottom line: Canadians earned nine medals over the weekend including two gold from Mark McMorris.
Australian Open
Bottom line: Eugenie Bouchard and Milos Raonic both cleared weekend hurdles advancing into week two.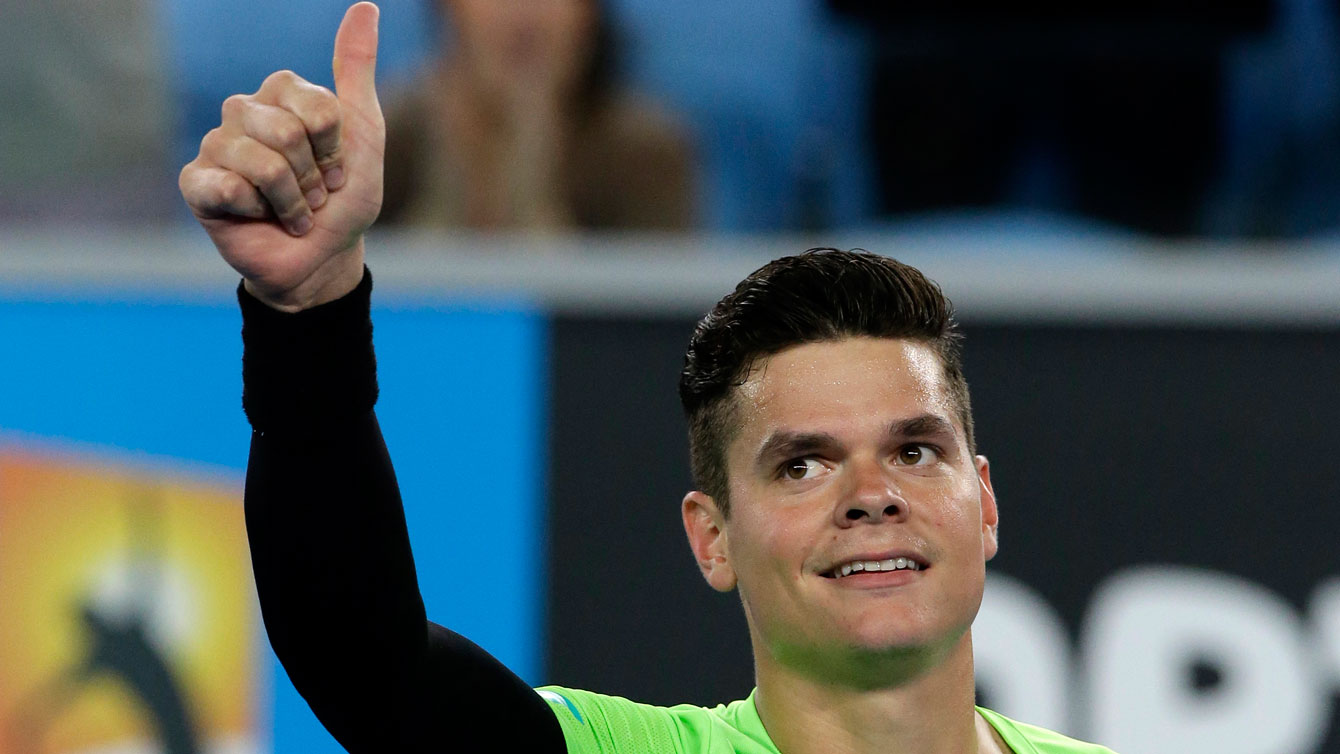 Ski Jumping World Cup
Bottom line: Taylor Henrich became the first Canadian woman to win a World Cup ski jumping medal with a bronze on Sunday in Oberstdorf, Germany.
Austrian Daniela Iraschko-Stolz with 234.3 points and German Carina Vogt with 233.7 points were first and second respectively. Calgary's Henrich had jumps of 93.0 metres and 95.5 metres to collect 228.6 points.
"I'm really excited. I'm happy I jumped really well here. It's actually been televised in Canada, so I'm pretty excited about that. Being able to be on the podium is just an awesome feeling. I've been training really hard and jumping really well in training I just wanted to compete the same way that I train," said the 19-year-old on the FIS Ski Jumping website.
Henrich was fifth in Saturday's contest but first after qualifying, the latter of which is a result that Ski Jumping Canada's website says is also a Canadian best-ever.
FIS Freestyle Ski & Snowboard World Champs
Bottom line: On Saturday, Comox, BC's Darcy Sharpe won a big air silver at Worlds in Kreischberg, Austria. Roope Tonteri of Finland was first and American Kyle Mack completed the podium.