Hi, my name is Kim Boutin and I skate
"Hello my name is…" is a series dedicated to learning more about some of Canada's top winter athletes ahead of PyeongChang 2018.
Kim Boutin is a short track speed skater gearing up for PyeongChang 2018 who took the time to answer a few questions for us.
Naturally, she sped through them with ease.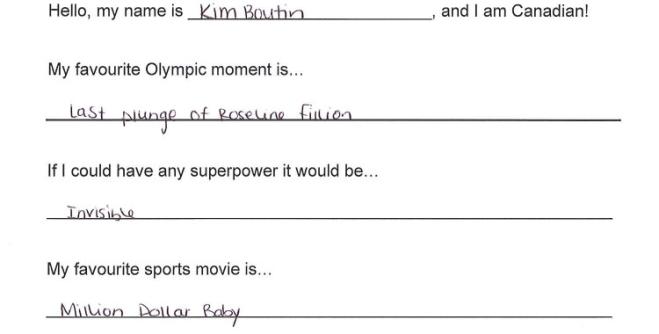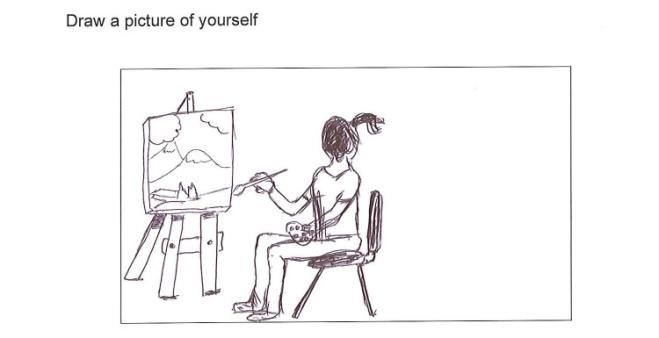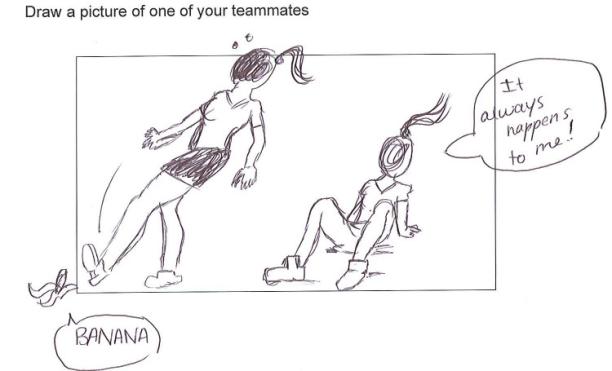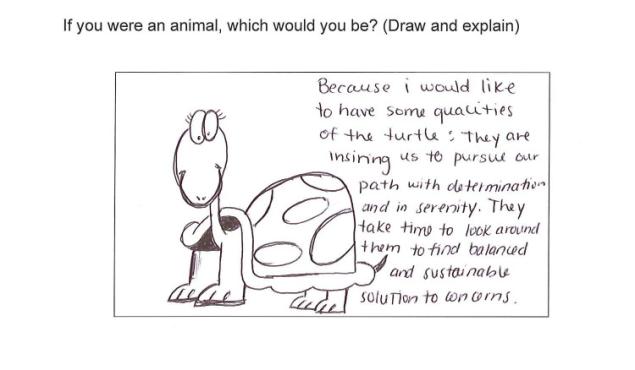 Check out all of the athletes headed to PyeongChang 2018, in our Team Canada roster.