Sapporo 1972
Canadian Olympic Medal Count
0
1
0
Games Summary
XI Olympic Winter Games
In 1972 Sapporo became the first Asian city to host the Olympic Winter Games, winning the vote on the first ballot over three cities, including Banff. At the time, Sapporo was the largest centre to host the Winter Games.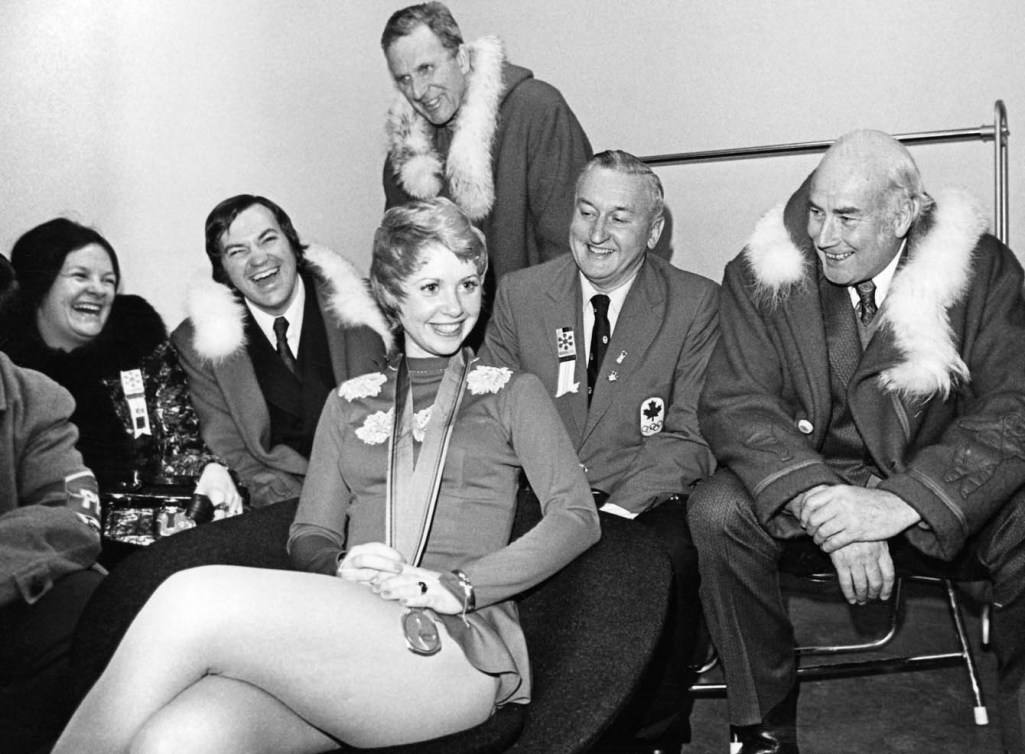 Canada's lone medal was a silver in figure skating by Karen Magnussen. The 1972 Olympic ladies' event marked a turning point for the sport as the results eventually led to the elimination of compulsory figures. At the time, the compulsory and free skate portions each counted for 50 percent. In Sapporo, Austrian Trixi Schuba built up such a lead with her exemplary figures that her seventh place finish in the free skating had no impact on her final standing and she won the gold medal. Conversely, American Janet Lynn, who had been fourth in figures, won the free skate but could only pull up to bronze medal position, puzzling spectators and television viewers. Magnussen had placed third in the compulsories and second in the free skate. She went on to win the 1973 World title following the introduction of the short program, which reduced the number of figures performed and the value of them to 40 percent.
Two athletes each won three gold medals. Soviet Galina Kulakova stood atop the podium in all three women's cross-country skiing events, while Dutchman Ard Schenk won three of the four men's speed skating events.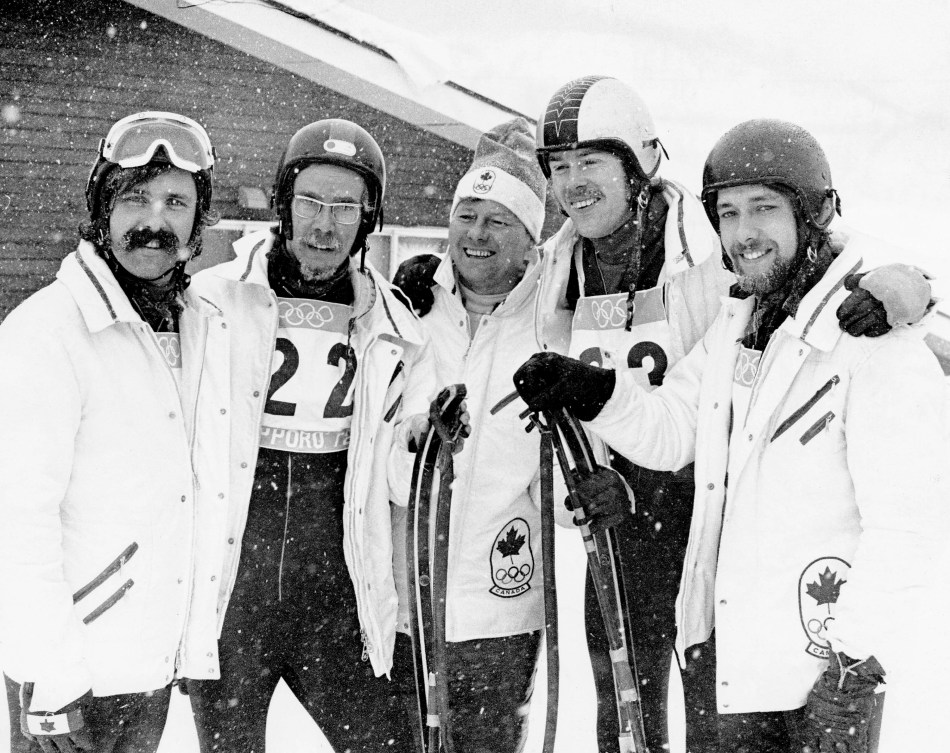 Canadian Medallists
| Event | Athlete | Finish | Sport |
| --- | --- | --- | --- |
| Singles - Women | Karen Magnussen | Silver | Figure Skating |
Overall Medal Count
| Rank | Country | Gold | Silver | Bronze | Total |
| --- | --- | --- | --- | --- | --- |
| 1 | Soviet Union | 8 | 5 | 3 | 16 |
| 2 | East Germany | 4 | 3 | 7 | 14 |
| 3 | Norway | 2 | 5 | 5 | 12 |
| 4 | Switzerland | 4 | 3 | 3 | 10 |
| 6 | United States | 3 | 2 | 3 | 8 |
| 7 | West Germany | 3 | 1 | 1 | 5 |
| 8 | Italy | 2 | 2 | 1 | 5 |
| 9 | Finland | - | 4 | 1 | 5 |
| 10 | Sweden | 1 | 1 | 2 | 4 |
| 11 | Japan | 1 | 1 | 1 | 3 |
| 12 | Czechoslovakia | 1 | - | 2 | 3 |
| 13 | France | - | 1 | 2 | 3 |
| T14 | Poland | 1 | - | - | 1 |
| T14 | Spain | 1 | - | - | 1 |
| 16 | Canada | - | 1 | - | 1 |